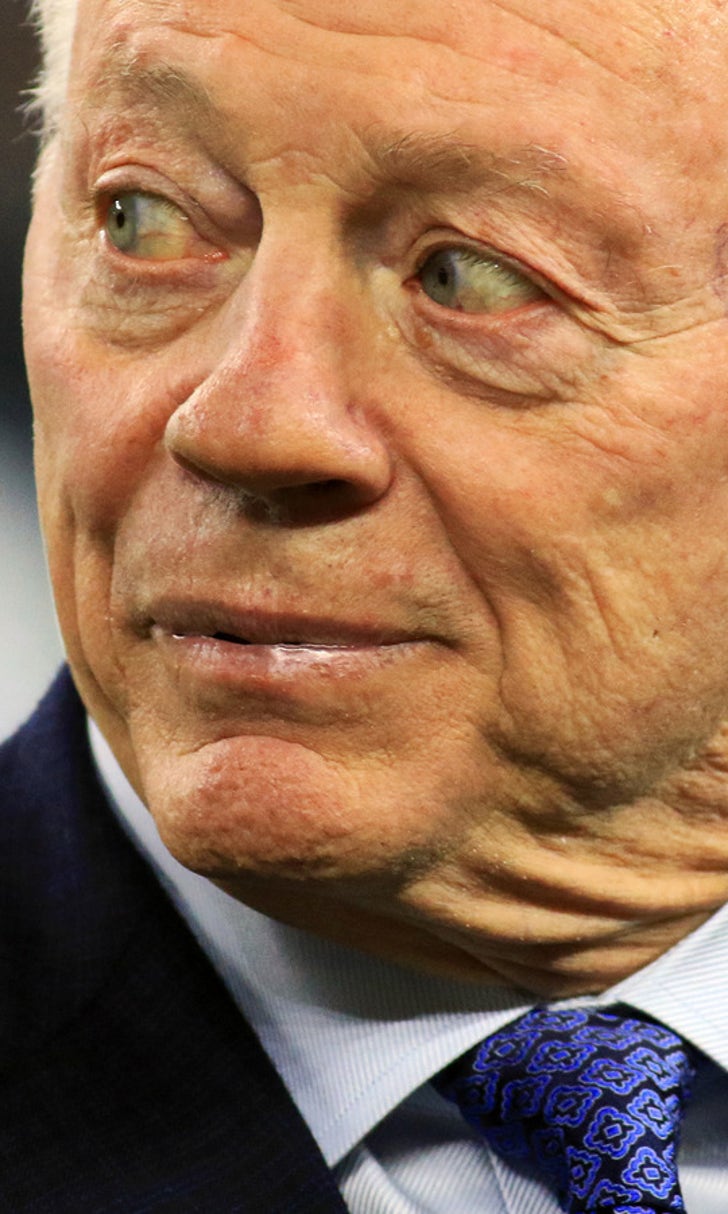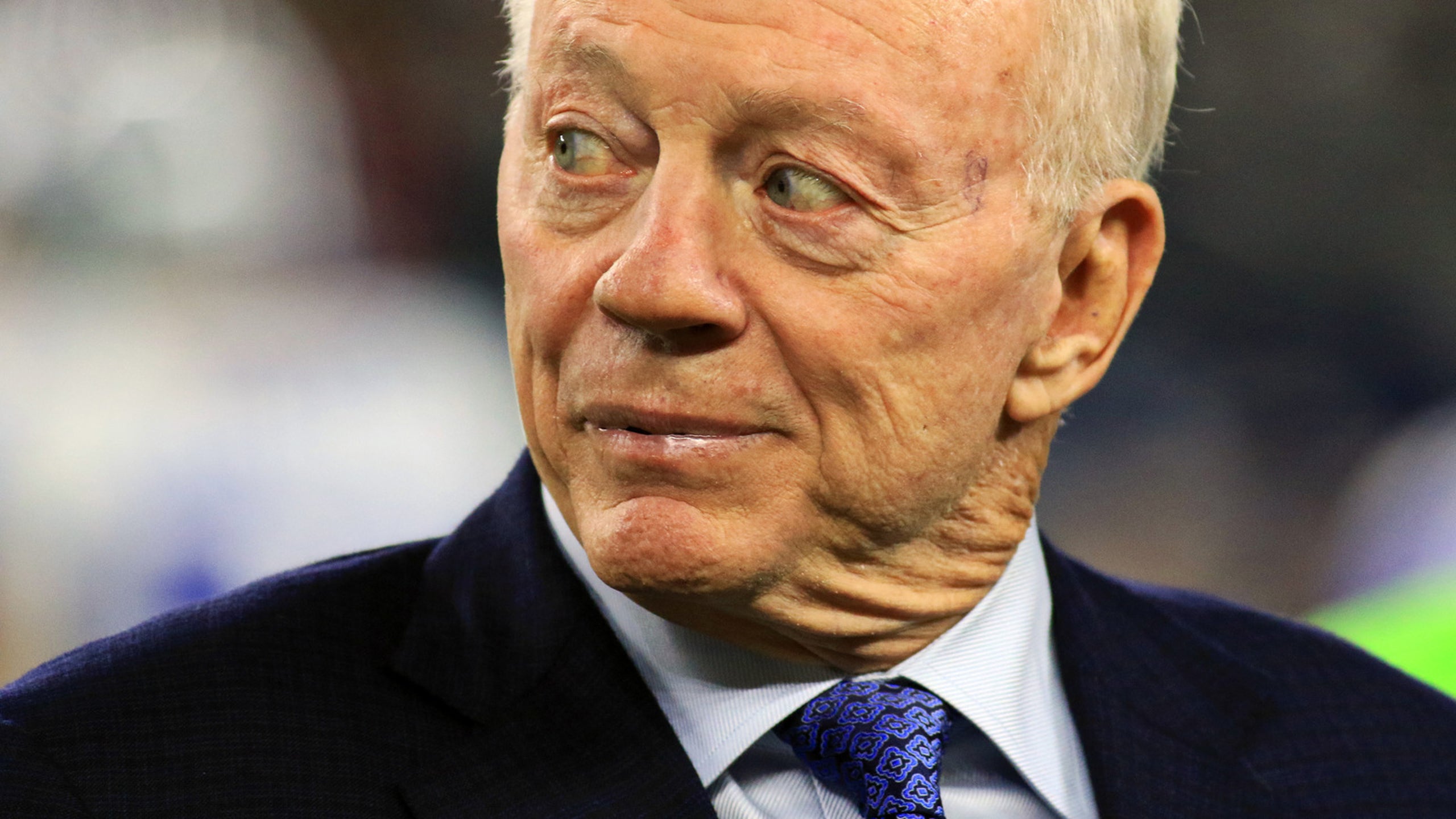 Aikman: Jones will 'pretty much accept everything' if player produces
BY foxsports • November 13, 2015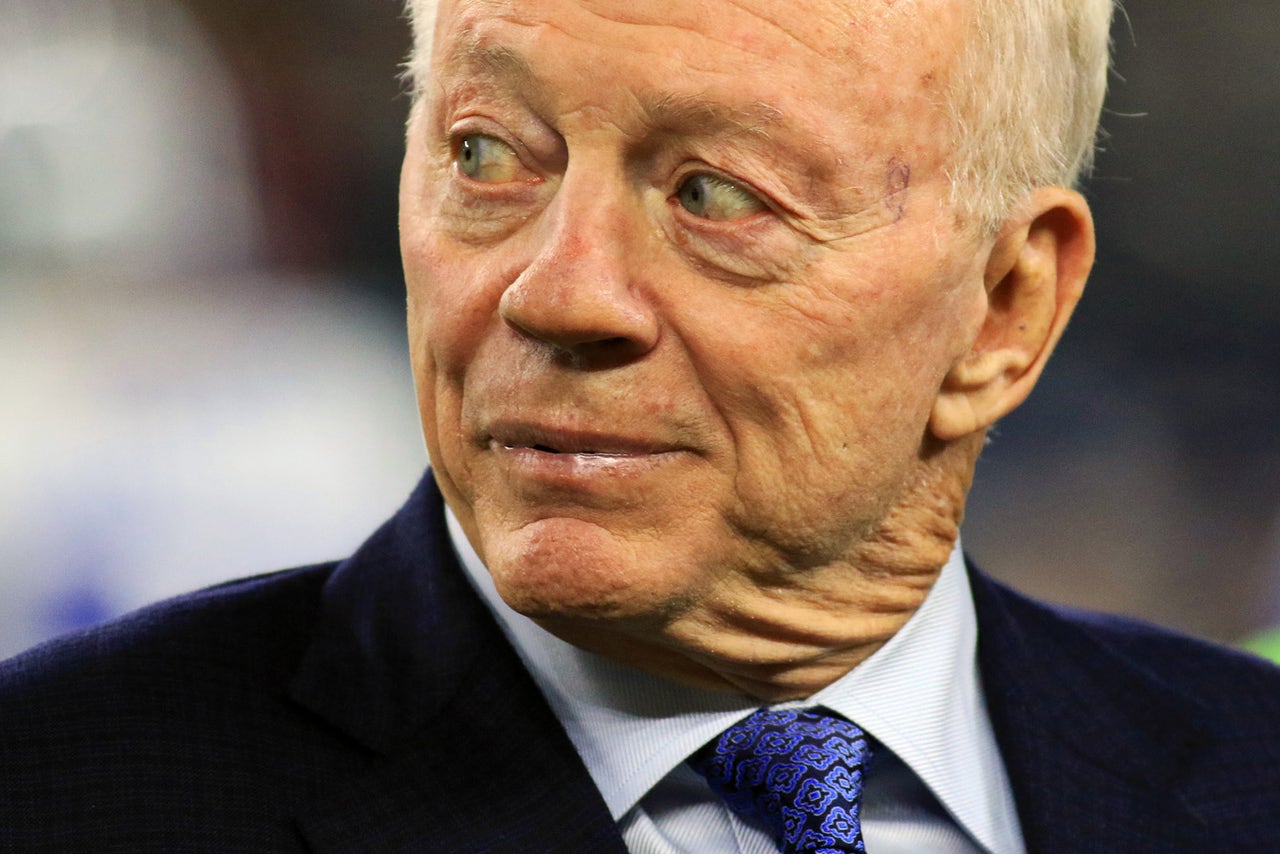 Troy Aikman said that Dallas Cowboys owner Jerry Jones will "pretty much accept everything" from a player as long as he remains productive.
The former Cowboys quarterback made the comments in a radio interview on Thursday with The Musers on KTCK-AM 1310 The Ticket when asked if he felt the team had a tipping point with Greg Hardy.
"I guess the line is when he's no longer productive, you know?" Aikman said, via the Dallas Morning News. "I think that's always been the line for Jerry Jones, is he's one to pretty much accept everything as long as a guy's productive."
"I think over the years, if you just look at the history of the moves that have been made and the players that have come through, the indiscretions that if at some point he's not productive, then he won't be on the team any longer regardless of whatever it is that's going on off the field, and if he is productive, then he'll be here as long as he is."
This isn't new. It's been Jones's method of operating as long as he's been around. Despite Hardy being a constant distraction, he's been a good football player, and Jones wants to reward him with a contract extension. Off-field situations don't mean anything to Jones. If you play good football for him, he'll take care of you, and that's exactly how the Hardy relationship is playing out.
More from Larry Brown Sports:
---
---