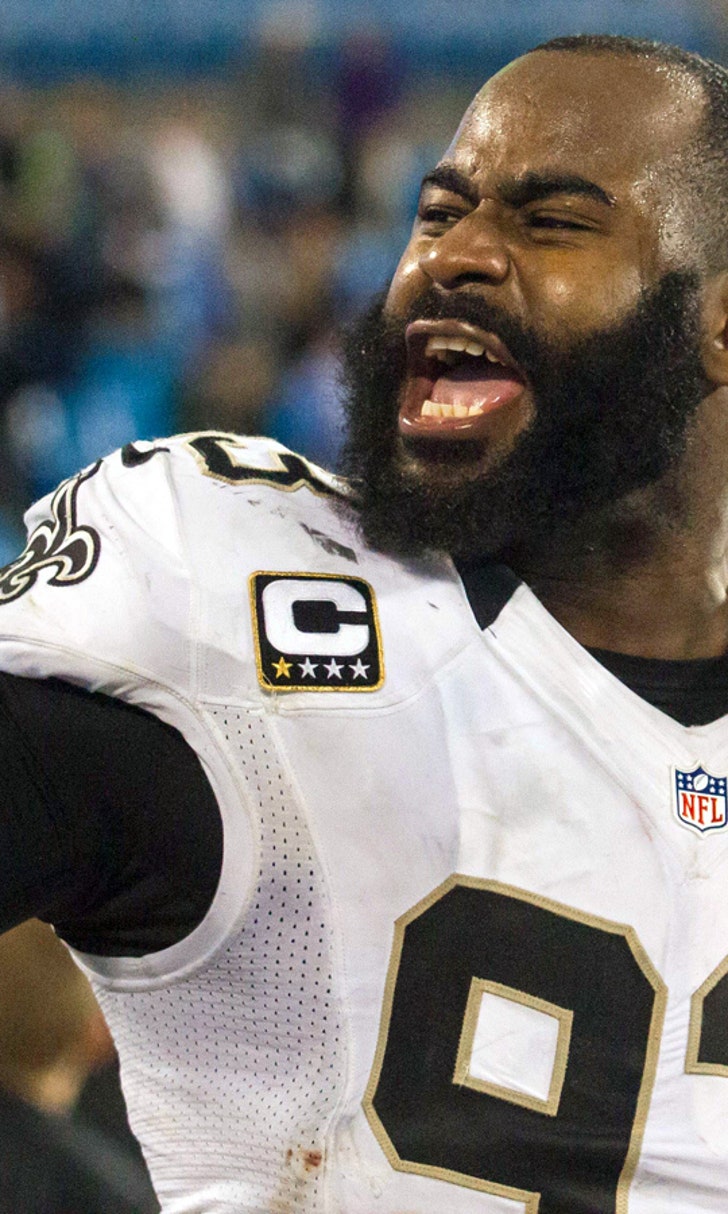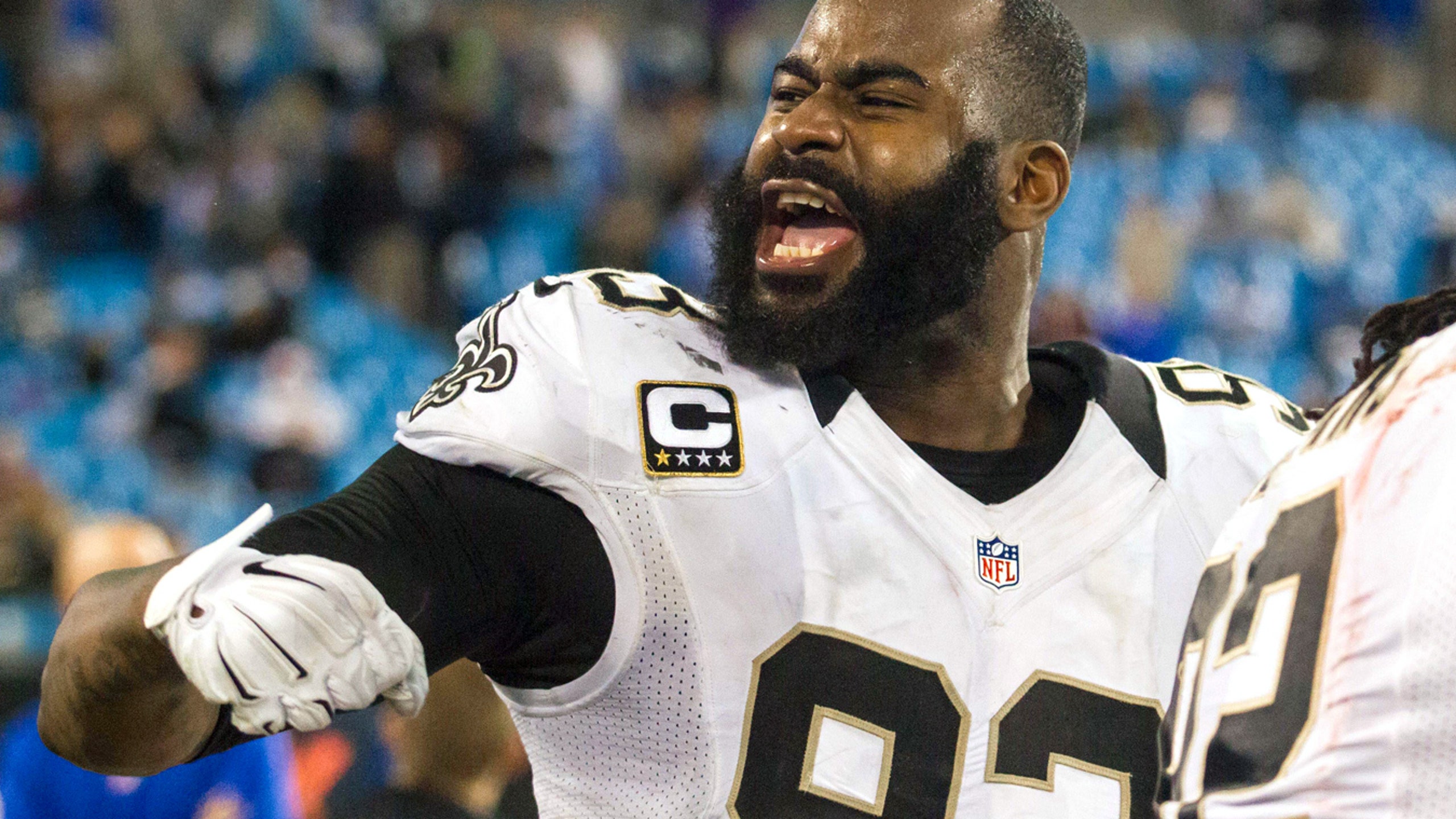 Agent: Junior Galette to sign one-year deal with Redskins
BY foxsports • July 31, 2015
The Washington Redskins added another dynamic pass rusher to their front seven. According to his agent Alvin Keels, defensive end Junior Galette will sign a one-year contract with the Redskins on Friday. Galette will sign for the league minimum.
"Junior is grateful for the second chance he is being afforded by the Redskins," Keels wrote, "and is looking forward to not only producing on the field but also to display the veteran leadership in the locker room (that) will help lead the Skins in a quest for a Super Bowl run." 
As a player entering his sixth NFL season, the 6-foot-2, 257-pound Galette is due a $745,000 salary on a league-minimum contract. 
"This deal isn't about the money," Keels wrote. "Junior feels that he has a lot to prove both on and off of the field." 
Galette had signed a four-year, $41.5 million deal with the New Orleans Saints in 2014, but his relationship with the franchise soured soon after. He was arrested on a domestic violence charge in January and things got worse in June when a video was released that showed a man identified as Galette striking a woman with a belt.
Galette led the Saints with 10 sacks last season after ranking second on the team with 12 in 2013. In 2014, Galette was a Saints defensive captain and was given his contract extension. But he's had his share of troubles away from the game, including back when he was kicked out of college at Temple when a relative staying with him was caught with a stolen laptop. The Saints informed Galette on July 24 that he was being released.
Galette visited the Redskins' training camp on Thursday -- the team's first day of practice -- to take a physical and meet with coach Jay Gruden and general manager Scot McCloughan. 
"Obviously, he's had some issues in the past," Gruden said Thursday, before speaking with Galette. "But we like to draw our own conclusions about every individual that we bring into this building. And we'll go from there." 
Galette joins a front seven that was completely reconstructed this offseason. The Redskins let go of defensive leader and nose tackle Barry Cofield, and they replaced him with one of the best nose tackles in the NFL -- Terrance Knighton. They also added pass-rush specialist Stephen Paea in free agency, and they used a second-round draft pick on edge rusher Preston Smith.
The Redskins, coming off a 4-12 season and their sixth last-place NFC East finish in the past seven years, are clearly rebuilding their defense through the trenches, and it would be difficult to make a case that any team has added more talent to their front seven this offseason. Galette's role on the team is uncertain at this time.
Galette served as a defensive end for the Saints in 2014 as the team transitioned to more 4-3 base defensive looks. In 2013, he wasn't as effective at outside linebacker when the Saints used more 3-4 base defensive looks. New defensive coordinator Joe Barry aims to bring in an aggressive style, and he could find a way to create a role for Galette to attack off the edge.
(h/t @AlvinKeels)
Associated Press has contributed to this report.
---
---