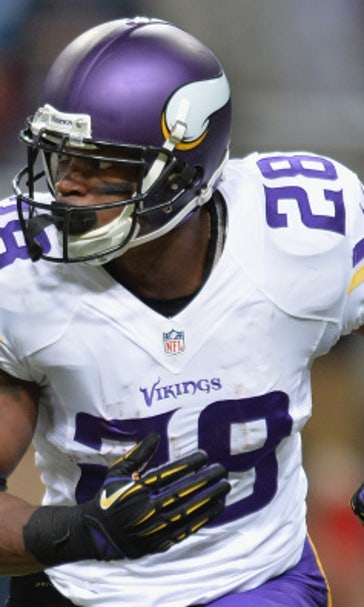 Adrian Peterson won't commit to Vikings workouts
April 13, 2015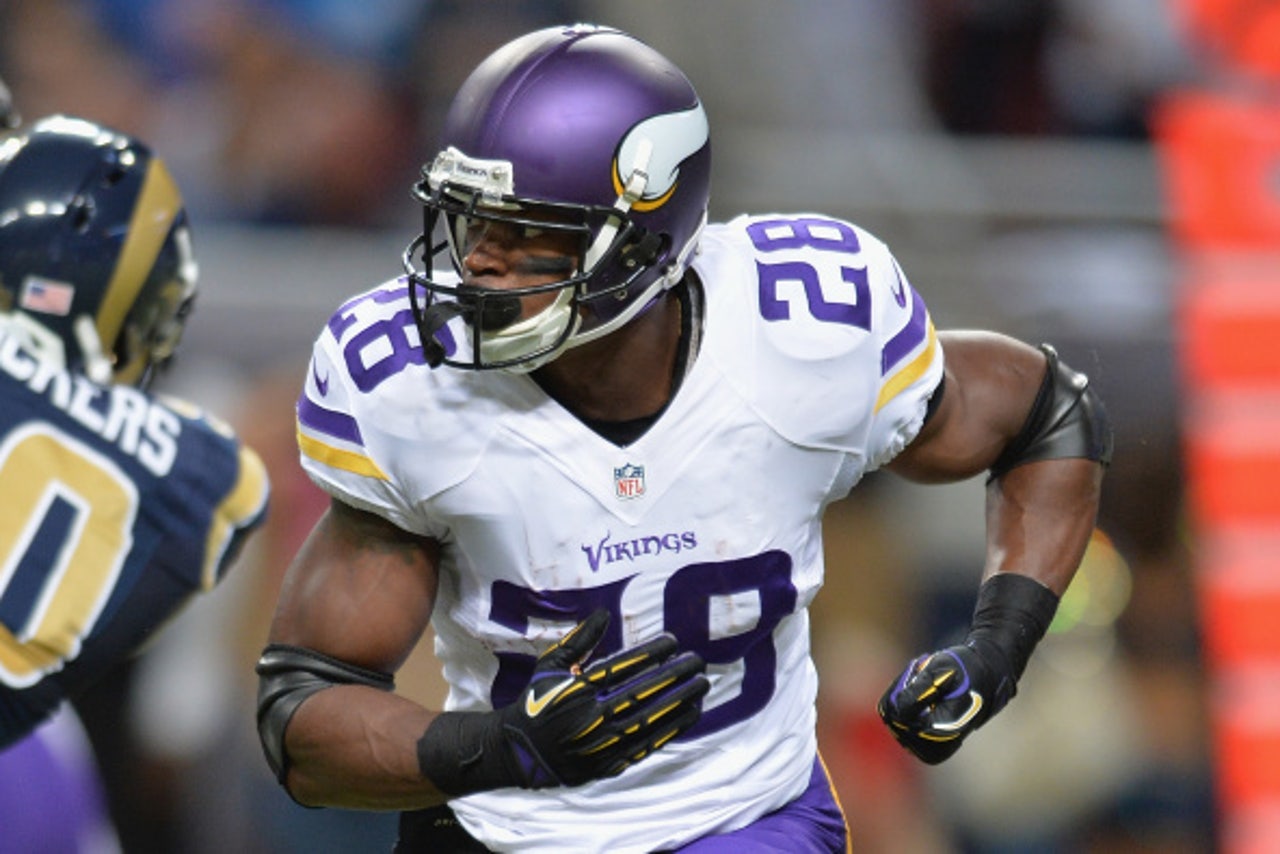 By Vincent Frank
It's not necessarily a secret that Minnesota Vikings running back Adrian Peterson wants out of town. His team of PR advisers and agents have put it out there on a grand scale in recent months.
But what if the Vikings decide to maintain the status quo and not give in to Peterson's trade demands? This would likely create unwanted drama within an organization that's looking to move forward with young quarterback Teddy Bridgewater as well as an up-and-coming coaching staff.
When asked specifically if he would take part in the team's offseason workouts if he is not traded, Peterson wouldn't commit.
"We'll see," he said Monday morning, via ESPN.com. "I haven't even been reinstated yet."
This can't be terribly surprising, as any indication Peterson would be willing to show up for offseason programs and commit to the team in 2015 would likely be taken as a sign that he's backed off of wanting to move on from the only organization he's called home in a Hall of Fame-worthy eight-year career.
The deck seems to be stacked against Peterson here. He's under contract for the next three years at a combined cap cost of over $48 million. The Vikings can continue to play hardball by hedging their bets that Peterson will eventually change his tune and commit to the team in 2015. They really don't have a whole lot to lose here.
Peterson, should he be reinstated later this month, will then be subject to a potential trade. Until then, there's nothing that the Vikings can do.
More from Sportsnaut:
---
---