Adrian Peterson explains why he's 'itching' to play in the preseason this year
May 6, 2016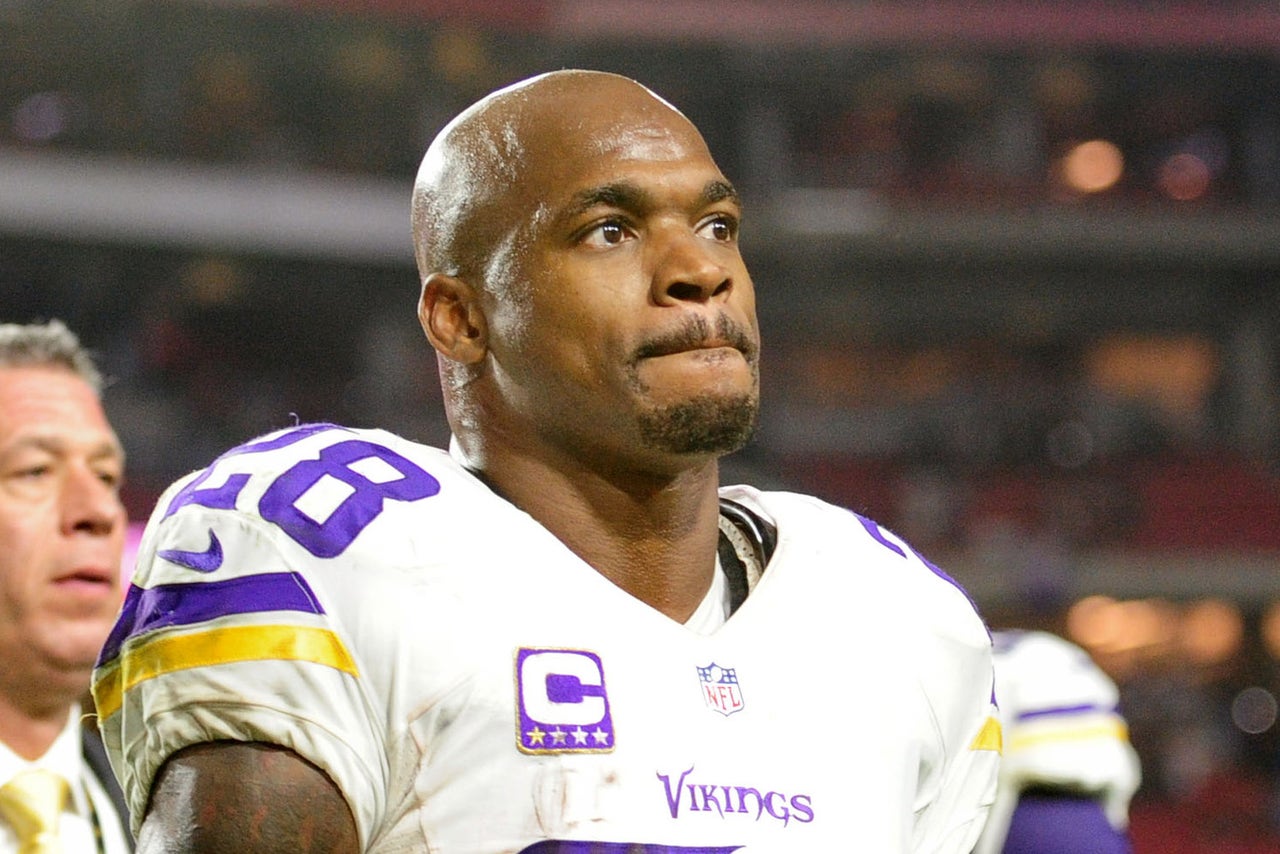 NFL stars avoid presesaon snaps like the plague. Every year, big-name players get injured in the mostly meaningless games, which ultimately impacts their teams' chances at deep playoff runs. All that has led to fans and players calling for fewer preseason games given the injury history tied to them.
Minnesota Vikings running back Adrian Peterson isn't one of those people, though. He can't wait to play in the preseason this year, which is something he hasn't done since 2011.
The Minnesota Vikings have played it very safe with Peterson in the preseason. Since he tore his ACL in 2011, they've held him out of every game. That's what makes it so surprising he's "itching" to play this time around.
Head coach Mike Zimmer might have different plans, but there's no denying Peterson's desire to get on the field in August.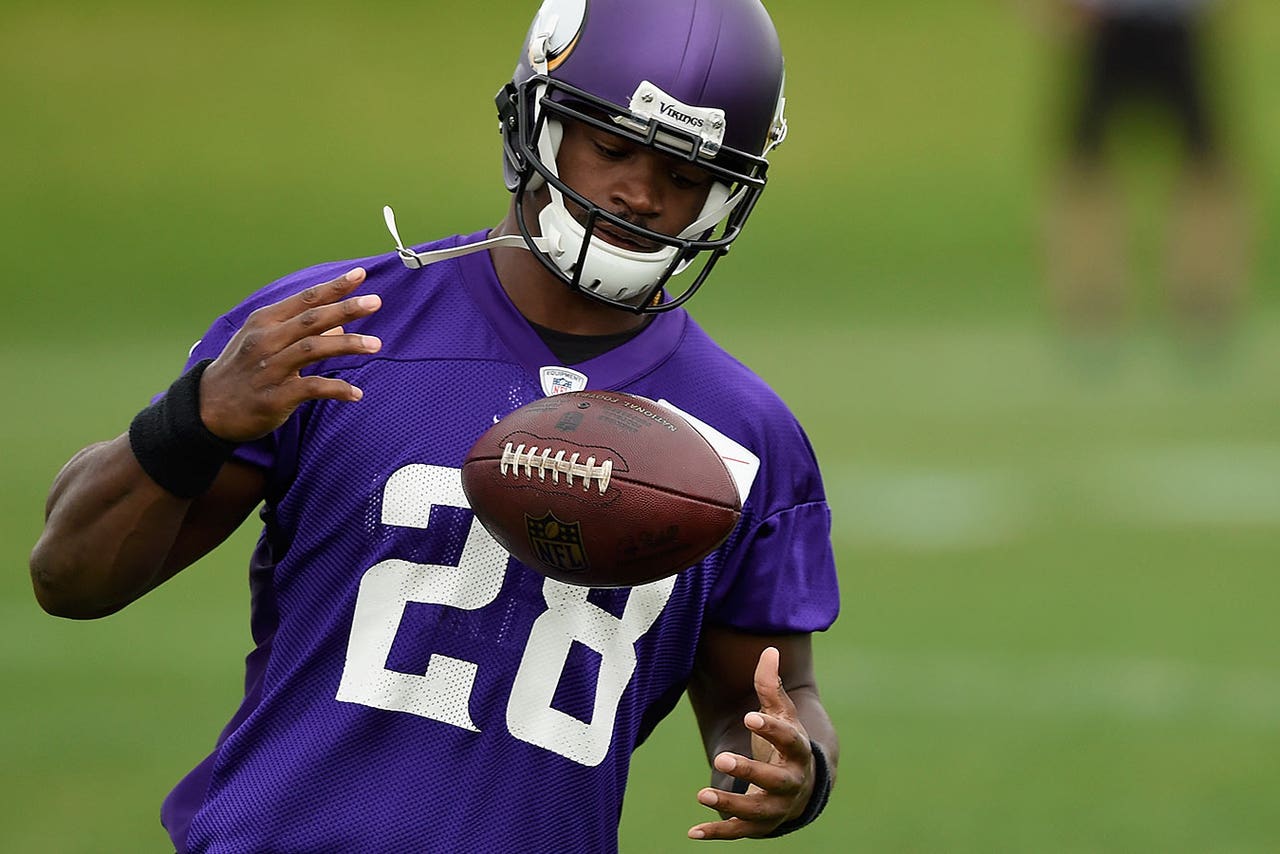 ---
---