National Football League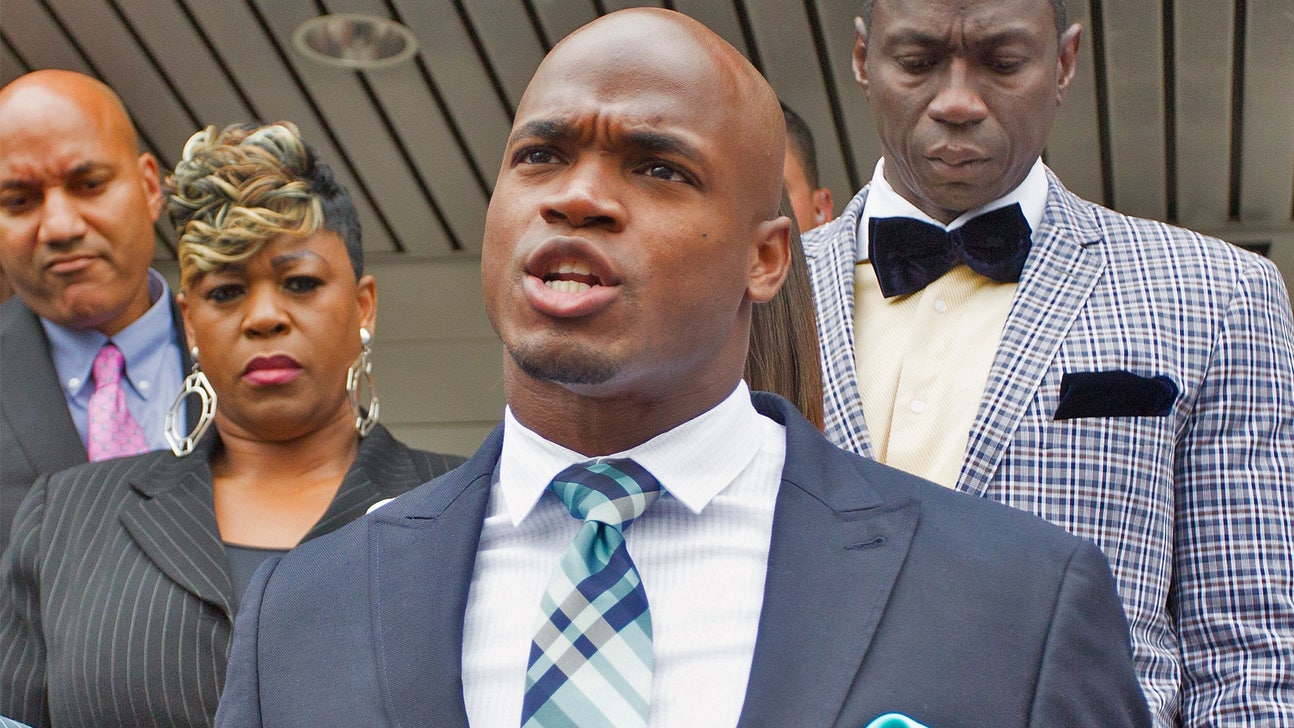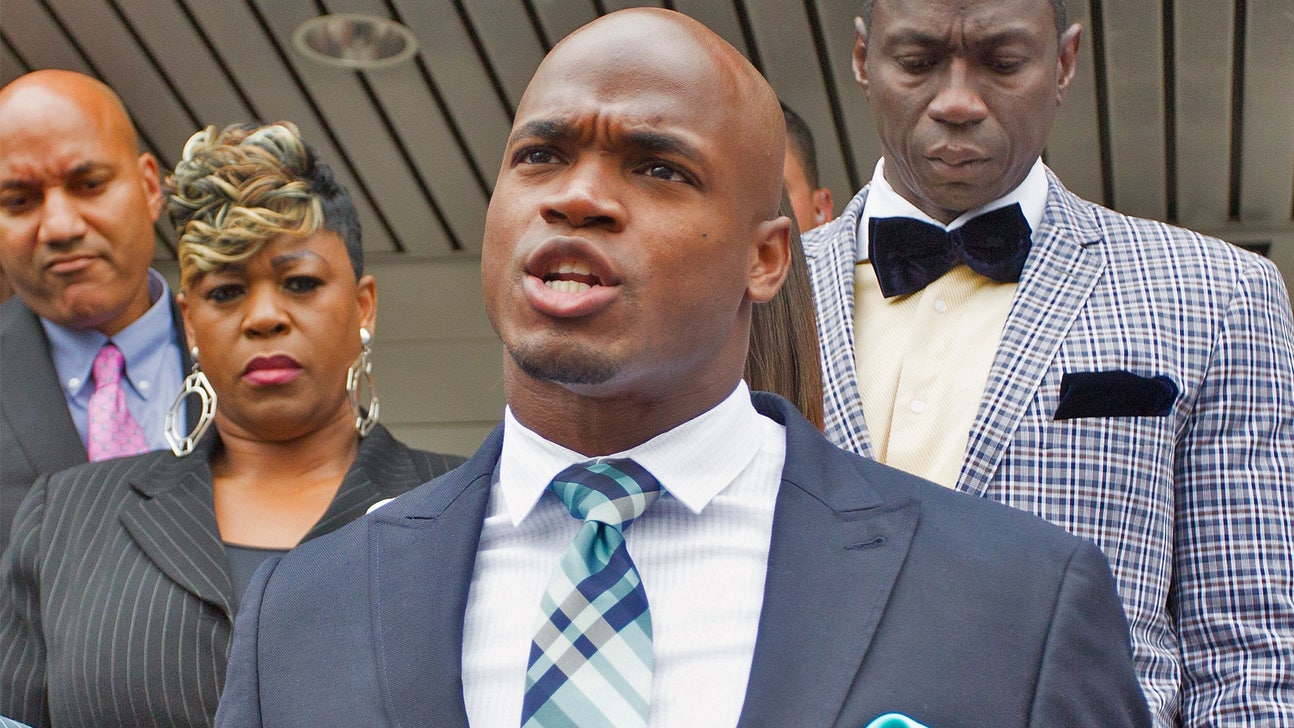 National Football League
Adrian Peterson case: Judge reversals of arbitration rulings 'rare'
Published
Feb. 5, 2015 5:01 p.m. ET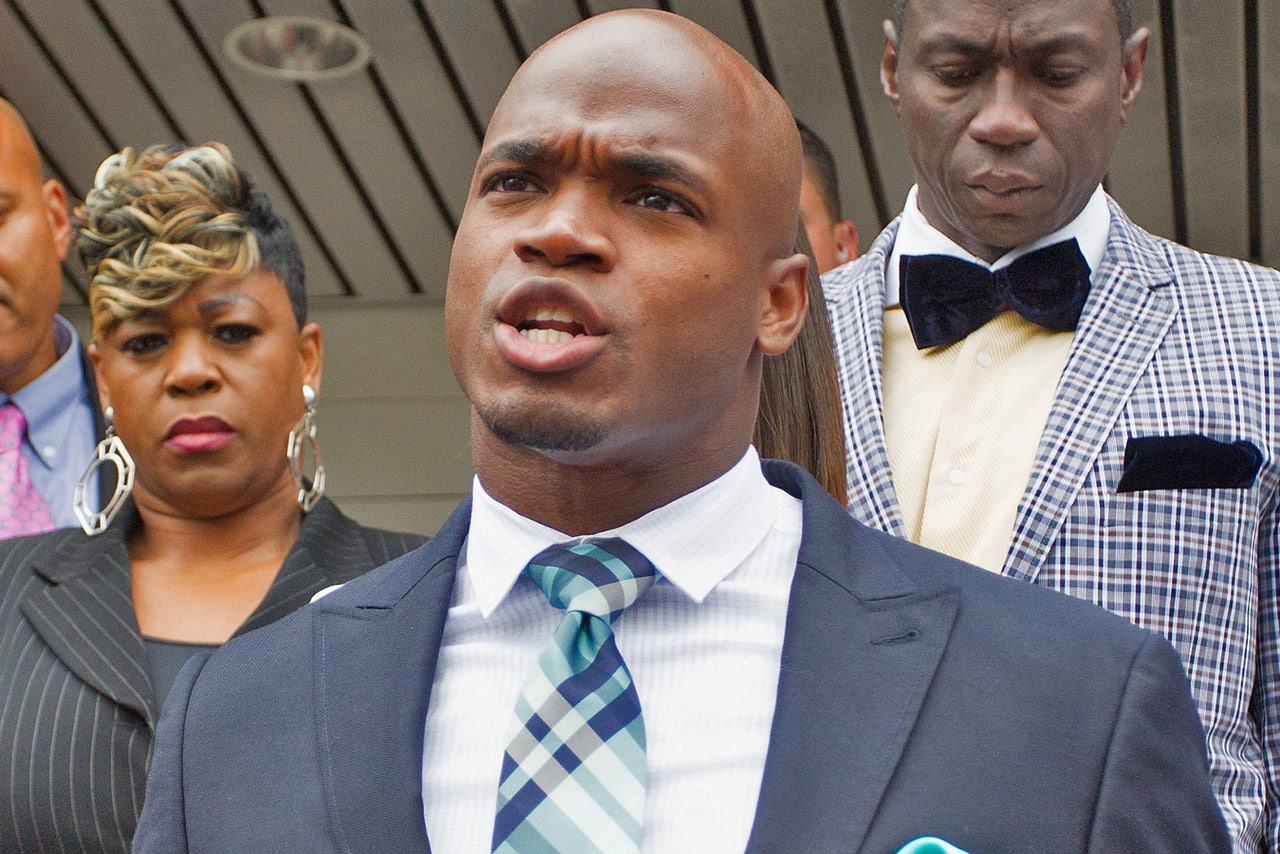 The latest attempt by star running back Adrian Peterson to get back on the field will come in a federal courtroom.
Attorneys for the NFL Players Association were scheduled to argue Friday for Peterson's reinstatement from a suspension levied by the league under its controversial personal conduct policy. The punishment, stemming from the child abuse case involving Peterson and one of his young sons, has widened the divide between the NFL and the NFLPA over player discipline.
The effort on behalf of the Minnesota Vikings standout, who is suspended through at least April 15, is the legal equivalent of fourth-and-really-long.
When Peterson's appeal was denied Dec. 12 by an arbitrator appointed by the league, the union sued. Its petition to overturn the decision contends that the suspension, guided by Commissioner Roger Goodell's enhanced punishments for players involved with domestic violence after the Ray Rice case, strayed from the collective bargaining agreement. It also says the decision is unfair and that arbitrator Harold Henderson was biased and exceeded his authority.
"Courts are not impotent bystanders to miscarriages of arbitral justice," the NFLPA's lawyers wrote last week in reply to the NFL's request that U.S. District Judge David Doty toss out the case.
Peterson and the union found a potentially friendly courtroom, given Doty's history of ruling in favor of players over three decades of refereeing the league's labor disputes. But he has not exclusively sided with the union, which has a difficult case to make.
It acknowledged as much in the first sentence of the initial filing: "This Petition presents the Court with the rare Arbitration Award that must be set aside."
Federal labor law typically prevents judges from trumping the arbitration process in collectively bargained workplaces.
"I would go a step further than saying it's `rare,'" said Justin Ellis, a management-side labor and employment lawyer for the Baltimore-based Miles and Stockbridge firm. "I would say it's incredibly rare for these decisions to be reversed. They've got some compelling arguments to make, but I do think they've got an uphill battle on this."
Peterson, originally charged with felony child abuse, avoided the possibility of jail time by pleading no contest to a misdemeanor charge of reckless assault for using a wooden switch to discipline his 4-year-old son.
As part of a revamped personal conduct policy approved Dec. 10, Peterson essentially received a six-game unpaid suspension. But he played in only one game in the 2014 season, spending most of it on paid leave through a special exempt list controlled solely by Goodell while his case played out in Texas.
Peterson's best hope for a court-ordered reinstatement might be retroactivity, Ellis said. The injuries he caused occurred in May and Goodell didn't announce the increased penalty until August.
"There's something about that that doesn't feel right," Ellis said.
In its Jan. 26 reply, the NFLPA wrote that the CBA "could not be clearer in expressly limiting" Goodell's disciplinary authority. But that's a matter of interpretation for Doty.
"The CBA gives him pretty broad authority to discipline players," Ellis said. "Part of this is their own contract that's going to work against them with some of these arguments they want to make."
Peterson's status with the Vikings has been complicated by the expiration date on the suspension. If they decided to keep him on his current contract, he would draw a $12.75 million salary in 2015 and carry a salary cap hit of $15.4 million that's by far the biggest of any running back in the league.
With plenty of other needs to address on the roster, allocating that much money to that position is almost unfathomable for a team that hasn't hesitated to cut a veteran player despite popularity and production.
The free agency and trading period begins March 10, just 11 days before Peterson's 30th birthday. That's also more than a month before the earliest he could be reinstated by Goodell, unless Doty were to beat him to it.
The Vikings drafted Jerick McKinnon in the third round last season, and general manager Rick Spielman said last month he sees the rookie running back class this year being as deep as it's been in a while. Even if they weren't interested in signing a free agent to replace Peterson, they could also try to deal him for draft picks.
Simply releasing Peterson would only count $2.4 million in dead money against the team's salary cap for 2015 and nothing thereafter, but letting him leave without any compensation would be a big blow to the organization.
"He's going to play at a very high level when he comes back," Spielman said recently. "I don't know if there's a team in the NFL that wouldn't want Adrian Peterson on their football team."
---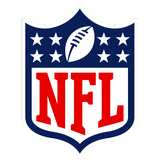 Get more from National Football League
Follow your favorites to get information about games, news and more
---