Adam Jones says the only way he can repay the Bengals is with confetti
Published
Mar. 18, 2016 3:27 p.m. EDT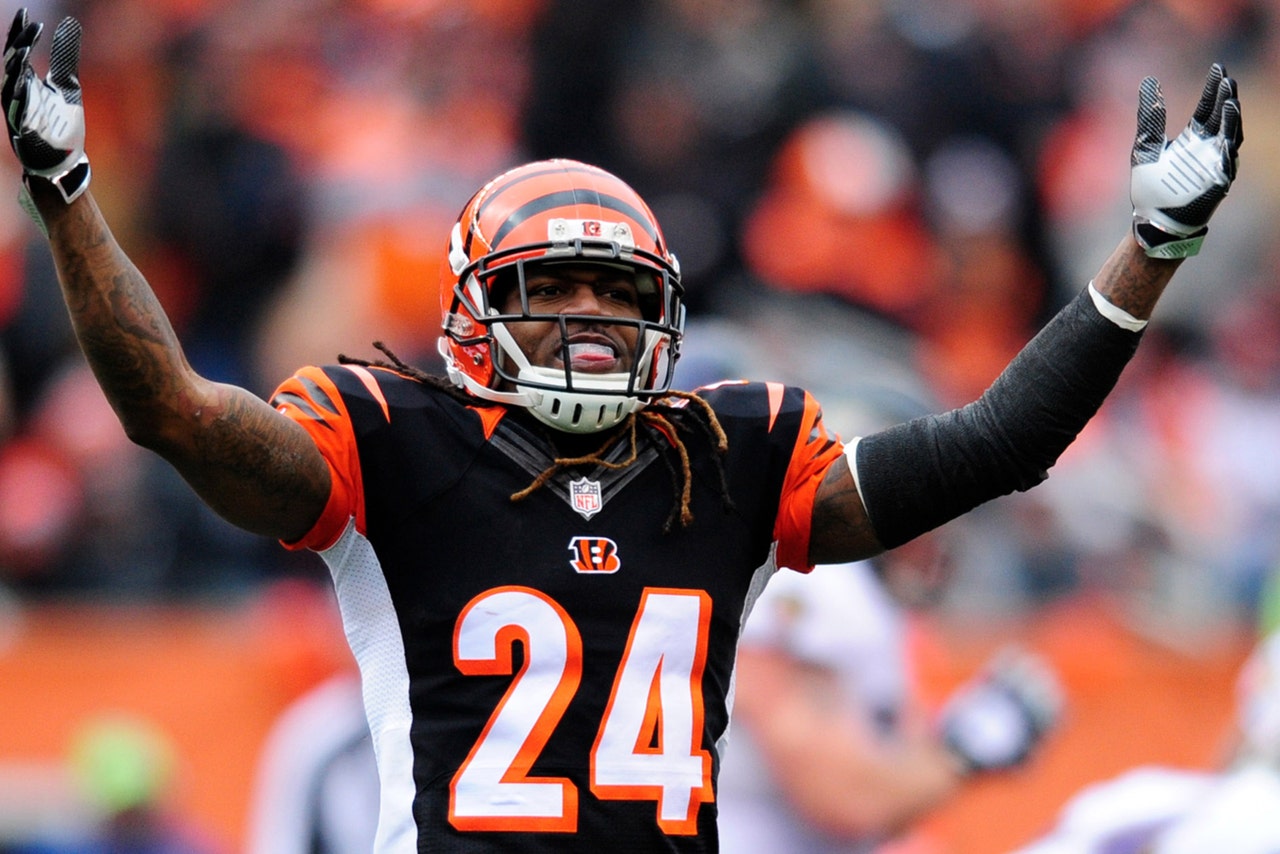 Adam Jones' season ended with a bit of controversy after he said Antonio Brown was faking a head injury in the Bengals' playoff game against the Steelers, but it was a solid year for the nine-year veteran. 
He recorded three interceptions and 62 tackles, earning himself a spot in the Pro Bowl for the first time in his career. His performance was enough to lead the Bengals to give him a new contract, retaining the cornerback for three more seasons. 
Jones thanked the organization during his press conference on Thursday, but he's waiting until next year to repay them ... with confetti.
"The only thing I can pay them back with is the confetti. To win the Super Bowl," Jones said via the team's official site. "I'm just willing to do whatever I have to do to make sure I'm doing my part leading the guys."
Jones reportedly elected to remain in Cincinnati after receiving offers from other teams that matched the Bengals' $20 million. 
"I was content to be here," Jones said "This place is good for me."
Jones has picked off three passes in each of the last three seasons while missing only two games in that span. He's undoubtedly revived his career in Cincinnati and plans to thank the team with a Super Bowl win in the future.
---
---