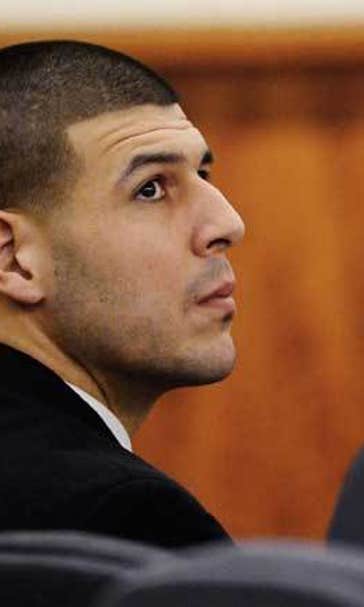 Aaron Hernandez convicted on first-degree murder charges
April 15, 2015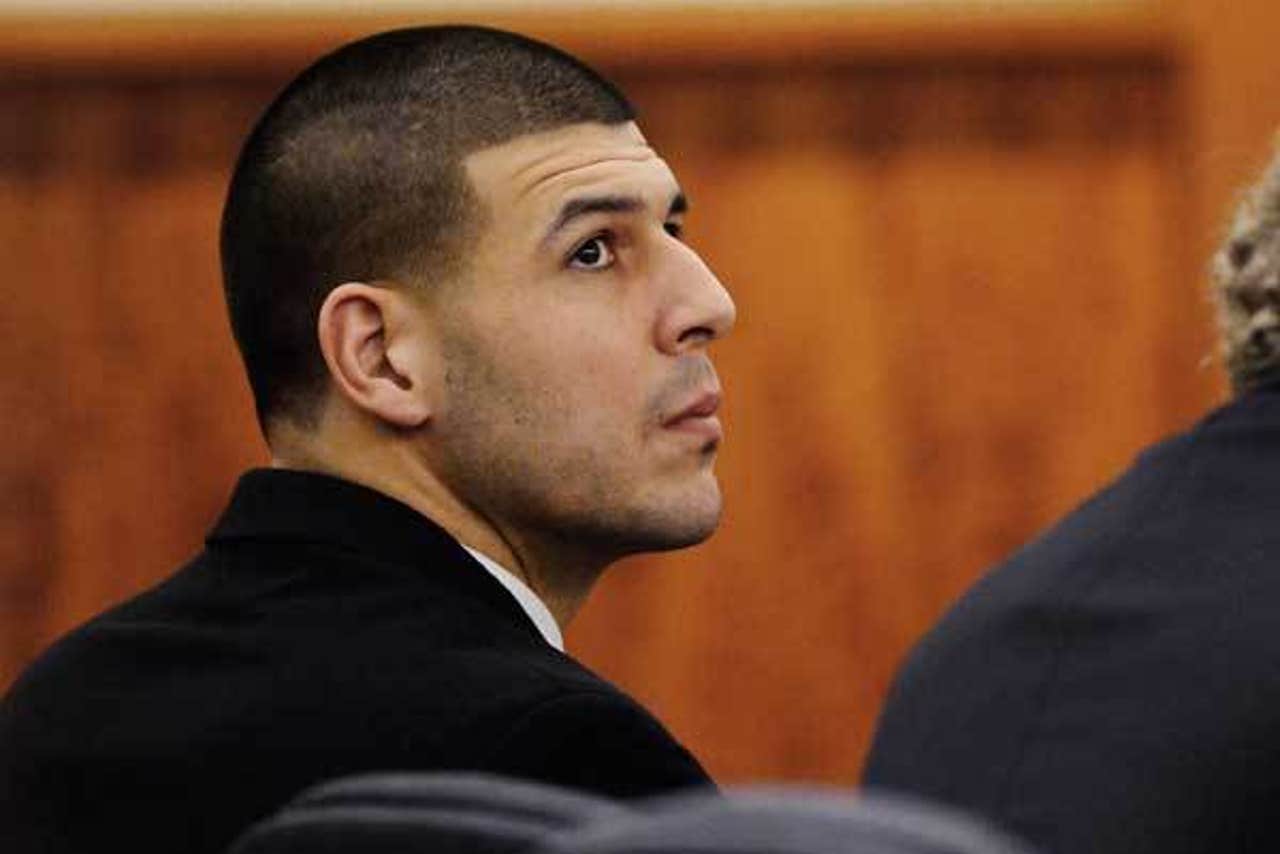 by Vincent Frank
After the prosecution called 131 witnesses and presented a strong circumstantial case against Aaron Hernandez, the former New England Patriots tight end learned his fate on Wednesday.
Hernandez was convicted of murdering former semi-pro football player Odin Lloyd in June of 2013. With the guilty verdict, Hernandez will be sentenced to life in prison without the possibility of parole.
While mainly circumstantial, the prosecution's case was strong. Patriots owner Robert Kraft gave some damning testimony by indicating that Hernandez told him that the former star tight end was not involved in the murder, and that he was in a club at the time of the murder. Timelines show that Hernandez was in fact not in the club when Lloyd was killed. That conversation also took place before it was made public that Lloyd had been killed.
Text messages between Hernandez and Lloyd also indicated that the former had invited Lloyd out the night that he was killed. In addition to this, video surveillance outside of Lloyd's house at 2.33 a.m. the day that he was killed shows Hernandez's rented Nissan Altima.
Later on that morning, Hernandez's own video surveillance showed him entering his home shortly after Lloyd's murder. The video shows Hernandez carrying something dark in his hand.
All this (and more) was apparently enough for the prosecution to prove that Hernandez had a role in Lloyd's murder.
Remember, in order to convict Hernandez, the jury did not have to prove he actually pulled the trigger. Instead, the onus was on the prosecution to prove that he was involved in the slaying and that he did so with intent.
Hernandez still faces trial on double murder charges stemming from the killing of two men in Boston back in 2012.
More from Sportsnaut:
---
---