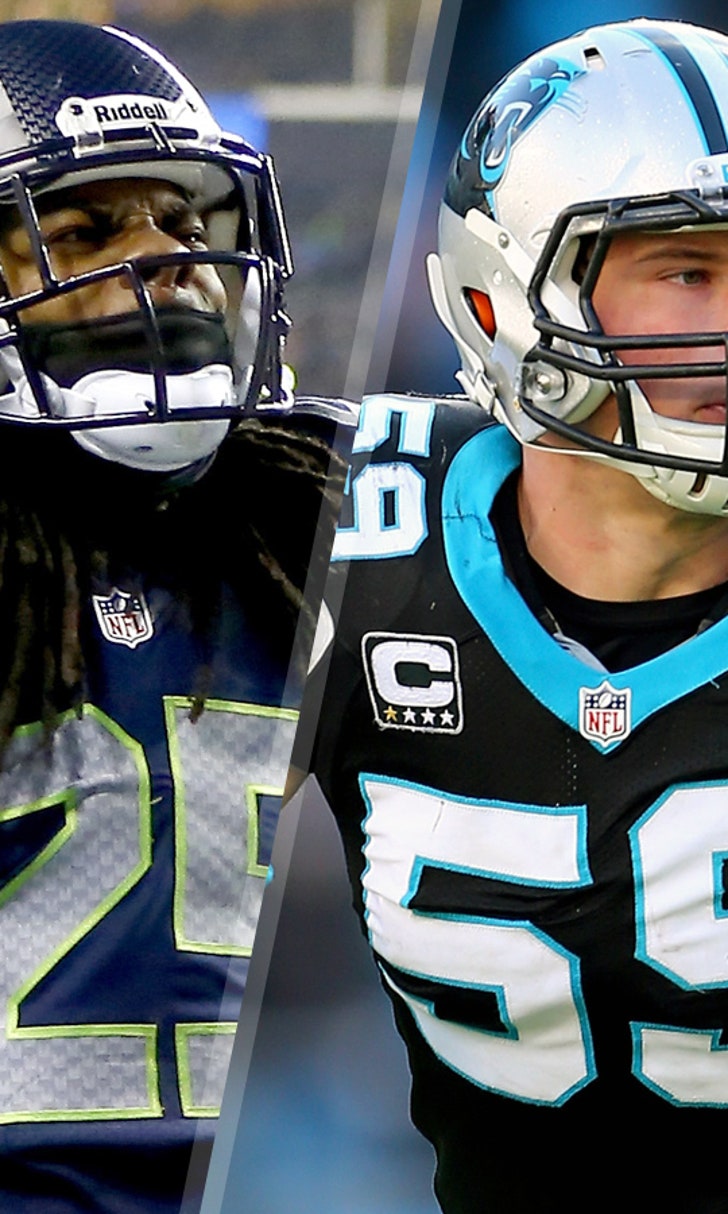 9 most valuable players in Seahawks-Panthers game
BY Ross Jones • January 12, 2016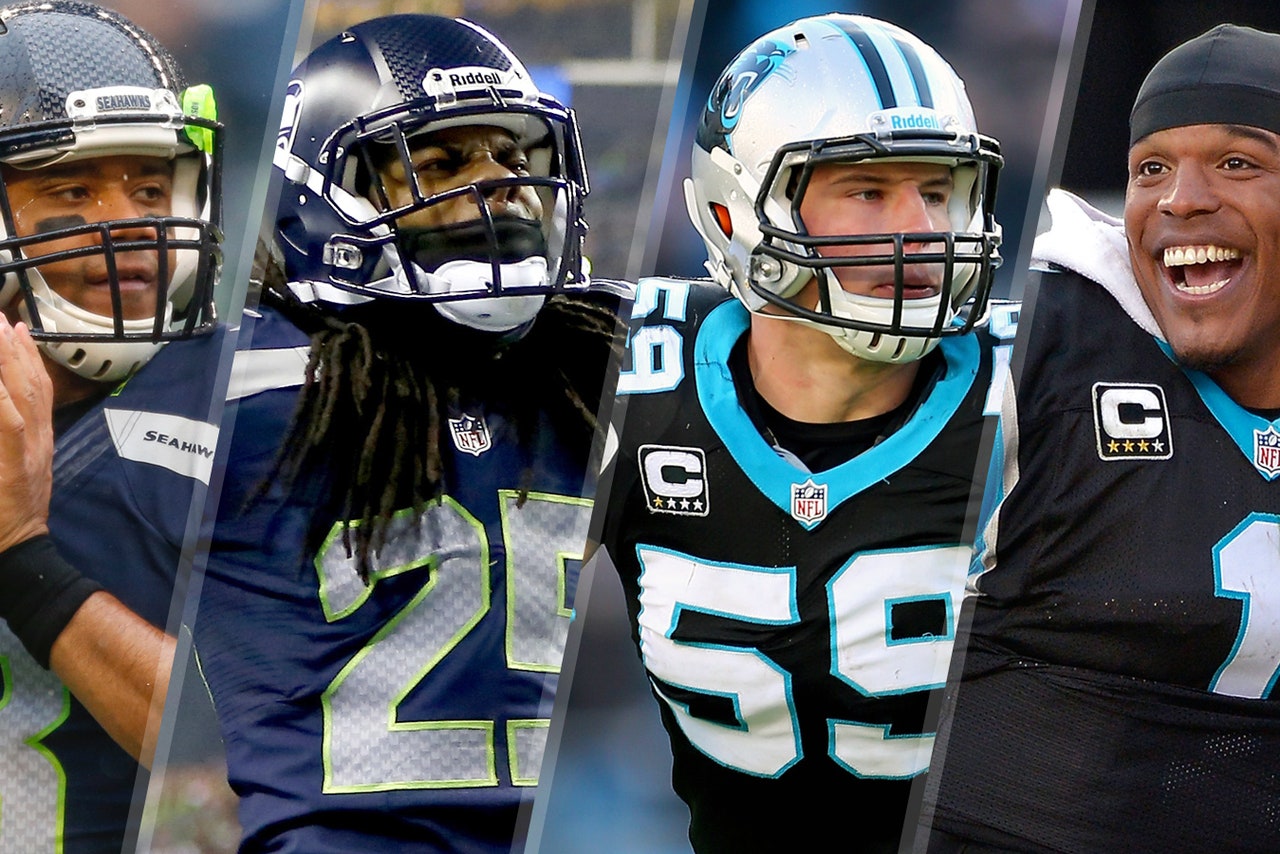 Sunday's NFC divisional round matchup between the Seattle Seahawks and Carolina Panthers promises to be an intriguing game. 
As we are knee-deep into postseason football, this is the time of year that consistent contributors become household names. The Seahawks and Panthers, however, are no stranger to the spotlight.
Seattle has won the NFC Championship in back-to-back seasons. The Panthers were on the road to perfection before losing in Week 16 to the Atlanta Falcons. Games like this are often decided by a drive, a play and/or a player. Who are the nine most valuable players suiting up in Charlotte? 
1. Cam Newton, QB Panthers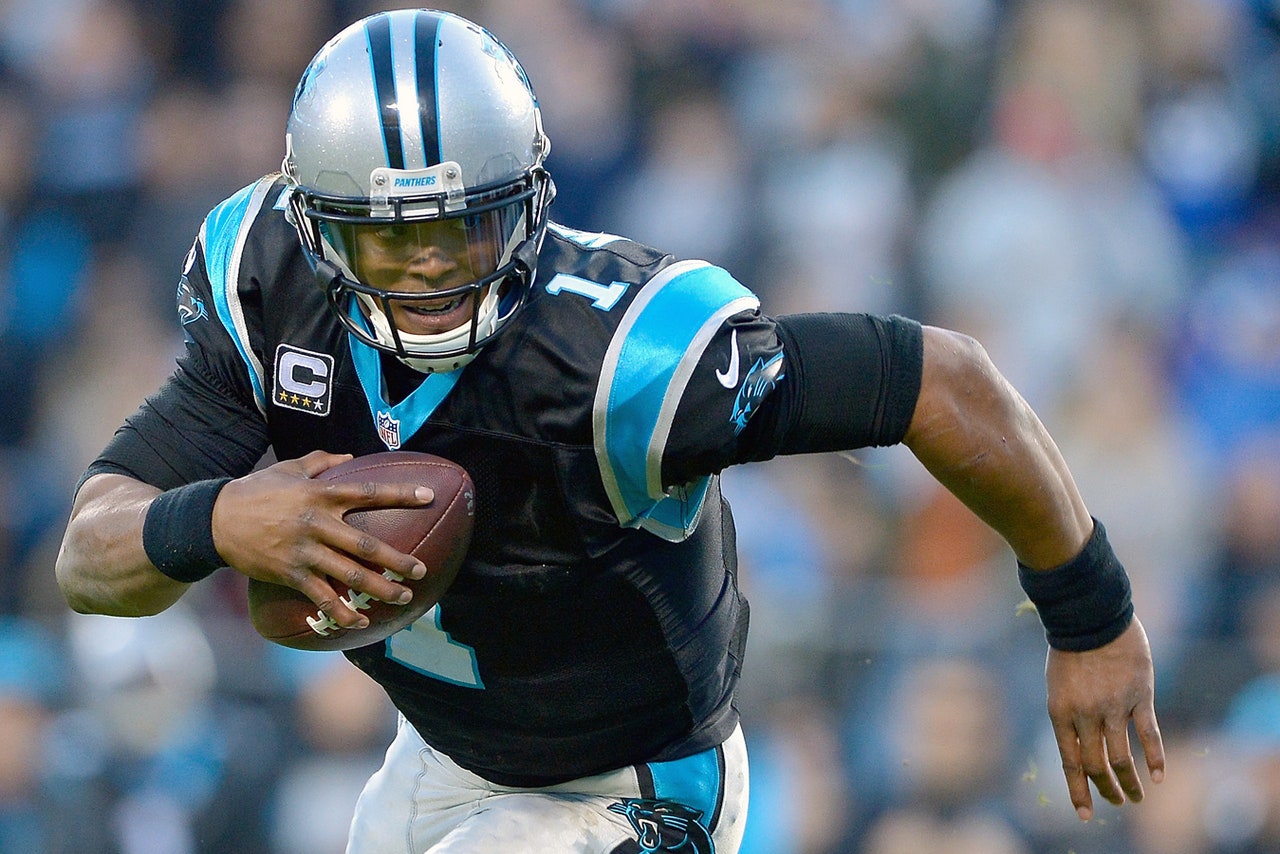 What else can you say about the NFL's frontrunner for MVP? Newton's career-best 45 touchdowns led the Panthers to the top of the NFC South and the No. 1 seed in the NFC. The Seahawks understand the challenge they have in front of them, but will Newton be one step ahead?
2. Russell Wilson, QB, Seahawks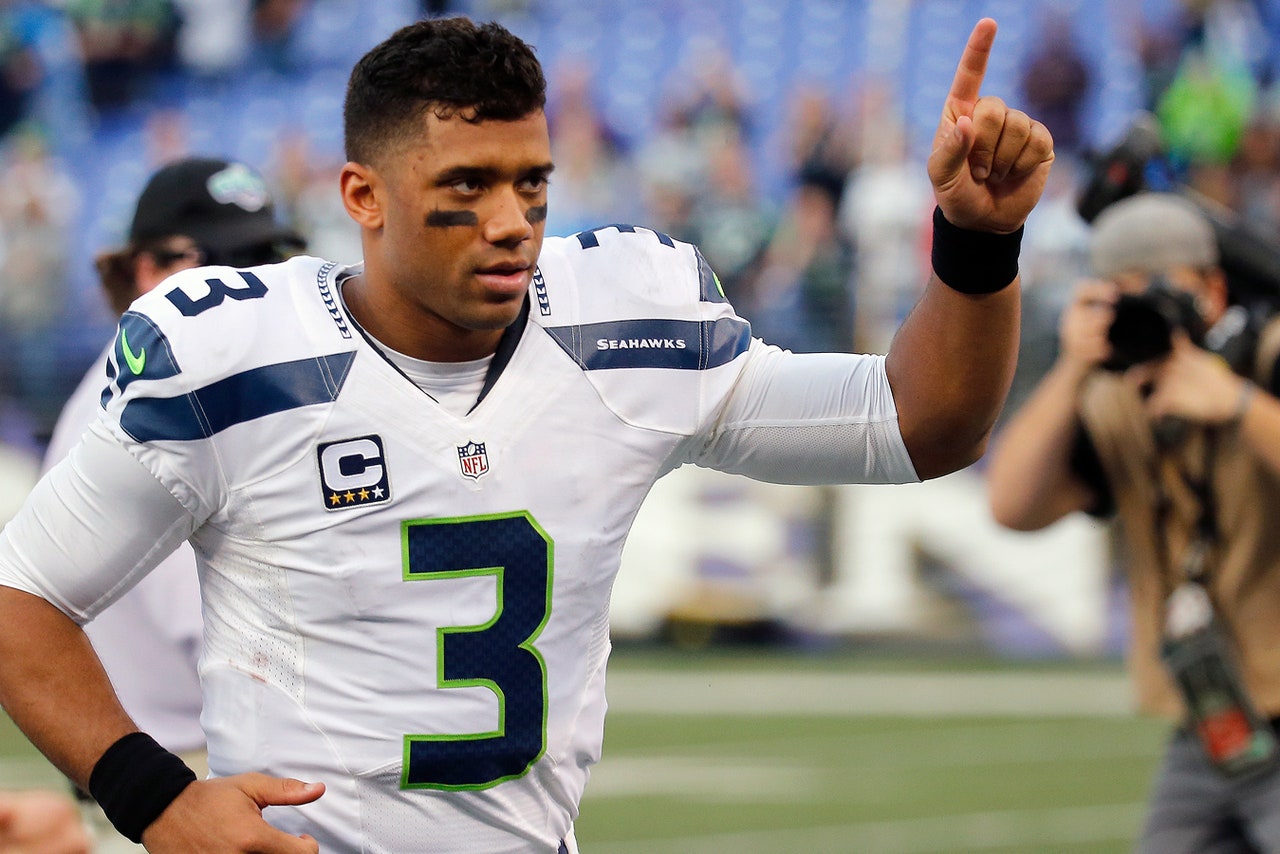 The key question for Seattle's passing game is how it will handle the blitz. Down the stretch, Wilson was able to get the ball out of his hands quickly and it proved to be a factor as he threw 24 touchdowns and one interception in the last seven games of the season.
3. Luke Kuechly, LB, Panthers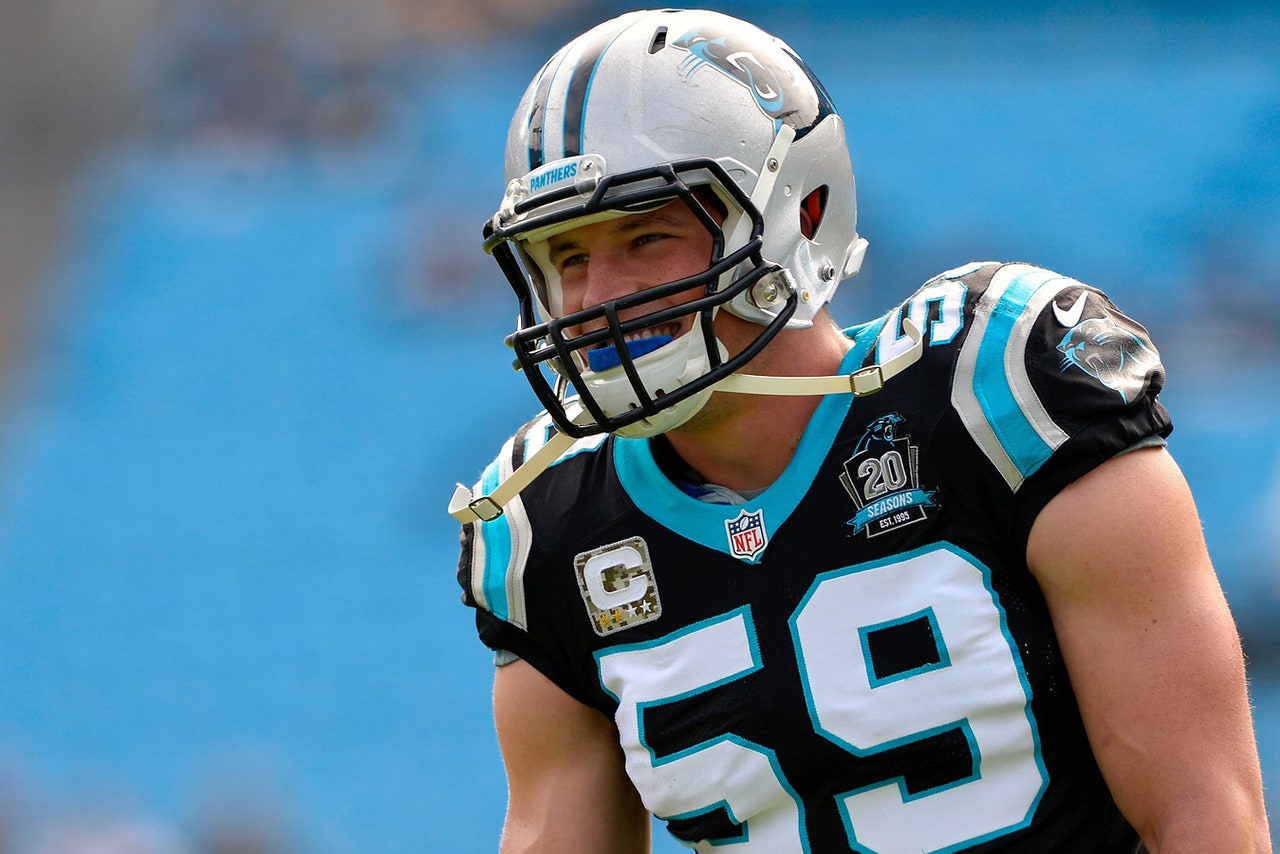 The Pro Bowl linebacker missed three games with a concussion this season and still ended up leading the Panthers in tackles for the fourth straight season. Kuechly is the heart and soul of defensive coordinator Sean McDermott's defense. Expect him to play a big role on Sunday.
4. Earl Thomas, S, Seahawks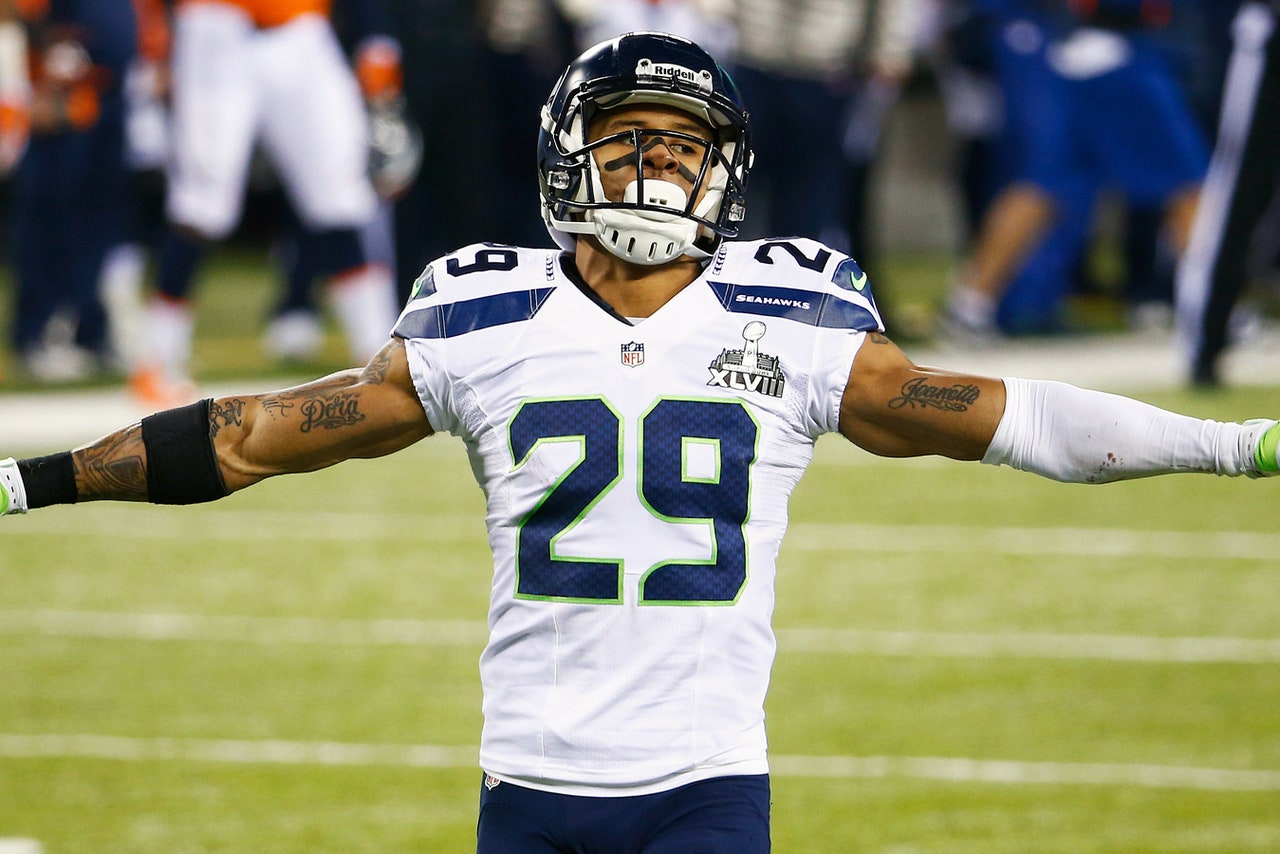 Thomas has shown the range unlike any other safety in the league recently. To combat Carolina's vertical passing game, Thomas will be used in a variety of ways. If Newton wants to try him, Thomas won't hesitate to make him pay as he has a career-high five interceptions this season.
5. Richard Sherman, CB, Seahawks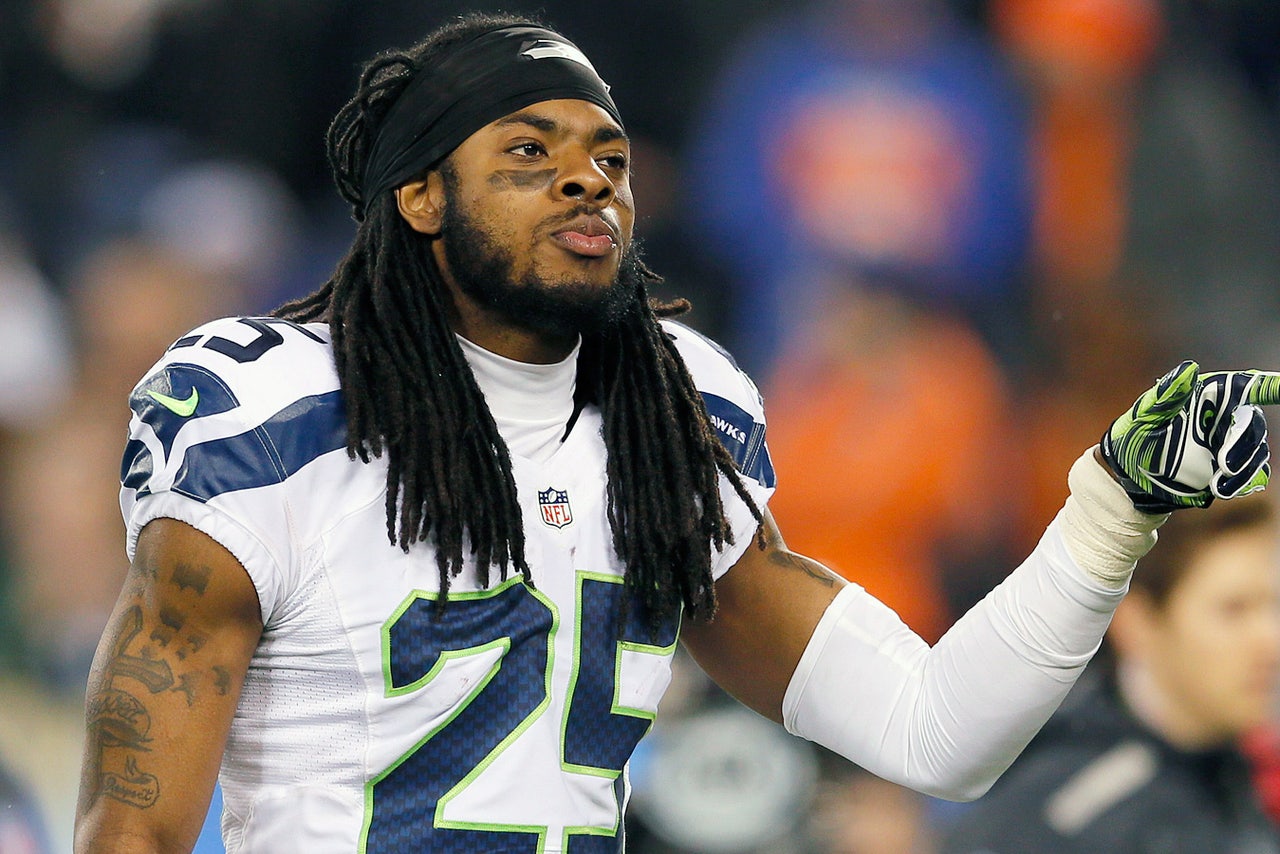 Sherman's hands will be full this week with speedster Ted Ginn Jr. Should Sherman get beat over the top, Ginn has proven to make defenses pay. The Pro Bowl cornerback has played at an elite level this season, allowing the third fewest yards into coverage per snap, according to Pro Football Focus.
6. Kawann Short, DT, Panthers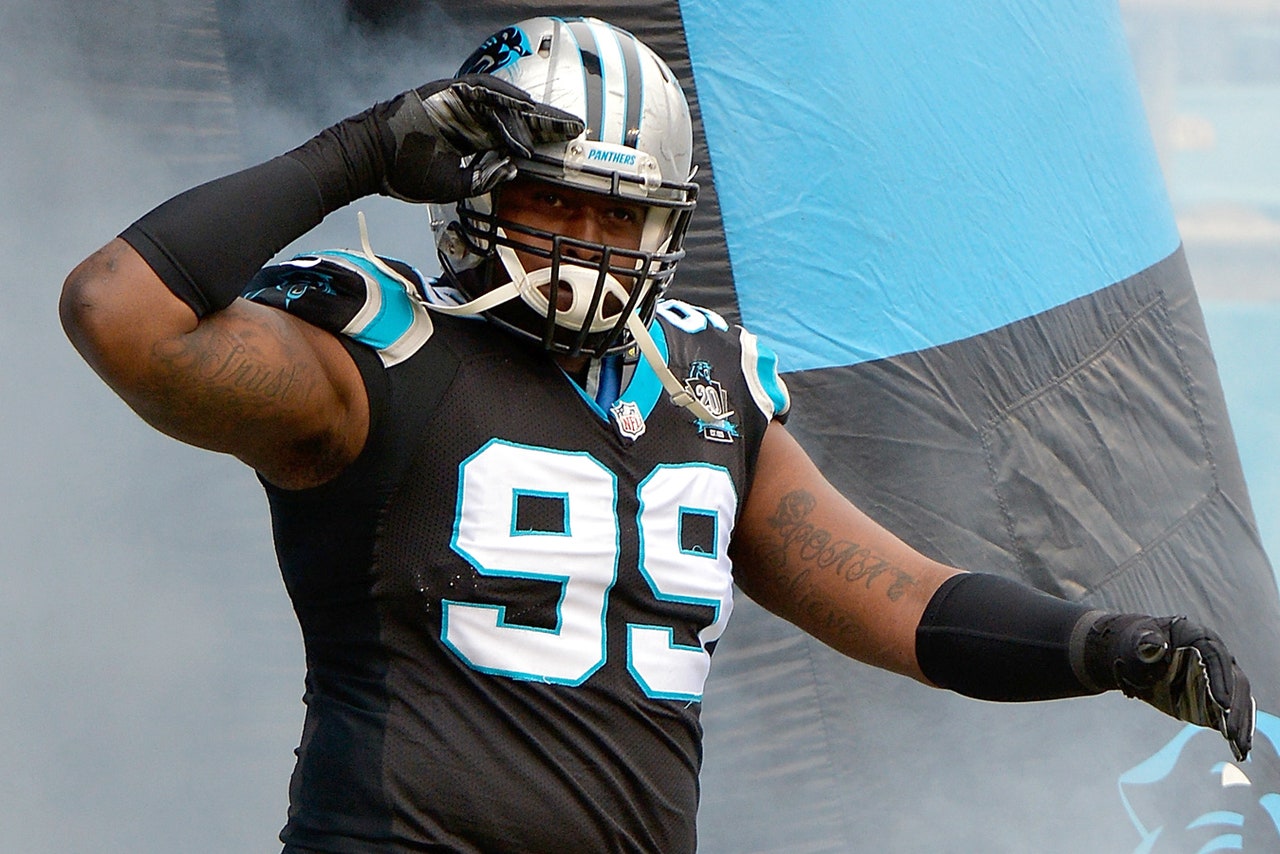 While it's unknown who will be running the ball for Seattle this weekend, the offensive line must be ready for a fierce front seven. Short has been named NFC Defensive Player of the Month twice this season because of his ability to create turnovers and sack the quarterback. 
7. Greg Olsen, TE, Panthers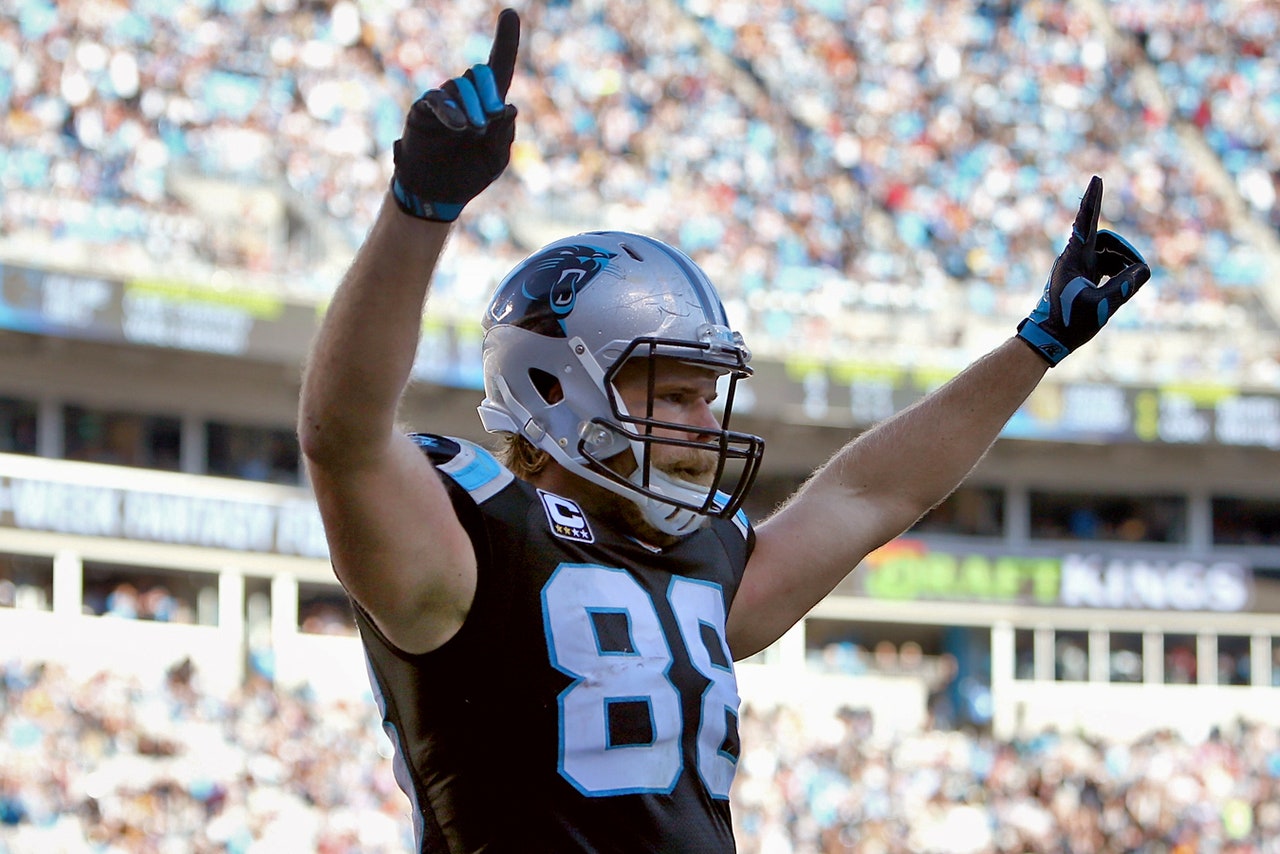 When these two teams met in mid-October, Olsen had one of his best games of the season. Racking up seven receptions for 131 yards and a touchdown, Olsen was a tough task for Seattle's defense. Defensive coordinator Kris Richard must come up with a game plan to limit the 6-foot-5, 250-pound target.
8. Josh Norman, CB, Panthers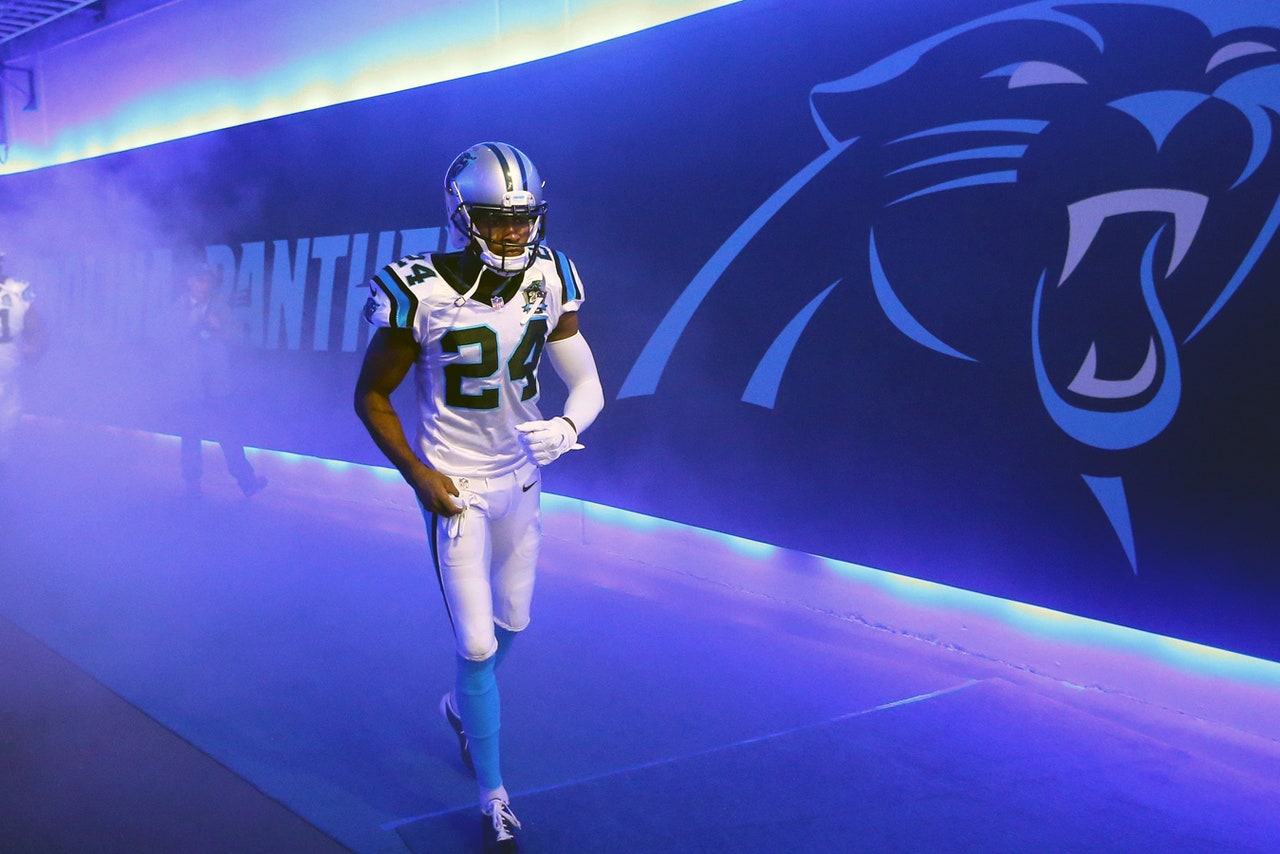 No player has taken a bigger step forward than Norman this season. From relative unknown to All-Pro caliber, Norman possesses the traits of everything you want in a cornerback. On Sunday, he'll need to be up for the challenge of chasing around Seattle's scrappy receivers. 
9. Doug Baldwin, WR, Seahawks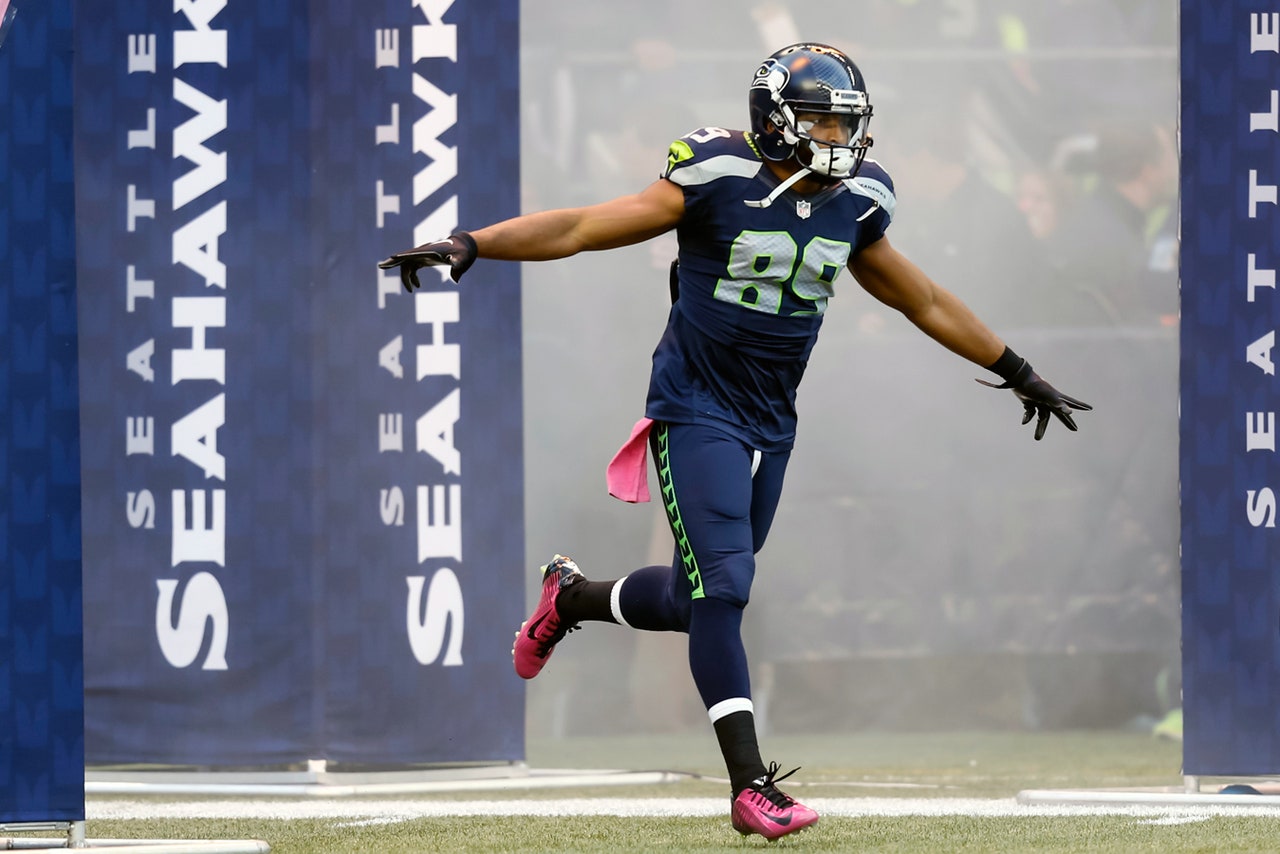 Baldwin has been on a tear this season. Over the last seven games, the overlooked wide receiver has hauled in 12 touchdowns. Keep your eye on him, Carolina.
---
---