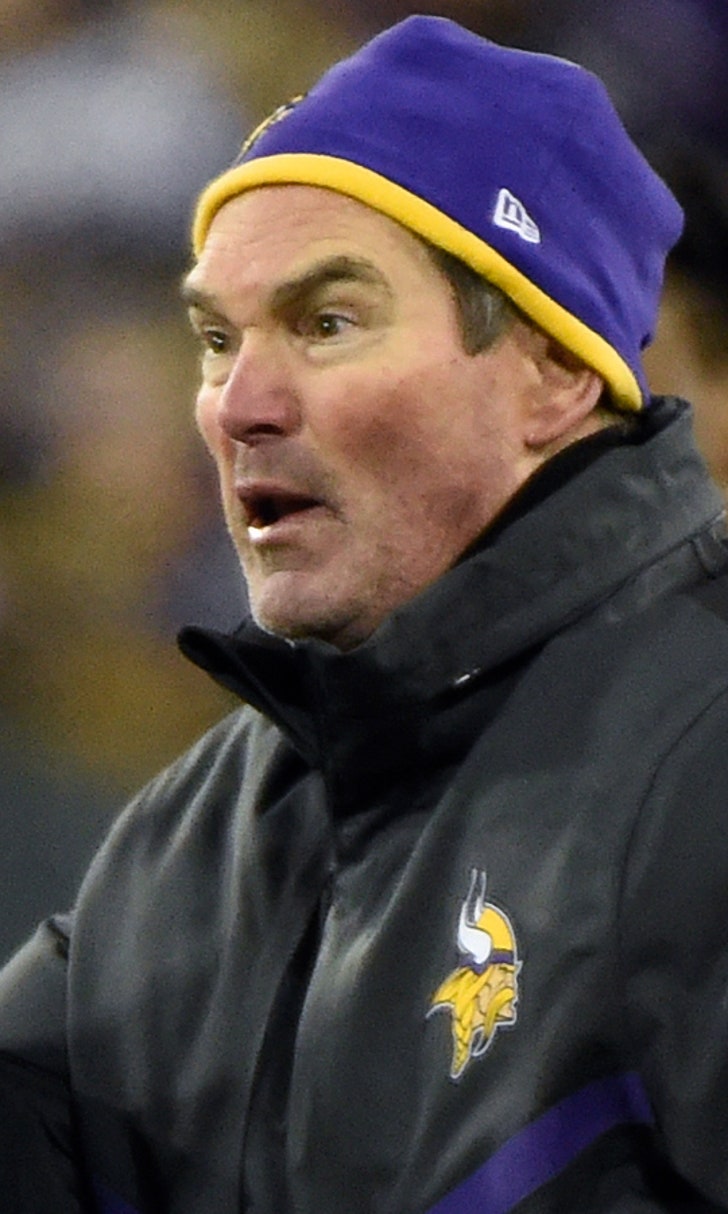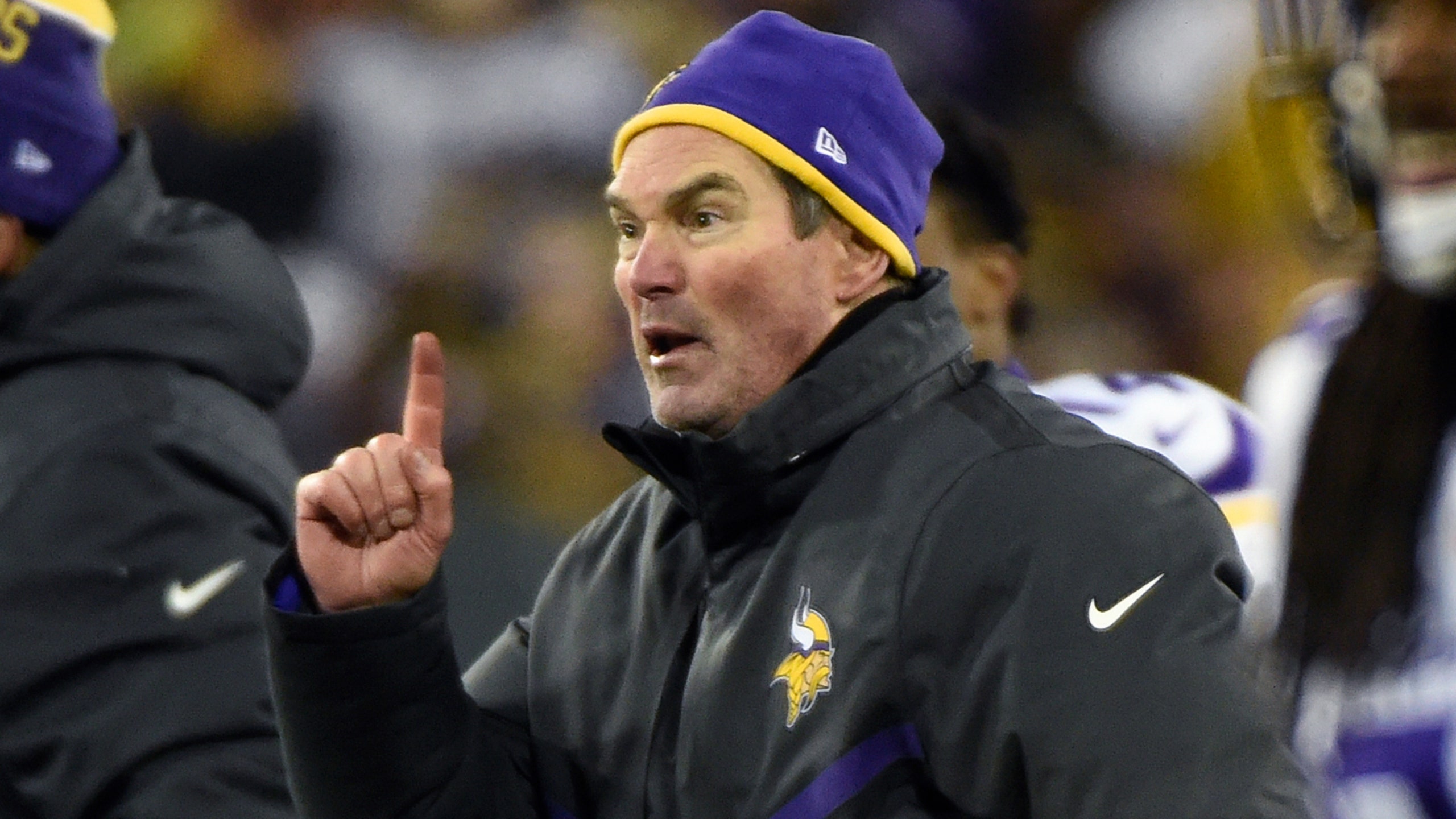 5 positions the Vikings must address this offseason
BY foxsports • January 14, 2016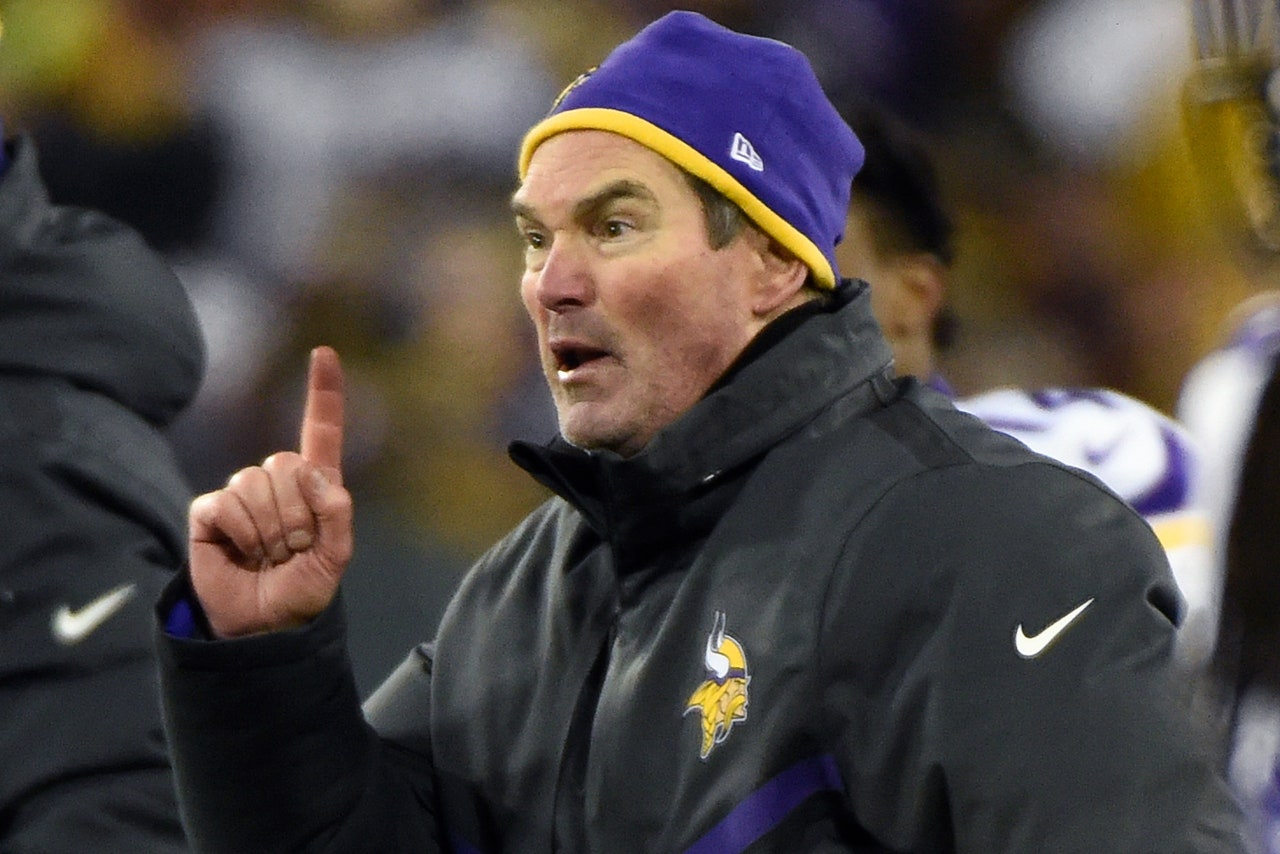 The Minnesota Vikings were strong enough to win an NFC North title and make the playoffs in 2015, but they can still improve their roster this offseason. The defense has few holes, and most of them can be plugged up with fitting free agents. The offense may be a little tougher to address, since the team may need to tackle those deficiencies in the draft. It'll be a challenging offseason for a Vikings squad looking to build on recent success.
Here are Minnesota's five biggest needs heading into the 2016 offseason.
1. Wide receiver
The Vikings need to make their passing game more dynamic. It's clear that former first-round draft pick Cordarrelle Patterson isn't going to make an impact on offense after recording just two catches for 10 yards in 2015. Although Mike Wallace is a nice player to have in the mix, he's due to make $11.45 million next season. Stefon Diggs was the surprise of the group, after leading the team in receptions and receiving yards as a fifth-round rookie. Minnesota needs to a pick up a pedigreed receiver this offseason.
2. Strong safety
Harrison Smith may be the best safety in the NFL, but the Vikings don't have a reliable player to start beside him. Andrew Sendejo started for most of the season, but he's heading toward free agency. So is his backup, Robert Blanton. Minnesota must replenish this positional unit, providing Smith with an optimal partner in the defensive backfield. Having two stellar safeties will make life a lot easier for young cornerbacks Xavier Rhodes and Trae Waynes.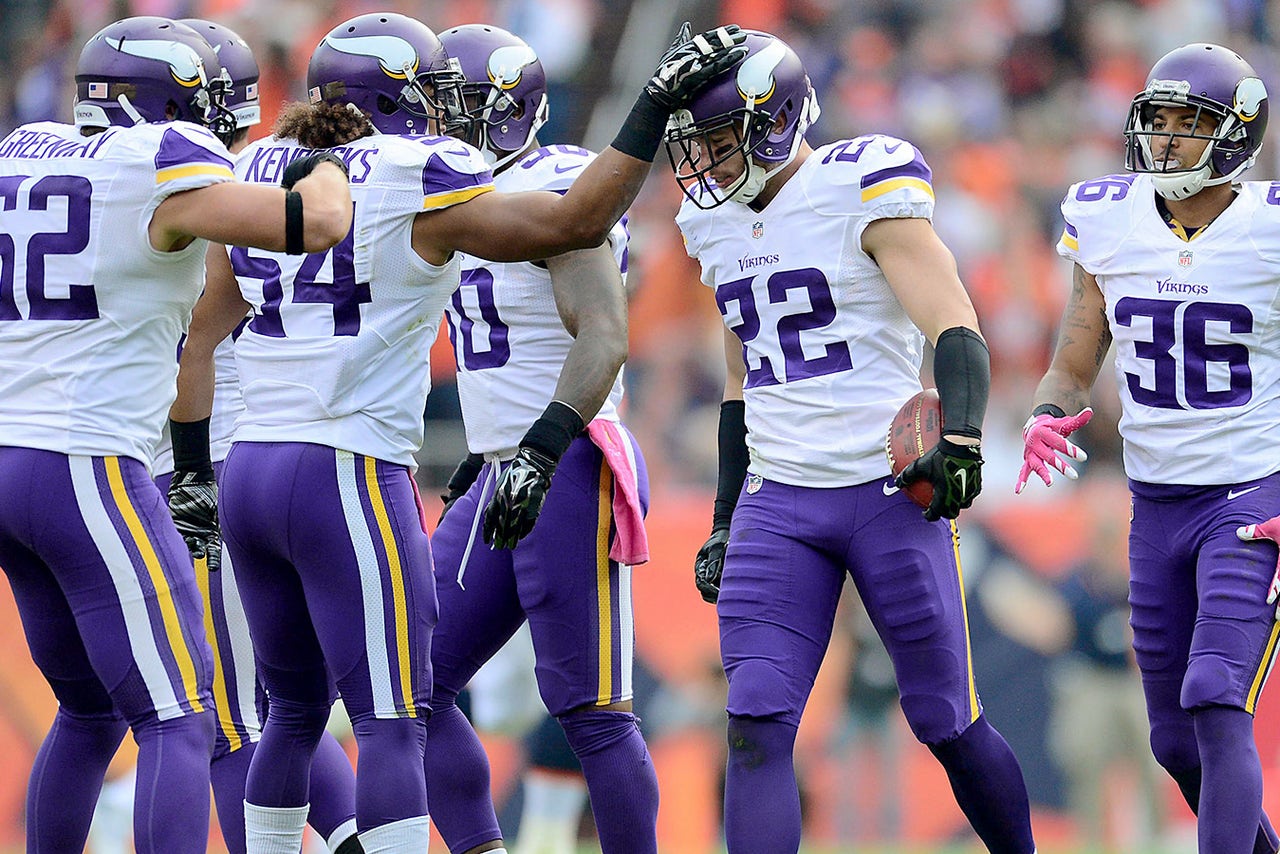 Vikings safety Harrison Smith is an incredible playmaker, but he needs a little help.
3. Defensive end
When it comes to defensive end, Minnesota's only sure bet is Everson Griffen. Although fellow starter Brian Robison is under contract for two more seasons, he's approaching his 33rd birthday and hasn't recorded more than five sacks in a season since 2013. Perhaps Danielle Hunter is the edge-rusher of the future, but the team can't put all of its eggs in that basket. Bringing in another defensive end will improve depth and could help Griffen post a career-best sack total in 2016.
4. Weak-side linebacker
It might be time for the Vikings to head in a new direction at weak-side linebacker. Chad Greenway, a 33-year-old veteran, has a Pro Bowl history with the team, but he's about to be a free agent. Minnesota is getting younger at linebacker with Anthony Barr and Eric Kendricks emerging as stars on the strong side and in the middle, respectively. There's no one in line to succeed Greenway on the weak side, so the team should be on the lookout for one this offseason.
5. Guard
The Vikings were lucky enough to start the same five offensive linemen for all 16 games (plus one playoff game), but they were one injury away from a disastrous situation. Joe Berger was forced into the starting lineup at center when John Sullivan went down with a back injury during the preseason, leaving Minnesota without its top reserve lineman. Mike Harris is a rising talent at right guard who may garner serious interest on the open market this spring, so the team should be proactive about finding a replacement.
---
---