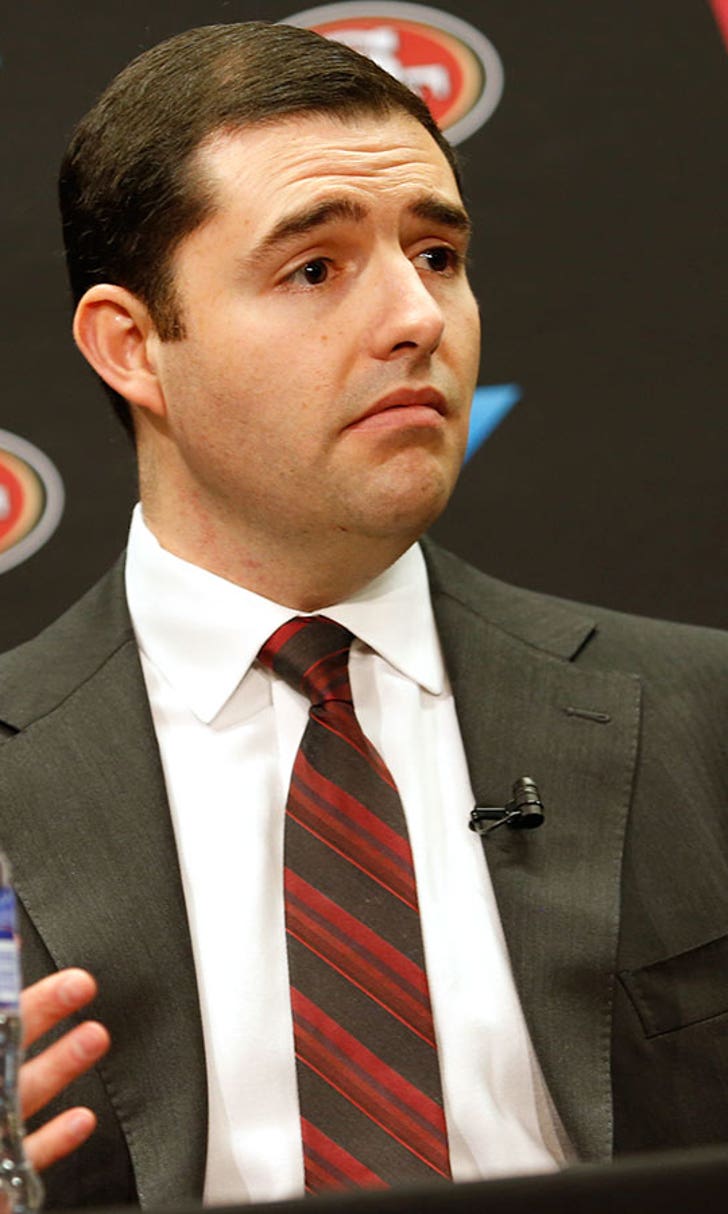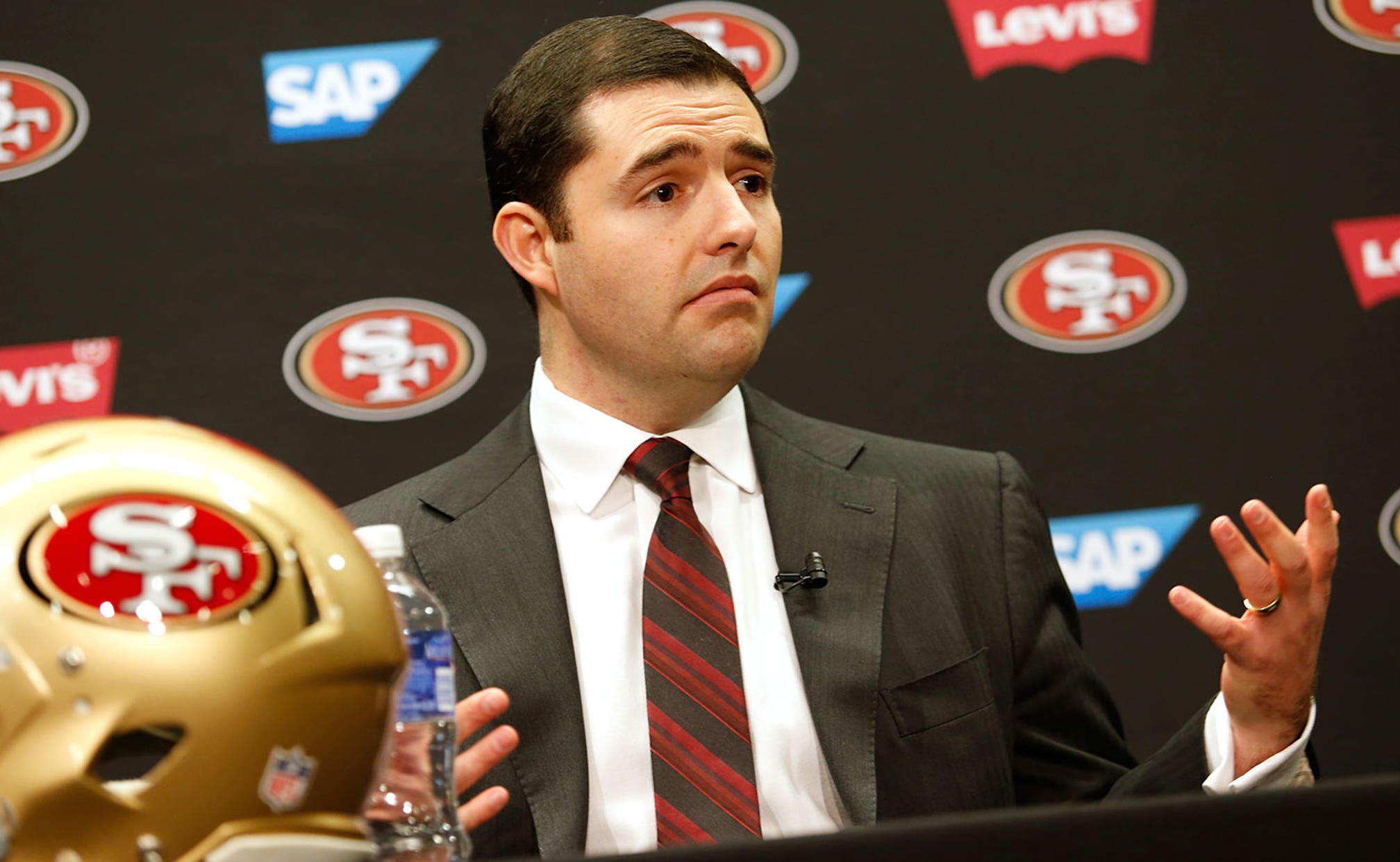 49ers' Jed York gives his side of bizarre story of $2,100 dinner with a reporter
BY Cameron DaSilva • May 18, 2016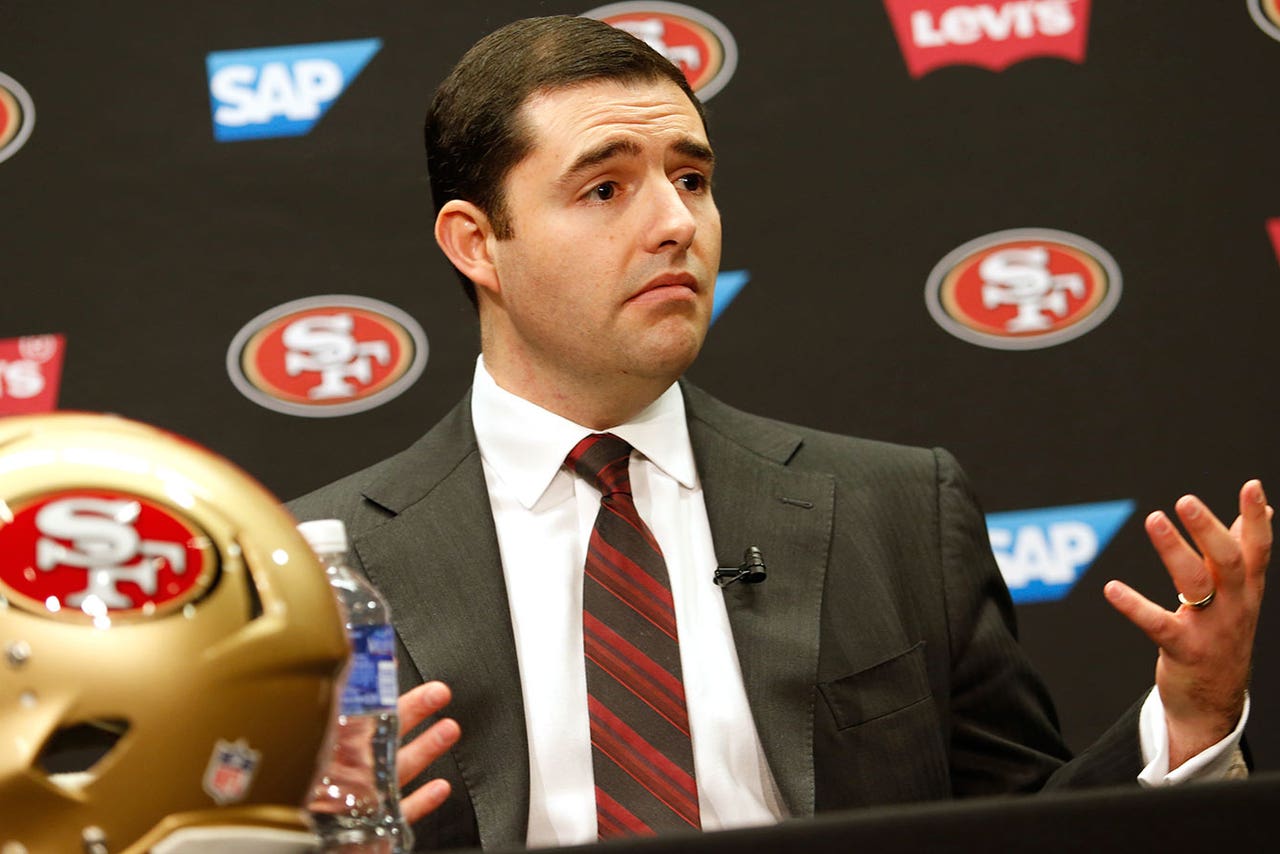 Back in 2011, Tim Kawakami made a wager with San Francisco 49ers CEO Jed York. The deal was if the team built a stadium in Santa Clara, Calif., by September 2014, Kawakami would buy York lunch in Napa Valley.
I stand by my offer: If 49ers build a Santa Clara stadium by Sept. 2014, I'll buy @mattbarrows & @jedyork lunch in Napa (& I might have to)

— Tim Kawakami (@timkawakami) December 14, 2011
Seems like a harmless bet, right? Well, it turns out the meal cost Kawakami $2,100, and he wasn't exactly thrilled about it. Kawakami revealed the details on a podcast recently, where he had a gripe with York's being oblivious to the situation.
"If I thought Jed was sticking it to me, I'd almost be okay with it. I don't even think he knew," Kawakami said. "I don't think he knew what $2,100 means to a sportswriter who didn't inherit a billion-dollar team."
York issued a response on Wednesday, admitting that the bet happened. He also revealed that Kawakami never complained about the tab or the wager itself.
A bet is a bet, but sticking a reporter with a $2,100 tab wasn't exactly the right thing to do. Your average lunch doesn't cost anywhere close to that, and it's safe to assume Kawakami didn't expect to dish out that kind of money.
---
---