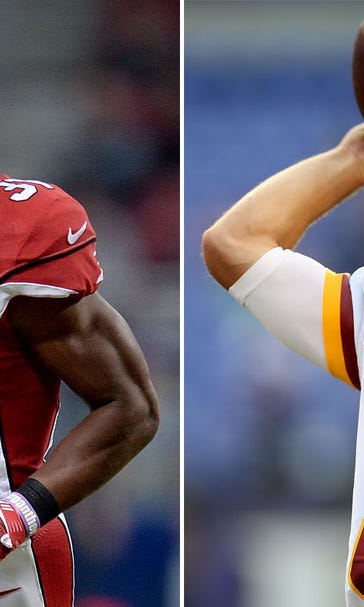 11 players who will make their first Pro Bowl in 2016
May 16, 2016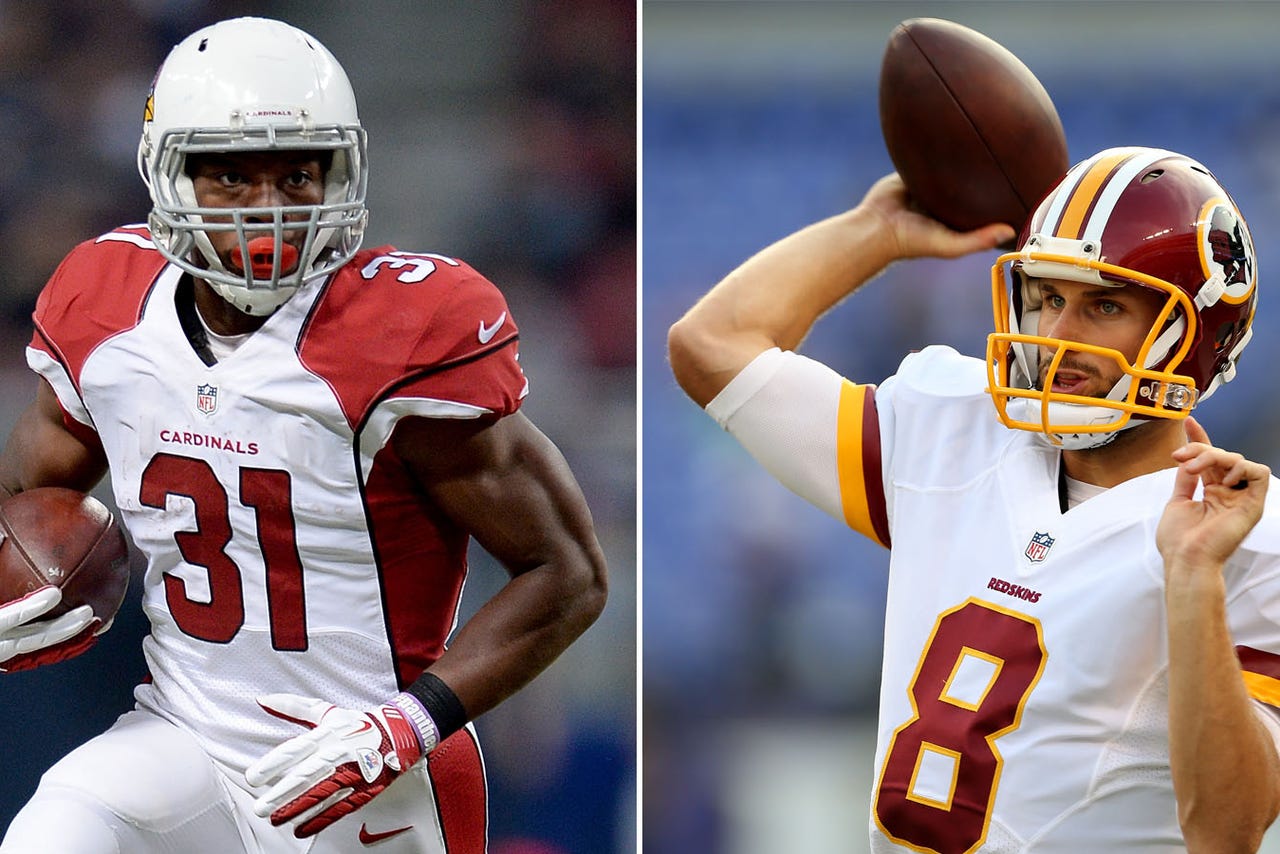 Each year, there are players that are snubbed from the Pro Bowl. The reason for that is because there are just so many talented guys in the NFL and only a select few are chosen to play in the NFL's All-Star game. With that said, a boatload of really good players have missed out on the Pro Bowl in the past after being on the cusp of making it.
Entering 2016, there's a long list of guys on both the offensive and defensive side that are poised to make their first Pro Bowl. Here are 10 players who will do just that with breakout campaigns this year.
Johnson emerged as potentially one of the best all-around backs in the NFL as a rookie in 2015, and he did so starting just five games. He rushed for 581 yards and eight touchdowns, while also adding 457 yards receiving with another four touchdown receptions. Despite having Chris Johnson and Andre Ellington also in the backfield, the Cardinals view David Johnson as a "bell cow," as Bruce Arians called him. It's not out of the question for him to rack up more than 1,500 yards from scrimmage and double-digit touchdowns, which will make him a lock for the Pro Bowl next season.
It was a huge letdown that Darby didn't make the Pro Bowl last season. Not only was he a Defensive Rookie of the Year candidate, but he was a top cornerback in the league. His 23 total passes defensed were fifth in the NFL, which were more than the likes of Richard Sherman, Patrick Peterson and Dominique Rodgers-Cromartie. He certainly deserved to be in Hawaii last season, but his limited number of interceptions (two) probably kept him out. With a year of experience under his belt, Darby is set to emerge as a perennial Pro Bowler.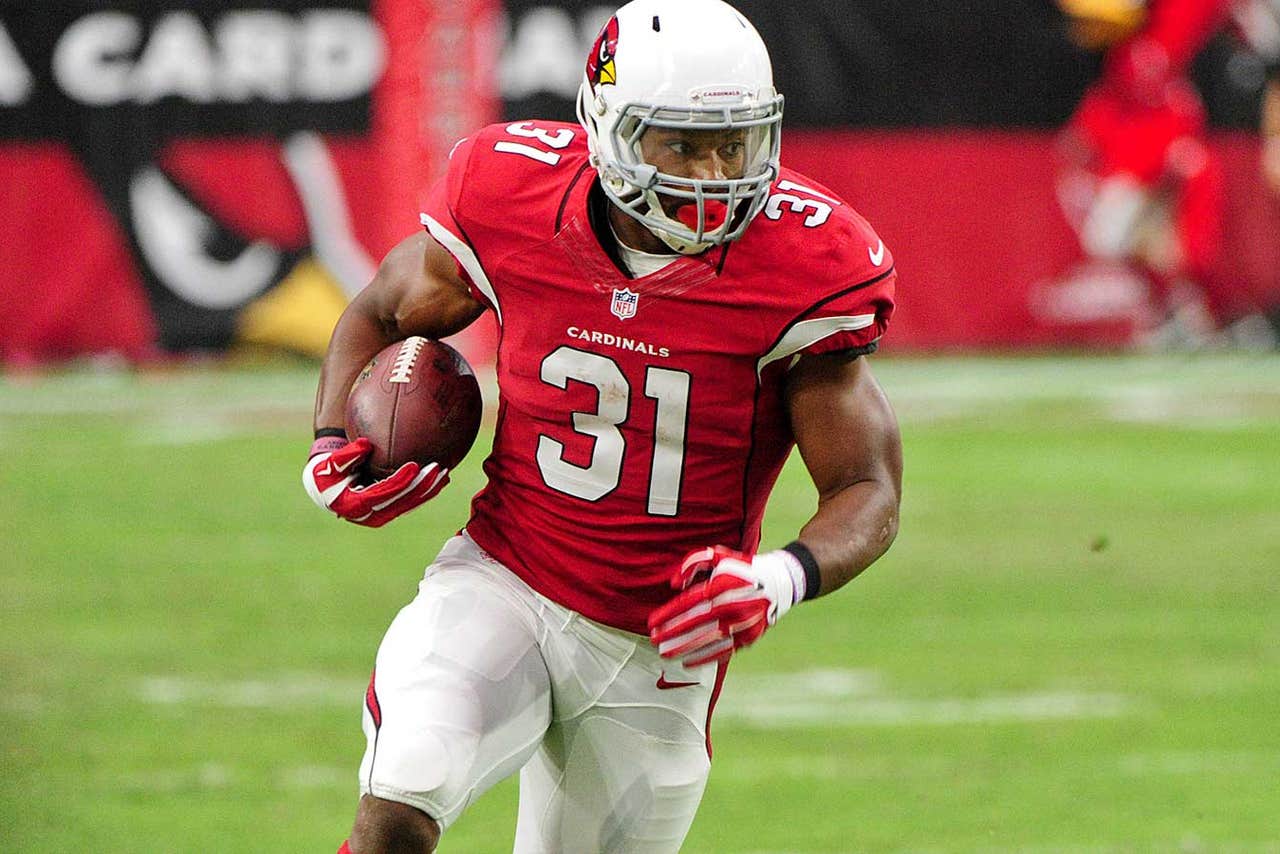 It's somewhat surprising that Watkins has never made a Pro Bowl. The former No. 4 overall pick hasn't been completely dominant in the NFL, but in two seasons, he's recorded more than 2,000 yards receiving and has 15 career touchdowns. Injuries likely prevented Watkins from making it last season, but if he can stay healthy, he'll be there this season. In just 13 games, he had 1,047 yards and nine touchdowns. He and Tyrod Taylor will build on their growing chemistry with another year together in Buffalo.
Had Benjamin not injured his knee before the season began, he would have made the Pro Bowl. As a rookie in 2014, he had 73 catches for 1,008 yards and nine touchdowns, and that was all without the much-improved Cam Newton. The sky is the limit for this duo, and it's not out of the question that Benjamin can eclipse 1,400 receiving yards and 10-plus touchdowns. Benjamin is going to be a star in the NFL for years to come, with that beginning in 2016.
Clowney has had some seriously bad luck since coming into the league as the No. 1 overall pick in 2014. Microfracture surgery set him back for his rookie season, while he dealt with foot injury in 2015, too. Now entering the 2016 season, Clowney should be completely healthy and ready to emerge as the player the Texans -- and every scout -- expected him to be. With fellow pass rushers J.J. Watt and Whitney Mercilus in Houston, too, Clowney will get plenty of one-on-one matchups and should make his first Pro Bowl.
Like Clowney, Alonso has dealt with a boatload of injuries in the NFL. Yet, he still has the potential to be one of the best linebackers in the league in the Luke Kuechly mold. Now in Miami, his third team in four seasons, Alonso will star on the Dolphins defense ... if he can stay on the field. He only made one start for the Eagles in 2015, but prior to tearing his ACL in 2014, Alonso picked off four passes and had 159 tackles as a rookie in 2013. His coverage abilities have never been questioned, but his durability has -- and he'll put that to rest in 2016.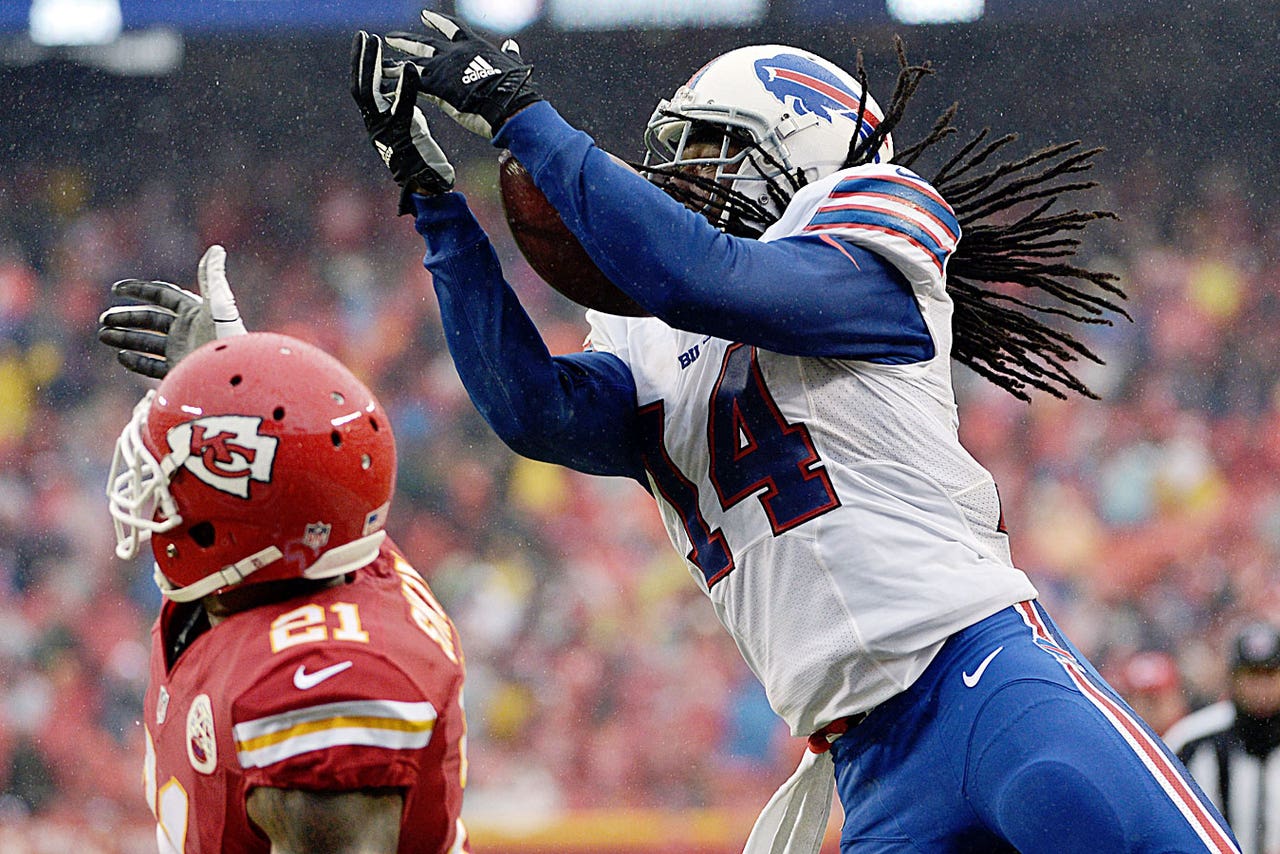 Despite being limited in coverage, Collins is a great strong safety. He made 112 tackles and had nine passes defensed while playing more of a free safety role than he should have in 2015. The Giants should move him closer to the line of scrimmage more often in his sophomore season, which will bode well for his numbers. His tackle numbers should go up, as should his forced fumbles. The Giants' secondary will be much improved thanks to Janoris Jenkins and a stronger pass rush, which bodes well for Collins, too. If he can add a handful of picks, Collins will be a Pro Bowler.
The Seahawks lost Marshawn Lynch to retirement, but it's not completely crazy to say they've upgraded the position in doing so. Rawls filled in admirably for the injured Lynch before getting hurt himself. In just seven starts, Rawls had 830 yards and four touchdowns while averaging a whopping 5.6 yards per carry. He had four games of 100-plus yards, one of which was 209 on the ground. The running back position is now his, and so long as he recovers completely from a broken foot, Rawls can have a similar impact to Todd Gurley in 2016 in the Seahawks' ground-and-pound offense.
Question: Which wide receiver led the NFL in receiving touchdowns in 2015? Yep, it was Baldwin, who tied for the lead with 14. His 1,069 yards left something to be desired, but his emergence late in the year has Baldwin on the rise in Seattle. Given Russell Wilson's confidence in Baldwin and ability to take shots downfield, Baldwin's yardage numbers should see an uptick in 2016. He was arguably the biggest Pro Bowl snub last year. 
After catching 12 touchdowns in 2014, it was shocking to see Evans record just three with Jameis Winston at the helm in 2015 -- especially since his receptions and receiving yards increased. Had Evans caught at least 10 touchdowns in 2015 to go along with his 1,206 yards, Evans would have been in Hawaii. He's a big, physical receiver who could stand to improve his hands in 2016. According to Sporting Charts, he was credited with 11 drops, which were the most in the NFL. If Evans can lower that number, his stats will certainly improve.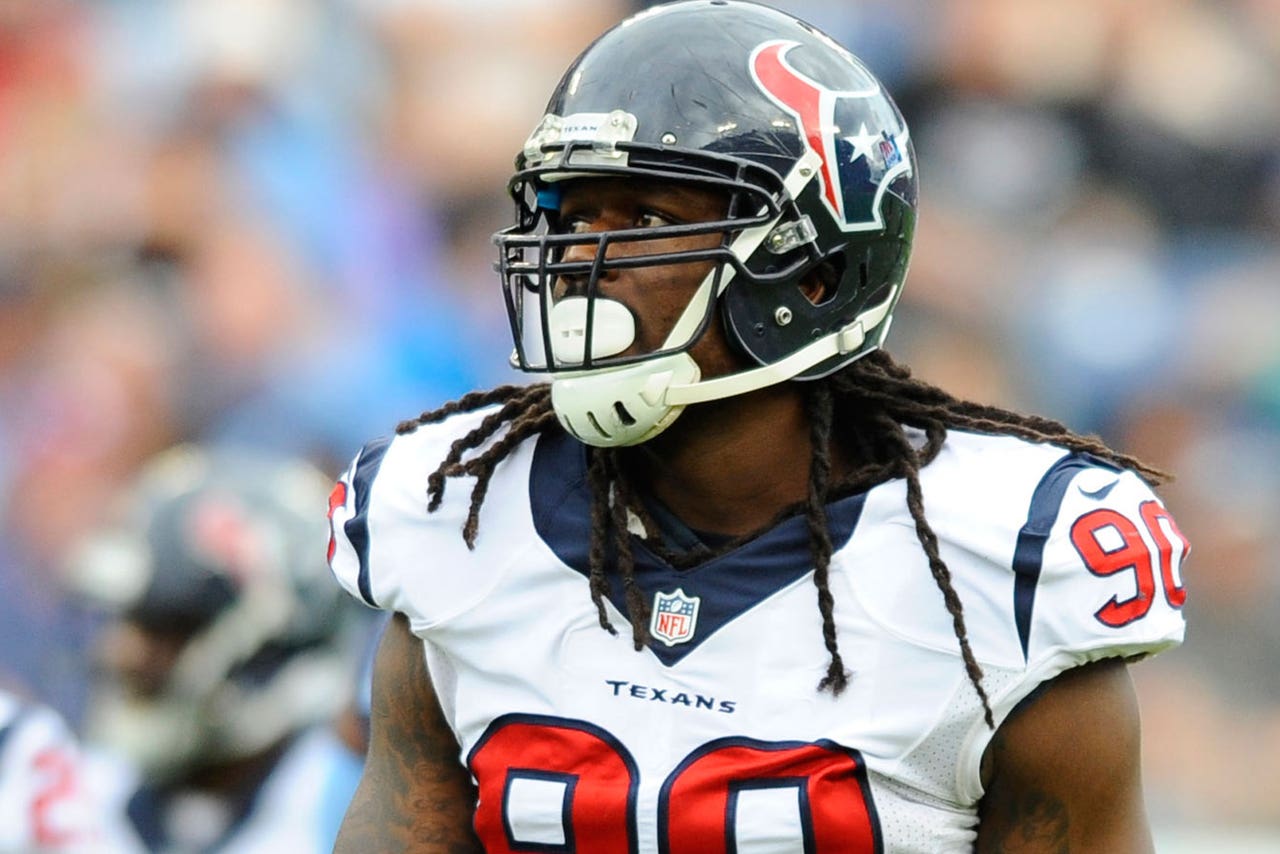 Despite being questioned as the starter by many in 2015, Cousins put together an outstanding season. He completed a league-high 69.8 percent of his passes and was one of 12 quarterbacks to throw for more than 4,000 yards. Additionally, his 29 touchdowns to 11 interceptions was outstanding, and he had just two fewer touchdowns than Aaron Rodgers. If Cousins isn't voted in by fans, he'll certainly be an alternate for the Pro Bowl, and with the rate that quarterbacks drop out of the game, Cousins has a great chance of making it this season.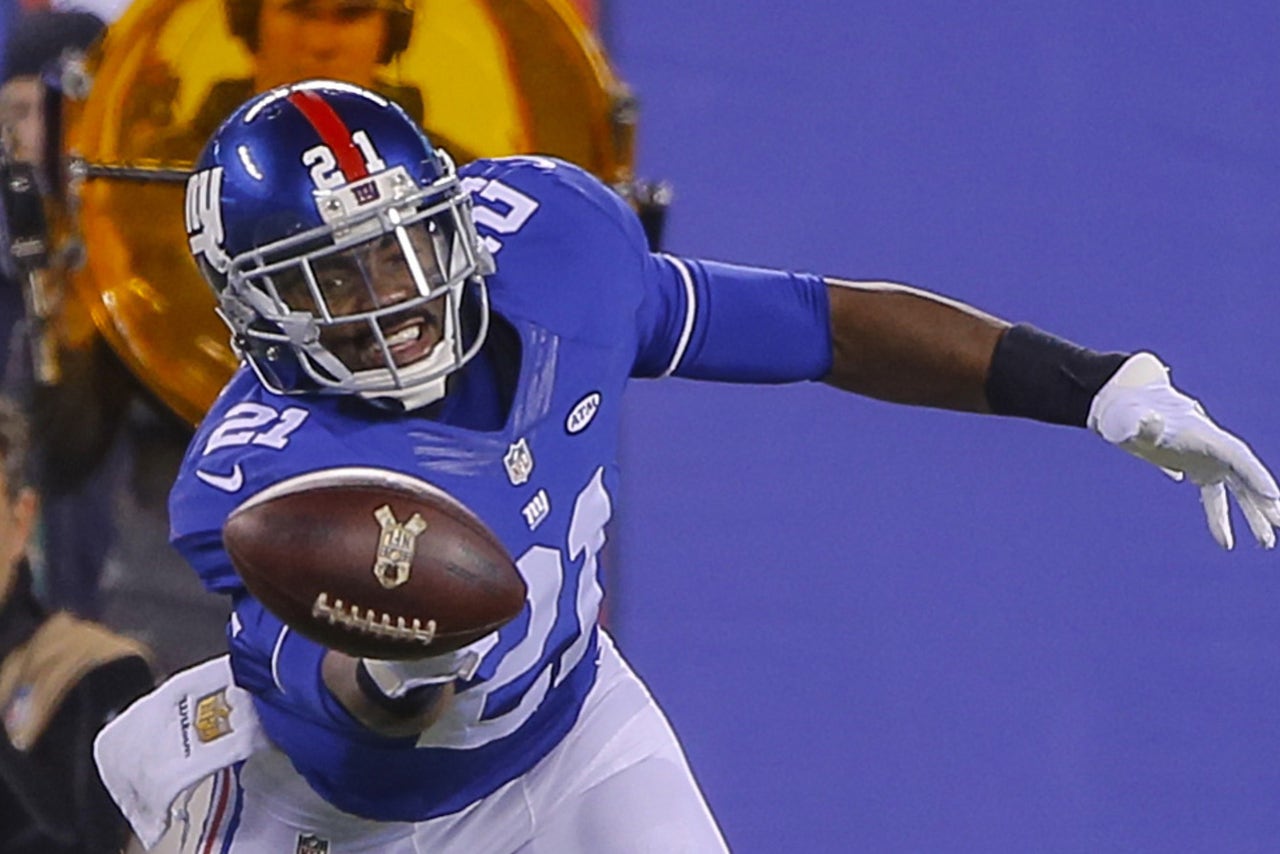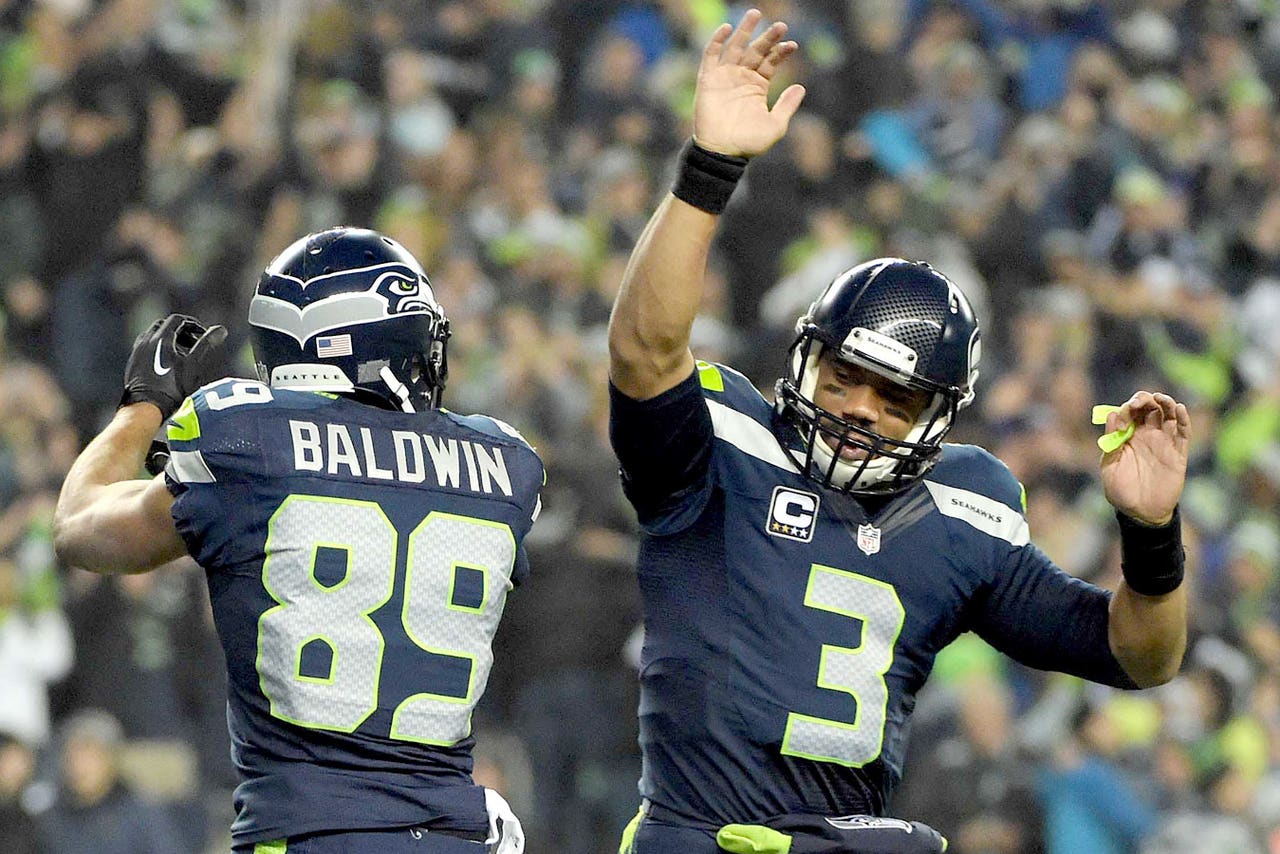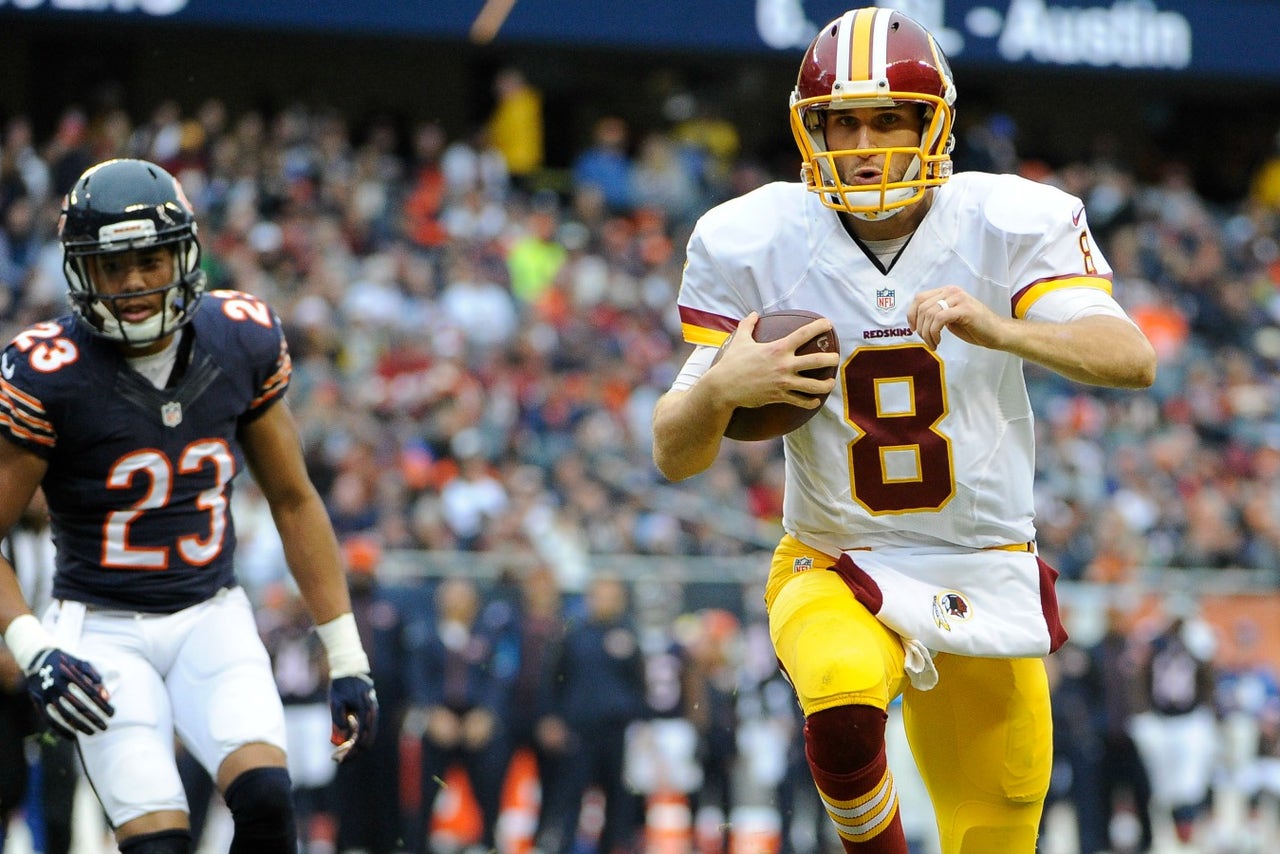 ---
---