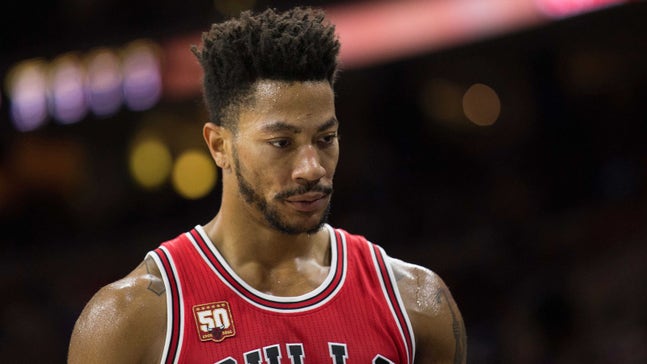 Wizards fan ethers Derrick Rose with brutal sign
Published
Mar. 17, 2016 8:45 a.m. ET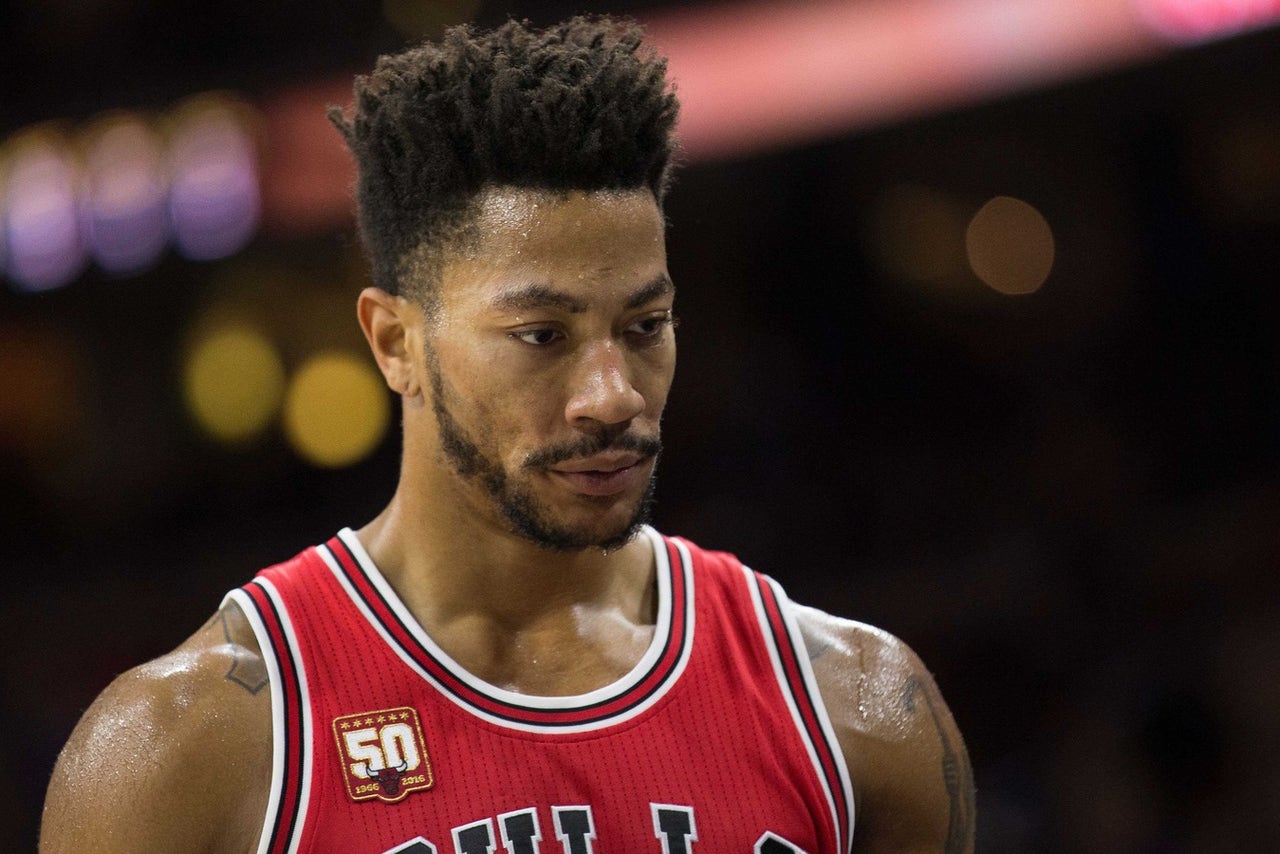 The Washington D.C. Metro (subway system) was shut down for 29 hours including all day Wednesday as a result of an electrical fire and subsquent rail-wide safety inspections.
The expansive shutdown impacted folks trying to get to Wednesday's Wizards-Bulls game at the Verizon Center located in the heart of the city, and perhaps inspired some others to take a walk. The shutdown also gave one Wizards fan an idea for a sign ripping injury-prone Bulls point guard Derrick Rose:
The fan is using a pretty tired knock on D-Rose who, owing to a multitude of injuries, played in only 100 games total over four seasons beginning in the 2011-2012 season. But it's so topical!
Rose is currently battling through a groin injury but logged 29 minutes in the 117-96 loss to the Wizards, scoring 16 points with four assists, three rebounds and two steals.
And the Metro has resumed service, so good news abound.
---
---