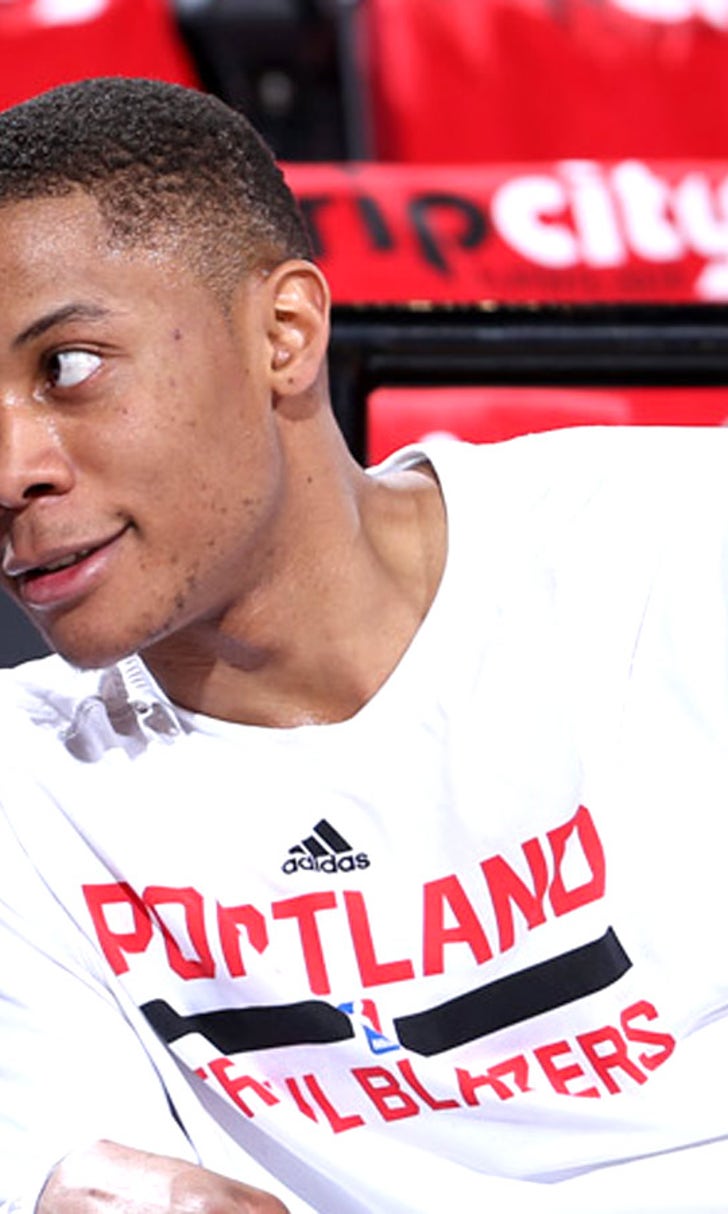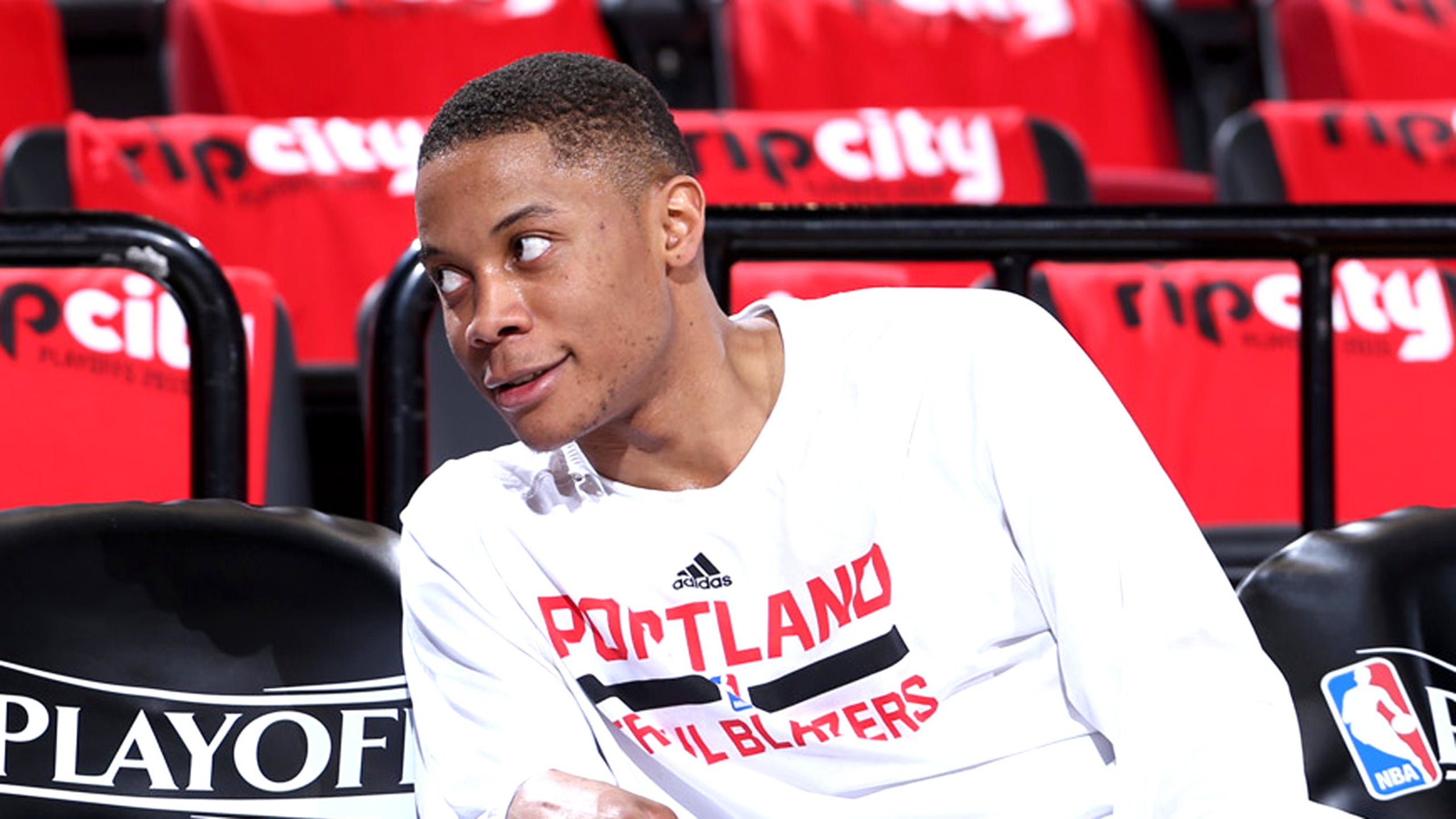 Will Tim Frazier's friendship with Damian Lillard help earn him a roster spot?
BY foxsports • October 8, 2015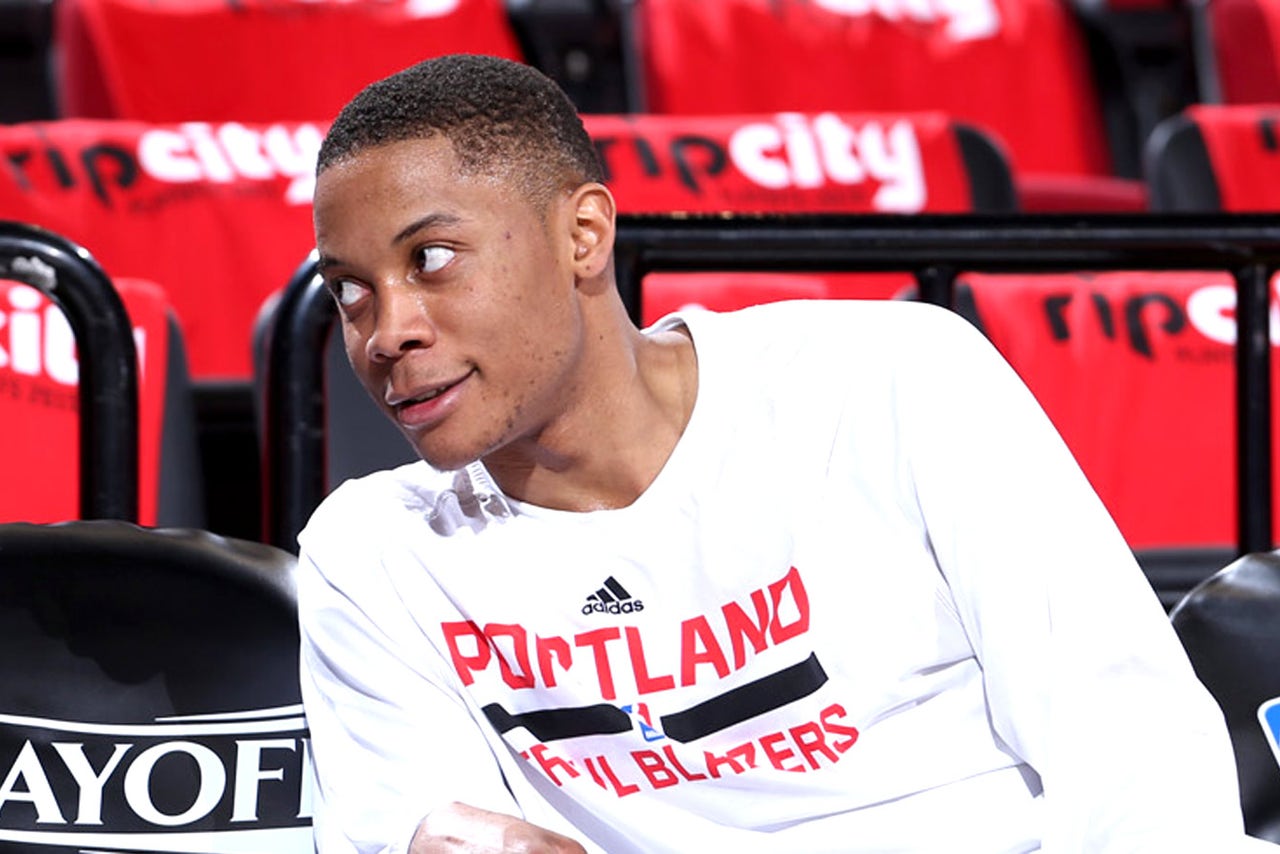 Damian Lillard and Tim Frazier first became friends last March, when the undrafted point guard signed a multi-year contract with the Portland Trail Blazers.
Today they're super close, but Frazier's deal is non-guaranteed, and he may not make the team's final cut as Lillard's backup. He's currently battling former Boston Celtics guard Phil Pressey for the role, and according to The Oregonian, neither player has made it clear who deserves it more, but Frazier believes his off-court relationship isn't a factor:
This is interesting. Would the Trail Blazers choose Frazier over Pressey because it'd make Lillard more comfortable? It's silly to infer their organizational mindset, but this may not be a situation where they simply choose the better basketball player and call it a day.
It's definitely something to keep an eye on.
"I doubt it will, I really doubt it,'' Frazier said. "This is a business. This is all about the team. My relationship with Dame, he can have the same relationship with others on team. It's all about what's best for the team. When the bottom line comes, and they have to choose between Phil and I, it's going to be who is best for the team, not who is the better friend, or who has best relationship. And that's how I want it to be. You want to get the spot because you are what is best for the team at the time, not because he is a good friend with such-and-such.''
---
---