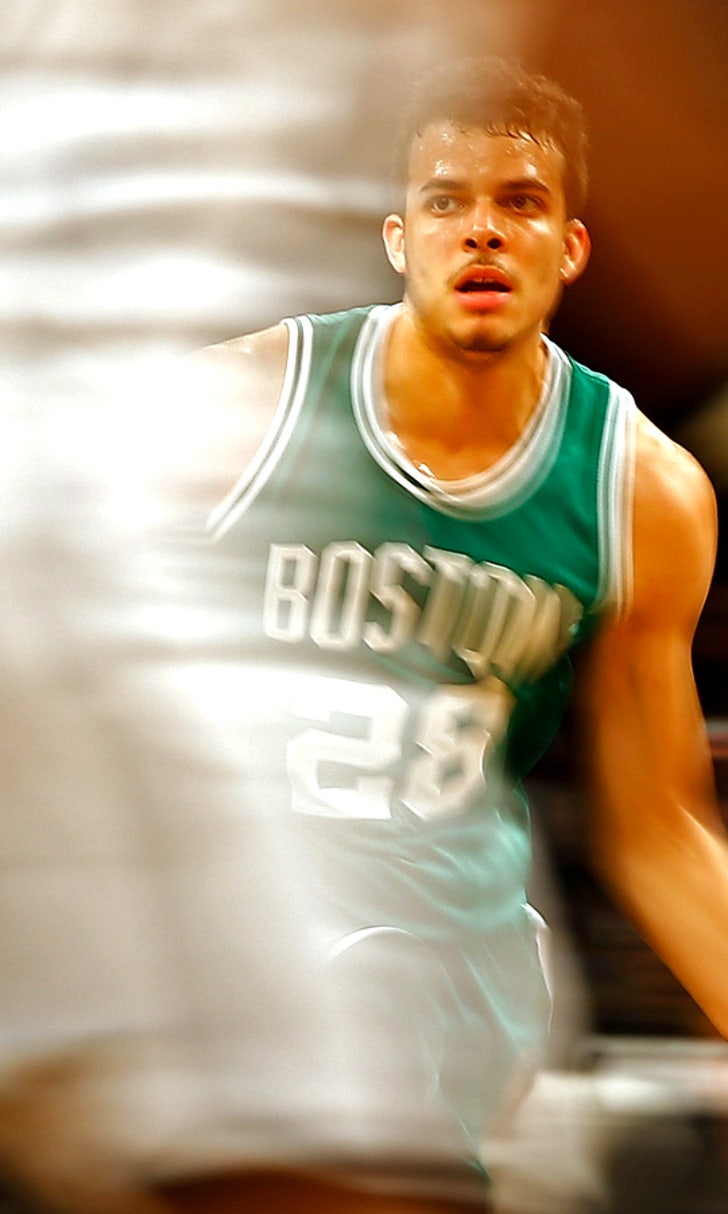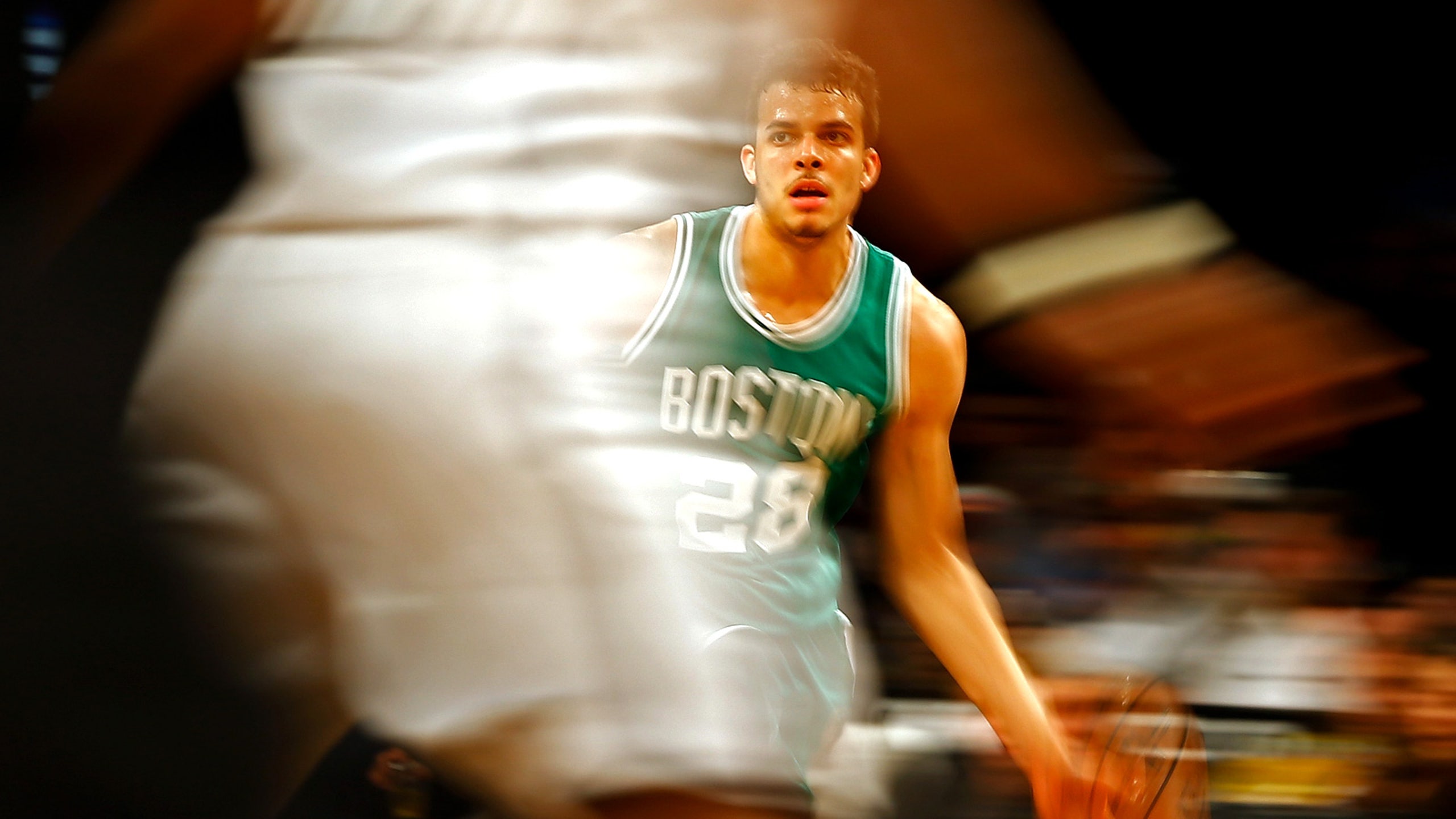 Will this Celtics' rookie find himself in the rotation on opening night?
BY foxsports • October 15, 2015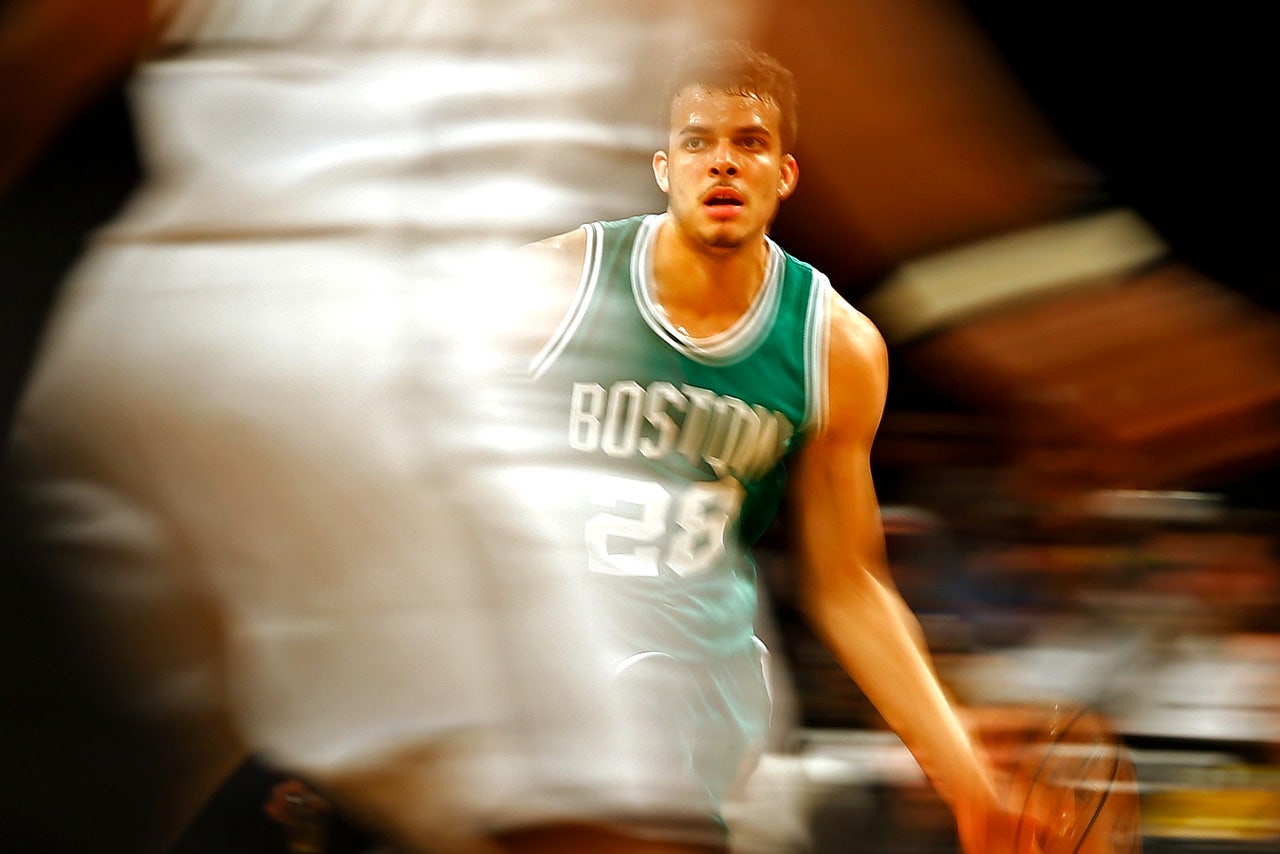 R.J. Hunter was not the first rookie selected by the Boston Celtics in last year's draft, but he's a lot closer to Brad Stevens' rotation than the other two are.
Hunter scored 11 points on eight shots Wednesday night against the Brooklyn Nets. All of his makes were behind the three-point line. He also logged four assists, four rebounds and four steals in 30 minutes of action. 
It was all-around production from a player who may emerge as the steal of his draft class. Hunter's shot is butter, and he's miles ahead of expectations on the defensive end. Here's what Celtics head coach Brad Stevens had to say about him, per ESPNBoston's Chris Forsberg:
Hunter is only 21 years old but plays like an eight-year veteran. With Boston thin at shooting guard, it'll be interesting to see just how many minutes he averages on a team that could really use his outside shot.
"I think it's pretty obvious, just watching him, he really has a feel," Celtics coach Brad Stevens told reporters in Brooklyn. "It just comes pretty natural -- little passes, simple plays, being able to put the ball on the money to other people, understanding spacing, understanding where his opportunities are going to come. And he's got a pretty good feel for the game."
---
---