National Basketball Association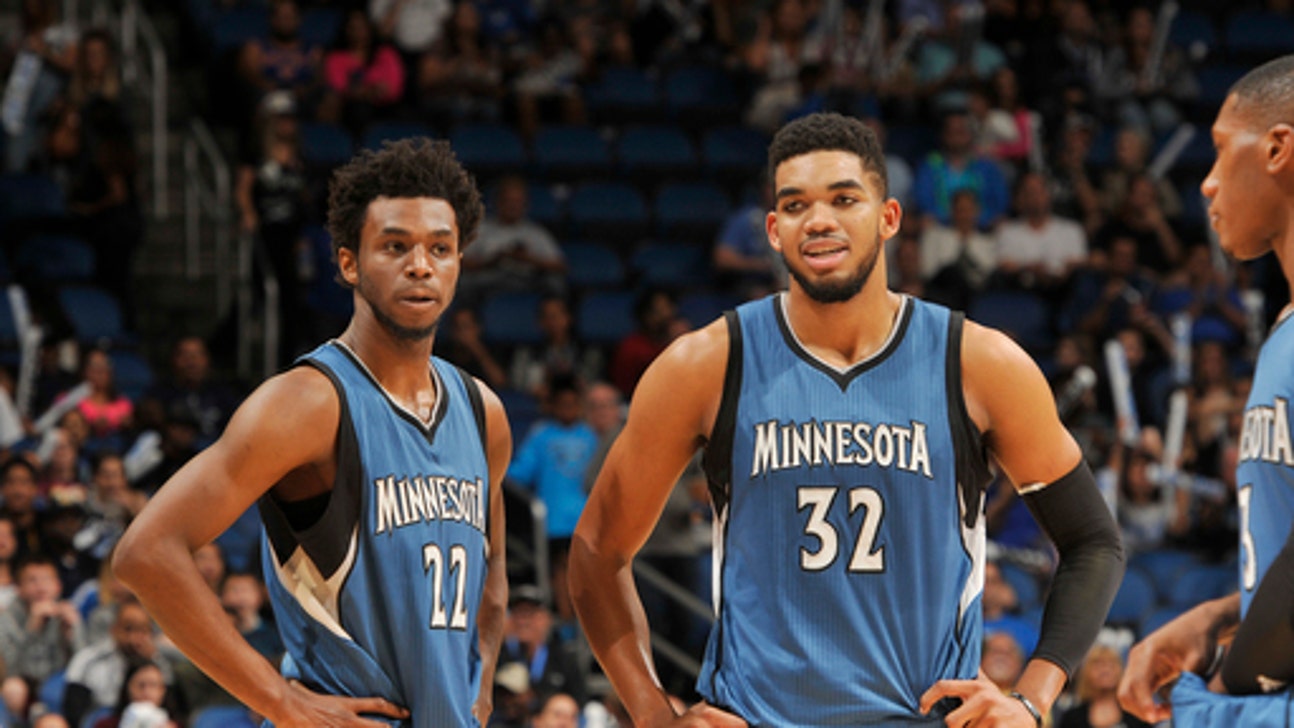 National Basketball Association
Wiggins, Timberwolves rally to beat Suns 98-85
Published
Nov. 26, 2016 12:49 a.m. ET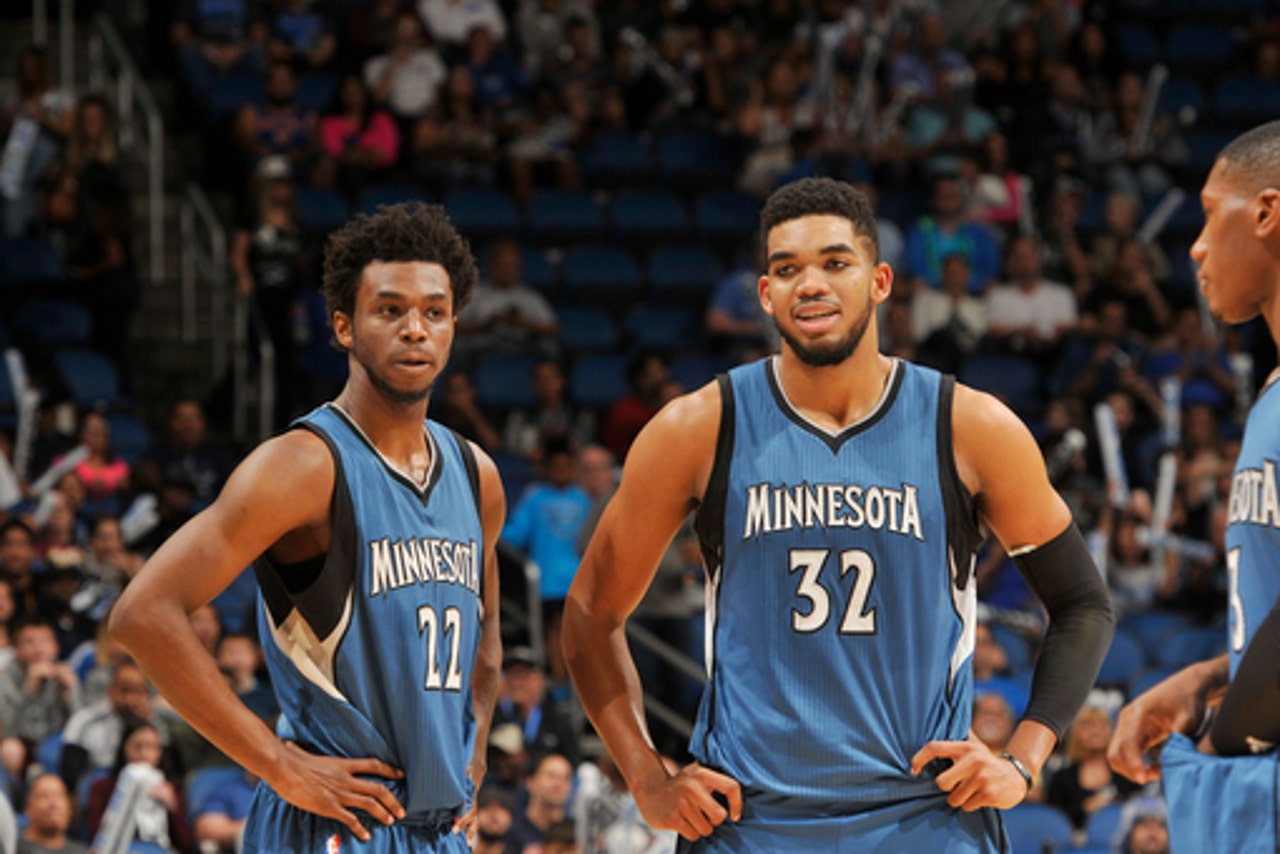 PHOENIX (AP) Andrew Wiggins scored 25 points, Karl-Anthony Towns added 22 and the Minnesota Timberwolves rallied from a 10-point, fourth-quarter deficit to beat the Phoenix Suns 98-85 on Friday night.
Eric Bledsoe scored 23 for the Suns, who were just back from a six-game road trip.
Minnesota used a 27-6 outburst to quickly erase the Phoenix lead and pull away, snapping a three-game losing streak.
The Timberwolves outscored Phoenix 31-10 in the fourth quarter.
The Suns committed a season-high 26 turnovers, resulting in 23 Minnesota points. Phoenix also was just 6 of 26 from 3-point range.
All five Timberwolves starters reached double figures.
Brandon Knight added 15 points for Phoenix but only two in the second half. Devin Booker scored 11.
Phoenix led by as many as 11 in the third quarter and was up 77-67 early in the fourth. But the Suns missed four of six free throws while the Timberwolves went on a 16-3 run. Towns grabbed a loose ball and scored inside to cap the surge and give Minnesota an 83-80 lead with 5 1/2 minutes to play.
The Timberwolves stretched it to 90-83 with 3:58 remaining when Wiggins' string of 15 consecutive missed 3-pointers came to an end.
Phoenix had been in control, although never by much, until its fourth-quarter collapse.
Knight scored the last five points of the half to put Phoenix up 52-47. He made a 3-pointer from the corner as the shot clock expired with 34 seconds left and sank two free throws with 10.6 seconds to play until halftime.
Bledsoe scored all of the Suns points in a 9-1 third-quarter run. His driving reverse layup capped the spurt and put Phoenix ahead 69-58 with 5:01 left in the quarter. The Suns led 75-67 entering the fourth.
TIP-INS
Timberwolves: Minnesota won on the road for the second time in eight tries. ... The Timberwolves missed 14 of their first 15 shots in the second quarter. ... 6-foot-5 guard Zach LaVine had a soaring dunk over 7-1 Alex Len. ... Wiggins and Towns each scored seven in the fourth quarter
Suns: Forward T.J. Warren missed the game with what the team called a mild head injury. ... Coach Earl Watson got his first technical of the season. ... Phoenix has won two in a row for the second time this season.
THREE AMIGOS
For the third game in a row, the Suns started a three-guard lineup that included Bledsoe, Knight and Booker. Phoenix is 1-2 with that trio as starters.
UP NEXT
Timberwolves: Minnesota wraps up a three-game trip at Golden State on Sunday.
Suns: Phoenix plays a rare afternoon game, hosting Denver on Sunday.
---
---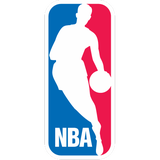 Get more from National Basketball Association
Follow your favorites to get information about games, news and more
---