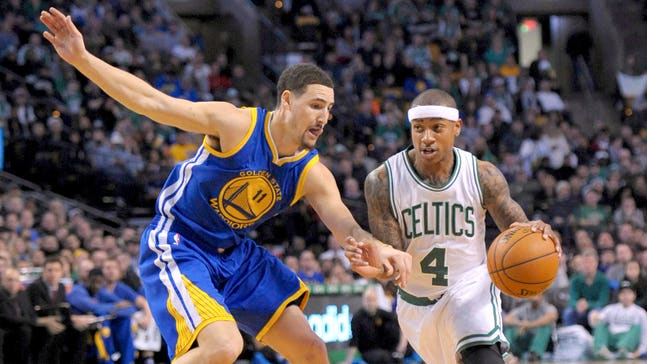 Why Thomas may be a valuable free agency recruiting tool
Published
May. 26, 2015 10:22 a.m. EDT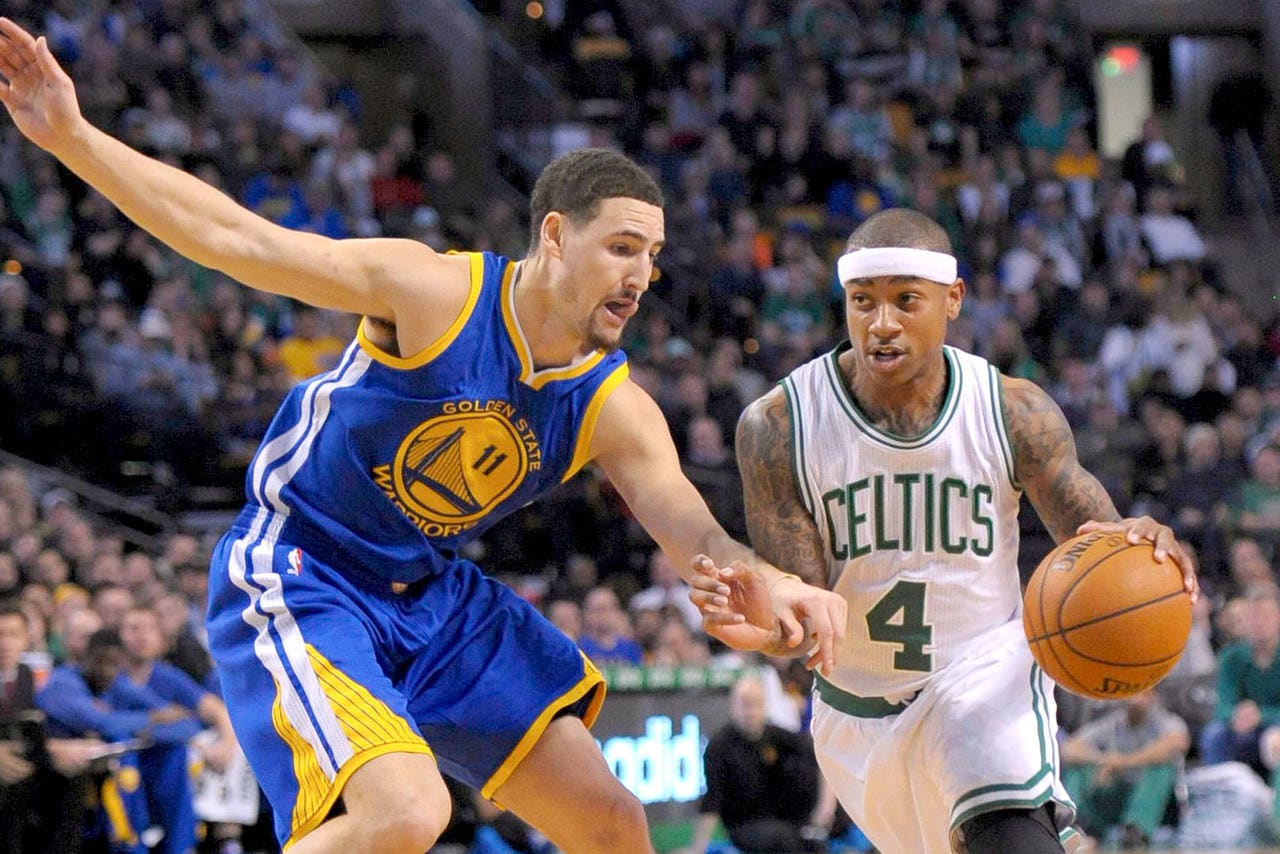 Isaiah Thomas recently told The Boston Globe that Celtics general manager Danny Ainge asked to let him know about any free agents the 5'9" point guard would like to play with in the future. 
Boston has plenty of cap space this summer, but so does everybody else. Their advantage is having a sociable player who can make phone calls and let prospective free agents know what playing for the Celtics is really like. Here's CBS Boston's Brian Robb with more:
"Nearly every NBA franchise is going to be flush with plenty of salary-cap room at that point, so money may not be the sole deciding factor for free agents. Instead, it will fall on teams to coax players to sign with them with other methods, and recruitment from up-and-coming talent like Thomas can only help the cause."
Front office employees aren't allowed to speak with players who're technically still under contract with their respective teams, but players can talk to whoever they want, whenever they want. Once upon a time, Chandler Parsons helped convince Dwight Howard to leave the Los Angeles Lakers for greener pasture in Houston.
There's precedent here, and the Celtics would be wise to take advantage of every opportunity they have. 
(h/t: CBS Boston)
Photo Credit: Bob DeChiara/USA TODAY Sports
---
---