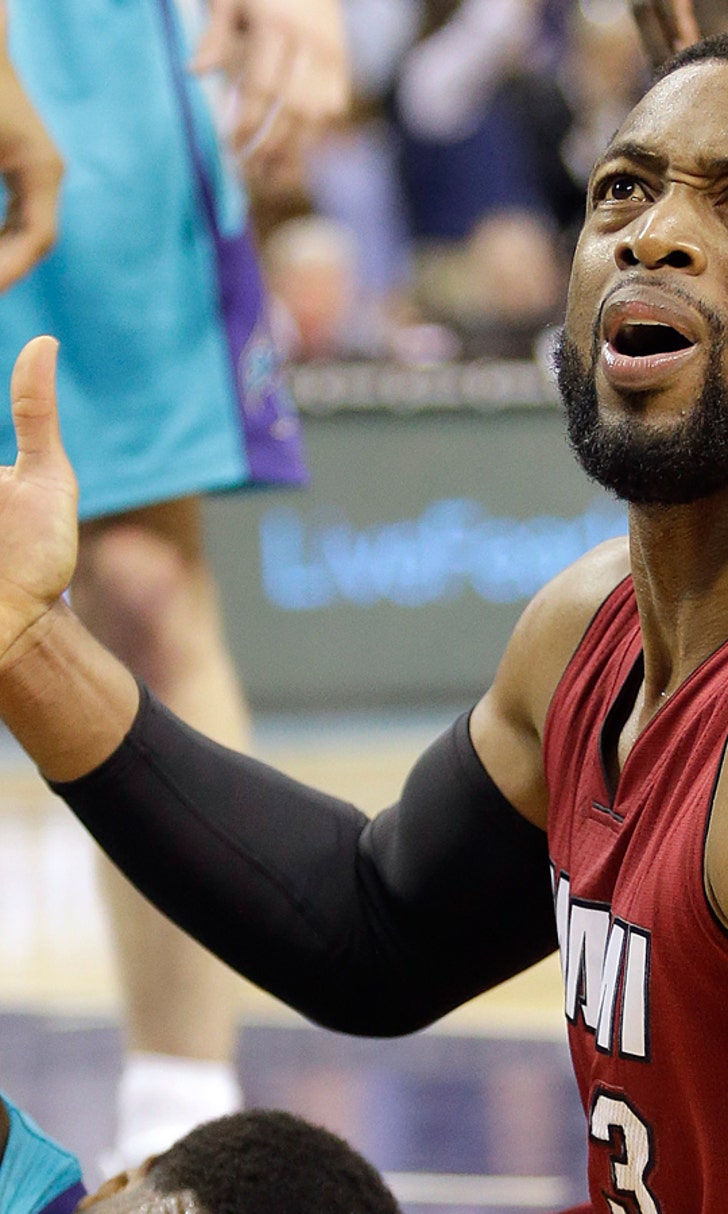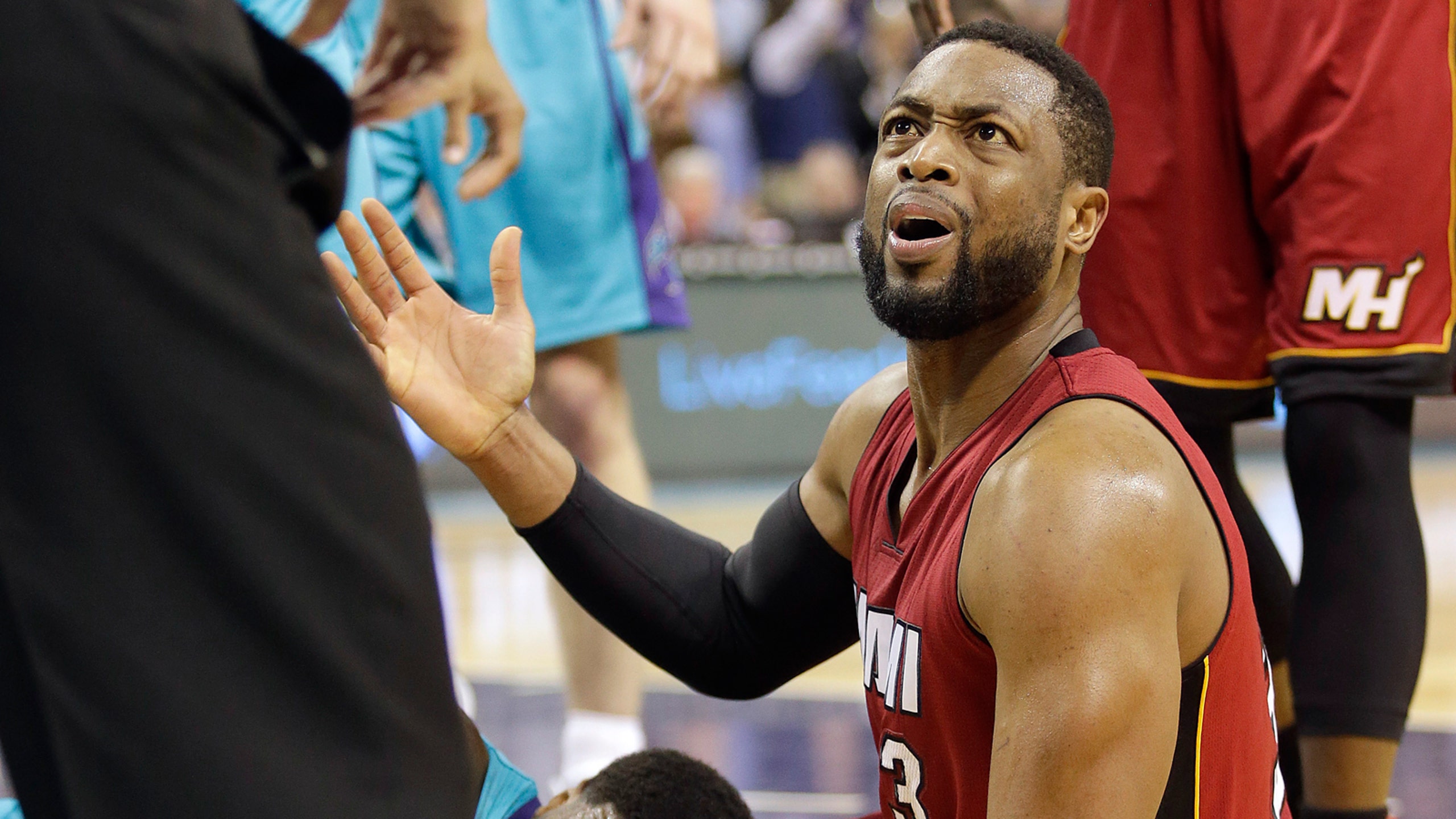 Why the Heat can't just cut ties with Dwyane Wade
BY foxsports • June 19, 2015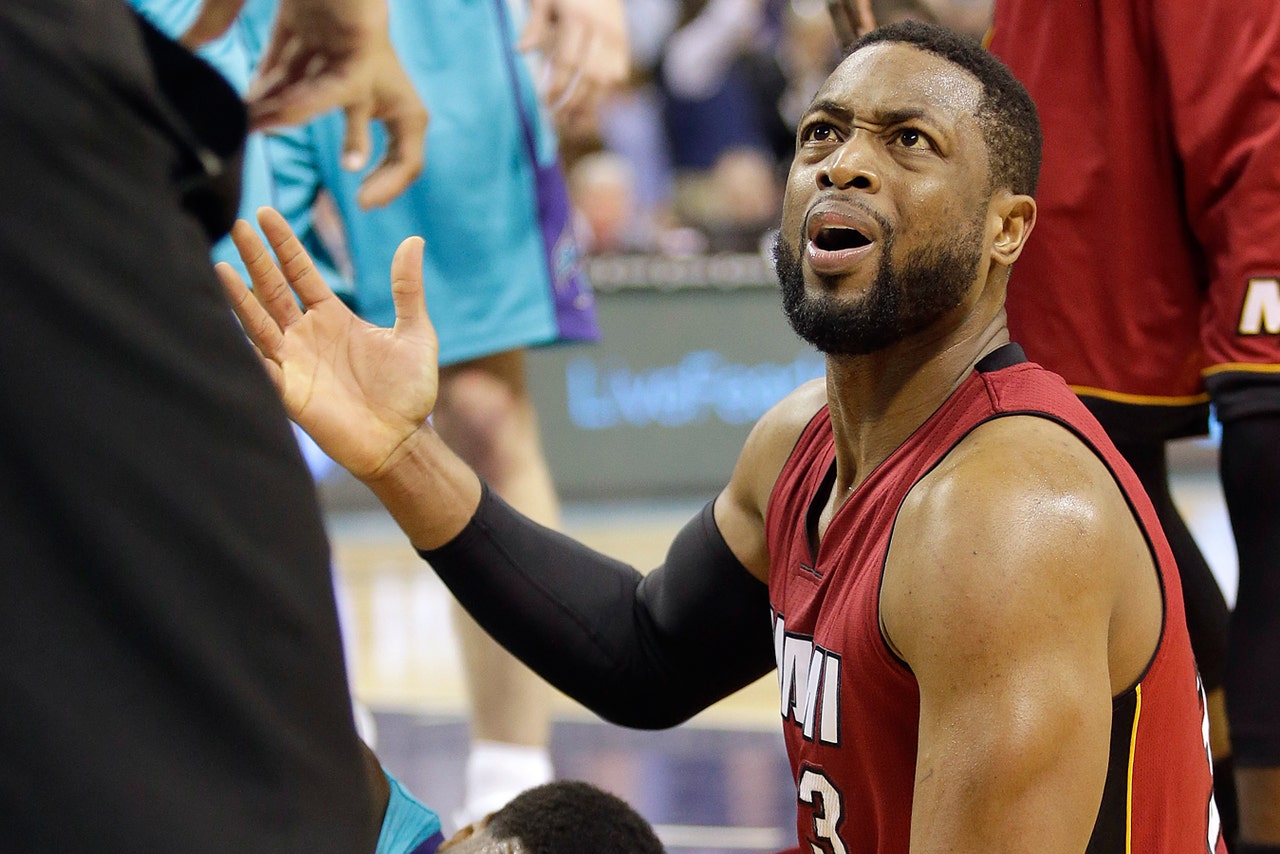 As things drag on between the Miami Heat and Dwyane Wade, a certain segment of Heat fans is starting to wonder if all of this hullabaloo is actually worth keeping Wade around.
It's an interesting question, and one that starts with Wade's actual on-court value. Given his injury history and the fact that he's on the back-half of his career, it's certainly worth wondering if dedicating a healthy chuck of the salary cap to the aging shoot guard is a prudent move.
And if Miami were just dealing with Wade alone, such considerations would hold more weight. But as Ira Winderman of the Sun Sentinel writes, the Heat's treatment of Wade could be a reflection of the team's philosophy to other important free agents who might think twice about putting ink to paper with Miami:
"But Dwyane's decision doesn't come in a vacuum. That's the issue. How will his decision reverberate? It could leave the Heat without Dragic, as well. And it could give Hassan Whiteside pause a year from now in free agency."
In other words, cutting Wade loose could mean starting all over from scratch for the Heat. Chris Bosh is under contract, of course, and perhaps Pat Riley could build a playoff-contending team quickly around the Miami big man. But if Wade goes, everything the Heat have tried to build since the 2014 offseason could crumble.
(h/t Sun Sentinel)
Photo Credit: Bob Leverone/AP
---
---