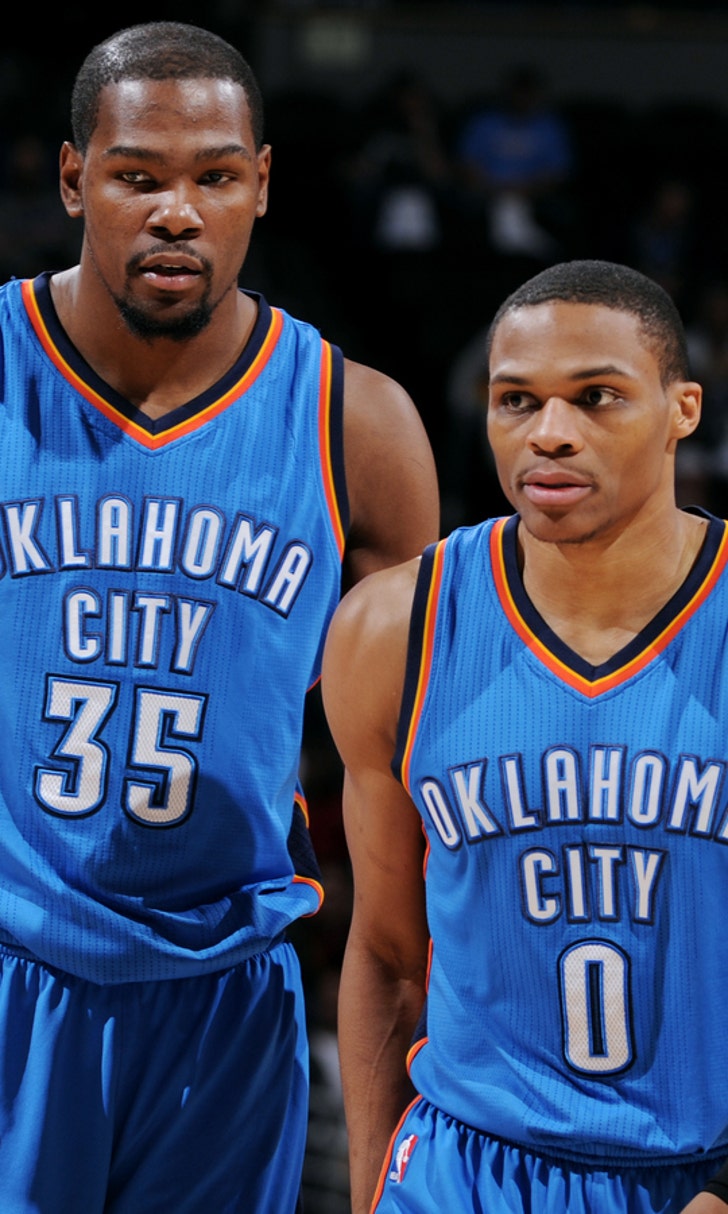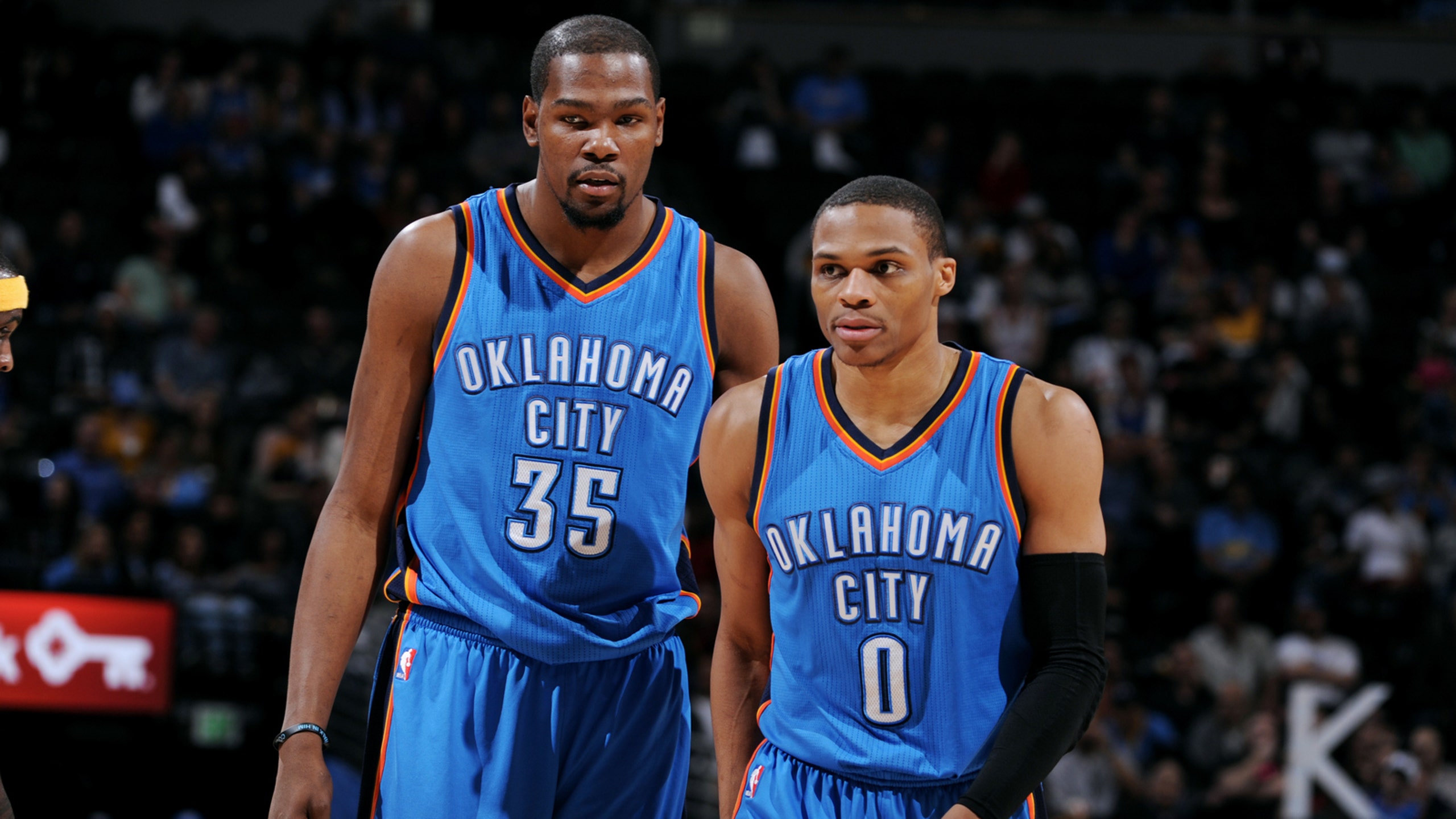 Why Kevin Durant potentially going to the Warriors could backfire on him
BY Nunzio Ingrassia • February 2, 2016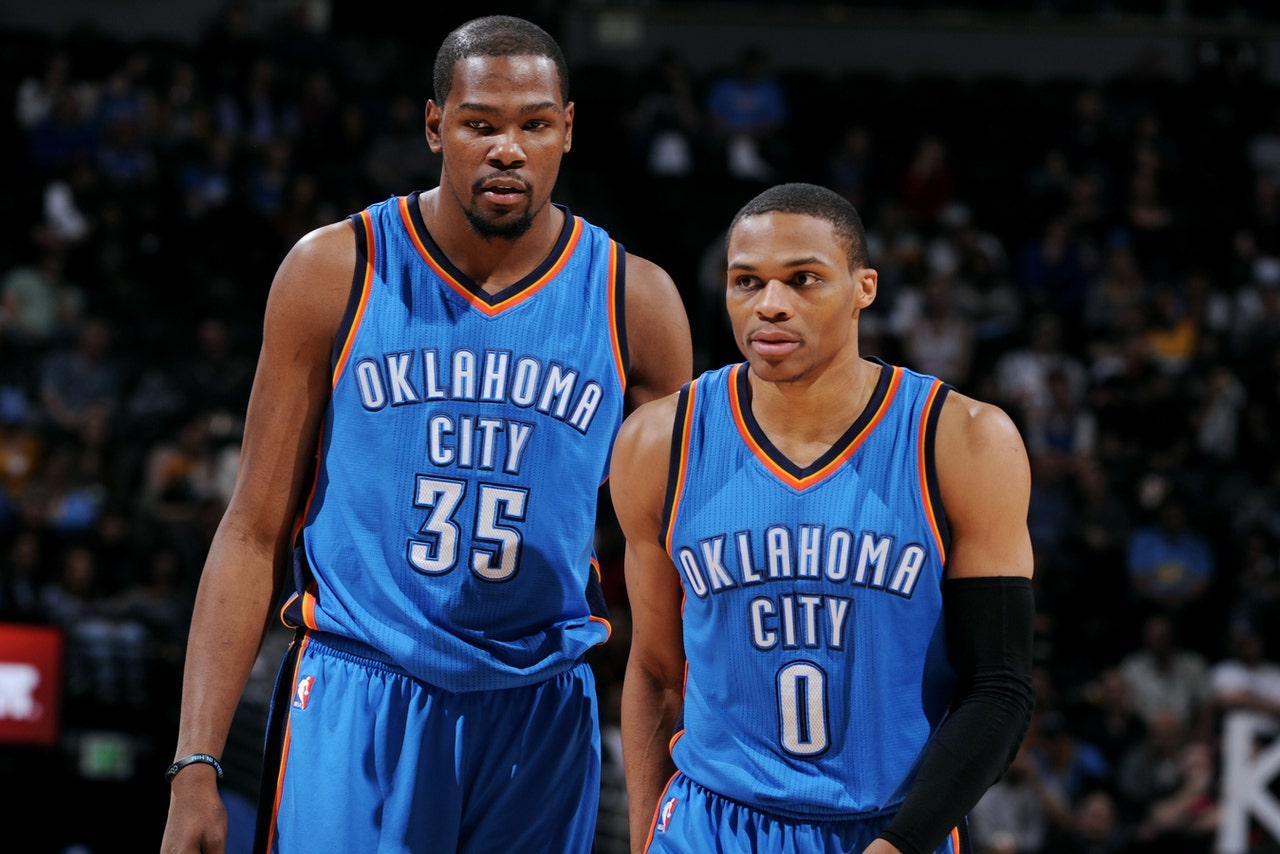 Sometimes things are too good to be true. Kevin Durant potentially joining forces with Steph Curry, Klay Thompson and Draymond Green would form the greatest shooting foursome in NBA history.
Sounds perfect, doesn't it?
If you haven't heard, Adrian Wojnarowski reported Tuesday that if Durant bolted the Thunder, the Warriors would be "front-runners" to land the six-time All-Star.
But hasn't Durant seen this script before and witnessed how it played out? LeBron James took his talents to South Beach, bolting his hometown team to join forces with Dwyane Wade and Chris Bosh in the summer of 2010.
The backlash was immediate.   
Critics harped that LeBron couldn't win a title by himself so he needed to pair up with other stars to stack the odds in his favor. That Heat team won two titles and made four straight trips to the Finals, but LeBron was still viewed as a traitor up until he went back to Cleveland in the summer of 2014.
If Durant goes to the Warriors — the overwhelming favorite to win their second straight title this summer — wouldn't KD be viewed as a title chaser just like LeBron was? Durant is in his ninth year in the league and has just one Finals appearance to show for it.
Durant's on a team with another top-five player (Russell Westbrook), but that tandem hasn't led to more success. Recent injuries have played a factor in their inability to reach another Finals, but chemistry issues have also been a rumored factor.
And if Durant does take his talents to the Bay, isn't he playing Robin to Curry's Batman? The Warriors would still be Steph's team. Would KD care if this has a negative effect on his legacy, or is that championship ring the end-all-be-all?
Durant has four scoring titles and an MVP, so maybe he would be secure in his place in NBA history to be viewed as someone who had to chase titles. But going to a team that might break the '96 Bulls' 72-10 regular-season record might appear as though he's just looking to piggyback on the Warriors' immense success.
Durant's ultimate decision will be captivating to say the least. Can't wait for the summer.
---
---