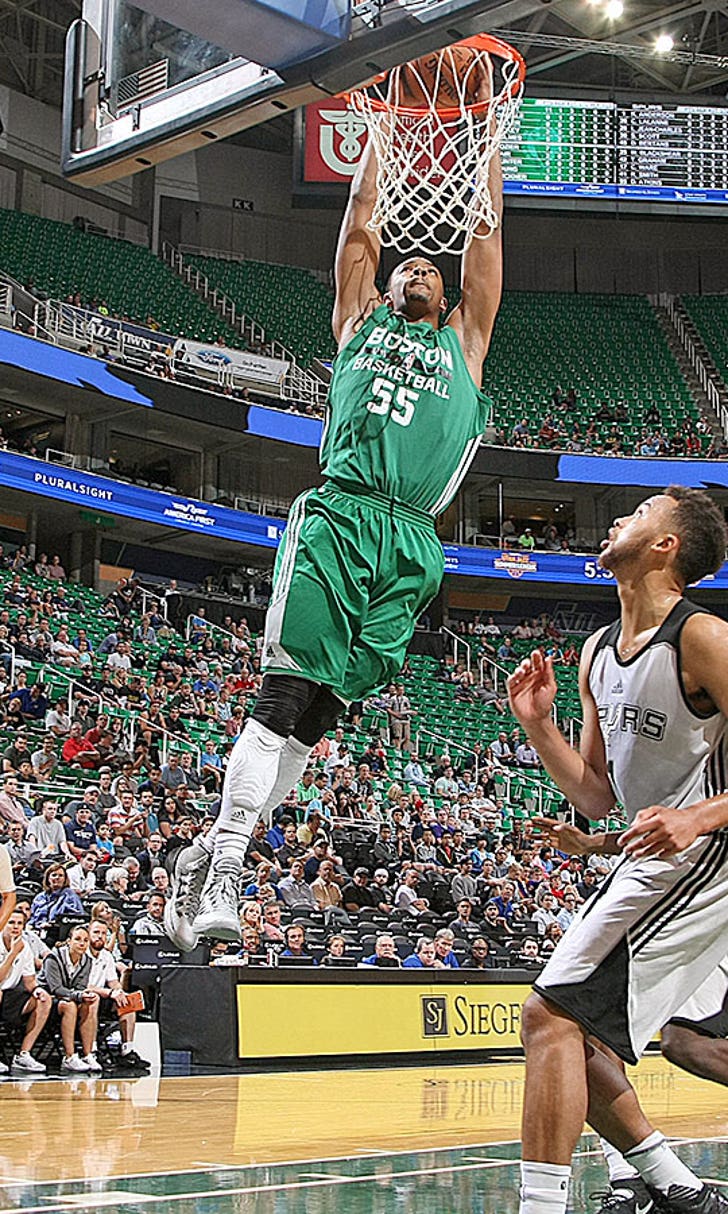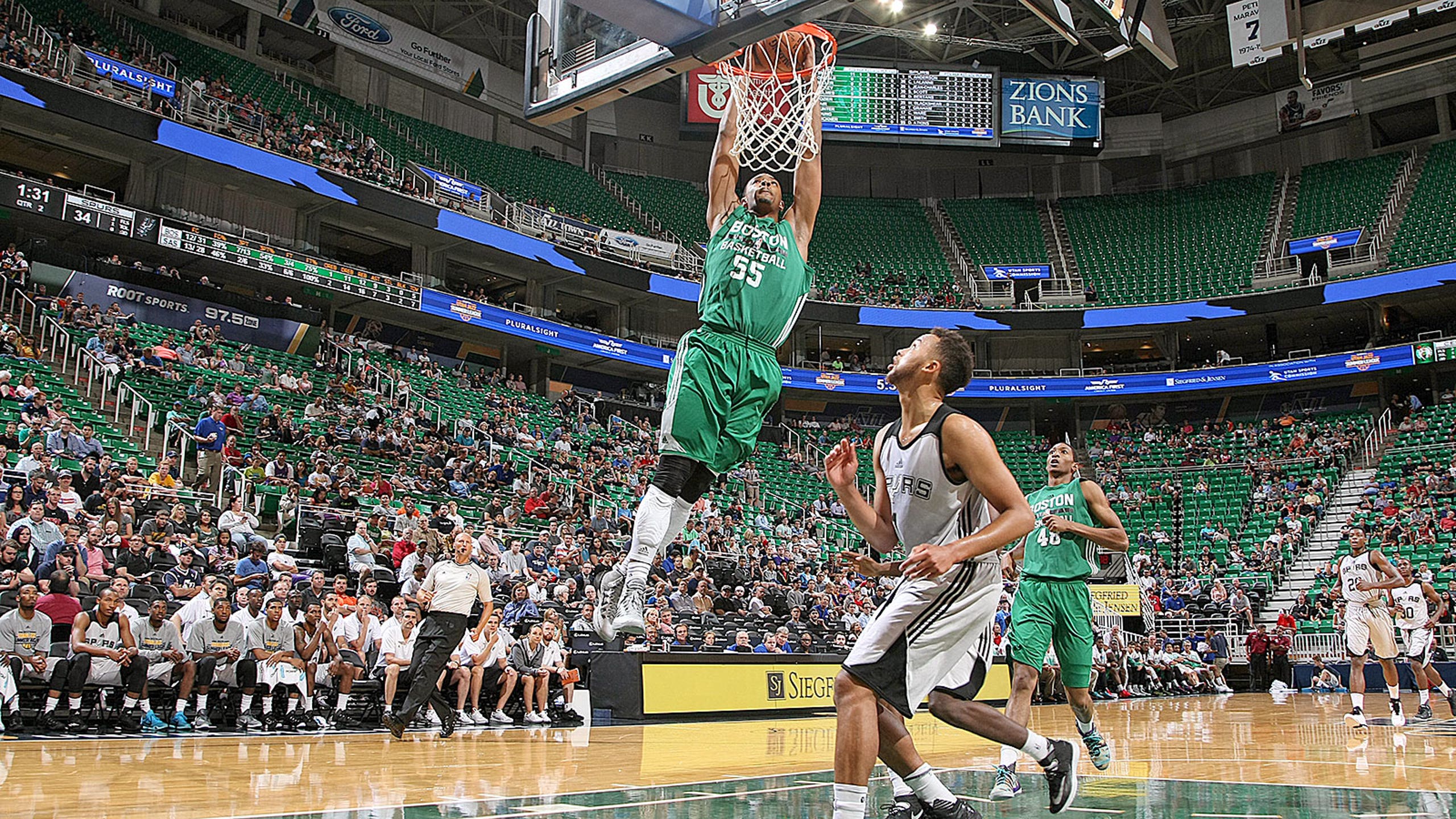 Why did Celtics give Mickey largest contract for second-round pick in NBA history?
BY foxsports • July 24, 2015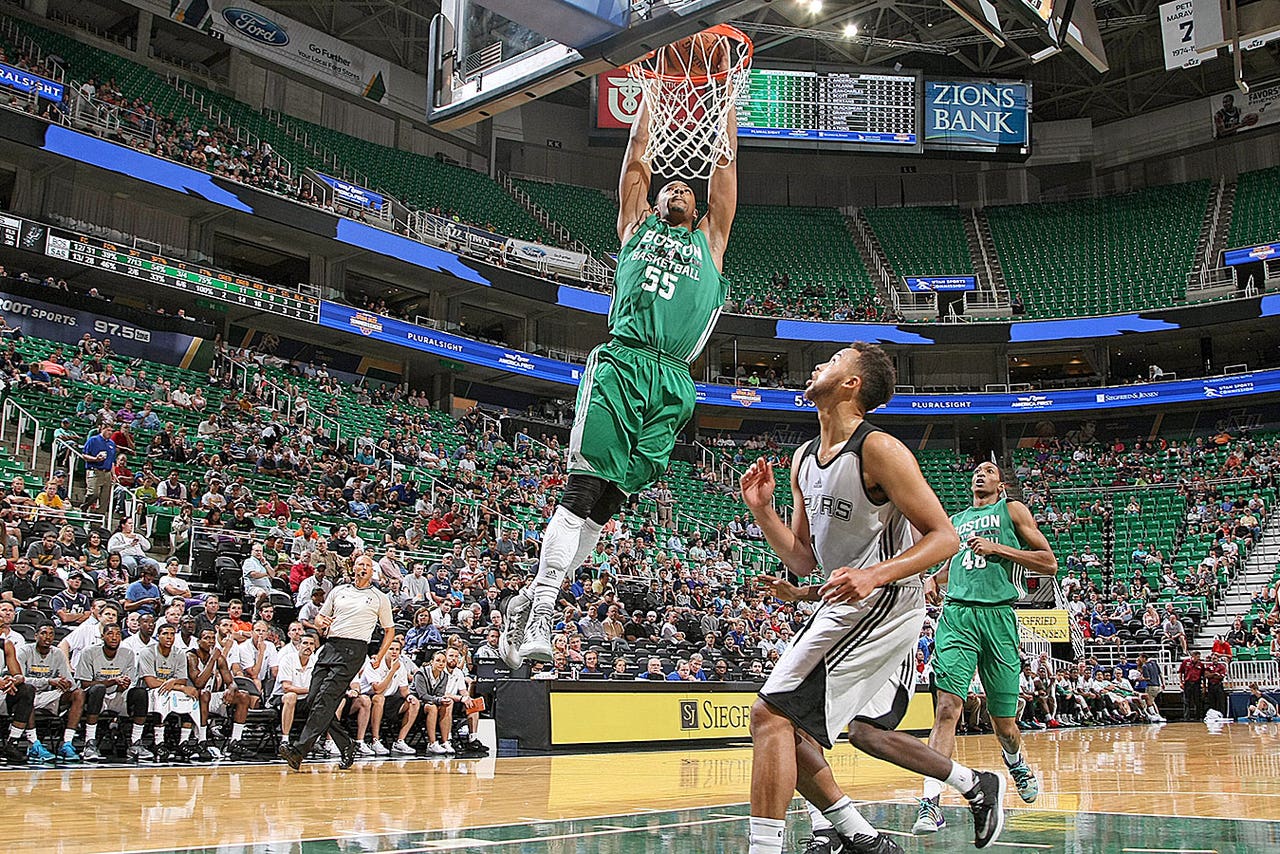 Jordan Mickey was expected my most to be selected in the first round. He led the NCAA in blocked shots last season and has a pretty raw, albeit promising offensive skill set. At Las Vegas Summer League, he was arguably the most productive player on Boston's roster, despite playing with no contract.
The Celtics eventually rewarded Mickey with the most expensive deal for a second-round pick in NBA history: $5 million over four years. But, as CBS Boston's Brian Robb writes, all is not entirely in the player's favor. Here's what Boston gets out of this:
"Eventually, in the case of the Celtics and Mickey, both sides gave in. Mickey agreed to a four-year deal, with the first two seasons guaranteed. Boston got the long-term control of Mickey through his age 25 season and also Bird Rights for when he becomes a free agent later this decade.
In return for that longer commitment, the Celtics paid him double the minimum salary in his first two seasons, so he'll make a $1.17 million and $1.23 million in those years respectively. That's first-round pick money and enough to keep the power forward content."
The key are those two non-guaranteed seasons on the back end. Boston has control over Mickey while maintaining Bird Rights at what should be a serious bargain. 
There's a real chance he enters Brad Stevens' rotation sooner than later. 
(h/t: CBS Boston)
Photo Credit: Melissa Majchrzak/NBAE via Getty Images
---
---