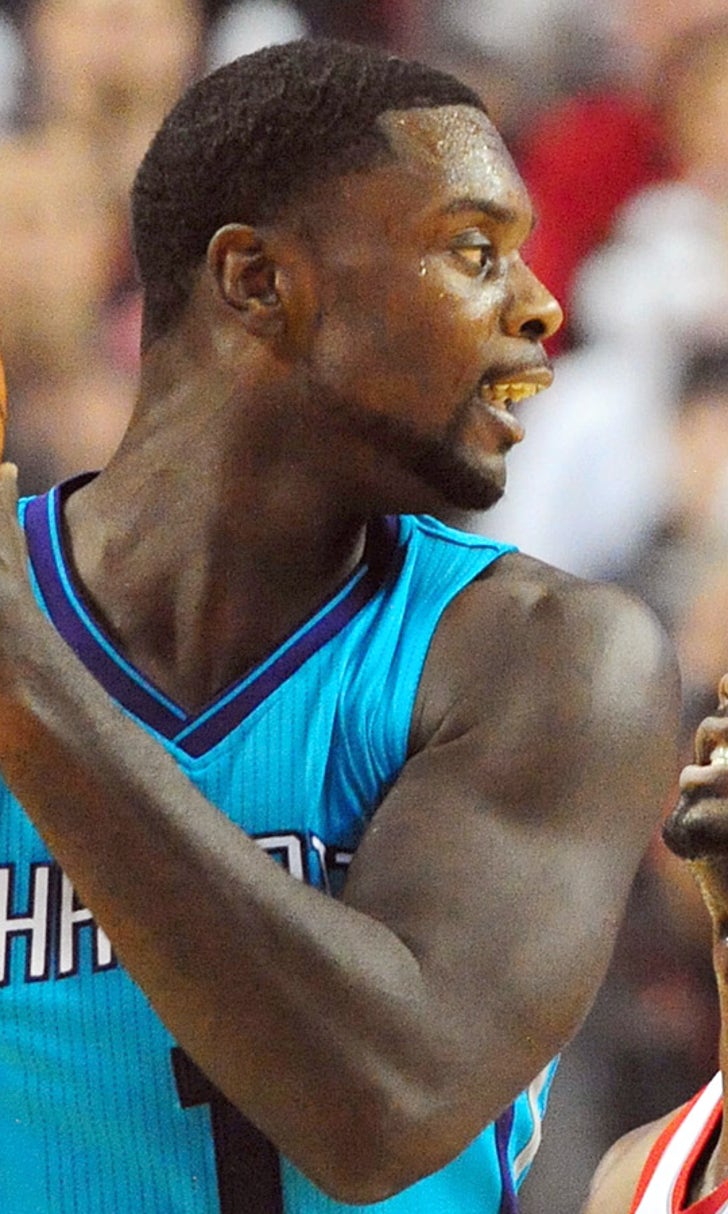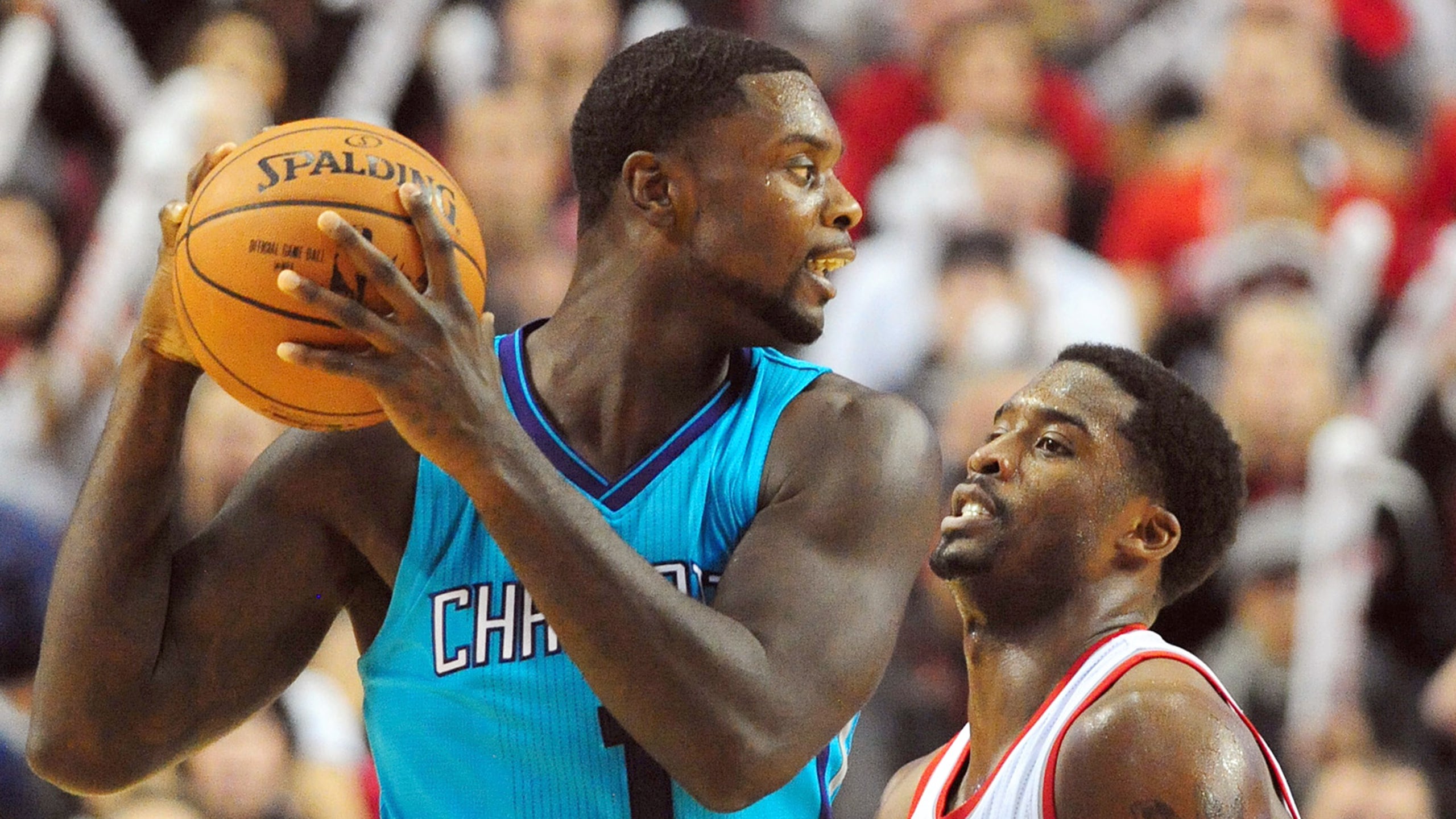 Why both the Hornets and the Clippers lost the Lance Stephenson trade
BY foxsports • June 17, 2015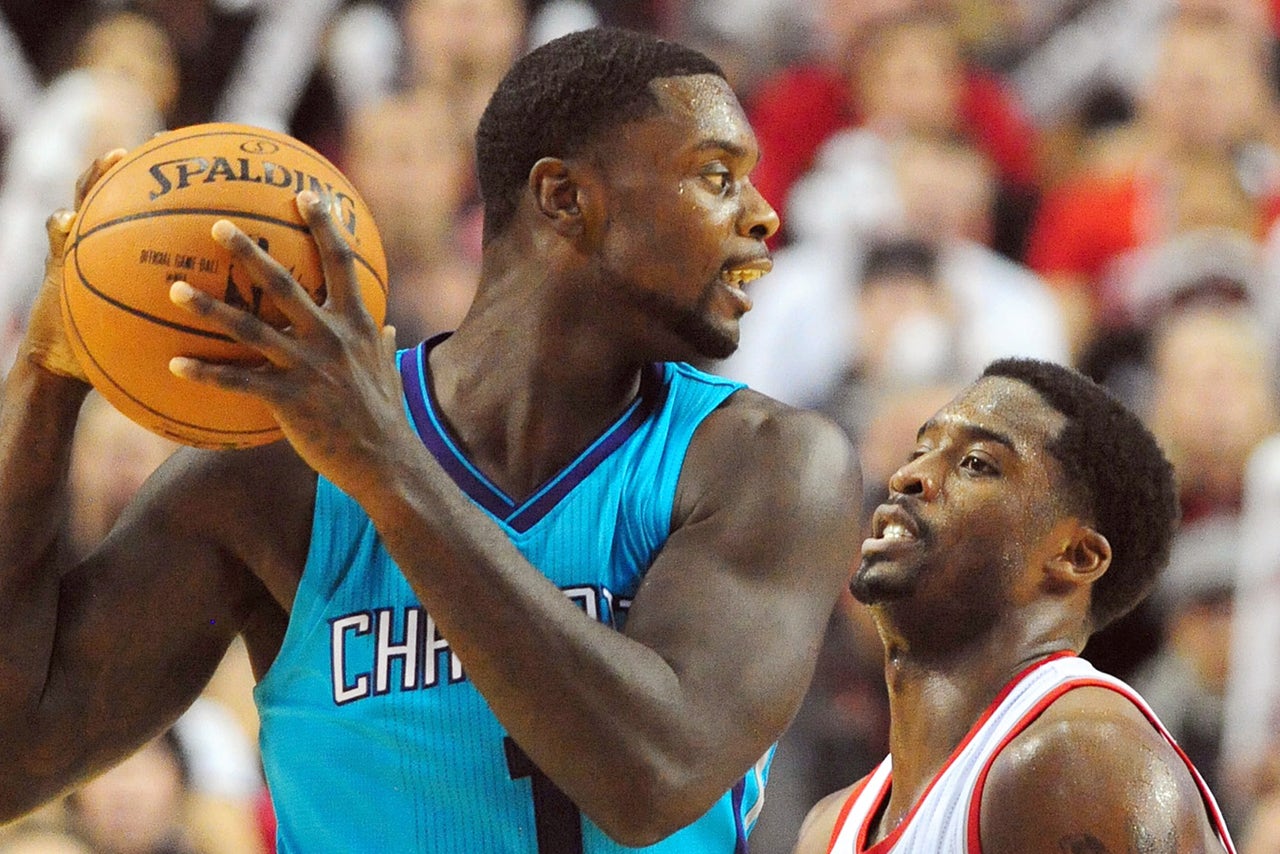 The Charlotte Hornets got rid of a player who underperformed and never fit in with the team. The Los Angeles Clippers got younger and acquired a talent who, if he gets back on track, could be exactly what they need to get over the championship hump. So, win-win for both sides, right? Wrong, according to Luke Dahlgren of FanSided. For the Clippers, he says "In the sense that they added a promising prospect at a position of need, then picking up Lance Stephenson was a shrewd move. But Lance's playing style doesn't gel with what the Clippers hope to bring to the table." While for the Hornets, he thinks their frontcourt is now too crowded. 
"Now the Hornets have Hawes, Al Jefferson, Cody Zeller, Noah Vonleh and Bismack Biyombo all jockeying for playing time at the center and power forward position. Three of them –Zeller, Vonleh and Biyombo– are young players who need to see the court to develop as frontcourt pieces."
It's probably too premature to call this trade a disaster for both teams. Instead, it's more apt to say that it solves a few questions but raises a few more. If anything, it's a lateral move, though one that could prove either terrific or disastrous for one or both sides. 
(h/t FanSided)
Photo credit: Steve Dykes-USA TODAY Sports
---
---