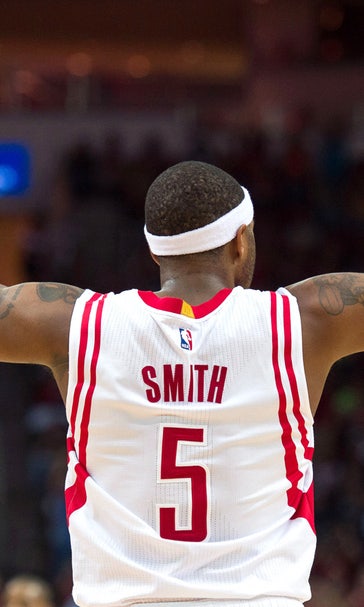 Which free agents will Houston keep this summer?
June 14, 2015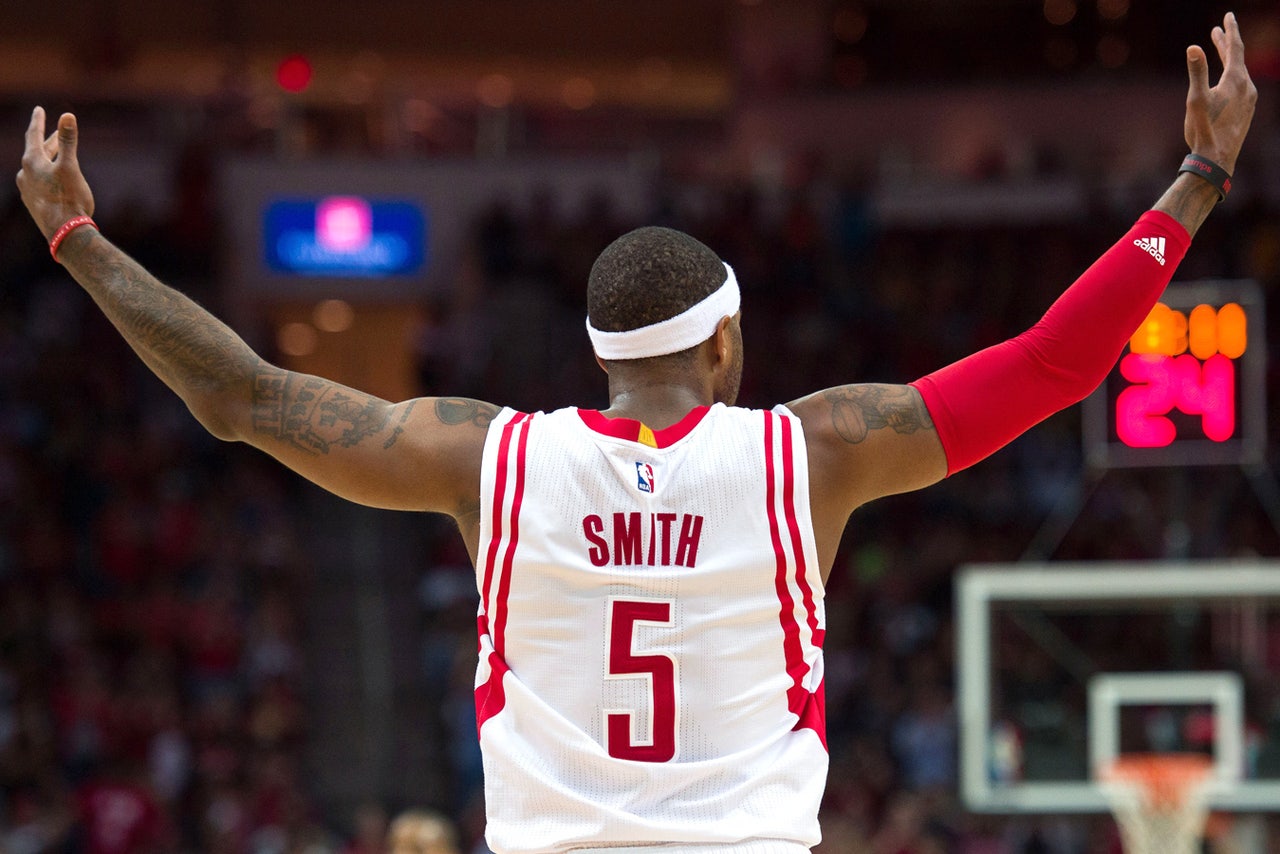 The Houston Rockets have several key rotation players set to hit free agency this offseason, and it's up to general manager Daryl Morey to figure out who's worth keeping and who isn't. 
Arguably the biggest question mark is Josh Smith, who Houston acquired in December after the forward was bought out by the Detroit Pistons. Smith was incredibly helpful during the team's run to the Western Conference finals, but keeping him could be costly. 
Here's Bleacher Report's Jake Lapin with more:
"The Pistons are still paying him plenty next year, so Smith must decide if he's willing to take a pay cut to stay in Houston. The Rockets system allows him to shoot from deep and lob it up to his longtime pal Dwight Howard. More importantly, this core has already proved it can compete for a championship. The ball is Smith's court. Morey would probably like to bring him back after his successful stint with the Rockets, but it has to be at a reasonable expense."
If Morey can upgrade the power forward position by signing an All-Star caliber free agent like LaMarcus Aldridge or Kevin Love, he won't hesitate to do so. But bringing Smith back at a fair price wouldn't be the worst thing in the world, either. 
Still, this is only one player the Rockets need to worry about. Houston has another busy summer ahead of it.
(h/t: Bleacher Report)
Photo Credit: Jerome Miron/USA TODAY Sports
---
---