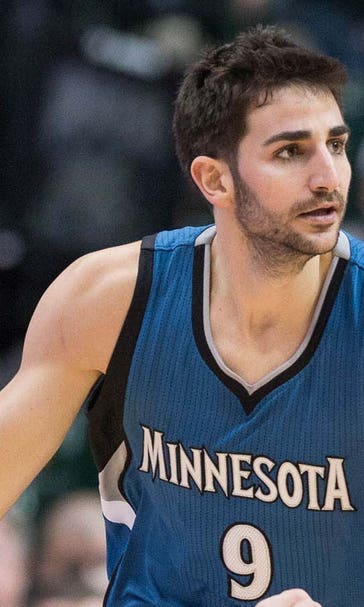 What type of season is Ricky Rubio about to have?
July 28, 2015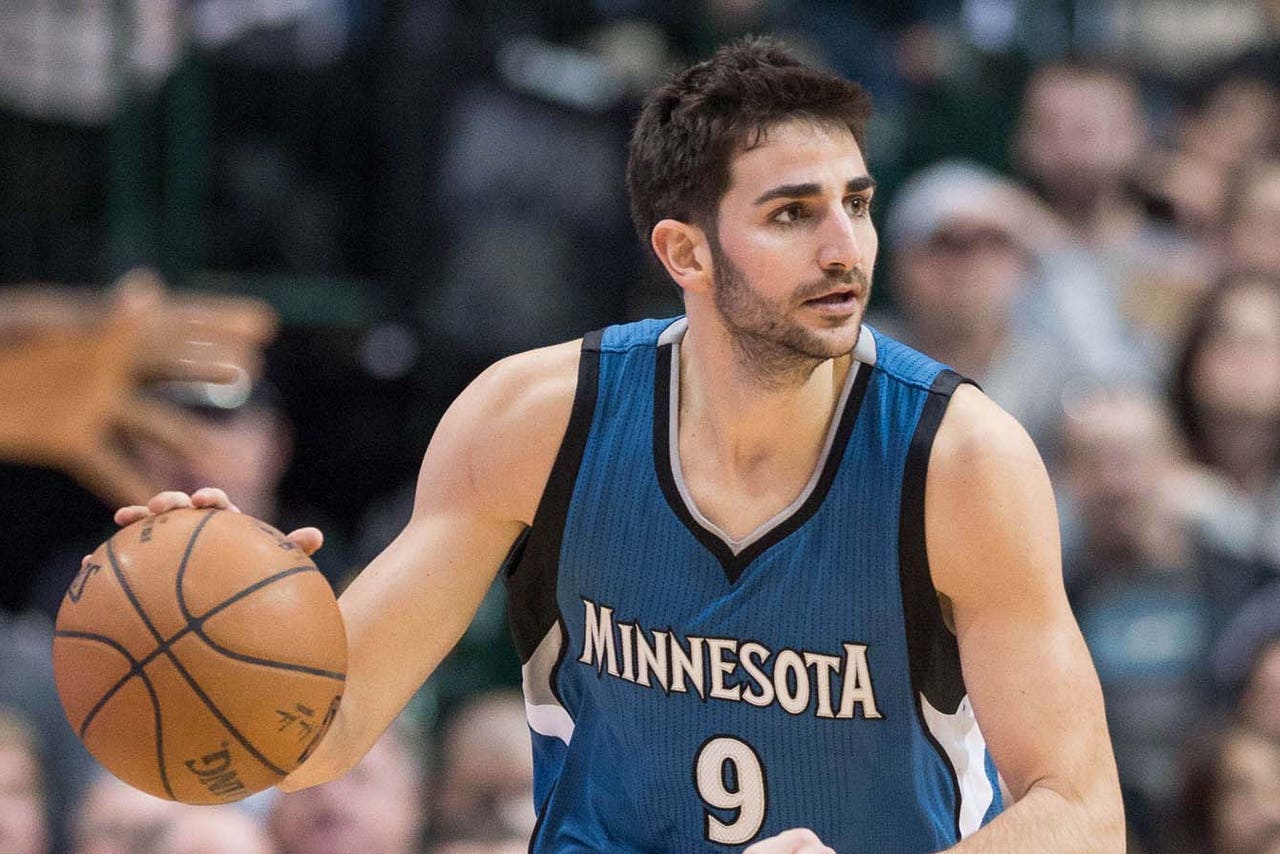 Ricky Rubio is, somehow, the forgotten puzzle piece on a Minnesota Timberwolves team that's rebuilding. He stands in the shadow of the draft's past two No. 1 overall picks: Andrew Wiggins and Karl-Anthony Towns.
But Rubio is arguably the most important player on next year's team, the starting point guard who plays like a wizard and makes everyone around him better. Here's a look at what Rubio may be able to do next season, per Timberwolves.com's Kyle Ratke:
"There's no doubt that Rubio will work on his outside shot this offseason, while also putting a focus on finishing near the rim, something that he's also struggled with throughout his career (just 13-of-41 last season). He'll come into Training Camp and will likely look better, but the true test will be over the course of an 82-game season."
Rubio's jumper is definitely a concern, but if that area of his game improves then the sky is the limit. He's already a terrific defender who sees plays develop two steps ahead of everybody else. 
Wiggins and Towns shouldn't want to play with anybody else.
(h/t: Timberwolves)
---
---