What the Bulls got back for Jimmy Butler proves they have no plan
BY Dieter Kurtenbach • June 22, 2017
Jimmy Butler is one of the best two-way players in the NBA.

He's been an MVP candidate, an All-Star, a game-changer.

His future has been a hot topic of discussion for a few years now, and the ubiquitous stance across the NBA is that if he were to move from Chicago, it would change the entire landscape of the league.

On Thursday night, Butler moved. He's a member of the Minnesota Timberwolves now.

The landscape has changed.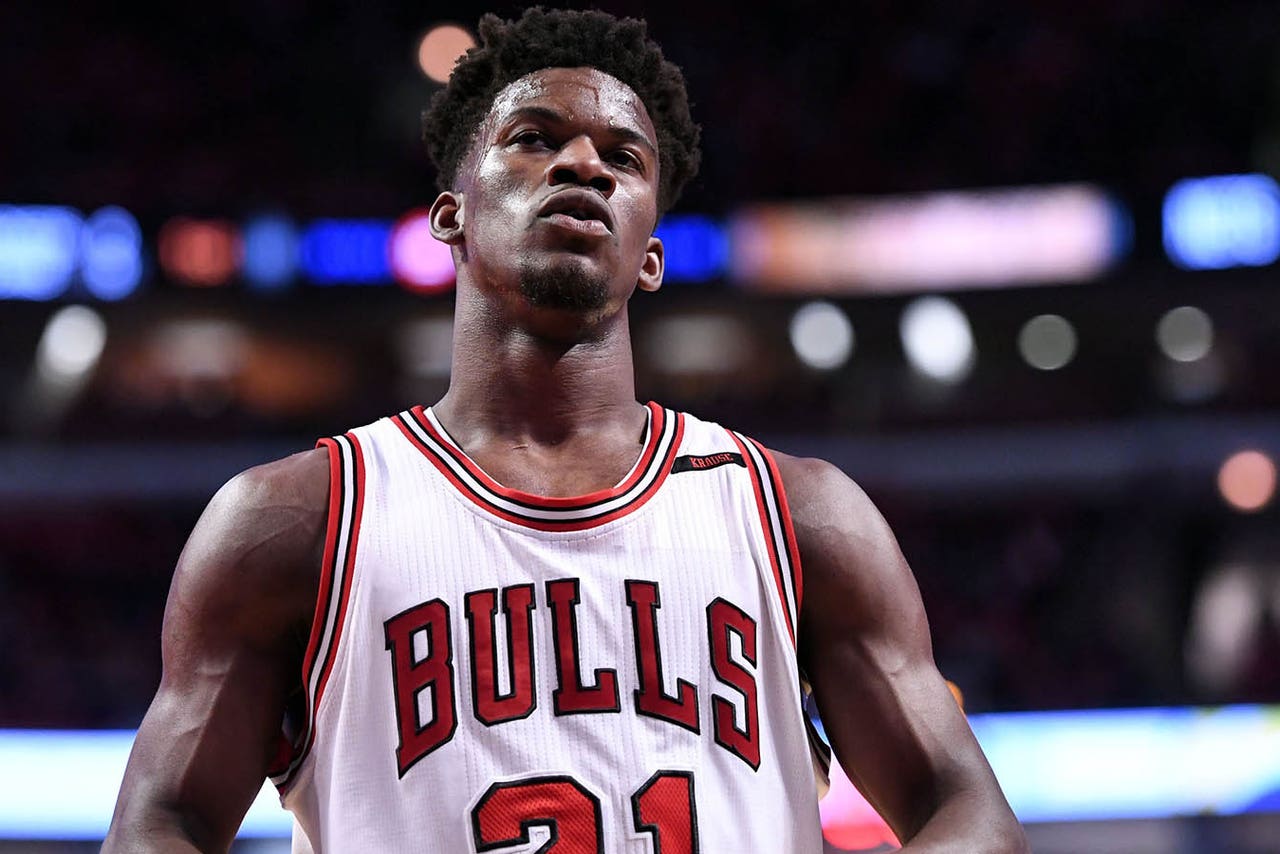 But one thing has remained the same: The Chicago Bulls front office has no idea what it's doing.

The Bulls were absolutely fleeced in Thursday's deal.

The Sacramento Kings showed that they were the worst-run franchise in the NBA when they traded away DeMarcus Cousins for loose change this past season, but the Bulls front office "braintrust" of Gar Forman and John Paxson are giving Vlade "We had a better deal yesterday" Divac a run for his money with this Butler trade.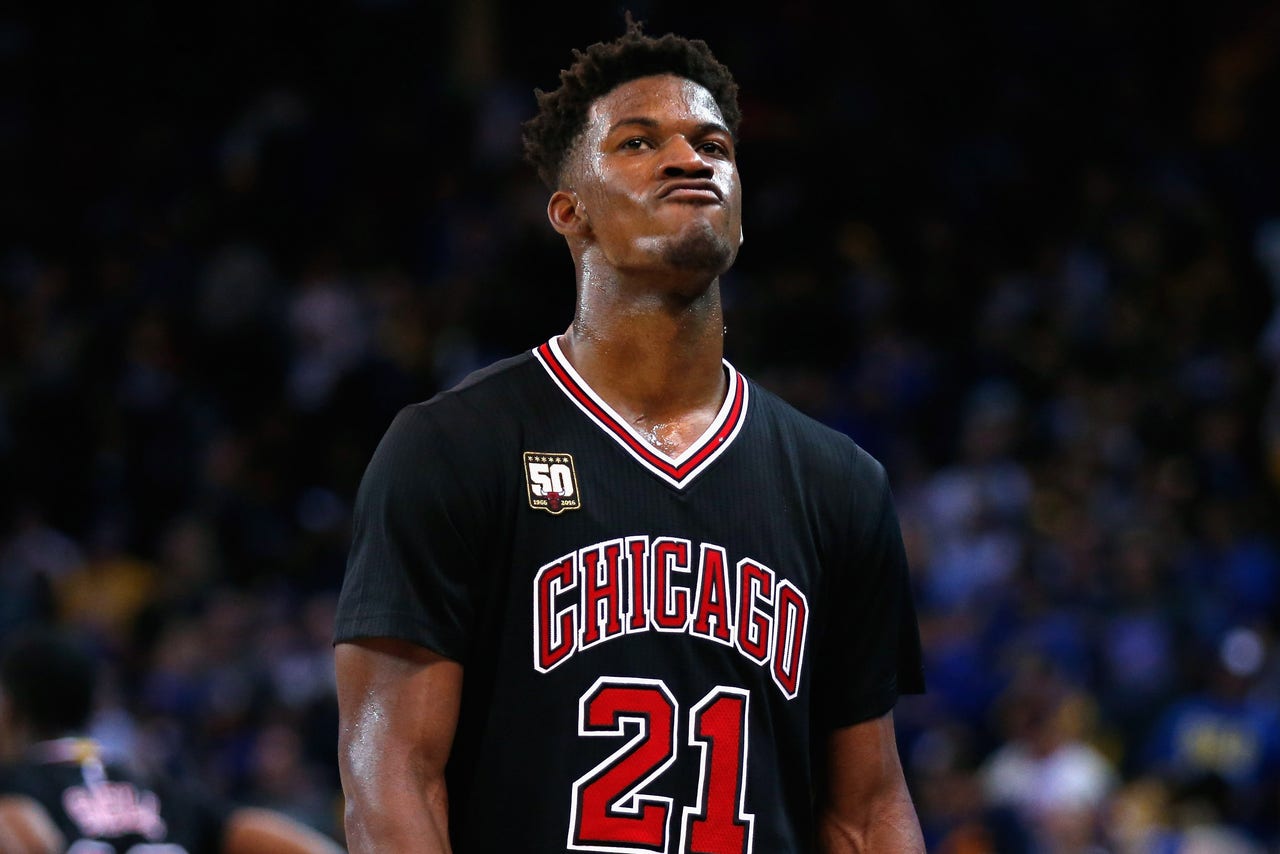 The Bulls traded the best player on their team — by a longshot. They traded a superstar — the present and the future of the franchise, and one of the most coveted players in the league, and in return received:

• Kris Dunn, who showed in his first year that he was a massive — MASSIVE — stretch at No. 5 in last year's draft. (He's two years older than Karl-Anthony Towns, by the way, and he shot 40 percent on two-pointers last year.)

• Zach LaVine, a solid starter, but nowhere near a game-changer, unless it's a dunk contest. (He's also coming off a significant knee injury, having torn his ACL in February — who knows what he'll be like coming back.)

• The right to move up nine picks in the 2017 NBA Draft, to select Lauri Markkanen (whose best NBA comparison might be the Bulls restricted free agent power forward Nik Mirotić).

The Bulls didn't get Andrew Wiggins, and they didn't land multiple first-round picks, setting themselves up for years to come — they traded their first-round pick (No. 16), in the deal.

There are bad deals, then there are rotten deals. The Bulls found a new level of terrible Thursday, though.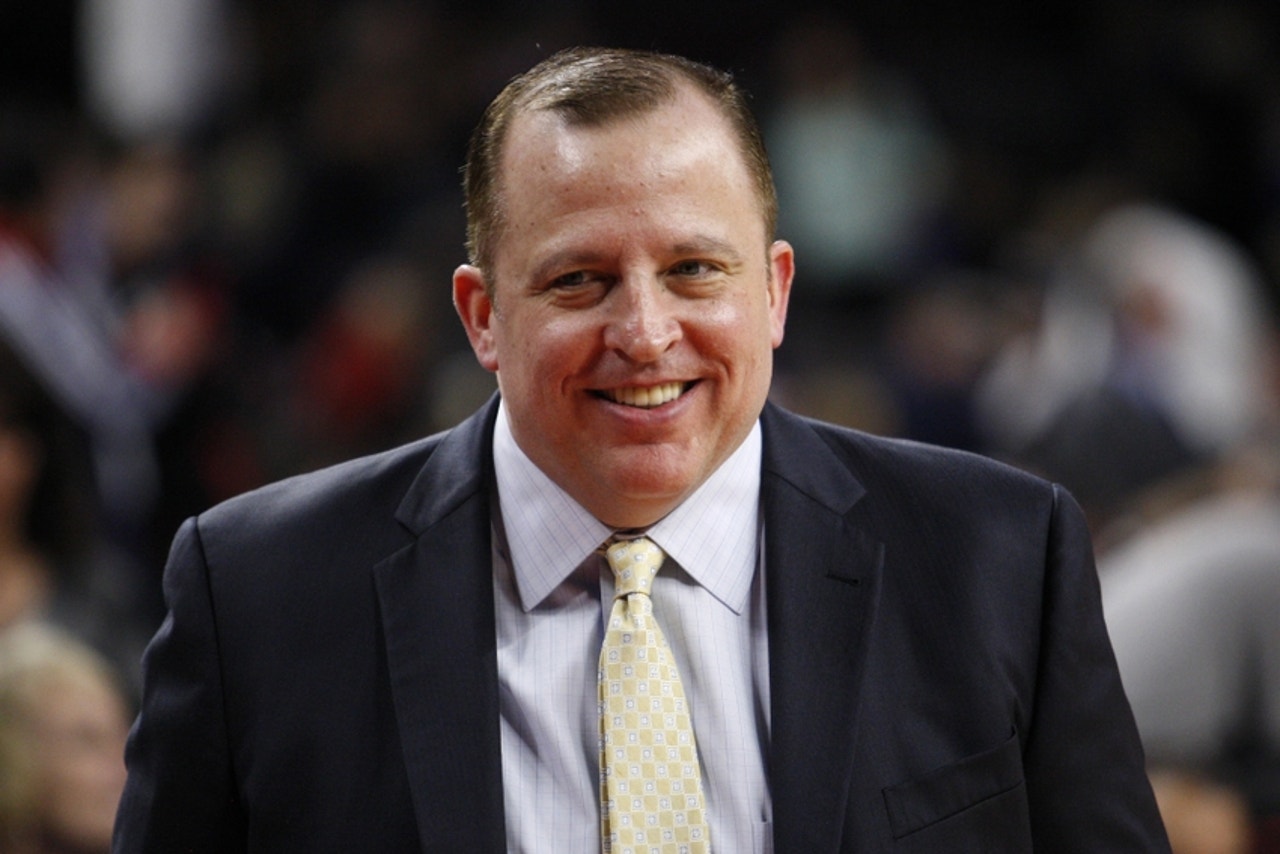 How is this trade not a massive, massive loss for Chicago? Does Timberwolves coach Tom Thibodeau keep incriminating photos of Forman and Paxson? (Don't rule it out.)

The Bulls didn't even get close to fair market value for Butler. It's such a lopsided deal — at first glance (only time will tell) — that it's shocking that other teams weren't able to get in on the action.

Boston could have easily have beaten that deal, right?

The Lakers could have landed Butler if that's all that the Timberwolves needed, right?

Even the Clippers have to be wondering if they missed an opportunity. Maybe a package built around Austin Rivers could have gotten a trade done. (What's to say it couldn't?)

Would this trade even have gone through on NBA 2K17?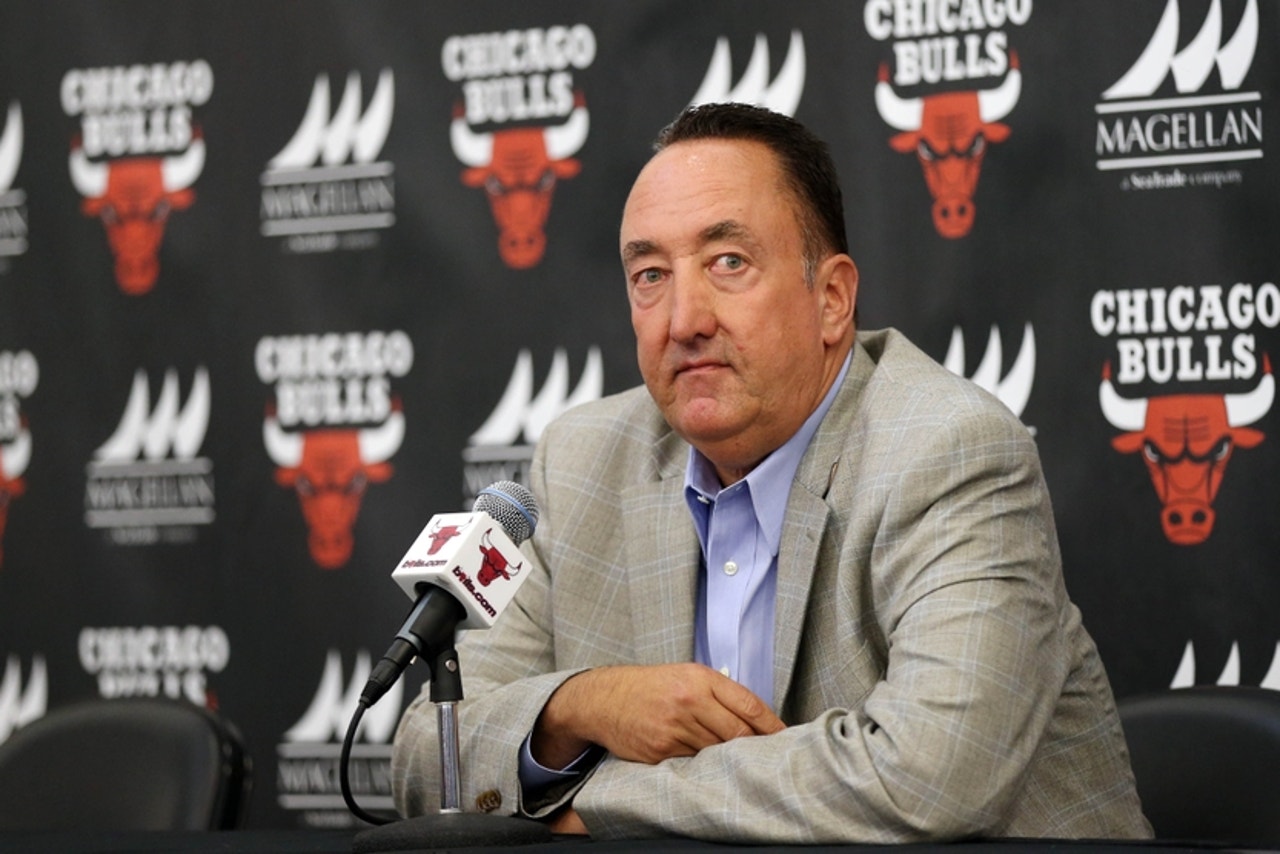 Not long ago, the Bulls were part of the NBA's upper class. They averaged 51 wins per year under Thibodeau.

They've fallen — fast.

And what's the plan for Chicago? The Bulls are rebuilding now — that's a change — but are they planning on building around Dunn and Markkanen?

What's the ceiling there? The eighth seed in a few years? (If they're lucky...)

Perhaps the Bulls are hoping that Dwyane Wade can average 25 points per game again this season. That might prevent them from picking in the top 10 next year.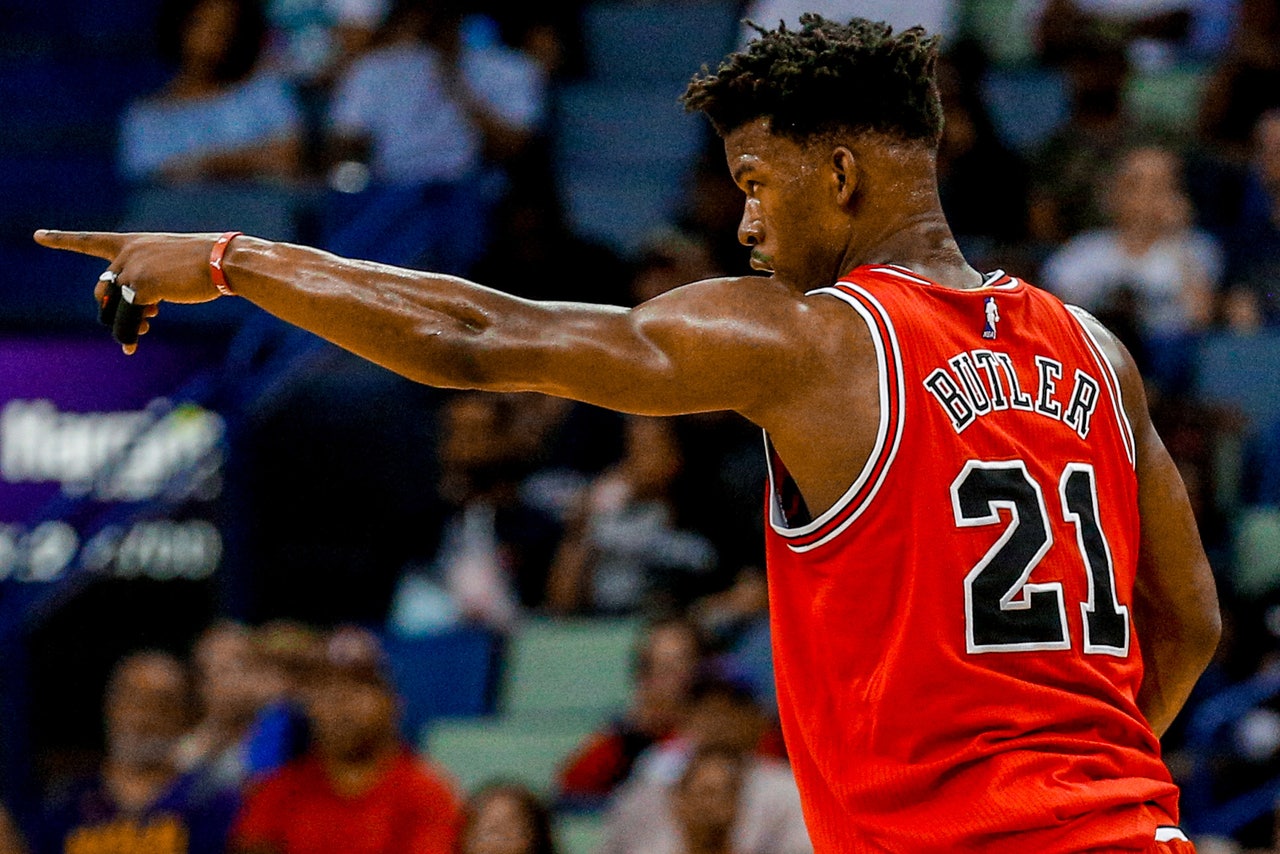 Meanwhile, Minnesota — already an exciting team for the future — looks even more formidable, thanks to a big helping hand from Forman and Paxson. (And the Wolves will have salary cap space this summer as well.)

But the Chicago Bulls became much, much worse Thursday night, and there's no reason to think they'll get better anytime soon — not as long as this aimless, hapless front office is in place.


---
---