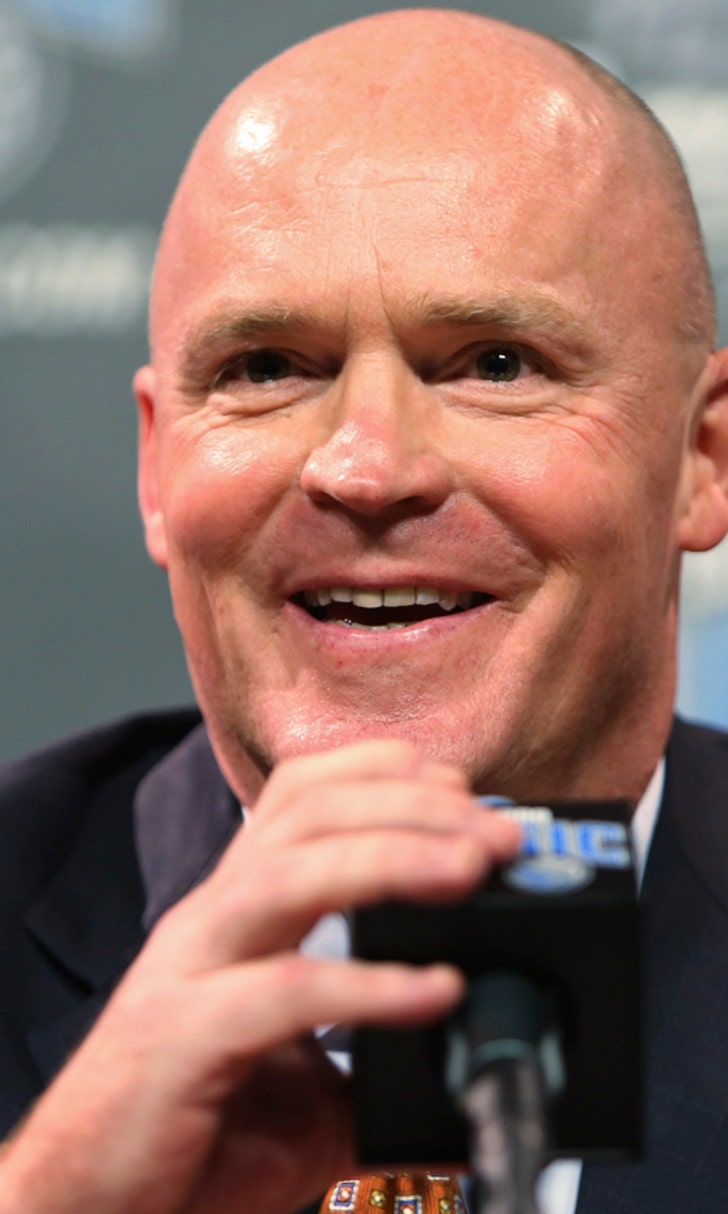 What does the Scott Skiles hire mean for the Magic's rebuild?
BY foxsports • June 12, 2015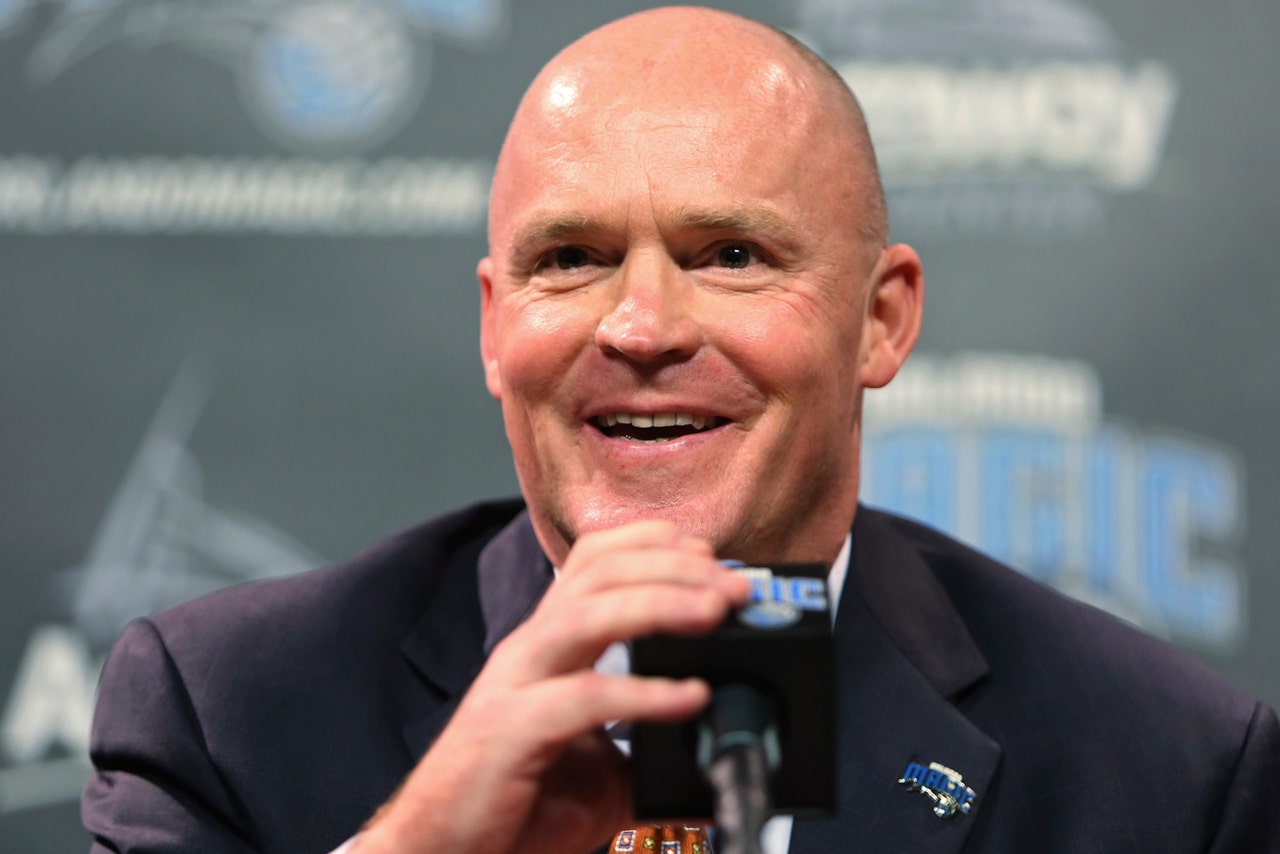 The Magic are in the midst of a rebuild and recently had to make an adjustment. Jacque Vaughn wasn't good enough. Neither way James Borrego. So, Orlando brought in Scott Skiles to be its bench leader.
Whenever a new coach comes into town, questions about fit arise, especially when it's regarding a guy who's entering an organization in the midst of a rebuild. The always insightful Ian Levy offered some thoughts on Skiles to Orlando at Bleacher Report:
Click here to read the full piece.
Skiles has a 443-433 career record and has coached the Suns, Bucks and Bulls in the past.
(H/t to Ian Levy of Bleacher Report.)
Photo Credit: Ricardo Ramirez Buxeda/Orlando Sentinel via AP
It's interesting that player development was an ignored (or at least unmentioned) point of emphasis in the coaching search. The Orlando Magic roster had an average age of 24.3 years old last season, the third-youngest team in the league behind the Philadelphia 76ers and the Utah Jazz.

There is talent mixed into that youth, but the inability of Vaughn to leverage that youthful talent into something cohesive, getting everyone's developmental paths pointed in the same upward direction, is one of the reasons the Magic were looking for a new head coach in the first place.

It's worth noting that at an individual level, there was plenty of growth under Vaughn. Victor Oladipo, Nikola Vucevic and Tobias Harris have all made strides. But collectively, it's a different story—the team hasn't cracked 30 wins in any of the last three seasons and had offensive and defensive efficiencies below league average in each.

If the Magic are really going to make something of their talent, they need someone at the helm who can cultivate their youth. There has been concern from some corners that Skiles is someone who has a preference for veterans, marginalizing the erratic tendencies of young players in favor of the stability of experience.
---
---