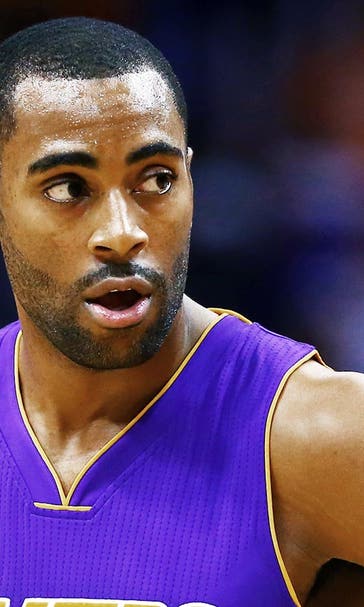 Wayne Ellington is still healing from his father's murder
October 28, 2015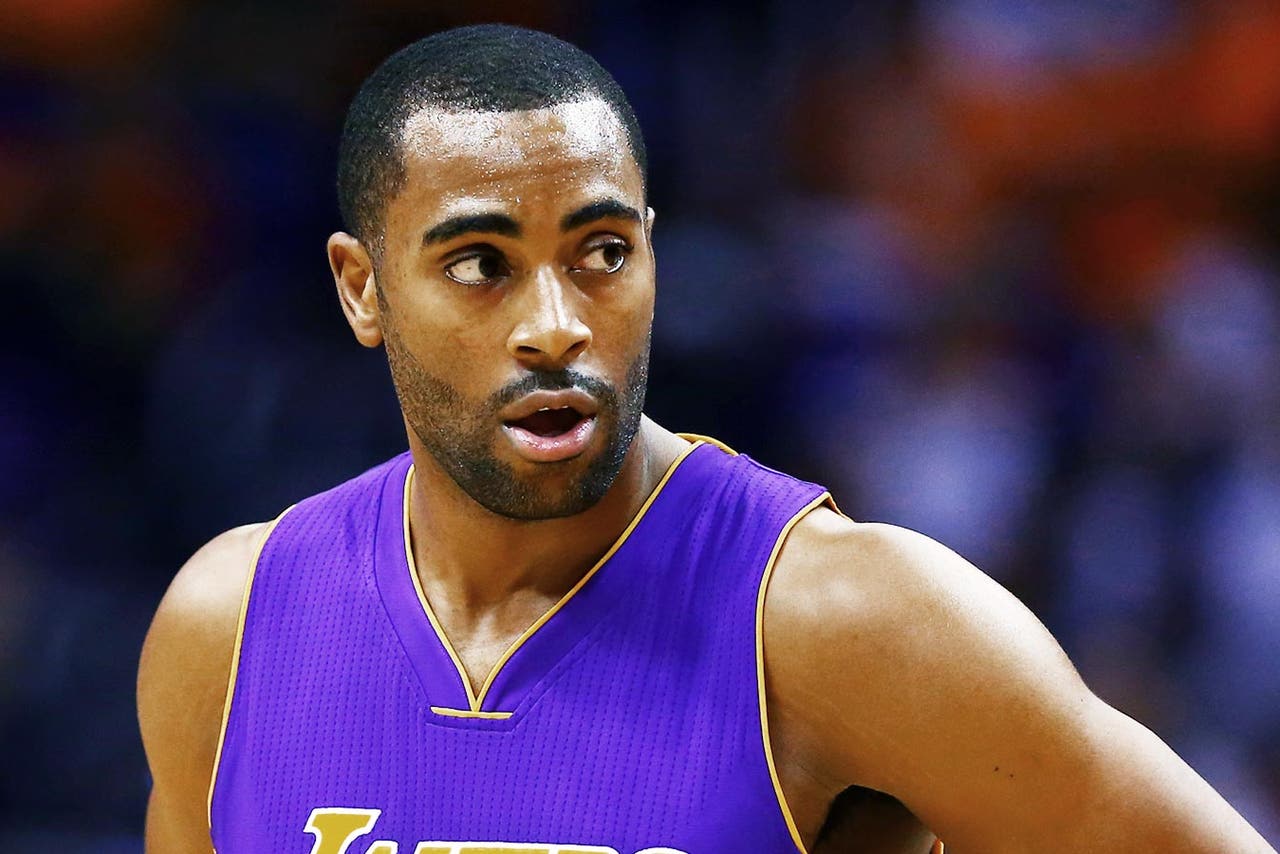 Wayne Ellington's relationship with his father came to a tragic end a year ago when he dad was murdered in Philadelphia. Now, only a year later, Ellington is still thinking and talking about one of the worst moments of his life.
Over at Newsday, Rod Boone put together a story on Ellington and his father. It's worth a read. Here is an excerpt:
Few things can ease the pain, the heartache, the empty feeling that sometimes overcome Ellington, 27, any time he thinks about his father being gunned down on the streets of Philadelphia last November. But being merely a short trek up the turnpike from his loved ones now can aid in the healing process, and it's one of the reasons the 6-4, 200-pound small forward decided to sign with the Nets in July as a free agent, reuniting with coach Lionel Hollins.

"In terms of my personal life, it helps a lot," said Ellington, who hails from the Philadelphia suburb of Wynnewood, Pennsylvania, and played for the Lakers last season. "Just being comfortable and having that supporting cast around me, have my family and having love close by, that really helps me as well. I think it's going to help me not only on the court but in life. When you are feeling good in life, you are feeling good on the court as well. So that played a huge role."

Ellington and his father, Wayne Ellington Sr., used to communicate before most games, often texting. That all changed horribly last Nov. 9 when the chilling news was delivered to him after the Lakers' win over the Hornets: His father had been murdered
You can click here to read Boone's full story on Ellington.
---
---