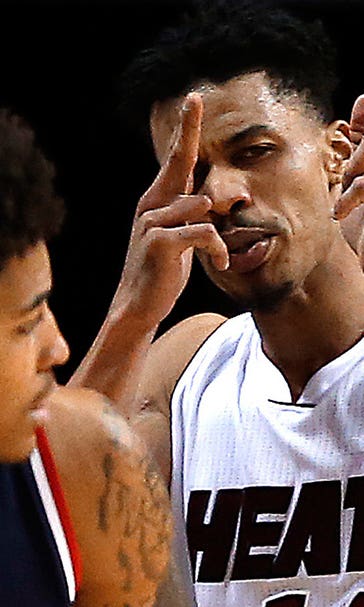 Watch Wizards' Oubre soar for this fancy jam
December 18, 2015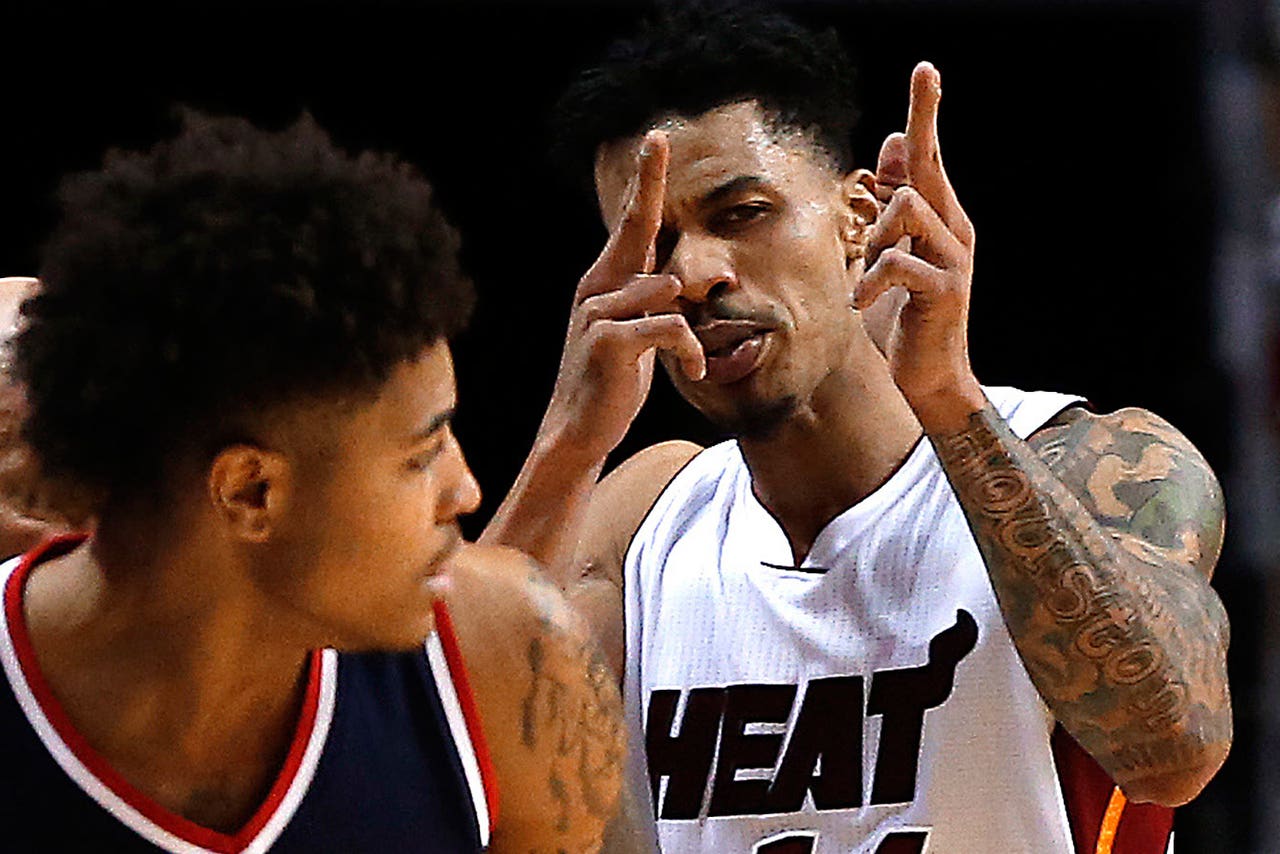 Kelly Oubre Jr.'s rookie season has very few highlights. But he's getting more and more playing time as the team deals with their plethora of injuries. 
And with more minutes come more of an opportunity to do stuff like this:
The Wizards' rookie is averaging 7.2 points and 2.5 rebounds per game over Washington's past five games. And if the team continues to struggle as they are, he may see the floor even more than he currently is. 
That's pseudo-good news for Wizards fans everywhere. 
---
---