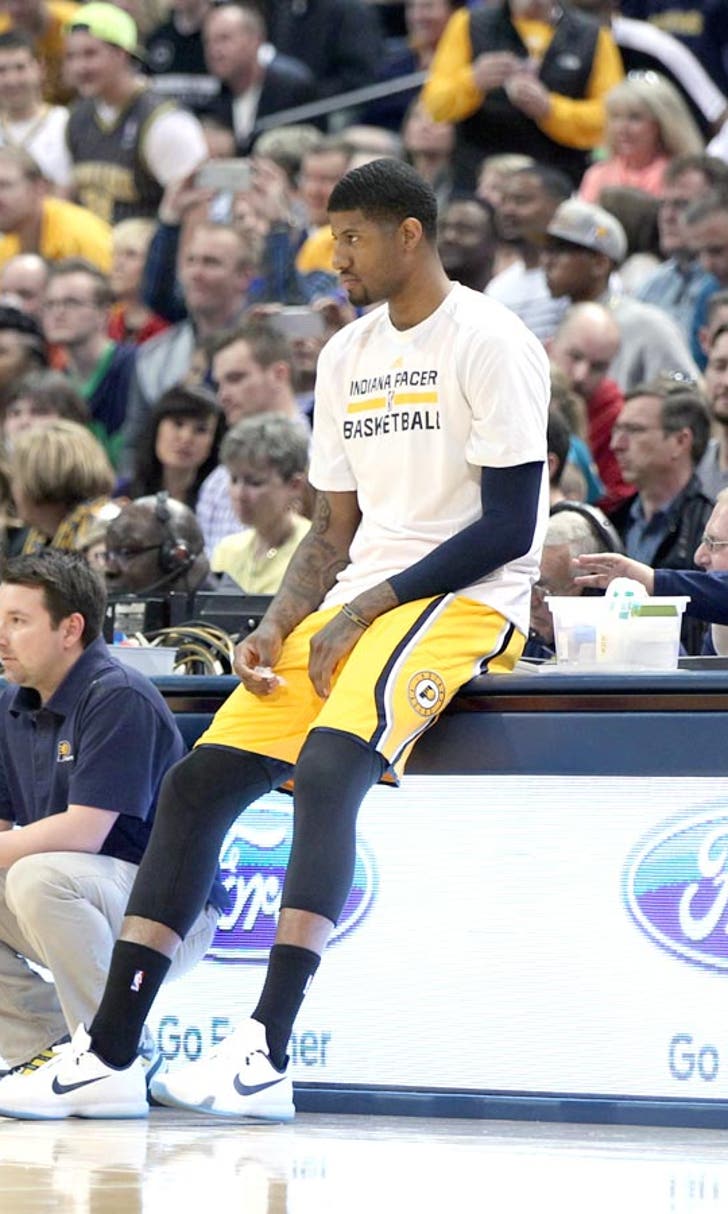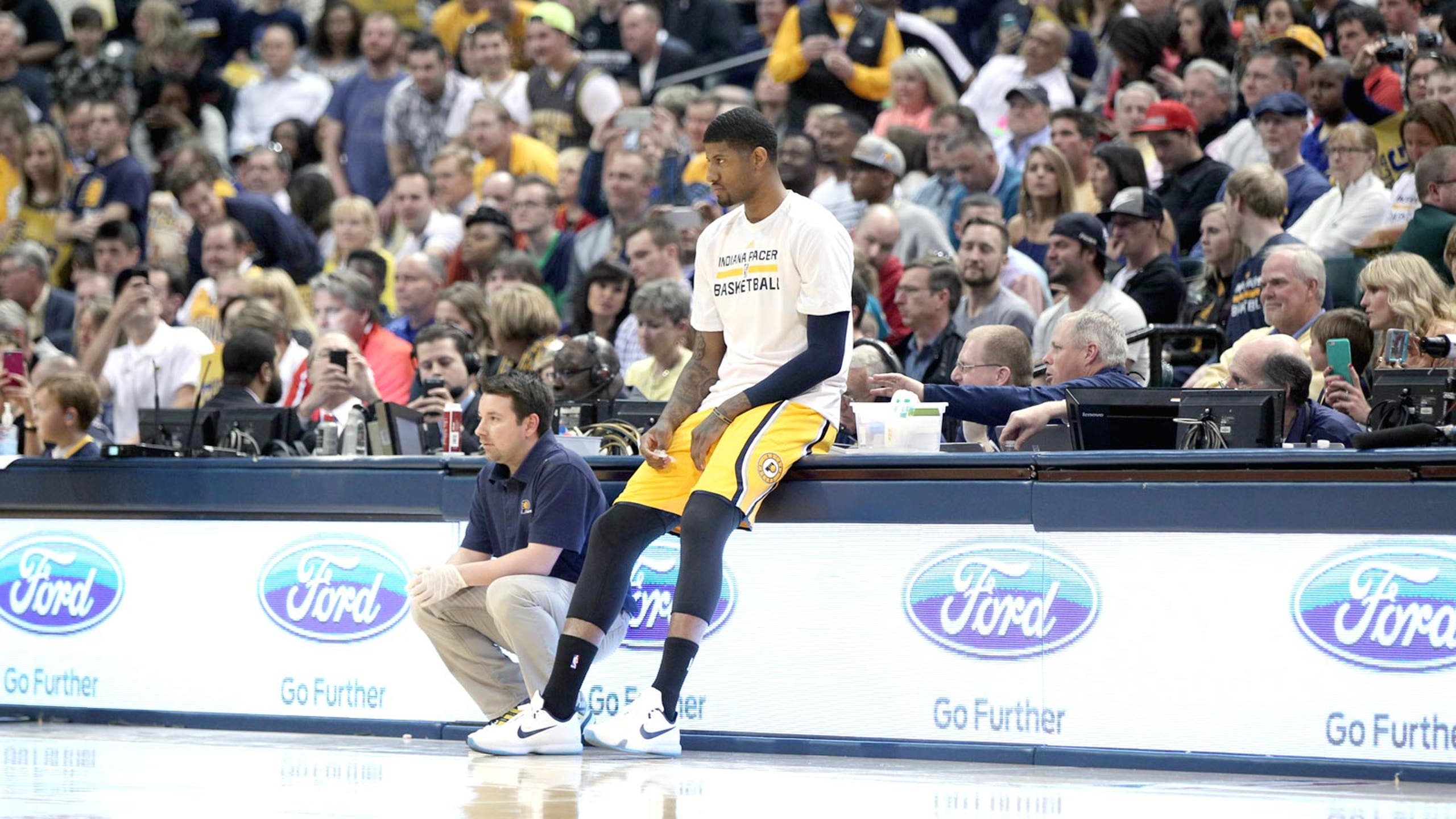 Watch the highlights of Paul George's visit to China for the Nike RISE Tour
BY foxsports • July 27, 2015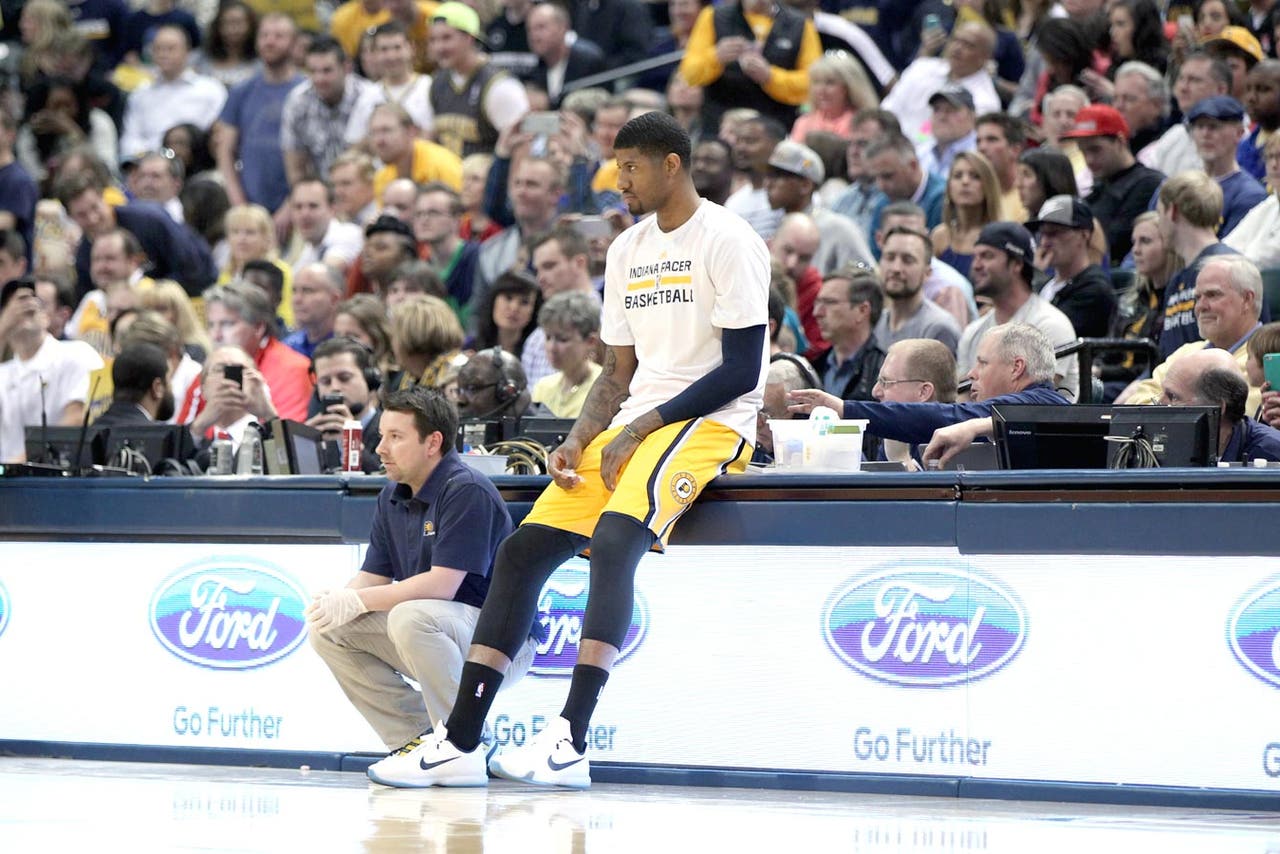 July is apparently the month for NBA players to visit China. Miami Heat superstar Dwyane Wade is on tour in the country to debut his new wine, and Indiana Pacers wing Paul George was abroad as well for the Nike RISE Tour to help grow the game in the world's most populous country.
Unlike Wade, however, ball was life for George on his tour across China, as evidenced by this short clip highlighting his stay:
It looks like George is having a heck of a time sharing basketball with the masses. But his stint on the floor as an announcer kind of us has thinking. Wouldn't an NBA game be more fun if there were a professional basketball player standing at halfcourt, giving analysis on the action?
The NBA is always looking for improvements. It's just a thought!
---
---