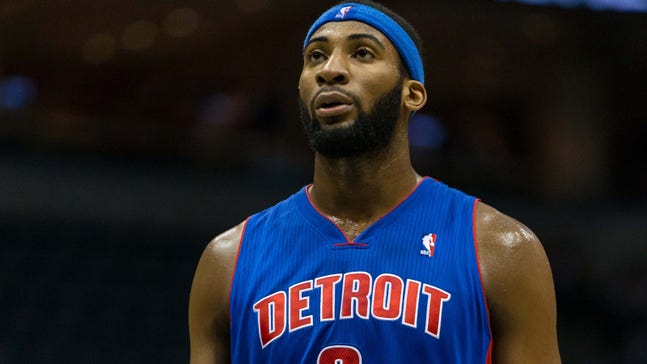 Watch the best of Andre Drummond's beastly 29-rebound game
Published
Nov. 4, 2015 3:53 p.m. ET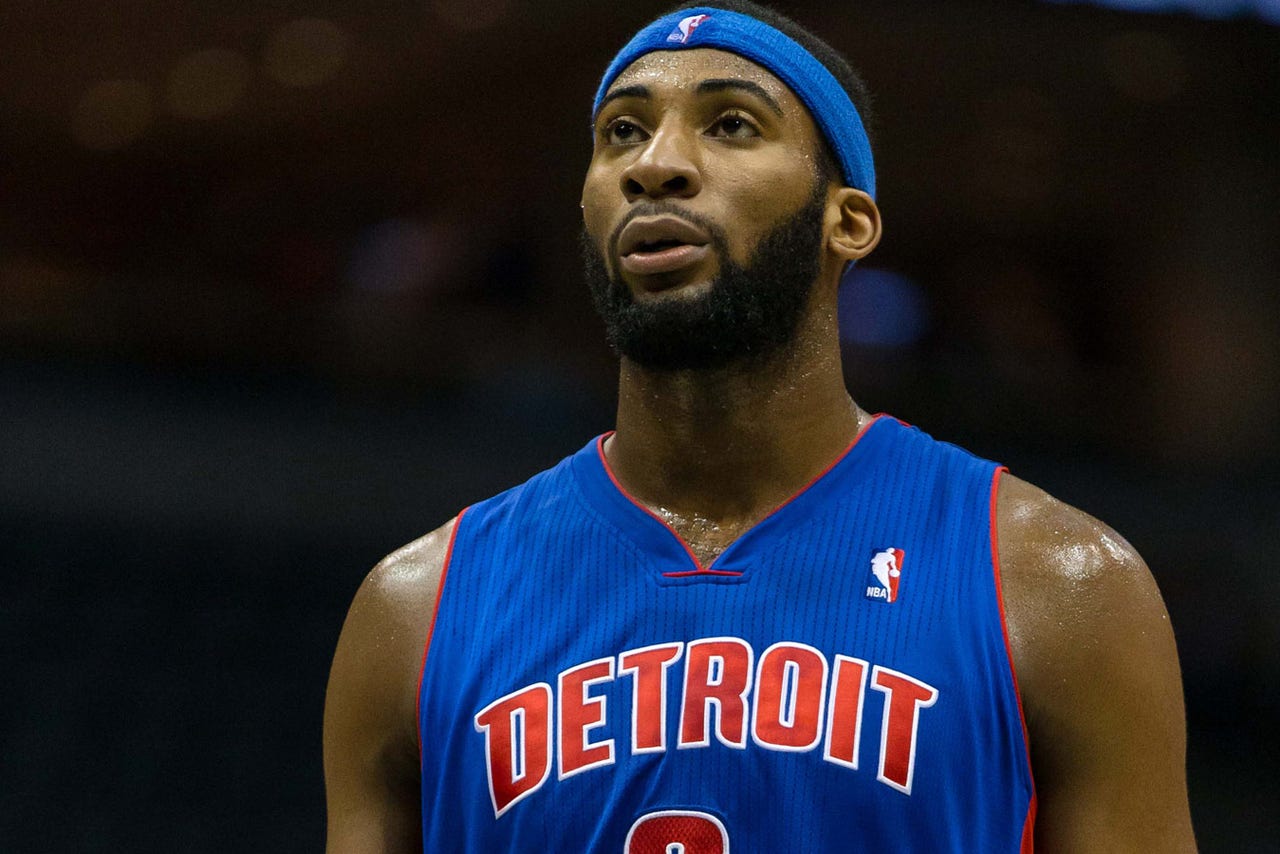 Detroit Pistons center Andre Drummond is letting the league know that he's arrived.
After being named the Eastern Conference Player of the Week on Monday, Drummond came out on Tuesday against the Indiana Pacers and dropped an insane 25-point, 29-rebound performance. 
Although it's early, Drummond is leading the league in rebounding and is averaging 20.3 points and 19.5 rebounds a game this season, which would put him in some very elite company if he can keep it up.
Check out the best of Drummond's unreal performance, including all 29 rebounds here:
---
---