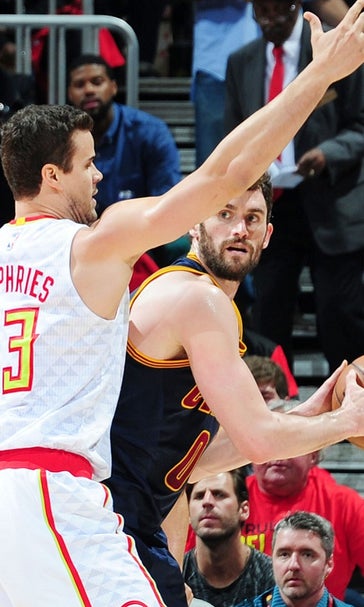 Watch the Atlanta Hawks destroy Kevin Love's soul with two ridiculous plays
May 6, 2016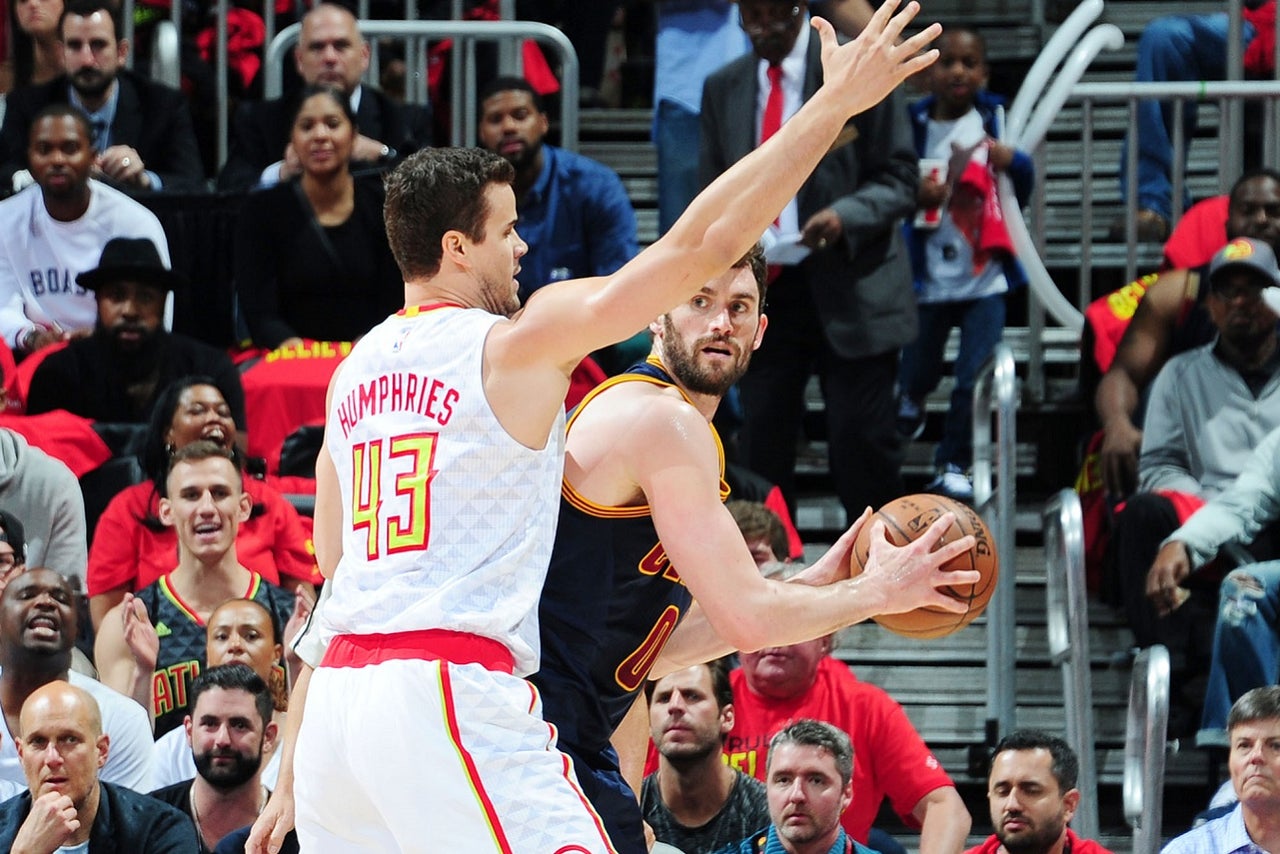 Kevin Love has definitely had better nights.
The Cleveland Cavaliers forward was the victim of two soul-crushing plays in Game 3 against the Atlanta Hawks on Friday night, and it's hard to decide which one was more cruel.
First, Hawks reserve big man Kris Humphries, who'd only played during blowouts so far this postseason, embarrassed Love with the most glacial ankle-breaking crossover you'll ever see:
But the universe decided it wasn't done with Love. In the third quarter, he tried to get in defensive position with Al Horford barreling down the lane. For that, Love deserves credit. Unfortunately, it did not work out at all:
Maybe he should have drawn a charge on the play, although a no-call seems like the right decision from where we sit. But Love got the last laugh, as the Cavs stormed back from a fourth-quarter deficit to bury the Hawks in a barrage of 3-pointers.
---
---