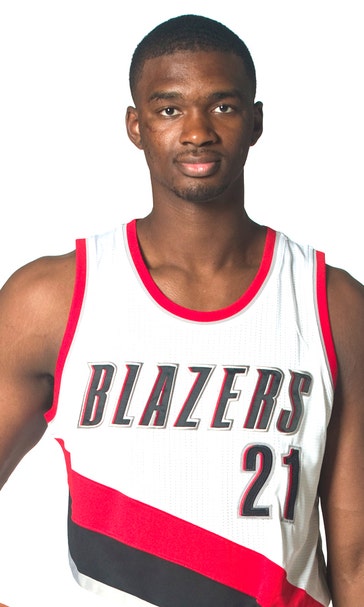 Watch Noah Vonleh get his dunk on with this pretty reverse jam
November 3, 2015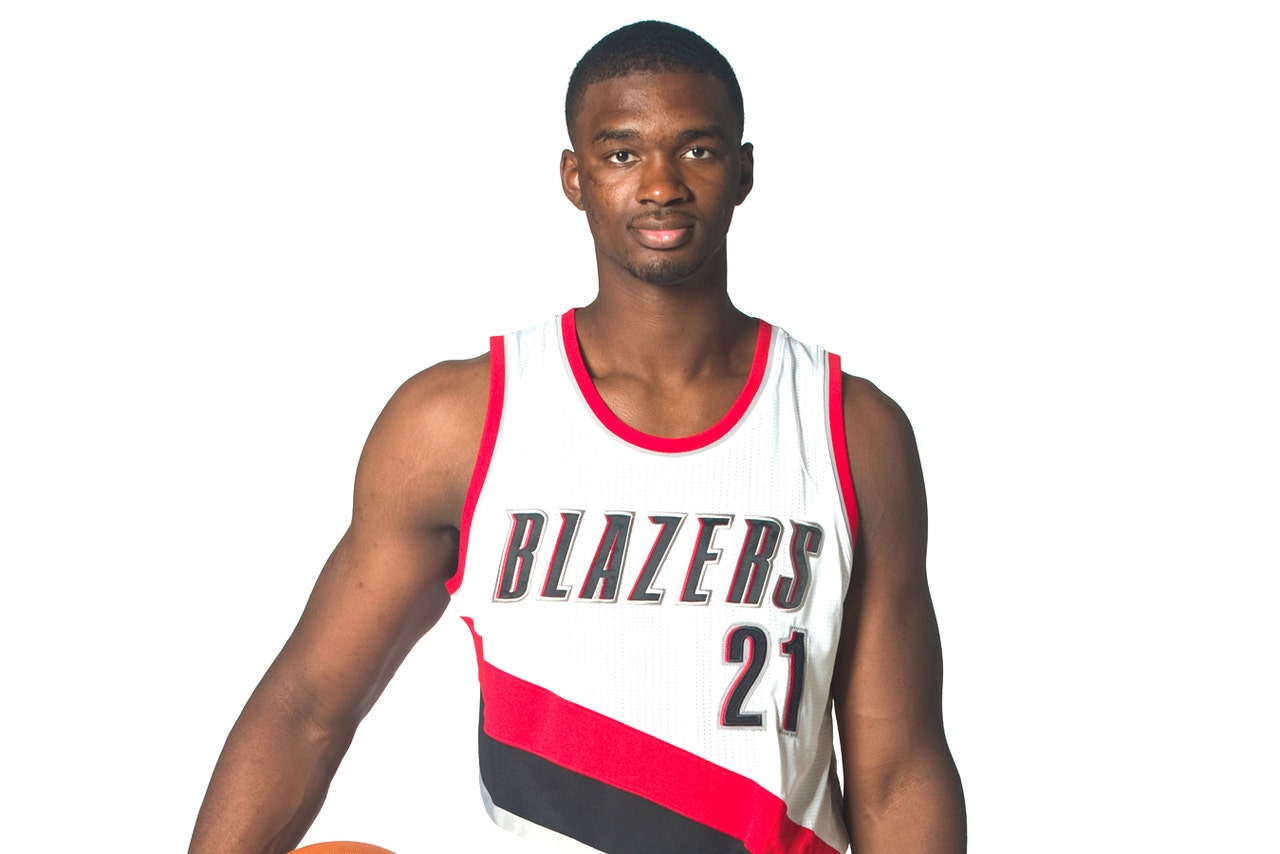 Noah Vonleh is one of Portland's most important players. He just turned 20 years old and has already forced his way into head coach Terry Stotts' rotation. 
Right now the per game numbers are ugly, but Vonleh's upside remains humongous. He's a long big who can play either frontcourt position and (maybe, eventually) shoot threes. On Monday night, against the Minnesota Timberwolves, he also showed that he can really dunk. Check the video out right here.
Vonleh is only averaging 2.3 points per game, and he's not been efficient. But the rebuilding Trail Blazers should give him as much playing time as he needs. They aren't going anywhere this season, but an improving Vonleh could bring them back to a respectable level sooner than later. 
---
---