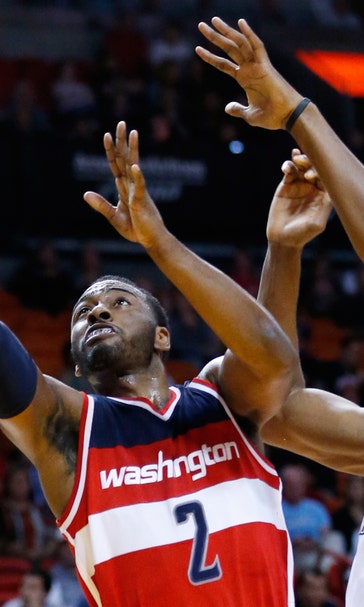 Watch John Wall completely embarrass Andrea Bargnani
December 28, 2015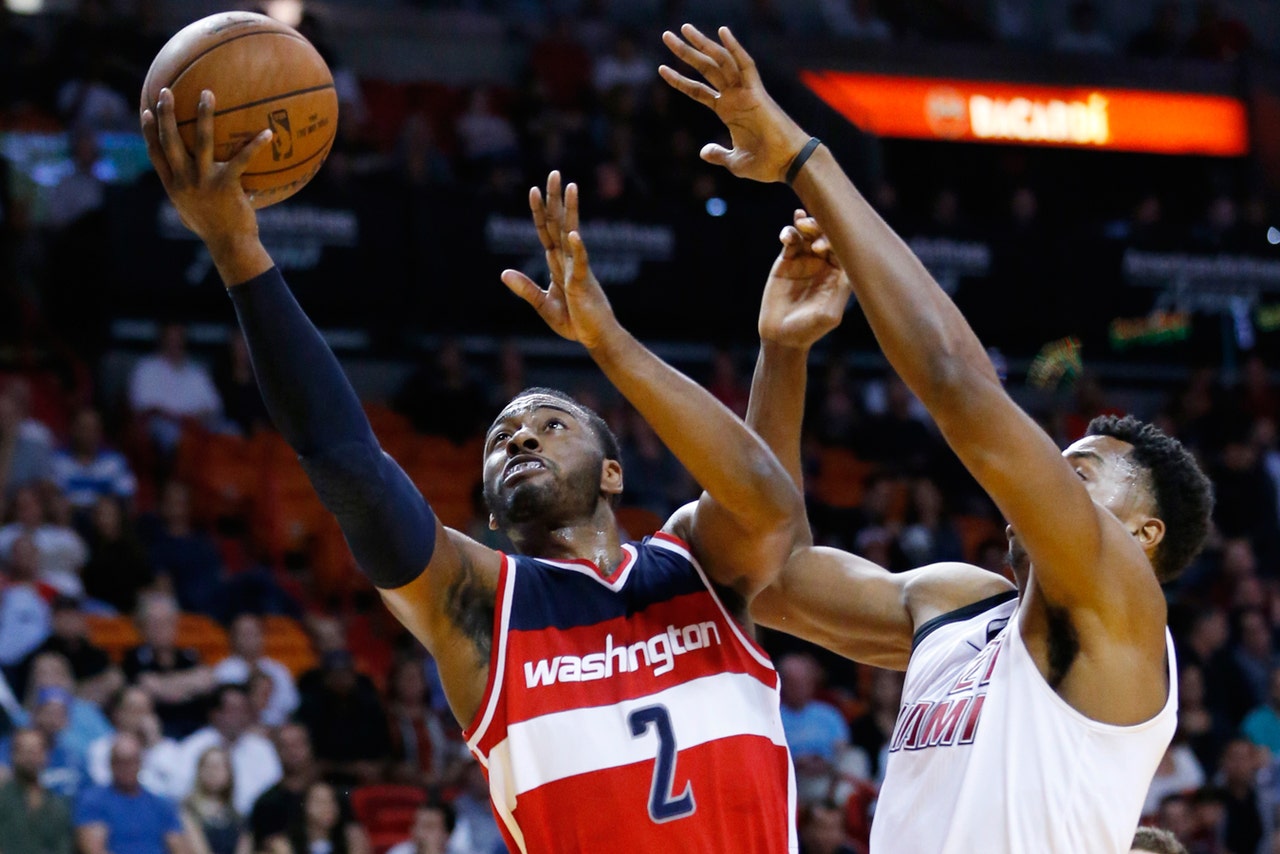 Washington Wizards point guard John Wall has a flair for the dramatic. He often gets the job done by being particularly fancy along the way. 
Apparently, Brooklyn Nets vagabond Andrea Bargnani didn't get the memo:
Wall torched the Nets on Saturday, and this play helped push Washington over the top. The guard's PER has never been higher, and he's singlehandedly carrying a physically-depleted Wizards team that has yet to reach their full potential. 
He's as good as ever.
---
---