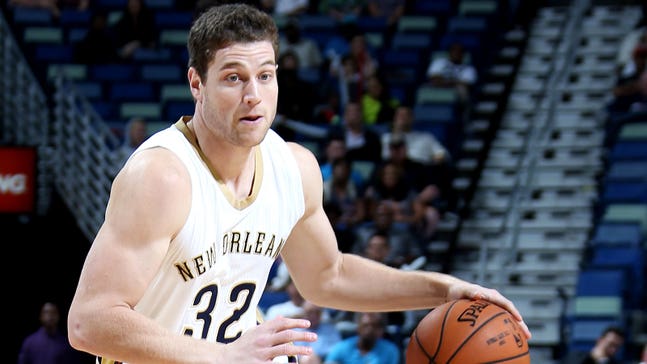 Watch Jimmer Fredette drop 37 points in his D-League debut
Published
Dec. 1, 2015 2:29 p.m. ET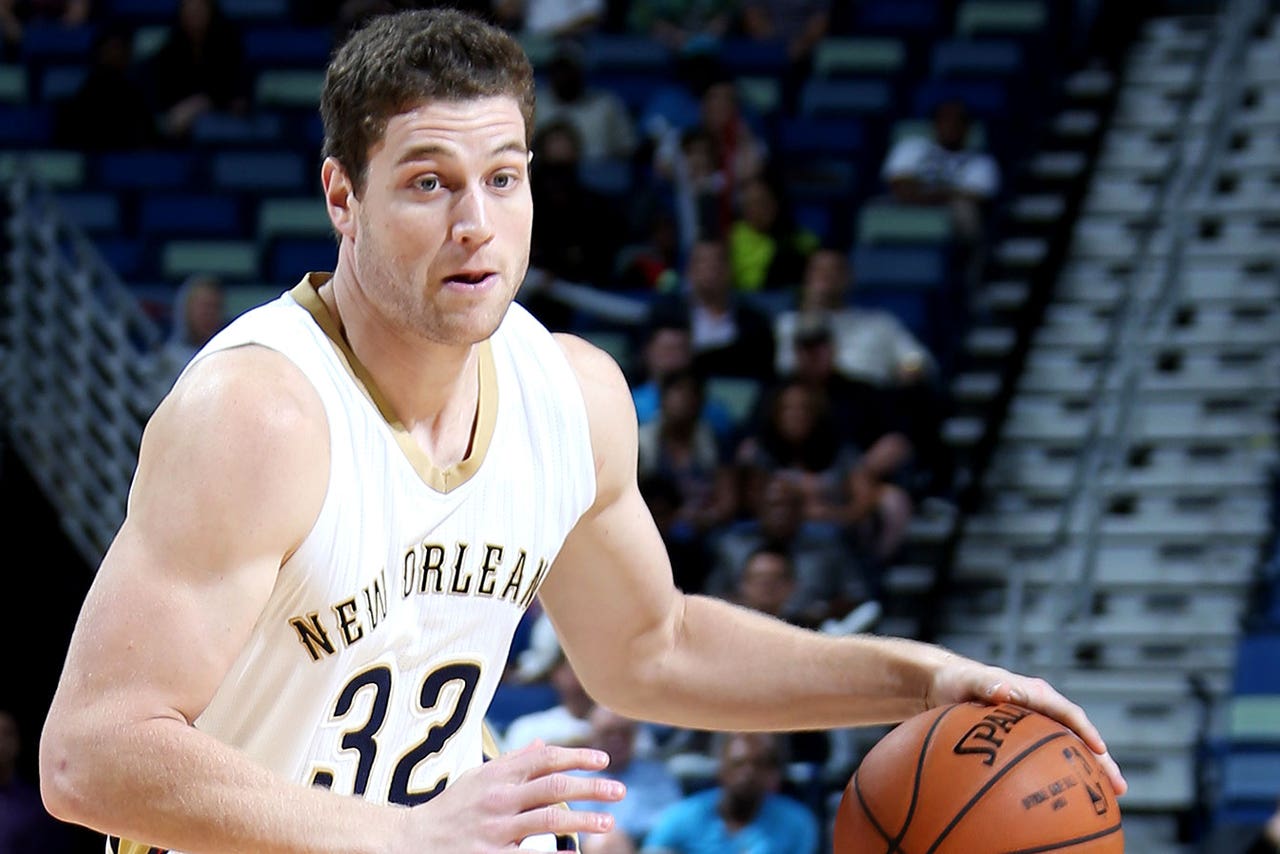 Jimmer Fredette remains a big name, even as he squanders in the D-League with the Westchester Knicks. His debut, though, was a performance that matched his notoriety.
The BYU alum dropped 37 points on just 17 shots, making 12 of them and leading the D-League Knicks to a win over Grand Rapids. Marc Berman of the New York Post adds more:
Here are the highlights from Fredette's debut:
Fredette has actually played four NBA games for the Pelicans this season, but the Pelicans recently waived him. He then signed with the Westchester Knicks for the second time in the past two months.
The scoring point guard could be a fit for the NBA Knicks because of their perimeter-shooting woes. Team president Phil Jackson has yet to fill his 15th roster spot.

Mayweather is a friend of Westchester guard Jordan Crawford and flew in from Las Vegas to watch Fredette and see Cleanthony Early make his first appearance this season in the D-League. Rusty from being deactivated often, Early was assigned to Westchester to get playing time and he racked up 19 points with 13 rebounds, occasionally receiving quick passes from Fredette.
---
---