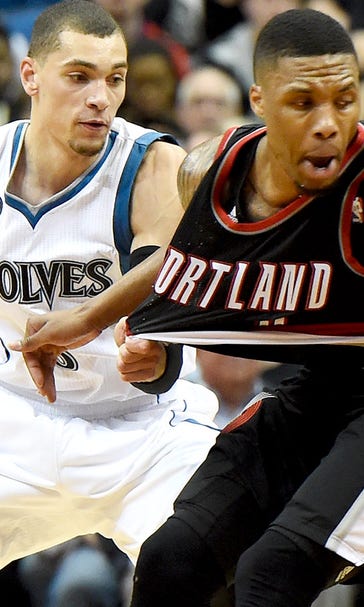 Watch Damian Lillard singlehandedly crush Minnesota
November 3, 2015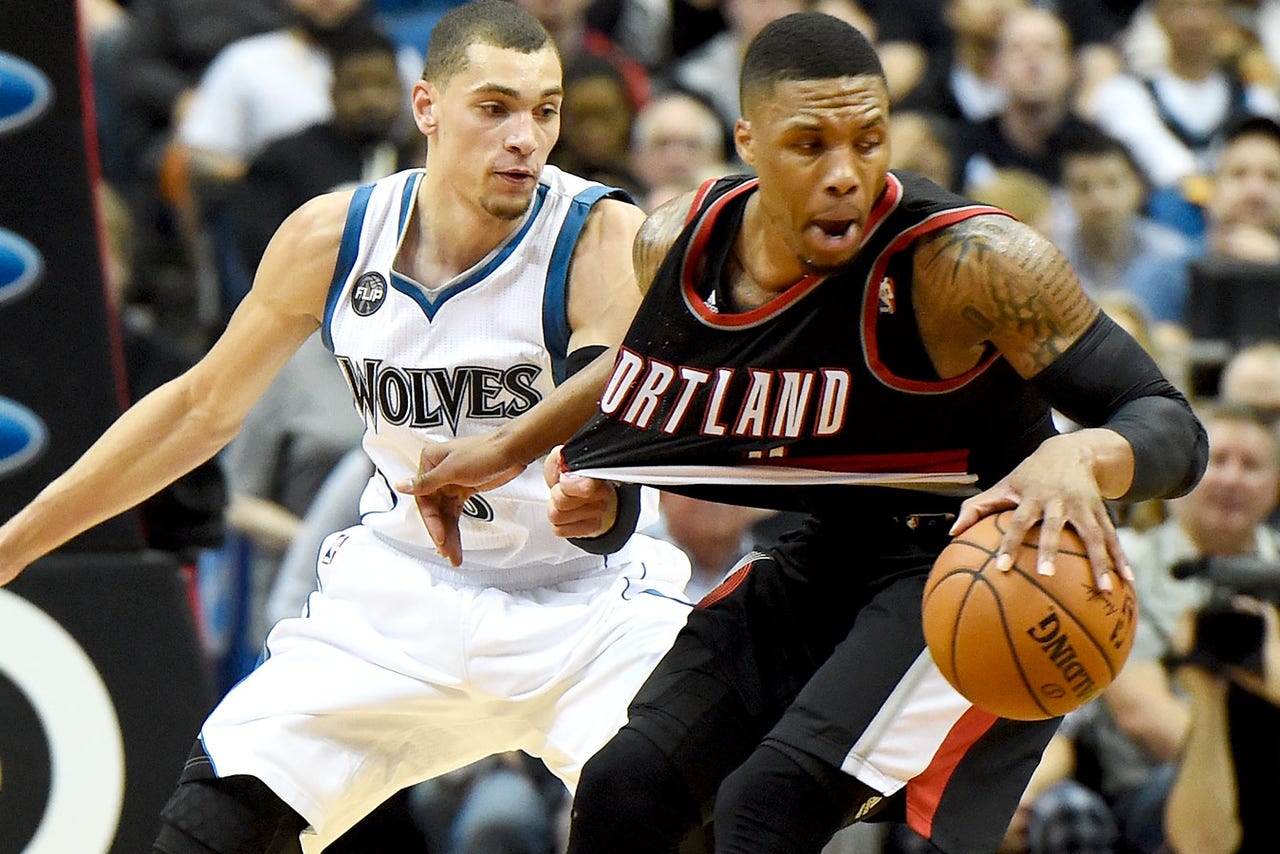 Damian Lillard's Monday night performance against the undefeated Minnesota Timberwolves was kind of amazing. He scored 34 points on 25 shots, racked up seven assists and only turned the ball over twice. 
The Timberwolves knew they would win if they stopped Lillard, but they couldn't do it. (He went 6-for-13 on contested field goals, too.) He was, for lack of a better word, unstoppable. Watch the carnage below:
This is true superstar-level play. Lillard put his team on his shoulders and led them to a five-point victory. Tremendous stuff.
---
---