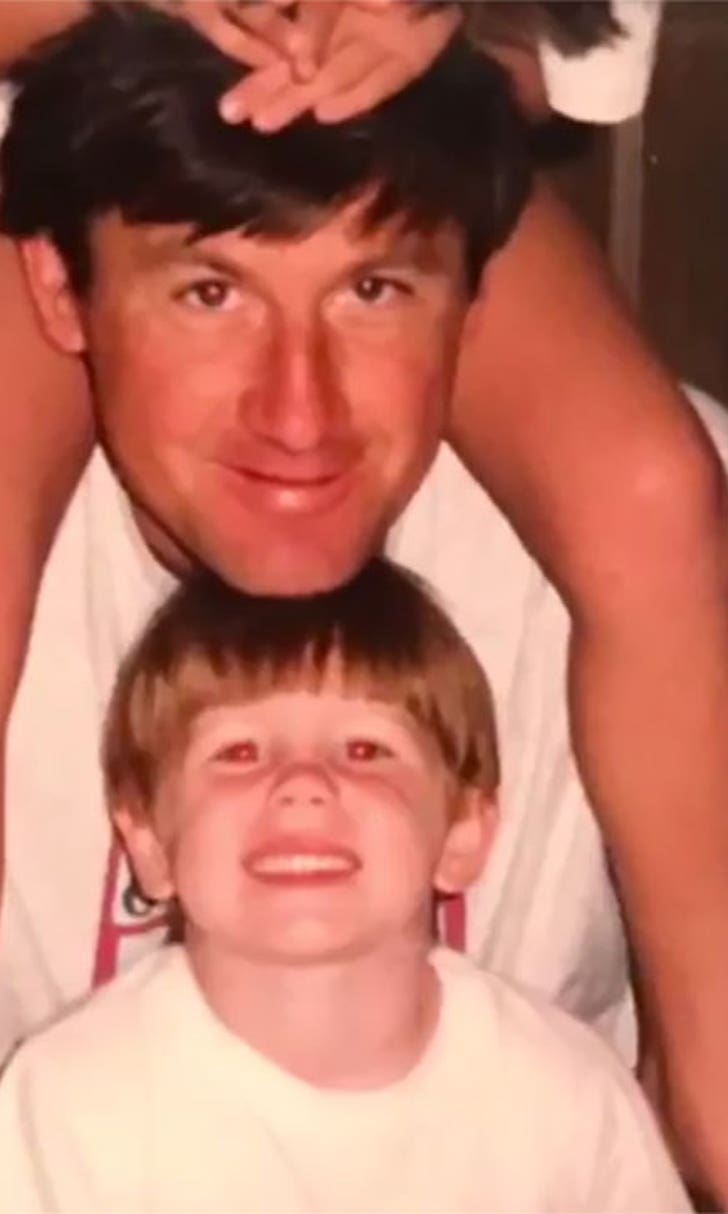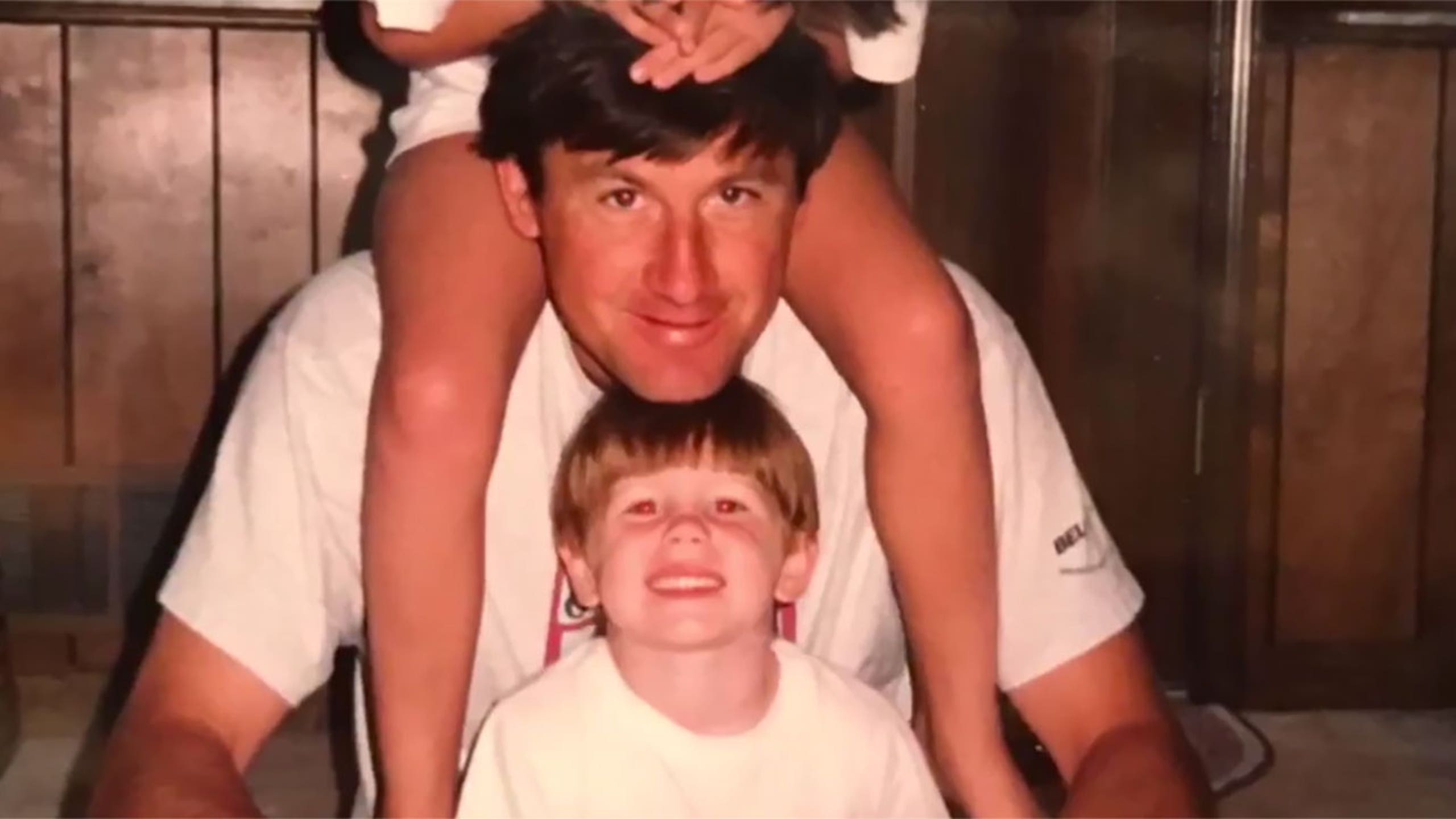 Watch: Craig Sager's son shares tribute video remembering his father
BY Sports Illustrated and SI Wire/Sports Illustrated • December 15, 2016
Iconic NBA sideline reporter Craig Sager passed away at the age of 65 after a battle with cancer.
Sager had battled cancer for more than two years. He was first diagnosed with leukemia in 2014. He went into remission after a bone marrow transplant, but the the disease returned in March 2015.
Craig Sager Jr., who is also works in sports media, shared the following video on Twitter after Turner Sports announced Sager's death.
• Iconic NBA sideline reporter Craig Sager dies at age 65
"Time is simply how you live your life" We packed a lifetime and then some into these 28 years together.," Sager Jr. wrote. "Pay it forward time! #SagerStrong"
Watch the full video below:
NBA players and celebrities took to Twitter to remember Sager.
---
---