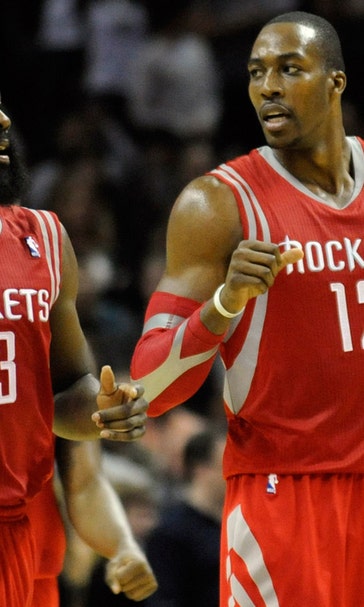 Watch: Christmas day preview Rockets vs Spurs
December 21, 2015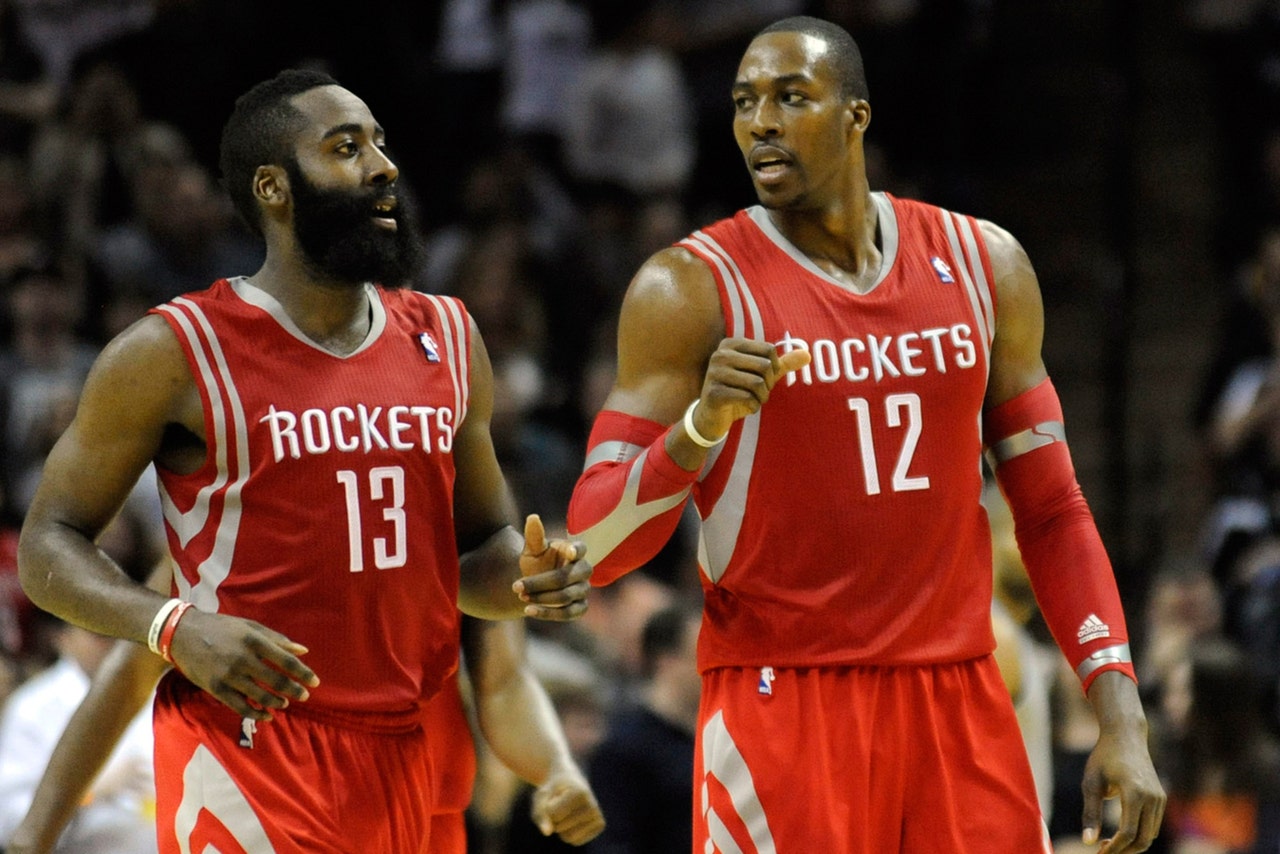 The Houston Rockets and San Antonio Spurs are going to headlining a big day around the NBA on Christmas.
San Antonio and Houston were both pegged as popular title contenders in the Western Conference at the beginning of the year, but the two teams have had wildly different starts. 
Even while implementing power forward LaMarcus Aldridge into the lineup, the Spurs have managed to start the season with a 23-5 record. The Spurs have the league's best defensive efficiency and mark and look like the only challenge to winning a Western Conference that Golden State has dominated thus far.
The Rockets, meanwhile, are in a state of flux. After stumbling out of the gates, Houston fired coach Kevin McHale and are currently .500 with a 14-14 record. A big win against San Antonio on Christmas could be the momentum shift the team needs.
Here's the preview video of Rockets-Spurs, via the NBA YouTube channel:
---
---