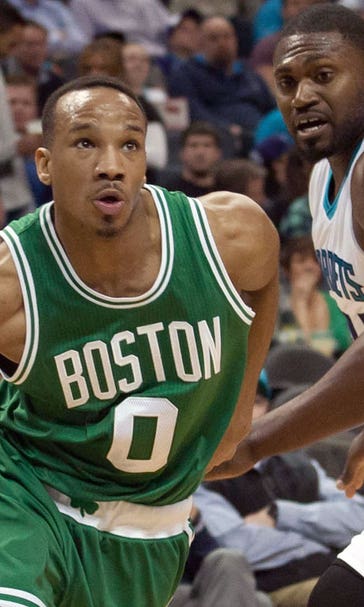 Watch Avery Bradley throw down the most devastating dunk of his career
November 2, 2015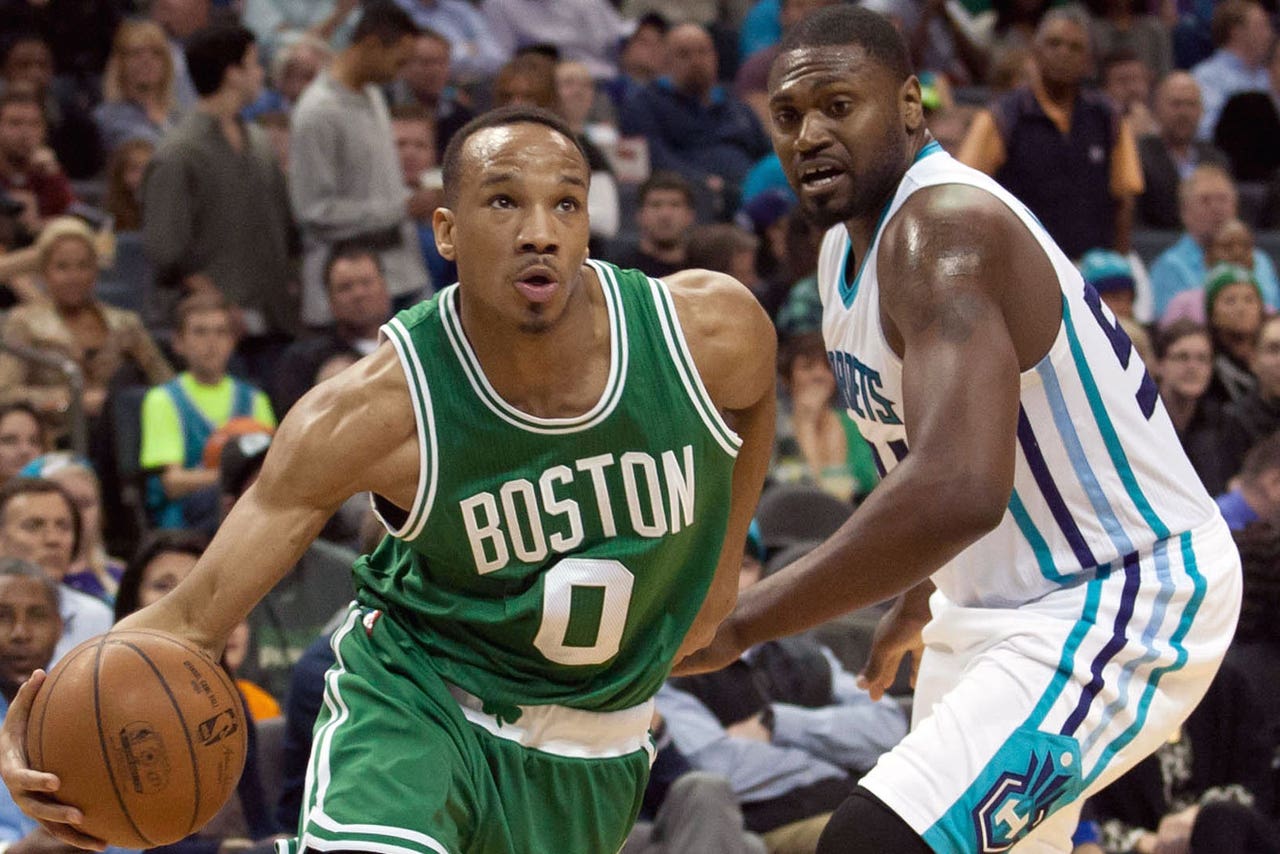 Avery Bradley is only 6'2", an undersized shooting guard who's mostly known for his ability to harass opposing ball-handlers wherever they go. 
What he definitely isn't known as is a dunker, but on Sunday, late in a close contest against the San Antonio Spurs, he got up and destroyed LaMarcus Aldridge with this brutal jam. Watch it below:
Bradley spoke this summer about looking to attack the rim more often. So far, so good.
---
---