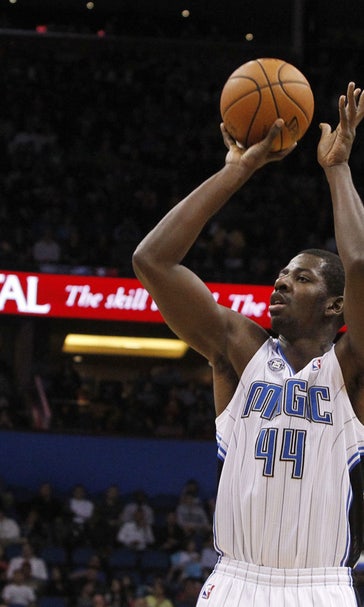 Watch Andrew Nicholson finally come alive at FIBA Americas (VIDEO)
BY foxsports • September 8, 2015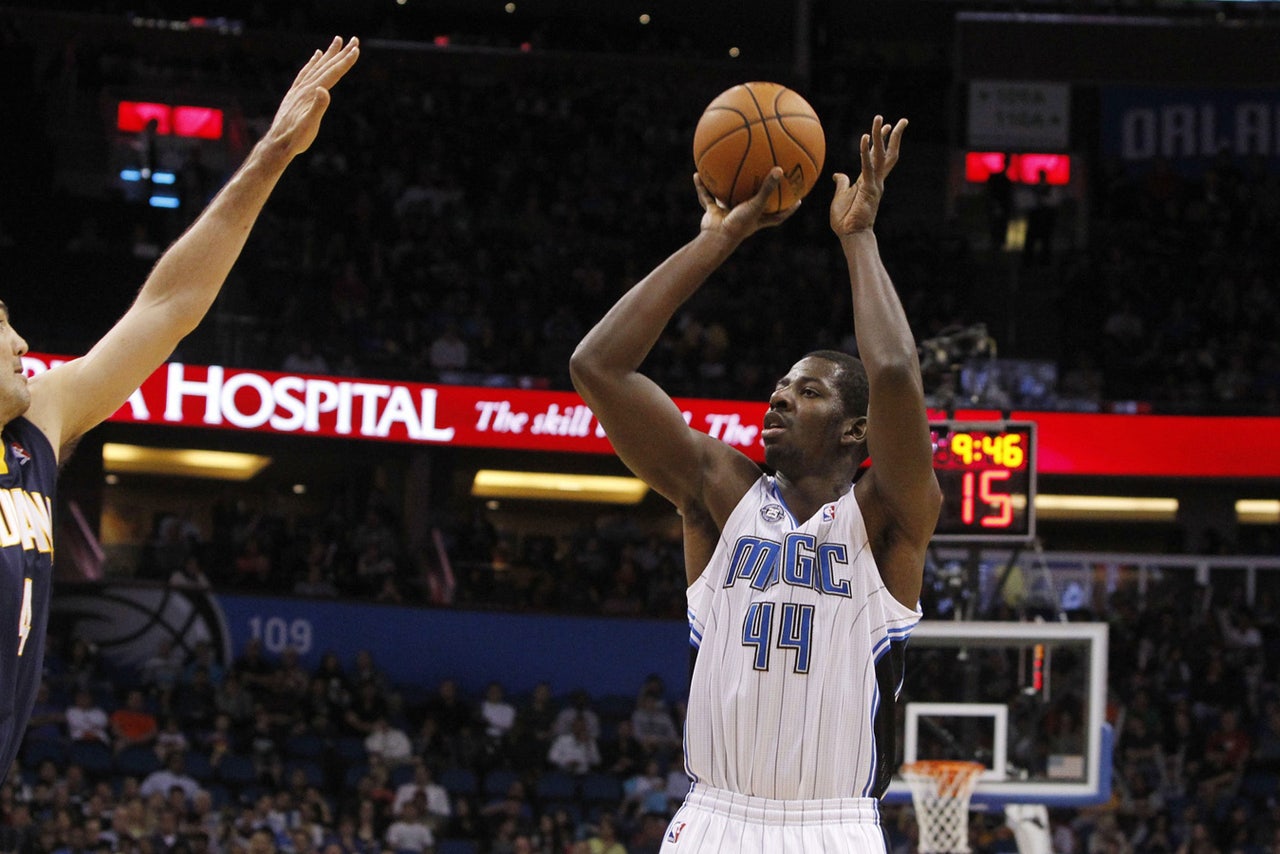 It can be easy to write off Andrew Nicholson as a member of the Orlando Magic at times. His playing time has been yanked around, and he's struggled at times as a result. He just hasn't been able to develop a consistent rhythm as part of an NBA rotation.
But games like his performance against Uruguay in the FIBA Americas tournament are why it's so hard to ignore Nicholson. When he gets going, as he did in tallying 16 points, 10 rebounds and six assists, the game looks effortless. Everyone on the floor around him. And it all looks like this:
However, Nicholson only saw extended time because Kelly Olynyk got into foul trouble in the first place. While his game against Uruguay could earn him more time moving forward, Nicholson will likely be limited by his status as a backup.
(h/t Orlando Pinstriped Post)
---
---