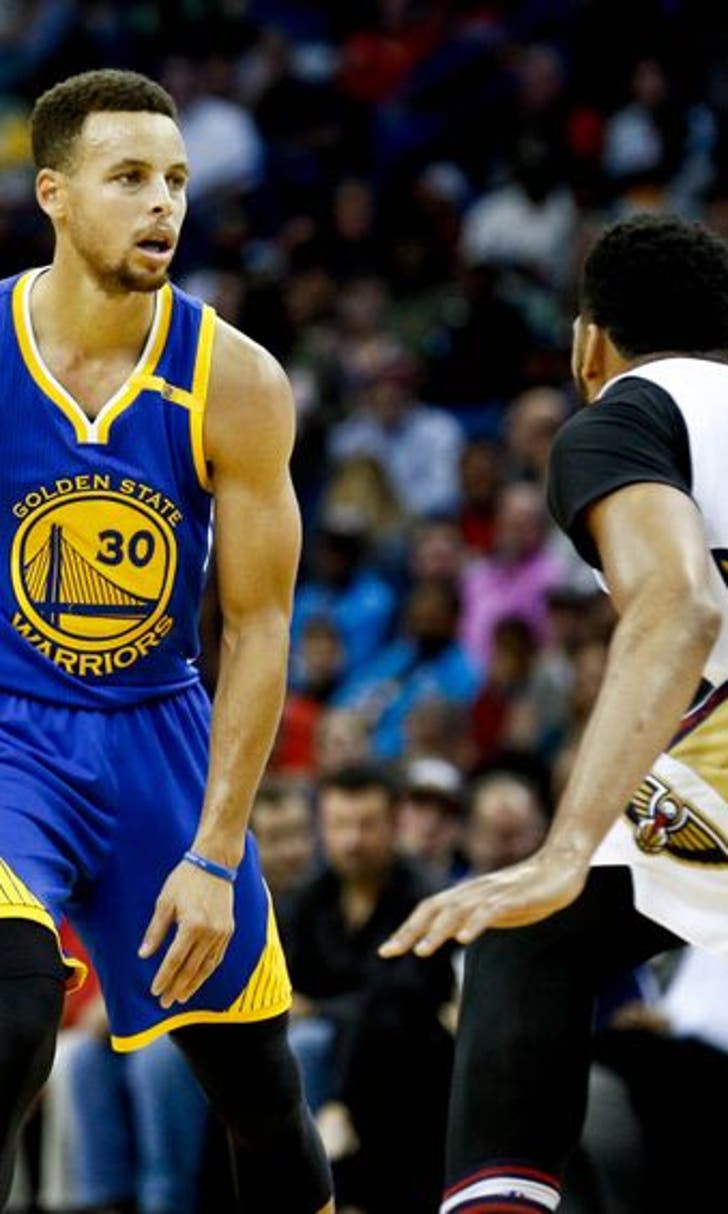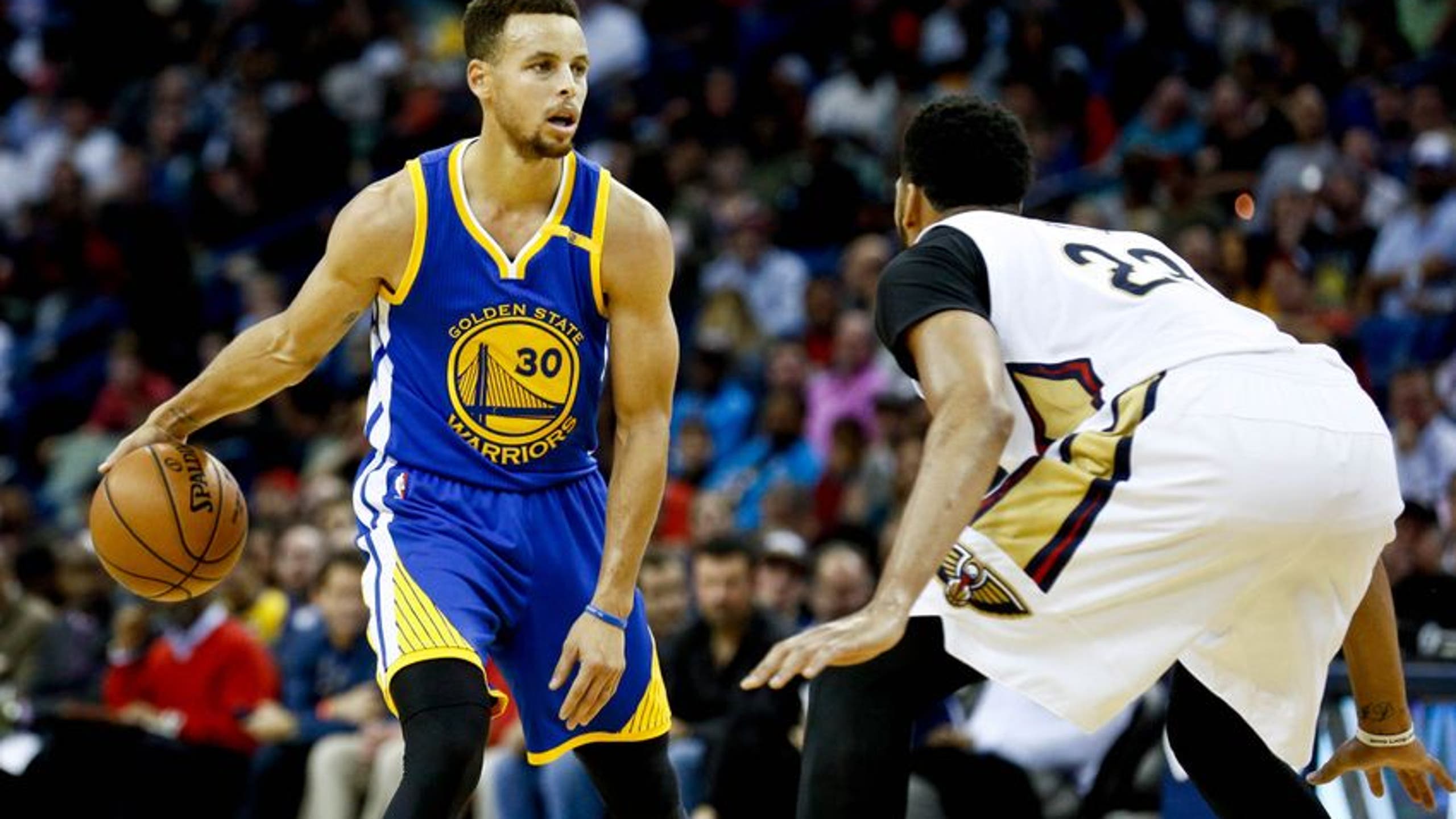 Warriors' late defense lifts them over the Pelicans
BY Fansided and Carlos Murillo/FanSided via Blue Man Hoop • December 13, 2016
The Golden State Warriors made some key defensive plays down the stretch and defeated the New Orleans Pelicans to close out the road trip.
Draymond Green added another clip to his Defensive Player of the Year highlight reel with the game on the line. Anthony Davis cleared a side with a chance to win the game for his team. He pivoted, faced up, and showed Green too much of the ball. He swiped at it and poked it away.
The league's best offense needed their defense to turn it up down the stretch. Just before Green saved the day, Kevin Durant rotated over from the weak side and blocked a Davis layup. The team absolutely turned it up, not allowing New Orleans to score a field goal in the last few minutes.
The Pelicans came out firing to start the game. They were 10-19 from beyond the arc in the first half and shot 52.3 percent from the field. Langston Galloway gave his team a spark off the bench, hitting 4 of 8 from deep.
The Warriors used a big second half to get back into the game and overcome New Orleans' spirited effort. A game after Klay Thompson used a huge fourth quarter to carry the Dubs to a win, he struggled to find the range. He shot 6-16 from the field. Luckily, Golden State's other three stars picked up the slack.
More from Blue Man Hoop
Green had a triple-double with 12 points, 10 assists, and 12 rebounds. He also added two blocked shots and four steals. Durant was incredibly efficient, making 10-19 shots for 27 points. Steph Curry set the tone in the second half. His energy lifted the team as he made play after play. He scored a game-high 30 points and added seven assists.
The Warriors were without Zaza Pachulia once again. Instead of starting Anderson Varejao, Steve Kerr gave the people what they wanted and started JaVale McGee. The team seemed to try to focus too much on getting McGee the ball, but he was +8 in 16 minutes, scoring 9 points and grabbing 5 rebounds.
It was a tough end to a very difficult road trip. The Warriors went 5-1 while dealing with rotations issues. They come home to host Kritaps Porzingis and the New York Knicks on Thursday.
---
---