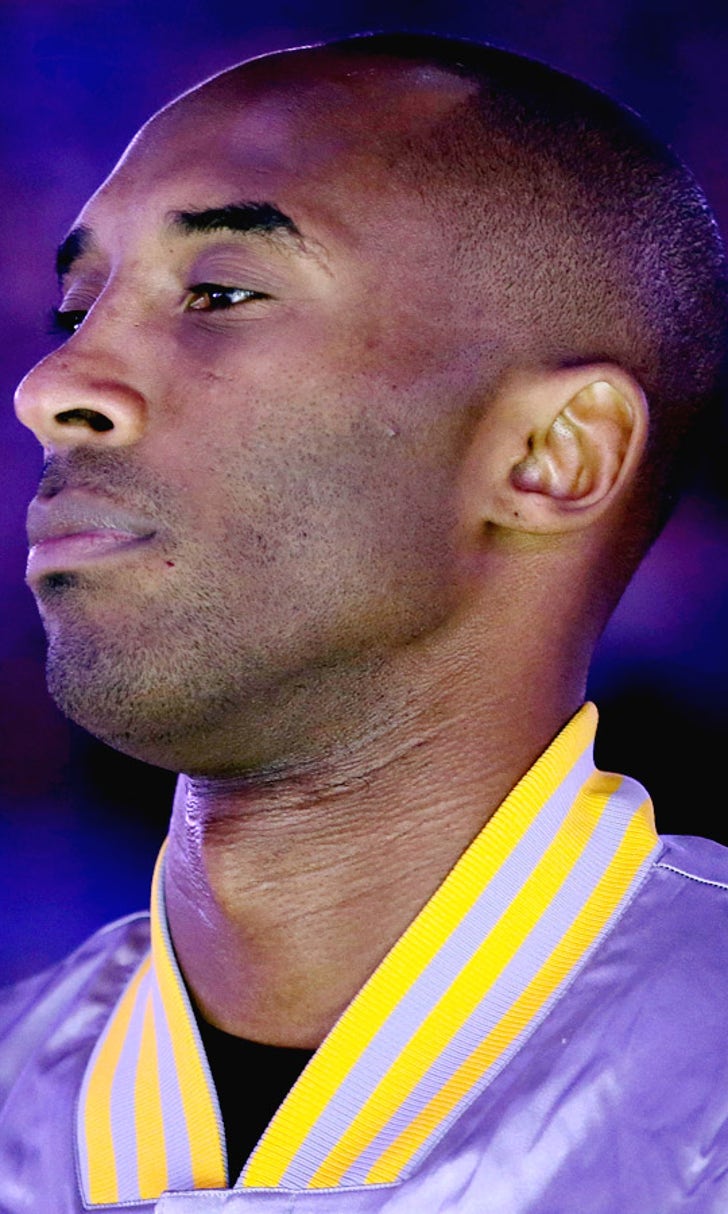 Warriors give Kobe a Napa trip, giant bottle of wine as retirement gift
BY Jovan Buha • January 15, 2016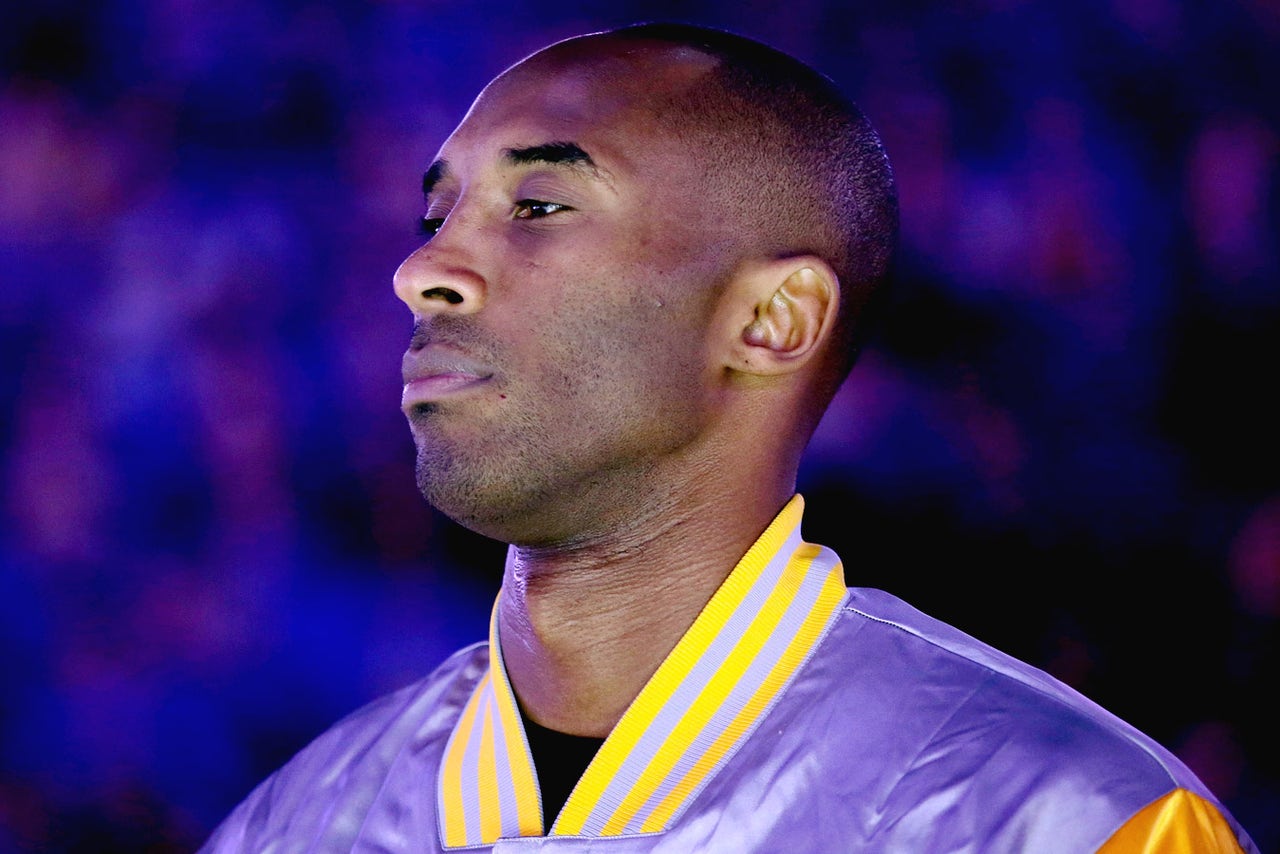 Kobe Bryant's farewell tour has featured some interesting gifts, ranging from a piece of the Boston Celtics' parquet floor to the Atlanta Hawks naming a black mamba snake at the Atlanta Zoo after him. 
The Golden State Warriors were no exception on Thursday night. 
Before Jerry West's touching tribute and the Warriors' 116-98 shellacking of the Los Angeles Lakers, the franchise gave Bryant a homegrown gift that embodies Northern California: a trip to Napa Valley and a giant bottle of wine:
According to the San Francisco Chronicle, the Napa trip includes a five-day stay, dinner at five restaurants and five wine tours/tastings in honor of Bryant's five championships.
Meanwhile, the massive bottle had a special label and message on it:
Bryant was so impressed with the Warriors' gift that he jokingly said he wished he got sooner so other franchises could step their gift-game up:
Bryant has often compared his game to wine, dubbing himself as, 'Vino' and saying his game gets better as it ages, so this gesture is sentimental on multiple levels. 
And with his retirement a few months away, it won't be long until Bryant can actually enjoy this gift.
(h/t For The Win)
Jovan Buha covers the NBA for FOX Sports. Follow him on Twitter at @jovanbuha.
---
---