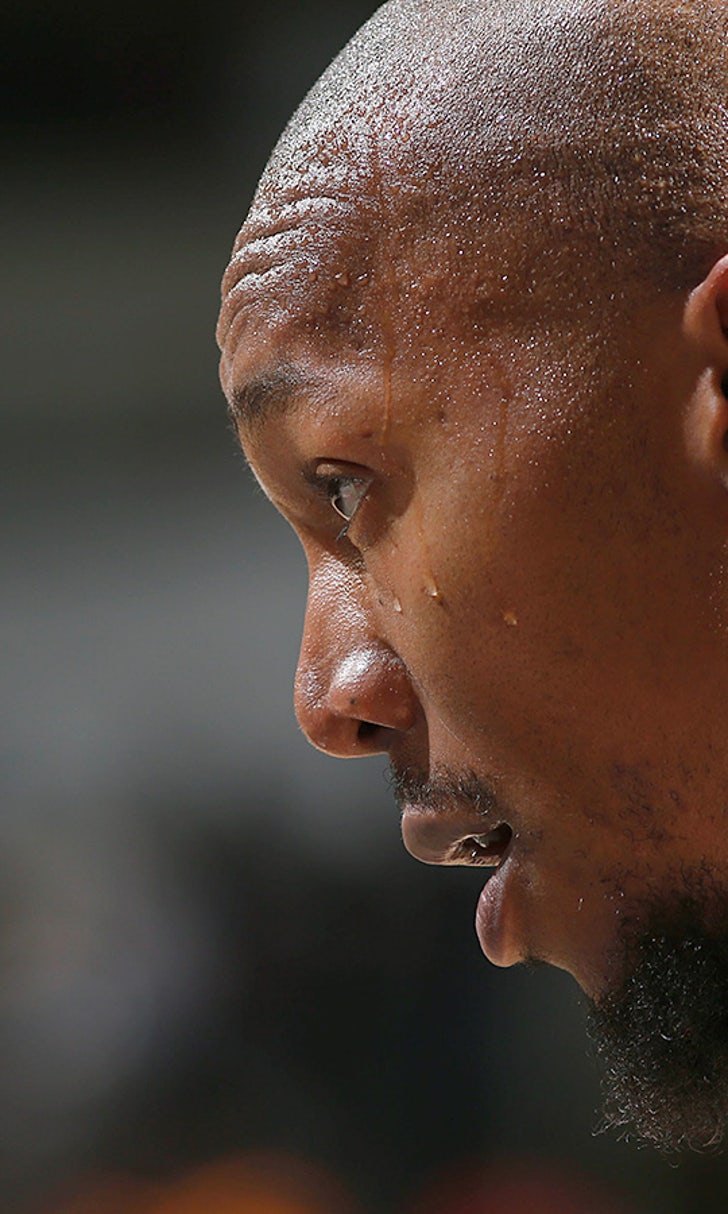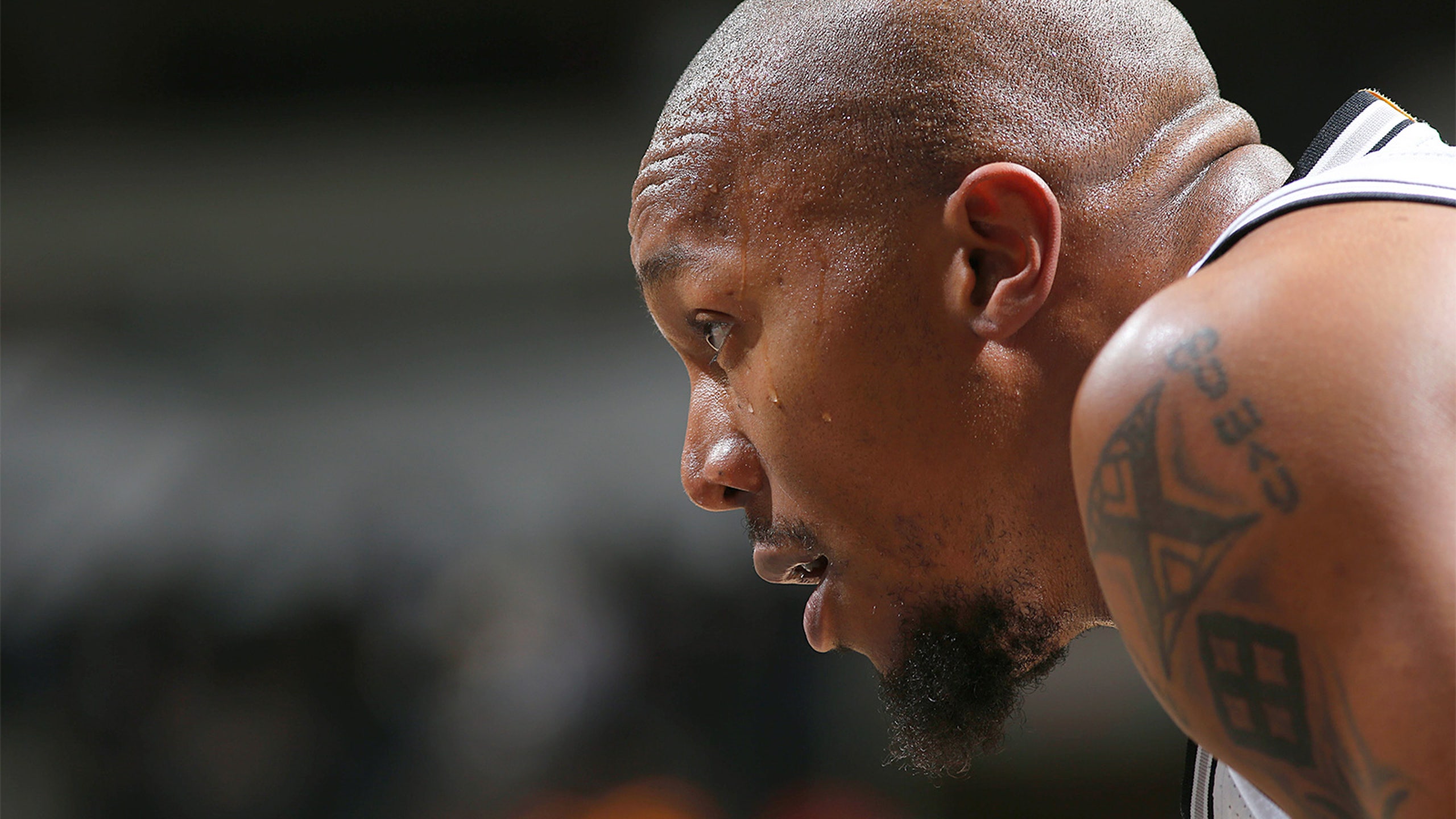 Warriors' David West has been protesting anthem years before Colin Kaepernick
BY foxsports • October 3, 2016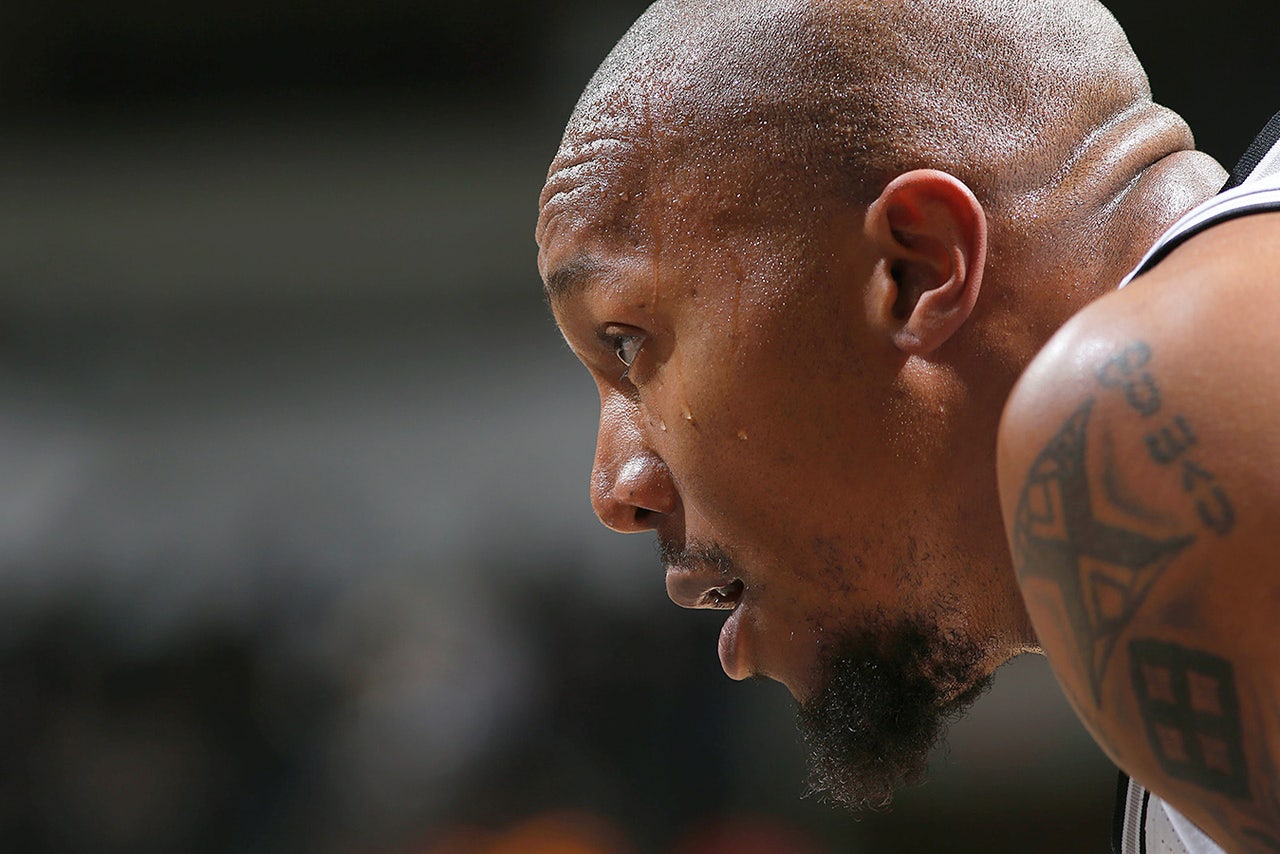 Colin Kaepernick has been trying to shed a light on social issues by refusing to stand for the national anthem since the preseason. But Golden State Warriors veteran forward David West has been performing his own silent protest for years, as far back as his days with the Hornets.
For West, who has been standing last in line and two feet behind his teammates during "The Star-Spangled Banner", Kaepernick's protest doesn't highlight all of the issues in society.
"What about education? What about infant mortality? How about how we die younger and our babies die sooner?" West told The Undefeated. "We die. (Black men) have the shortest life expectancy. C'mon, man. The health care system? There are so many (issues). ...
"I can't start talking about civic issues. I can't start talking about civility and being a citizen if m-----f------ don't even think I'm a human being. How can you talk about progress and how humans interrelate with one another when you don't even recognize our humanity? We got to somehow get that straight first so we're on the same playing field. And that's how I feel. There is just a lot of stuff, man."
West appreciates Kaepernick's attempt at trying to start a dialogue to heal some of these issues, but the veteran power forward isn't sure if the impact will be lasting.
"What he is doing is great, but I think it's going to pass, too," West said. "I'm not as optimistic about everything as everyone always seems to be. I don't wear it on my sleeve like I used to. I've gotten older and a little bit more mature in terms of my thinking. But I understand human rights issues."
---
---