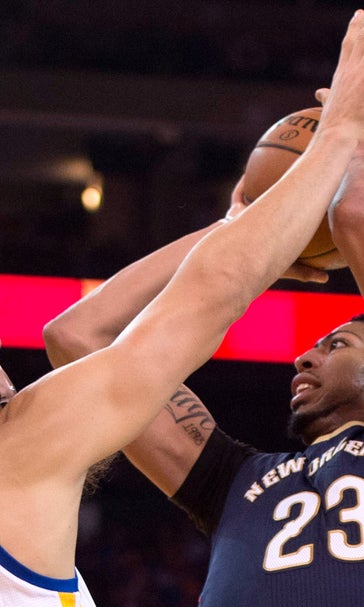 Warriors' Bogut has to pass concussion protocol to return
October 28, 2015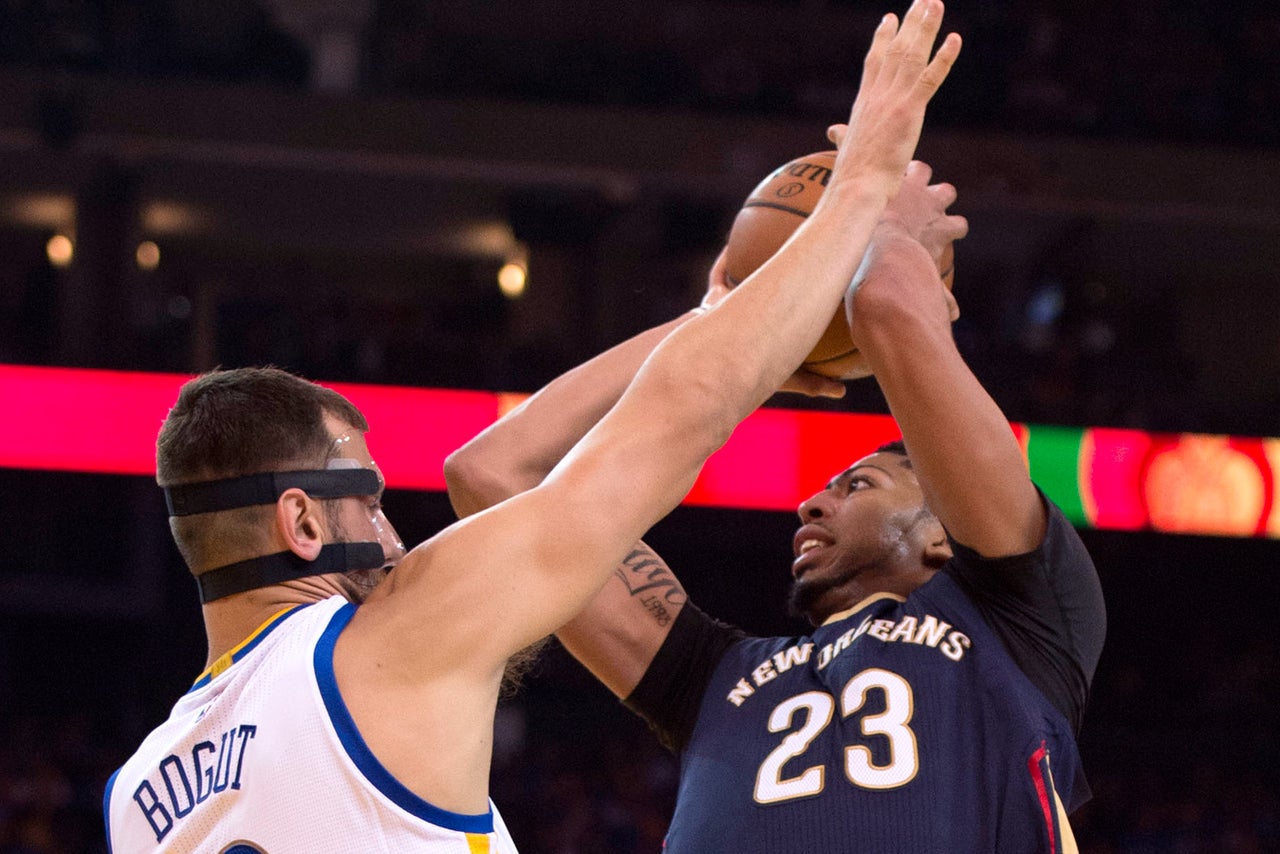 Golden State Warriors center Andrew Bogut, who suffered a cut above his right eye during the third quarter of the Warriors' 111-95 victory over the New Orleans Pelicans on Tuesday, cannot be cleared to play until he passes the league's concussion protocol. 
Bogut sustained the injury when he banged heads with Pelicans forward Dante Cunningham while both players pursued a rebound. 
According to CSN Bay Area, Warriors head coach Luke Walton is concerned about Bogut's well-being and hopes he won't miss any time:
Despite their success in the NBA Finals without him, Bogut is an integral part of the Warriors' defense. He's one of the best rim-protectors in the league, and makes drivers think twice about attacking the rim when he's in. The Warriors have the resources to replace him in Festus Ezeli, Marreese Speights and Jason Thompson, but none of those guys can replicate the two-way production Bogut provides.
Bogut's status will be determined by Thursday afternoon, when the Warriors depart for Houston for their game against the Rockets on Friday.
"I hope he doesn't have one," interim coach Luke Walton said of the concussion possibility. "We're a much better team with him on the floor. But there's nothing that worrying about can help with the situation.

"I'm hopeful he'll be OK. But if not, we'll have other bigs step up and fill that role."
---
---