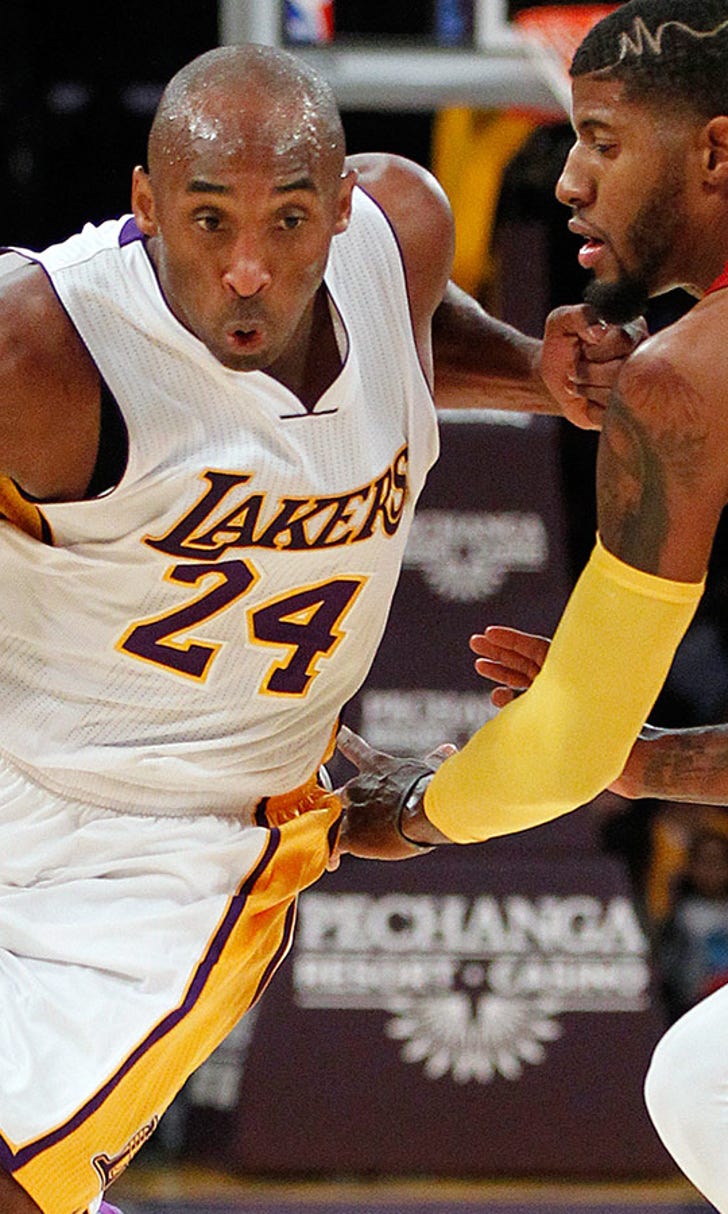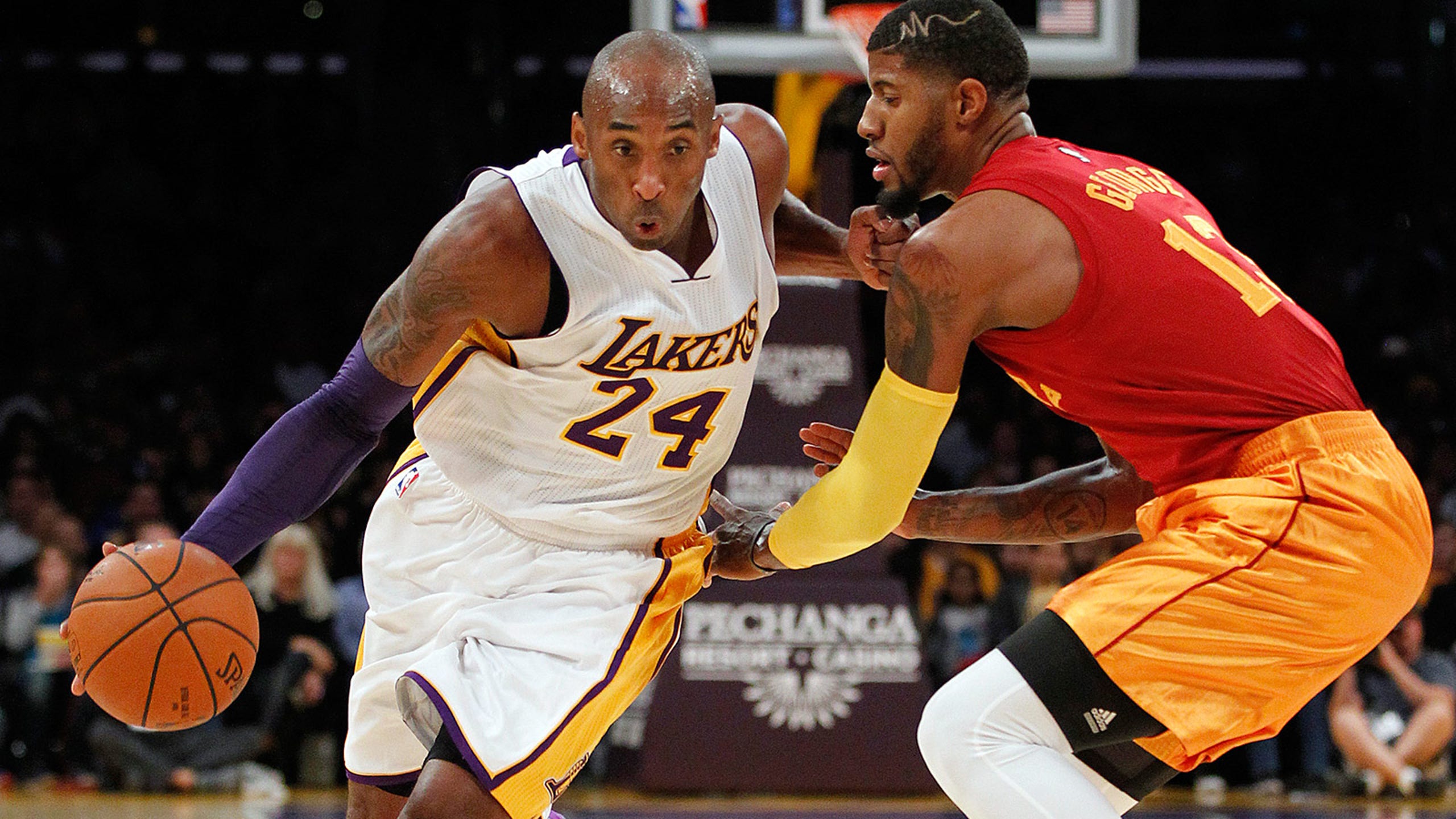 Wait, the Lakers are even more pitiful than 76ers?
BY foxsports • February 2, 2016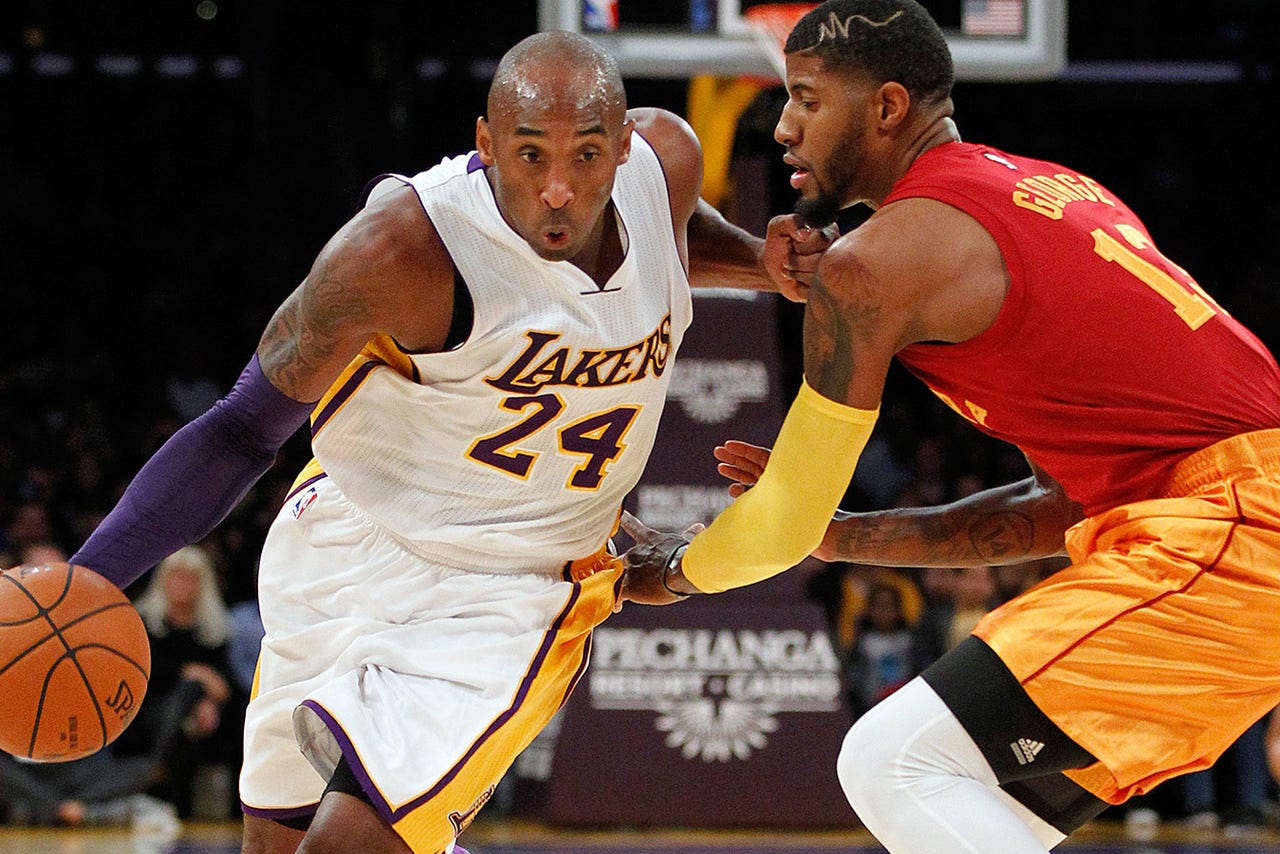 The Los Angeles Lakers entered this season with extremely low expectations. How low is subjective, considering the team's general manager, Mitch Kupchak, signed several solid veterans to help a 37-year-old (relatively healthy) Kobe Bryant guide L.A.'s three promising recent draft picks: D'Angelo Russell, Julius Randle and Jordan Clarkson.
But it's February, and right now the Lakers are 9-41. That isn't the worst record in the NBA, but according to Five Thirty Eight's team-by-team playoff prediction tool, no team is more pitiful. 
This makes sense. The Lakers compete in a marginally more competitive conference, have the most vulnerable defense in the league and run an incoherent system that rarely functions correctly. 
In Bryant's final season, the Lakers hardly resemble a professional basketball team. Their coaching decisions are relentlessly mocked in the media and feared by their fanbase. 
But not too far off in the distance dangles a very valuable carrot: their own top-three protected 2016 first-round pick. 
Bad is good right now for Los Angeles, even if it's an incredibly painful experience for everyone involved. That said, being worse than Philadelphia, a team that began the season appearing to doing everything in its power to lose as many games as it could, is super embarrassing.  
---
---