Minnesota Timberwolves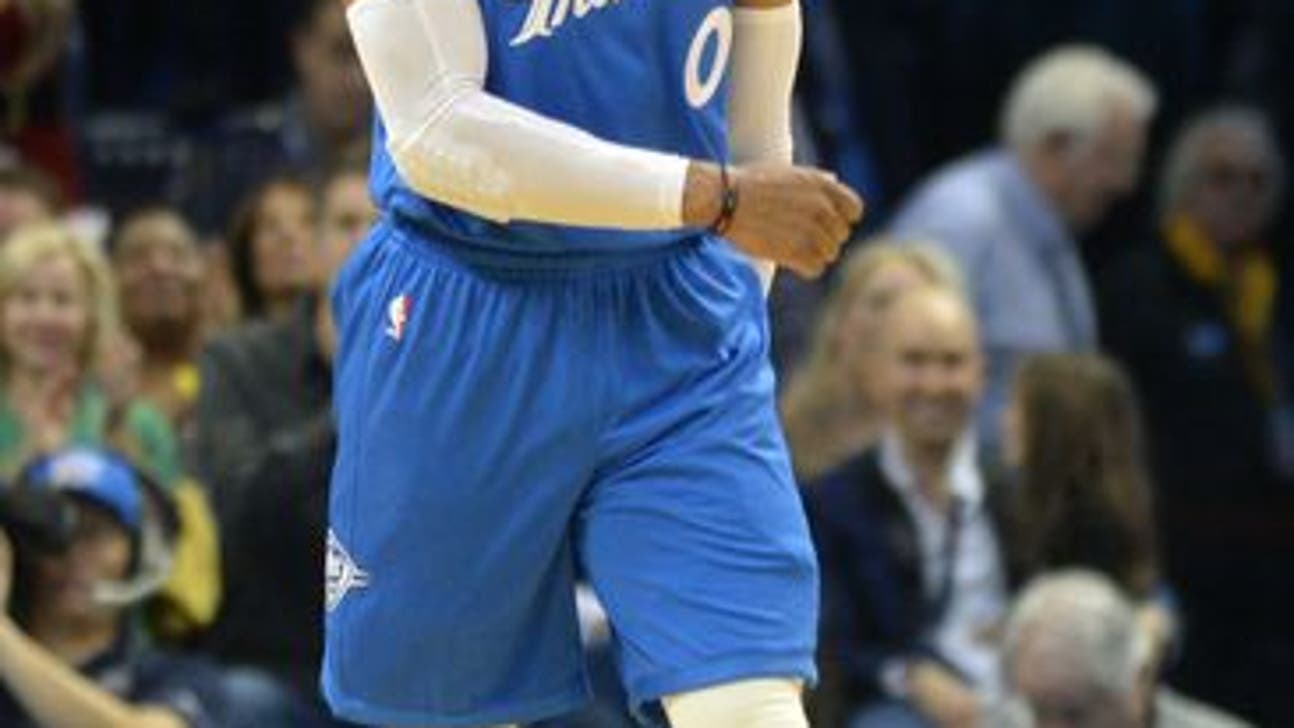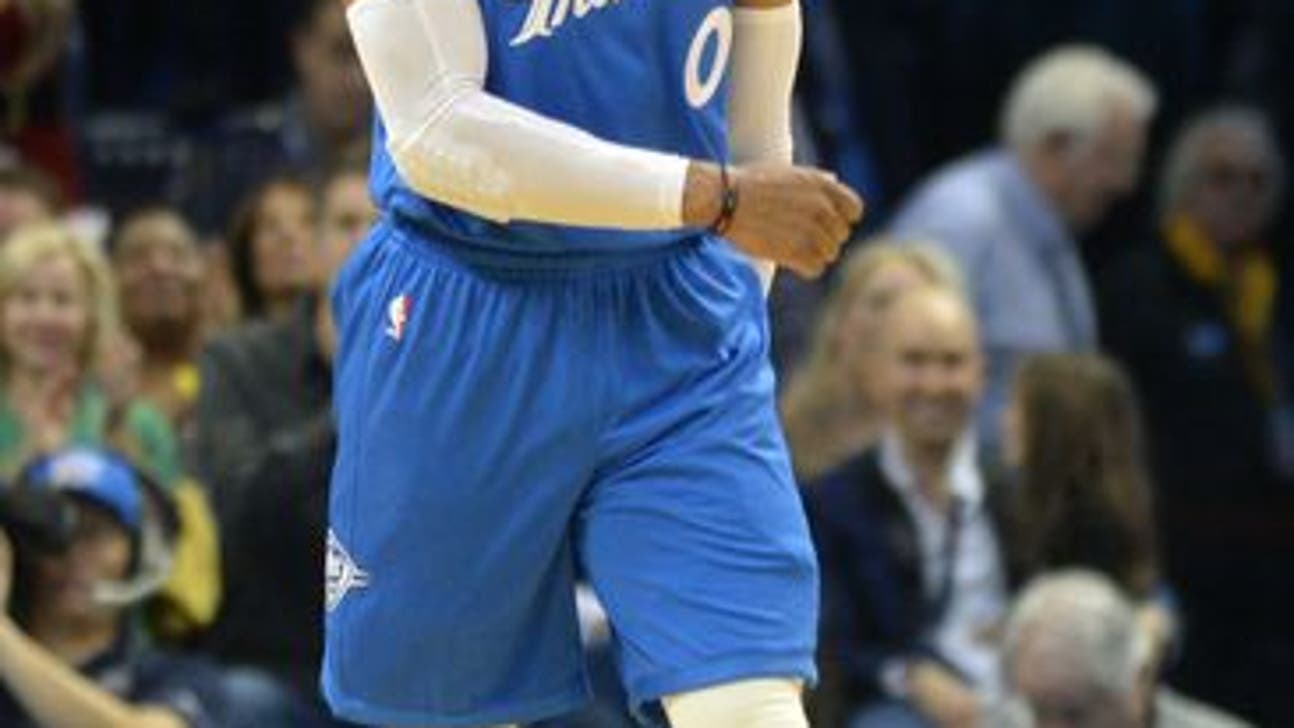 Minnesota Timberwolves
Views from OKC: Thunder end Christmas on a high note
Updated
Mar. 4, 2020 4:15 p.m. ET

Fansided, Tony Heim/FanSided via Thunderous Intentions
Dec 25, 2016; Oklahoma City, OK, USA; Oklahoma City Thunder guard Russell Westbrook (0) drives to the basket agains Minnesota Timberwolves forward Gorgui Dieng (5) during the fourth quarter at Chesapeake Energy Arena. Credit: Mark D. Smith-USA TODAY Sports
Welcome to Views from OKC, Thunderous Intentions' daily roundup of the best OKC Thunder news across the web.New to Views from OKC? Glad to have you here, and I hope you'll make this a daily destination. Well, let's get started!
Thunder dispatch the TimberPups with ease
"Westbrook is the Thunder constant, running the show every second he's on the floor. But the growth of the players around him is what will define the potential of this team. That was part of Westbrook's charge when he re-upped with an extension over the summer: He was taking on the role of mentor, trying to find a way to make his young teammates better and remain patient with the process of their development."
Want your voice heard? Join the Thunderous Intentions team!
Russell Westbrook has been so good these past five games it's mind-boggling. Last night wasn't all that special of a performance; that shows you how great Russ really is. He's showing these young guys what it takes to compete in this league and they are responding to it. Remember those fourth quarter woes last year? Gone. And that's because of Russ.
Related Story: Five takeaways from Christmas day dub
Wonderful Westbrook quotes from the day
Russ dominated the Internet last night, both on the court and off the court. Let's break down his off the court antics. First up, the video that started it all.
I've watched this video about 100X now, both because Russ' happiness in turn makes me happy and I want to decipher what he's saying at the end. Personally I think it is incredibly clear he is saying "Thank you Kyrie!" for hitting a game winner earlier in the day against the Warriors. But Russ thought other wise (there is NSFW language):
Now this is when I get confused. On one thing, Russ is very angry that Fred Katz thinks that's what he said on the video. On the other hand, as he tries to explain about Jayme he stutters than cracks a smile, all signs of a big old lie.
I hope he said "Thank you Kyrie." Nothing made me happier yesterday (besides the Thunder win) than seeing Kyrie hit a dagger than KD tripping to end the game. Russ thanking Kyrie means he is as much of a hater as I, and I love him even more for it if it's true. Please be true.
More from Thunderous Intentions
Westbrook is the biggest story in the NBA
"Turn on a late-night edition of ESPN's SportsCenter when the Thunder plays. A horizontal scroll of background photos will show who's relevant nightly. Westbrook's typically there. At the bottom of the screen, you'll see a tab labeled 'WESTBROOK,' placed between generics like 'NBA' or 'NFL.'"
Without Russell Westbrook, the NBA would be in an awful place for the casual fan. Casual fans aren't interested in Giannis Antetokounmpo and the Bucks just yet, but they are interested if a player can average a triple-double. Russ may say he doesn't like the attention, but cmon. He plays to the fans with his exuberant play, and he has become the epitome of an athlete-turned-troll. And we love him more for it.
---
---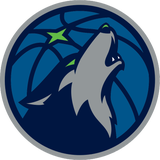 Get more from Minnesota Timberwolves
Follow your favorites to get information about games, news and more
---