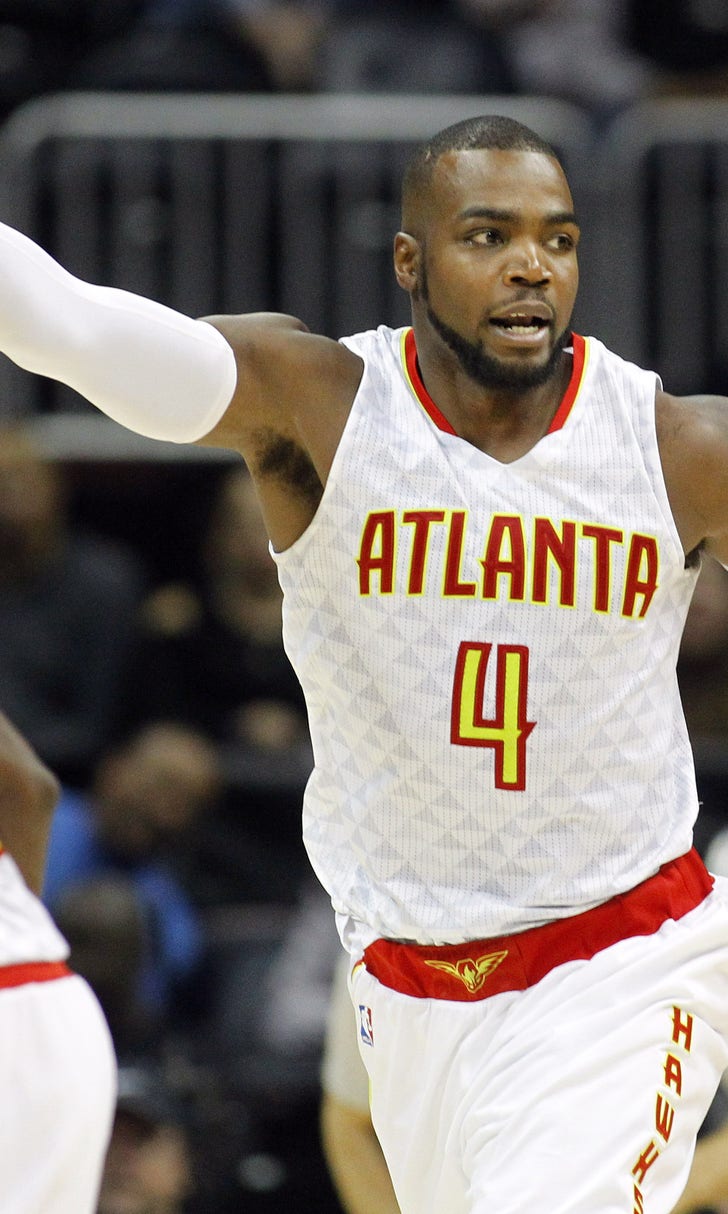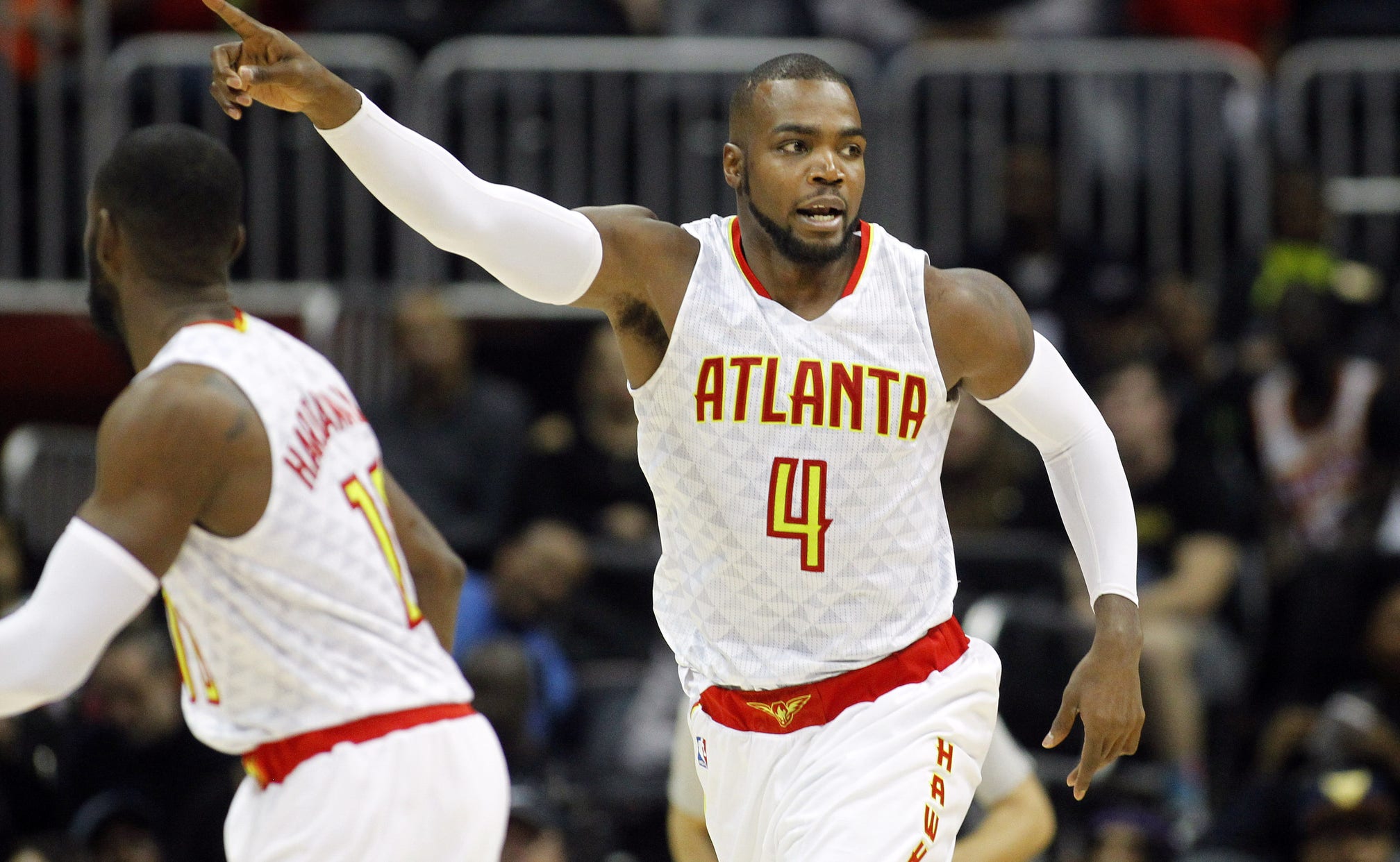 Utah Jazz: A reunion with Paul Millsap is an option worth exploring
BY Fansided and Jason Oliver/FanSided via Hoops Habit • June 30, 2017
With Paul Millsap opting out of his contract with the Atlanta Hawks, the Utah Jazz need to make enquiries about a return to Salt Lake City.
Paul Millsap's Utah Jazz career has the potential to extend beyond the seven seasons he spent with the franchise between 2006-13.
The 32-year-old power forward has opted out of the final year of his contract with the Atlanta Hawks worth $21.4 million in 2017-18, according to Shams Charania of The Vertical.
The 6-foot-8 Louisiana Tech product told ESPN he would "probably" opt out, but offered Hawks fans hope by signaling his desire to stay with the franchise.
With a five-year deal worth over $200 million being an option for the Hawks, any other team can only offer Millsap a four-year deal.
One of those teams could be the Jazz.
With Derrick Favors teetering on the edge of injury-proneness, the Jazz are going to need to ensure depth at the forward position should they advance beyond the conference semifinals sweep they were handed by the Golden State Warriors this season.
Trey Lyles has proven he isn't a reliable source of backup minutes at the power forward spot yet and Joel Bolomboy is even further down the pecking order. Joe Johnson is hardly a spring chicken, and even with his encouraging performances this season, he doesn't offer the size and strength inside Favors and Millsap can.
Meanwhile, Millsap is getting better with age.
He averaged career highs in points (18.1) and assists (3.7) along with seven rebounds per game in 2016-17.
While on the floor, Millsap provides his team with a menu of options, shooting 50 percent inside 16 feet and hitting 31 percent of his three-point shots to scare the defense just enough into defending it.
He's a dominant presence in the low-block and a near ideal fit for the Jazz who were at their best when Favors was remotely productive.
Millsap's addition along with a beat up Favors and ever-improving Rudy Gobert would be one of the most feared frontcourt rotations in the league.
It is going to be a difficult sell – assuming Millsap opted out to maximize his bank account rather than his winning percentage – with ESPN's Salt City Hoops columnist Dan Clayton stating the Jazz are unlikely to have the ability to compete financially.
His max will be about $35 million. Only a small handful of teams can offer him anywhere close to that. (And no, the Jazz aren't one.) https://t.co/hC11qHYzJj

— dan clayton (@danclayt0n) May 22, 2017
If Gordon Hayward stays despite missing out on the Designated Player exception, cap space will be limited with Gobert's $22 million dollar contract also kicking in next season.
George Hill will be another at the forefront of Utah's list of hopeful signings over the coming months, but due diligence of other options like Millsap won't hurt their chances of retaining their 51-win team.
It's unlikely to be a coincidence that Millsap and his agent signed a three-year deal with an option to opt out the same year the salary cap is increasing to $102 million.
With the Hawks on a steady decline since their 60-win season in 2014-15 and a handful of other teams primed and ready to leap them, Millsap would be signing on for five years of mediocrity.
On the off-chance Millsap is looking for W's more than dollars, general manager Dennis Lindsey needs to be on the phone and inquiring about his desire to join a contending team.
More from Hoops Habit
This article originally appeared on
---
---