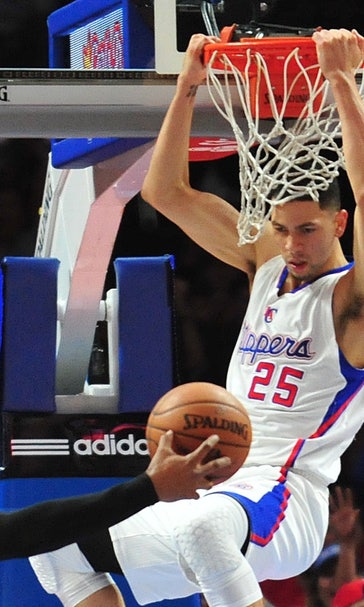 UPDATE: Austin Rivers fires back at Blake Griffin's airball joke
BY foxsports • March 27, 2015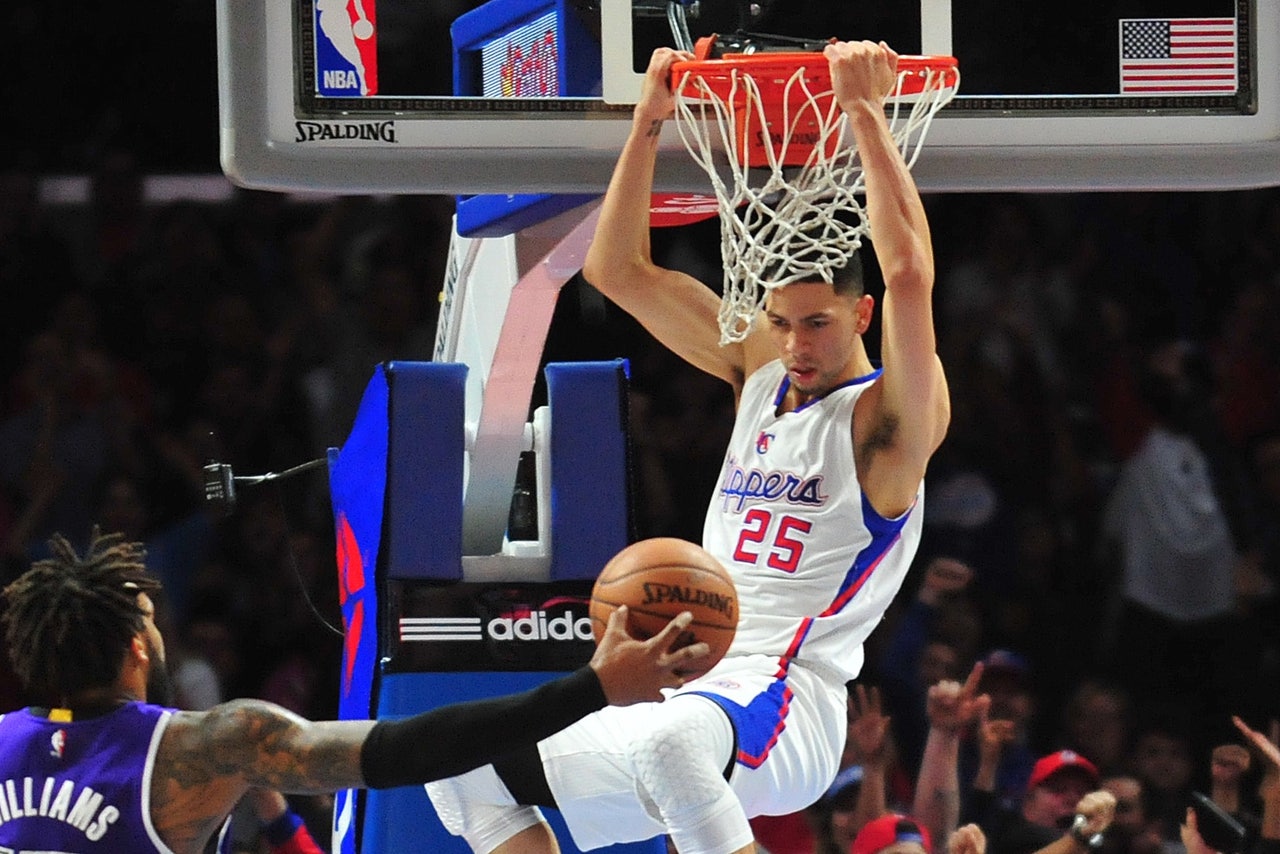 When you're a superstar like Blake Griffin, you can get away with making fun of a teammate who also happens to be the coach's son, like, say, Los Angeles Clippers guard Austin Rivers. But not without getting a little blowback.
From the look of things, the Clippers have taken note of Rivers' penchant for going one-on-one with opponents' second-unit point guards, and that tendency gave Griffin, a noted comedian, all of the material he needed for a quick spoof of Rivers' habits.
(Warning: Matt Barnes, our cinematographer, uses a bit of vulgarity at the end of the video to check in with Rivers.)
Aw, but Griffin gives Rivers the hug in the end, like a big brother would after poking fun at a younger sibling.
Wait, was Blake adopted by Doc? Is that what's really going on here? What else don't we know about the Clippers?!
But Rivers didn't take it lying down. Later Friday, he fired back at Griffin and Barnes with a playful jab on Instagram, picking out a celebrity doppelganger for each -- Steve-O of Jackass fame for Barnes, boxer Canelo Alvarez for Griffin.
---
---