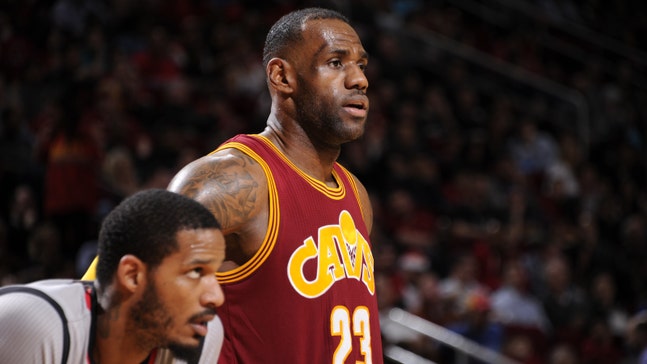 Tyronn Lue: Cavaliers' health is 'more important' than a No. 1 seed
Published
Mar. 21, 2016 1:48 p.m. ET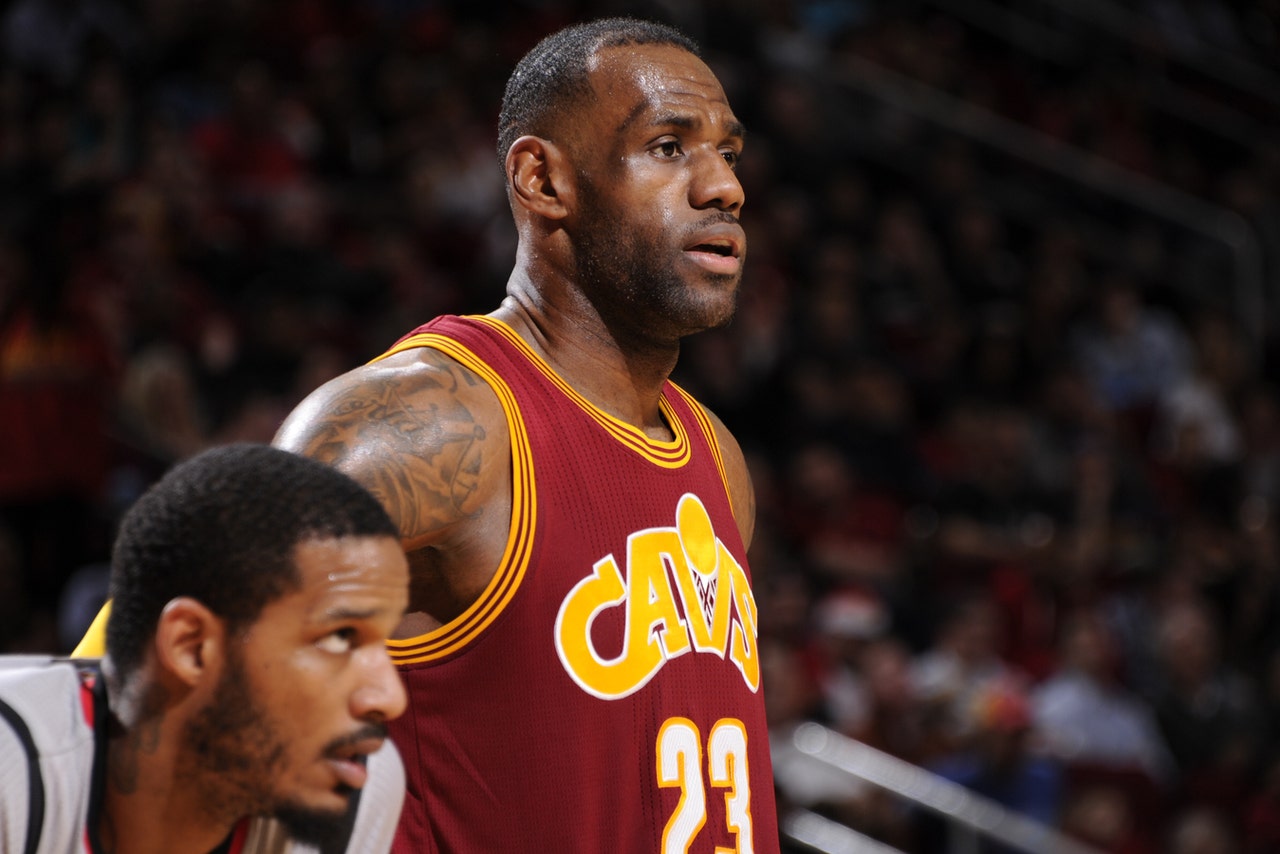 Ever since the morning after they lost the 2015 NBA Finals, the Cleveland Cavaliers have been the odds-on favorite to win the Eastern Conference. They have LeBron James, Kyrie Irving and Kevin Love. Their bench is sturdy and the entire team is motivated to accomplish what they couldn't a year ago. 
But after coasting through this season with a comfortable lead atop the standings, Cleveland suddenly finds itself only 1.0 game up on the Toronto Raptors, and the Raptors hold the tiebreaker.
Is this a concern? For Cavaliers head coach Tyronn Lue, the answer is no. From this point forward, the team's first priority is making sure all their players are healthy and ready for playoff battle (via ESPN):
"We definitely want the No. 1 seed if we can get it, but I think we have to rest our guys also," Lue said after the team's shootaround Monday morning. "I think health going into the playoffs is more important than the seeding. If we're fortunate enough to get the No. 1 seed, it will be great for us. But if not, then we just got to play through it. "I think all championship teams have to win on the road anyway. So, [the No. 1 seed is] important to us, but also being healthy going into the playoffs is more important."
This is interesting. Can the Cavaliers potentially win a Game 7 in Toronto? Apparently, they feel they can, and there's no reason to doubt them. LeBron's been to five straight NBA Finals, and fully understands that seeds aren't more important than health. 
The Chicago Bulls had the number one seed in 2012 when James won his first championship, and in 2014, the Indiana Pacers grabbed the top spot before LeBron's Heat stomped all over them on their way to an eventual Finals loss against the San Antonio Spurs.
There's more to winning it all than home-court advantage, especially when an individual as talented as LeBron is leading the way.
---
---