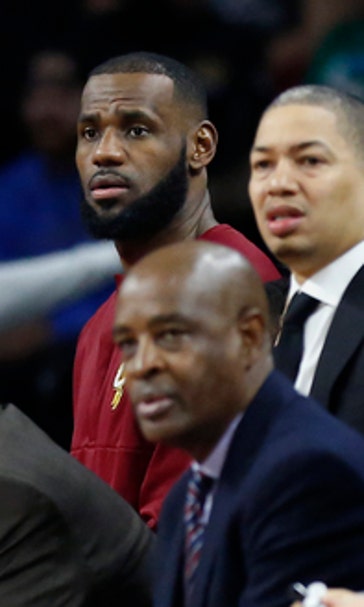 Tyronn Lue admits he knew Kevin Love's knee was injured and still played him anyway
February 15, 2017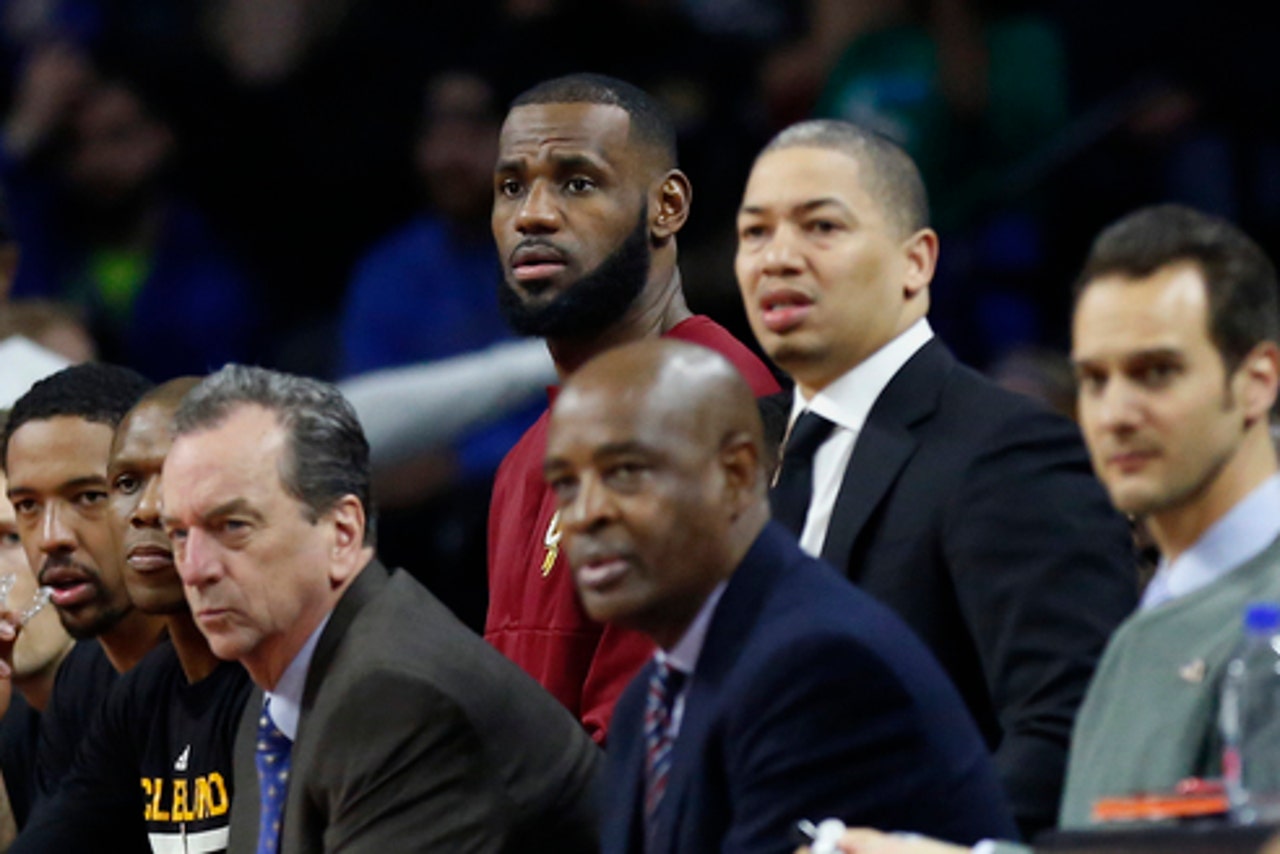 Before the Cleveland Cavaliers took the floor to face the Indiana Pacers on Wednesday evening, Cavs head coach Tyronn Lue revealed some troubling details regarding Kevin Love's recent knee surgery to clean up "loose bodies" -- a procedure that will keep the star power forward sidelined an estimated six to eight weeks.

Per Cleveland.com's Joe Vardon, Lue admitted that he knew Love's knee was injured before activating Love, LeBron James, and Kyrie Irving for Cleveland's game vs. Oklahoma City last Thursday:

"It was already (hurt), loose bodies were already in there so he just played through it and then after it got to a certain point he got the MRI and he found out it was loose bodies floating around,"
"Was already heading for surgery."
A team source later refuted Lue's characterization of some of the events, arguing that while the team was aware Love had banged his knee prior to the Indiana game, the Cavs didn't know there was a problem until it swelled prior to playing against the Nuggets on Saturday.
Love, James, and Irving all indicated to Lue that they wanted to go against the Thunder, a game that ended in a 118-109 loss.
---
---