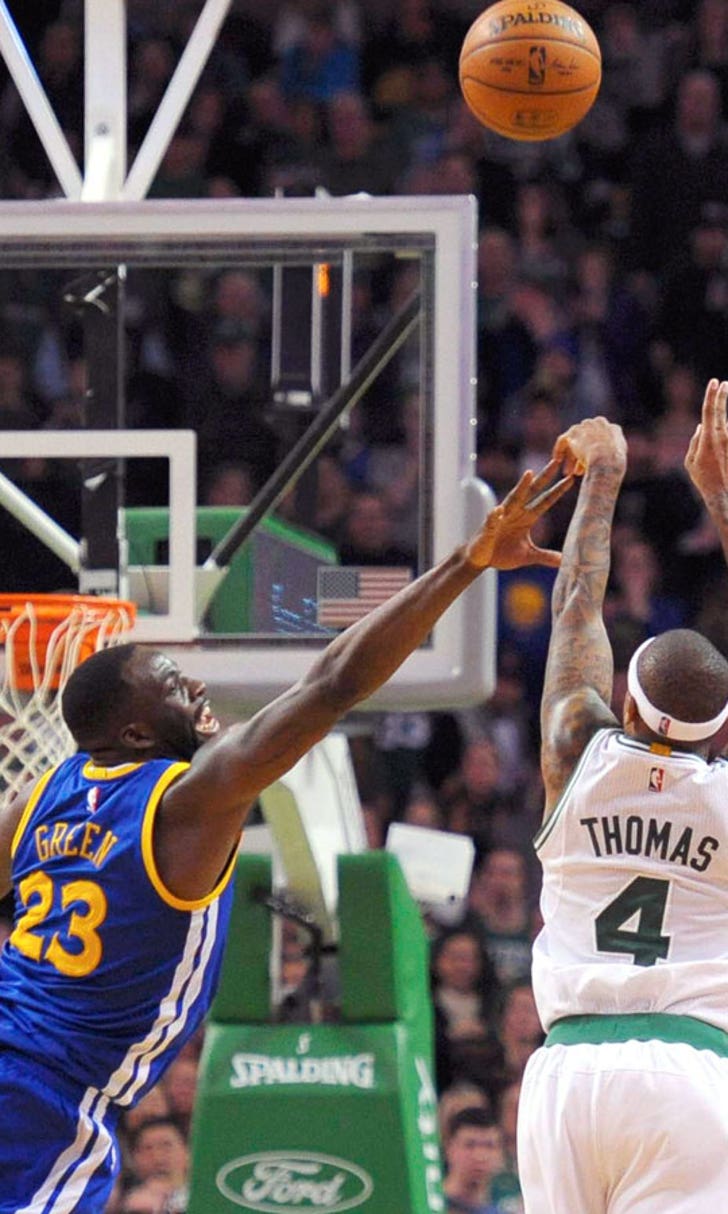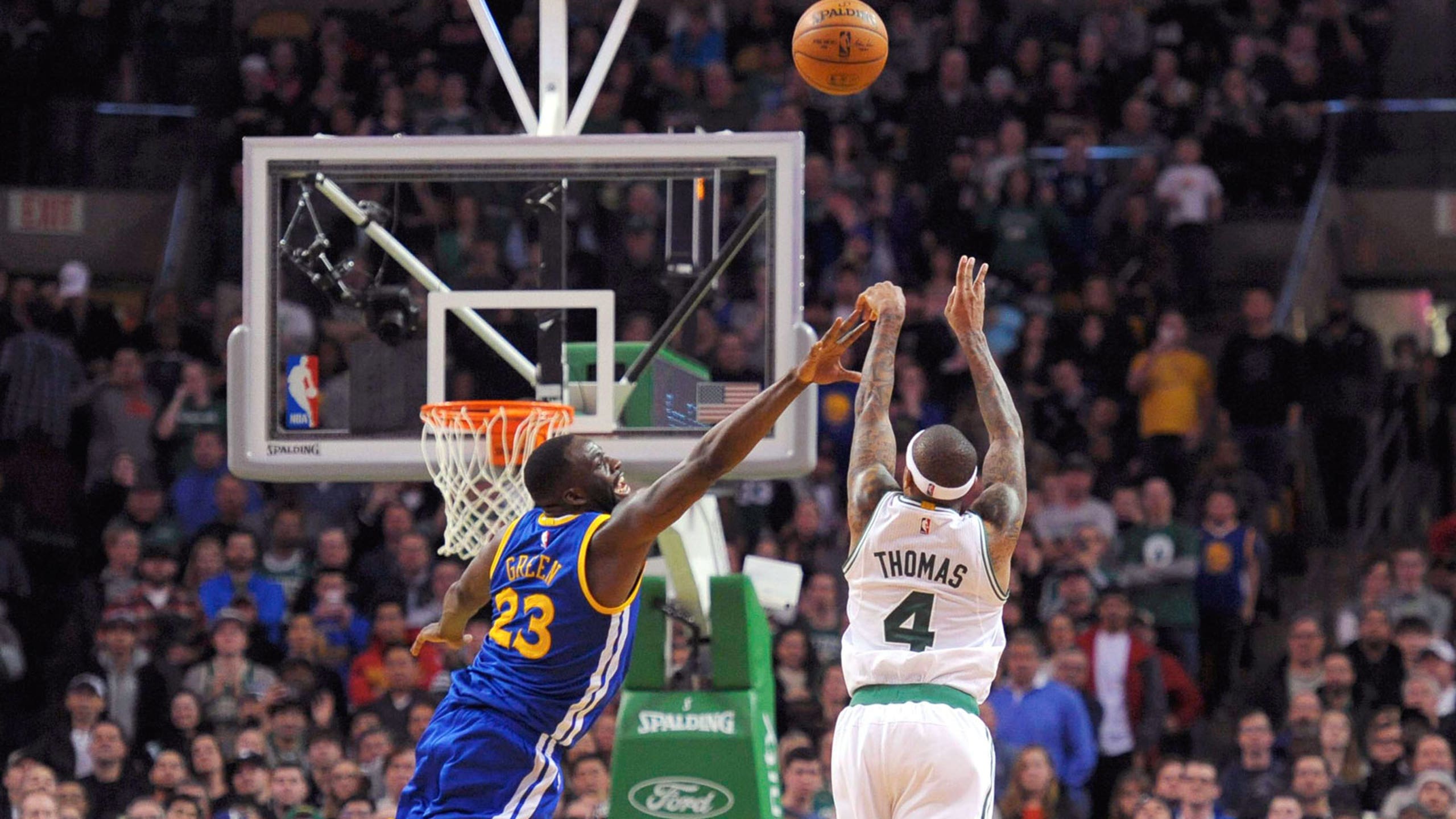 Tune Squad back? Celtics' Isaiah Thomas wants to star in Space Jam 2
BY foxsports • October 12, 2015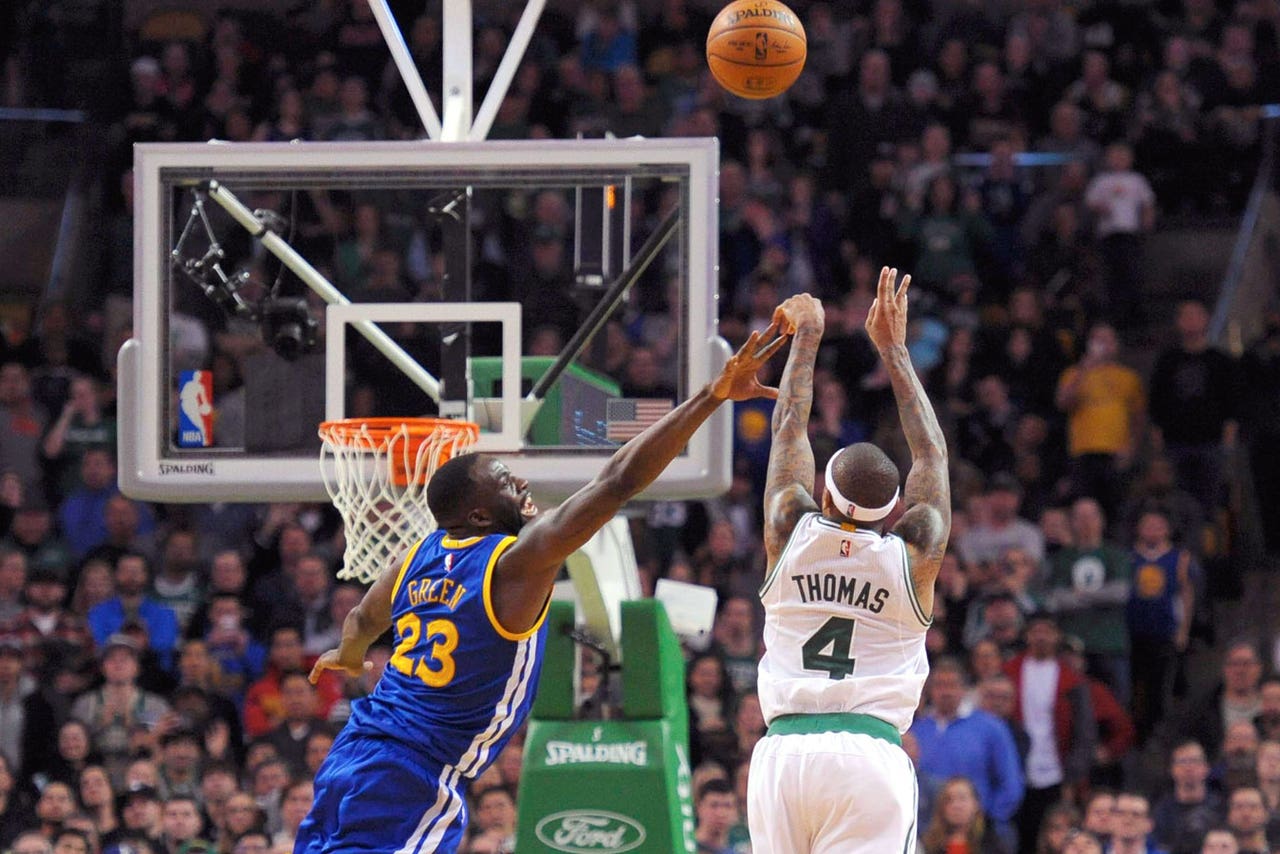 Isaiah Thomas knows he's one of the shortest players in the NBA. But the 5'9" Celtics point guard has used this "disadvantage" as a chip on his shoulder. It's why he's so feisty, simultaneously direct and deceptive with his offensive repertoire. 
Thomas' size is also good for a laugh every once in a while. He's self aware and understands that his height will always spawn doubt in his ability. But everything was meant to be, like, Thomas maybe replacing Muggsy Bogues in Space Jam 2? Sure! Why not?
Bogues was 5'3" and definitely no slouch, but so far Thomas is having an even more impressive career. He's a better scorer and passer, and far more efficient. Does it make sense for him to replace the former Charlotte Hornets great in a possible Space Jam sequel? Of course it does! 
(h/t: Bleacher Report)
---
---