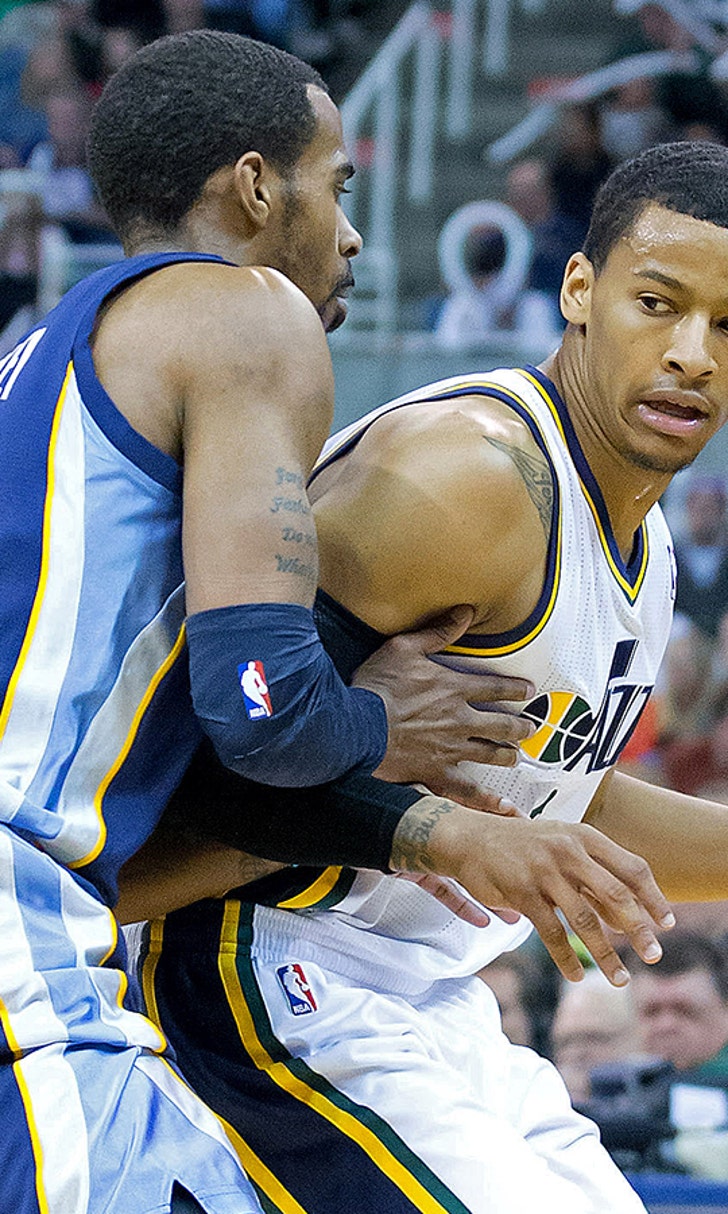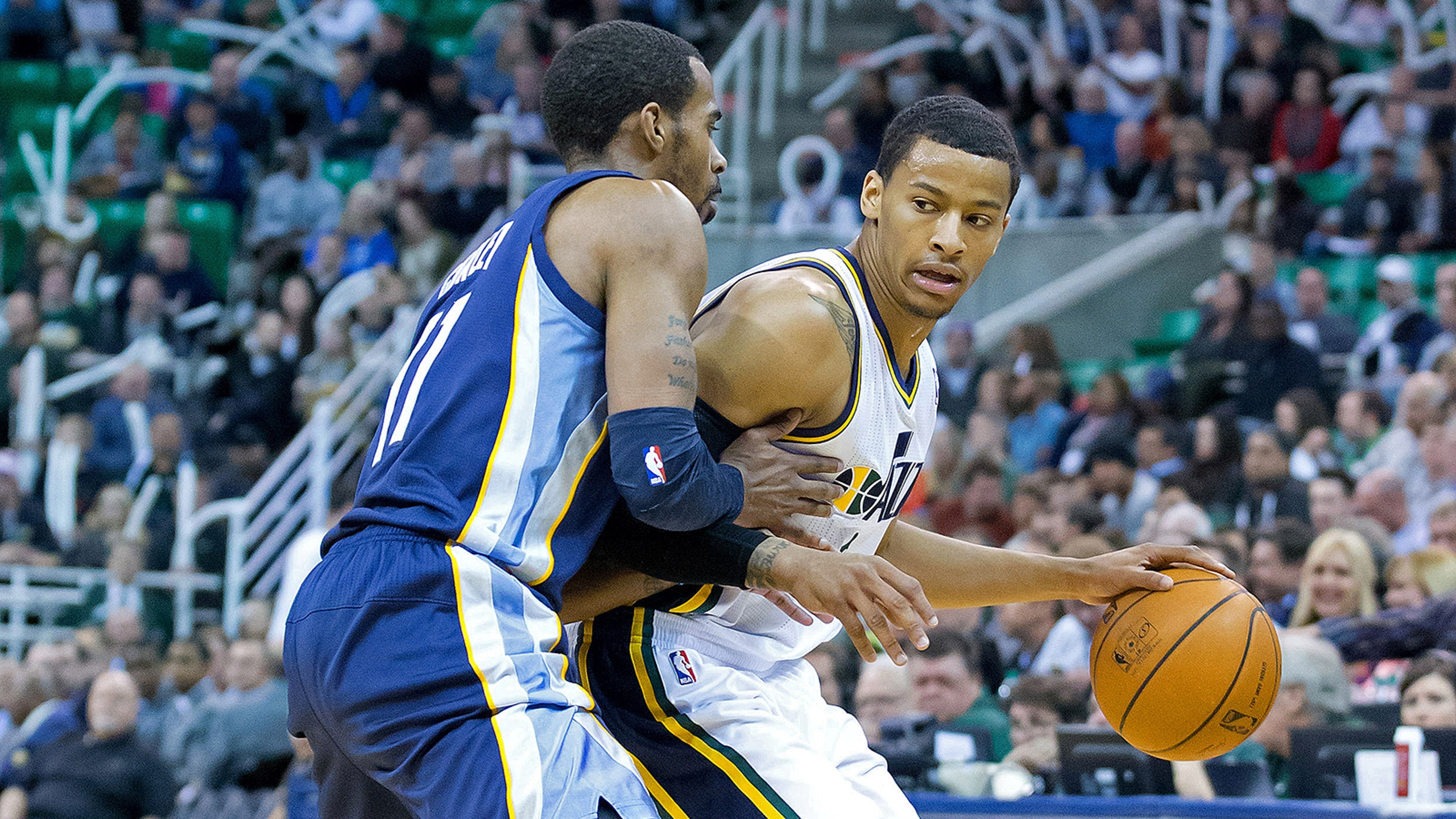 Trey Burke says when his parents complain online, it's not helping him
BY foxsports • January 12, 2016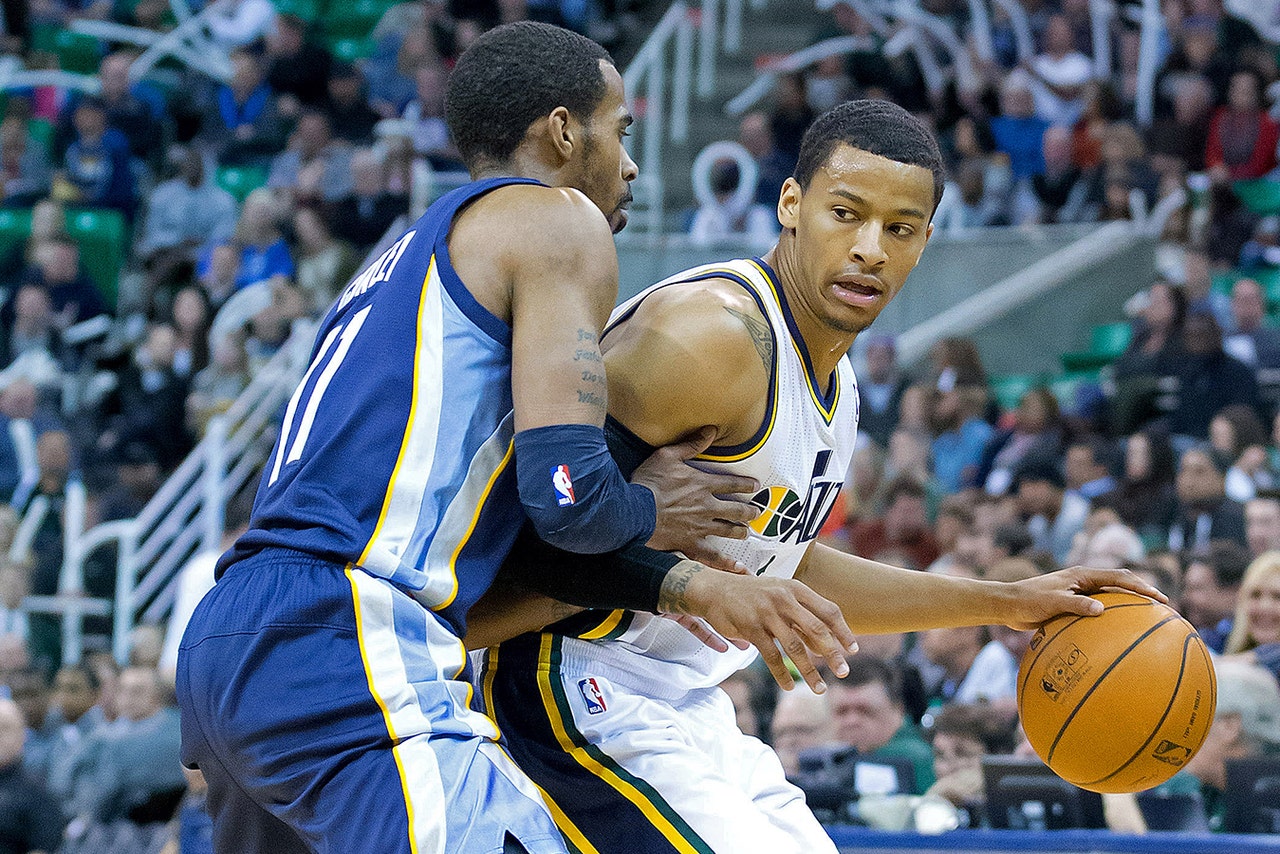 Utah's Trey Burke has always been one of the best players on the court, so his adjustment to more inconsistent playing time has come as an adjustment. 
Not only is Burke's new bench role a transition for the former University of Michigan star, but it's also a change for his parents. According to KSL.com, Burke's father (Benjie Burke) has been his coach for nearly his entire life and has always been a huge support in his life. He also confirms rumors about shouting matches between him and his father before, during and after games.
The post explains that Benji, who represents Trey as "half-agent" alongside CAA's Austin Brown, consistently posts on social media about his son's role (and lack of minutes) with the Jazz, even suggesting that his son may require a new team.
"I don't really condone it, I always tell them to stop and don't do it, because so many people watch it," explained Burke, in the report. "From their perspective, and it's more of them being parents, and them being a little biased."
It's obviously a complicated relationship. But if Burke says that his father's posts are a little inappropriate, his lack of playing time becomes an even more frustrating issue. On the same token, however, it's interesting to see the role that a father plays when his son gets to the NBA.
Bryan Kalbrosky produces digital content for FOXSports.com. For more, follow him on Twitter @BryanKalbrosky.
---
---