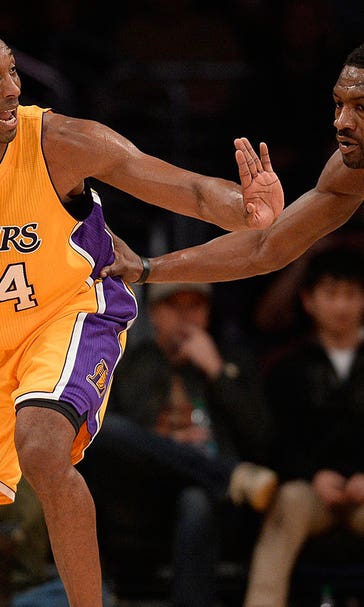 Tony Allen on being Kobe's toughest matchup: 'That's a complete honor'
December 28, 2015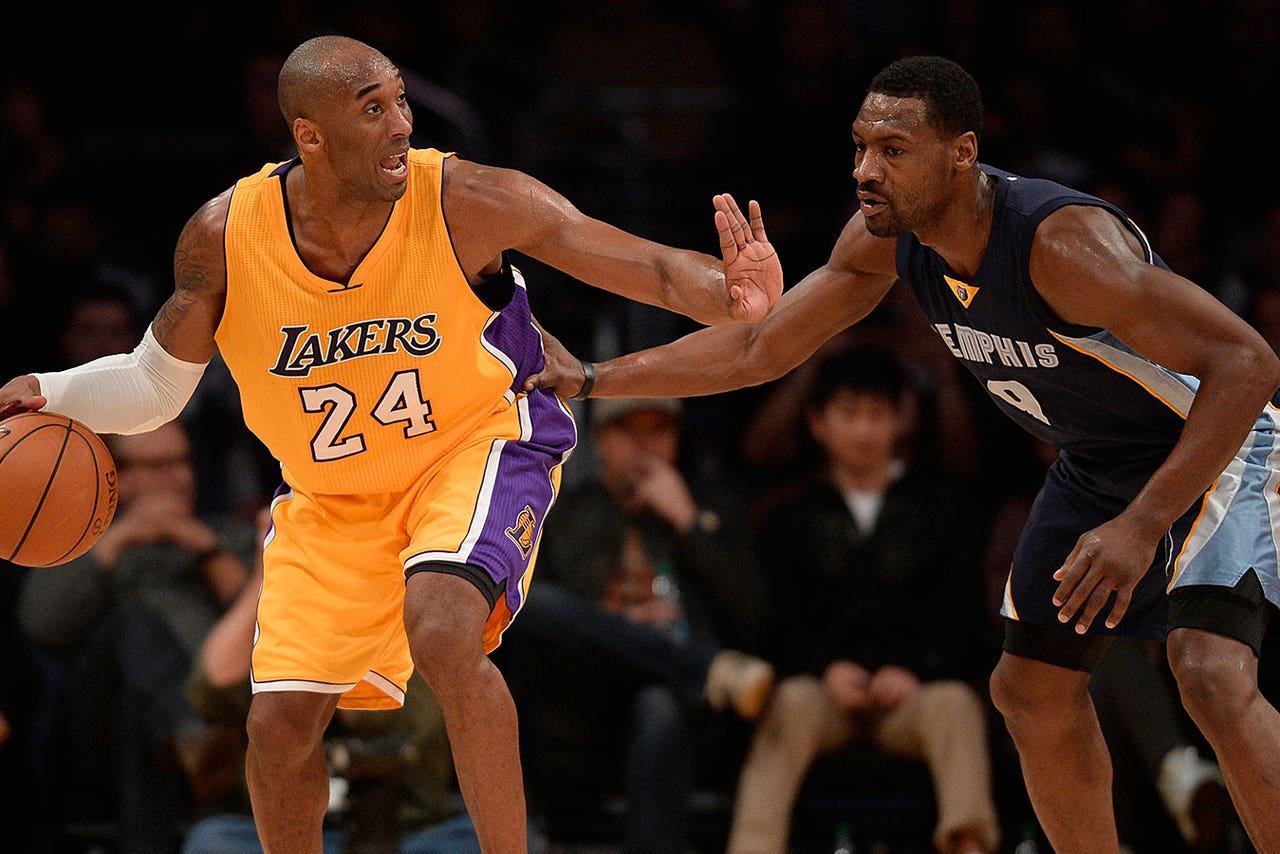 Kobe Bryant recently said the toughest guy to go up against in his career has been Tony Allen. So, why is Allen so good against Bryant? He tried to explain in this one-on-one with Sporting News' Adi Joseph.
Here are some of the highlights:
That's just about a typical interaction for Allen. His defensive instincts are just that: so instinctual, he often can't put them into words. Phrases like "just compete" or "you've just got to do it" are regulars in his vernacular. 
It's hard to critique if it keeps working, though.
Sporting News: What did you think of Kobe saying that?

Tony Allen: That's a complete honor, man. He obviously is a Hall of Fame, first ballot, multiple NBA champion, one of the greatest ever — matter of fact, the best that ever played in my era. So it's a complete honor, and I was flattered by the comment.

_______________

SN: His footwork always stands out. Obviously, he's got a lot of skills. But how do you account for that footwork?

TA: I guarded Paul Pierce my first six years in Boston (in practice). He a Hall of Fame, first ballot, himself. And his footwork is right there, too. So I think just checking him every day in practice and competing with him every day in practice prepared me for a guy like Kobe.

_______________

SN: When you're facing Kobe specifically, it's not easy to deny him the ball. He's going to get the ball. What's your goal when you're matched up against him on the wing, one on one?

TA: Just competing. Just competing. Like I say, part of the battle is not getting discouraged. On to the next play. Making it tough for him.

SN: Is there any sort of, I want him to take this —

TA: Nah, nah. He got too many attributes to his game for you to focus on trying to take away one thing. So like I say, just don't get discouraged.
---
---